Carrie is an entrepreneur, a speaker, and an artist.  She runs a horse farm, Possibilities Farm, which is dedicated to helping people heal, find peace, and build confidence. Her tagline, and life's motto, is "Live the life you've imagined."
I met Carrie years ago when we studied in New York City under dance photographer Lois Greenfield.  We became fast friends and stayed in touch. Recently, I got to see her again and meet her daughter, Colleen, when they drove from their home in Connecticut to my studio in New Hampshire for a mother-daughter portrait experience.

Hair & makeup by Ashley Conn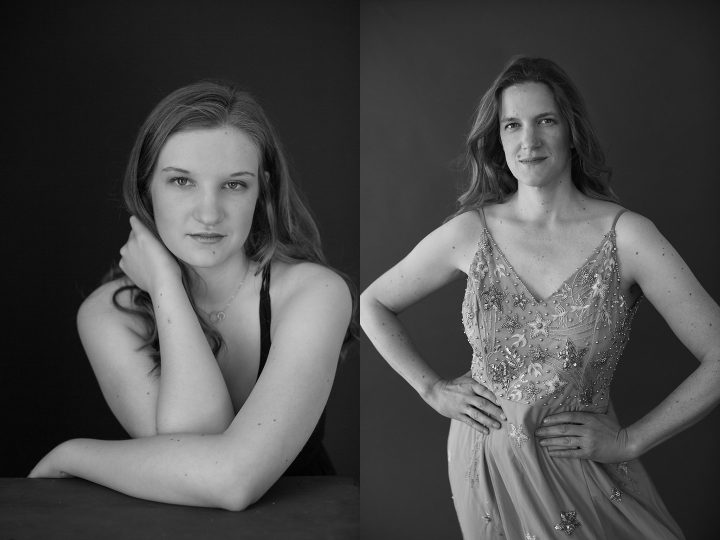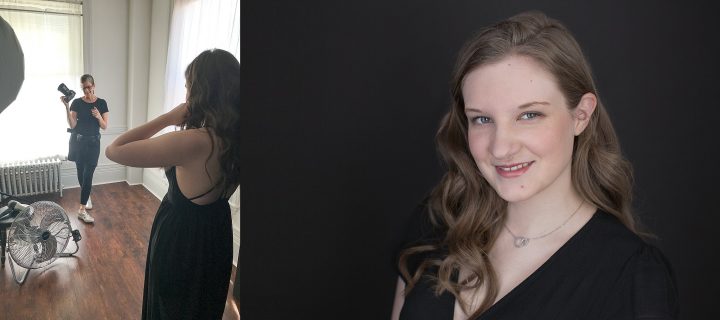 In addition to wall portraits of the two of them, Carrie and Colleen wanted images that could have multiple uses. Colleen wanted a portrait that she could use for her college applications and her yearbook, while Carrie needed a variety of personal branding images that would work for things ranging from her business to websites and speaking engagements.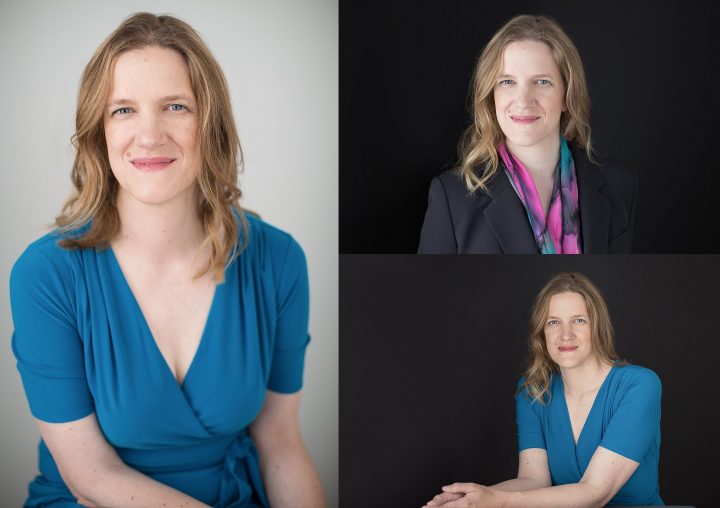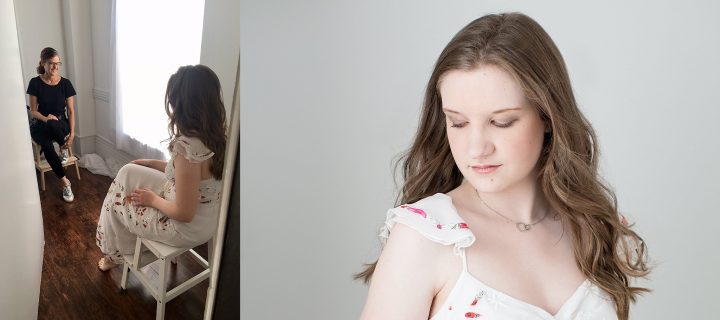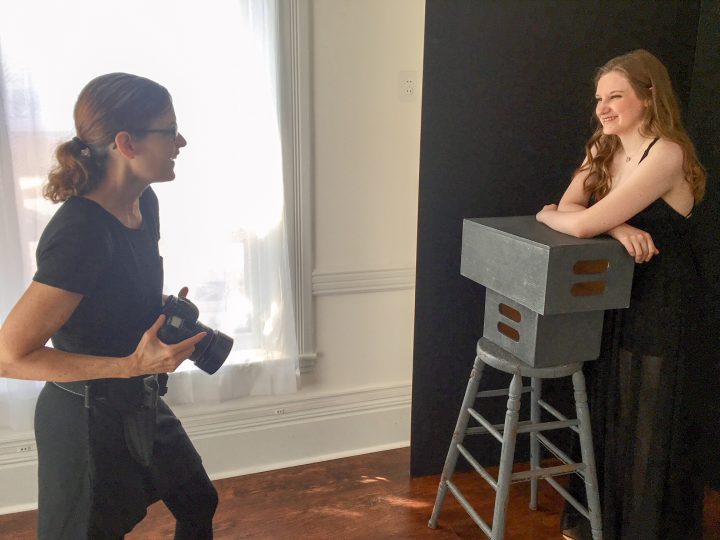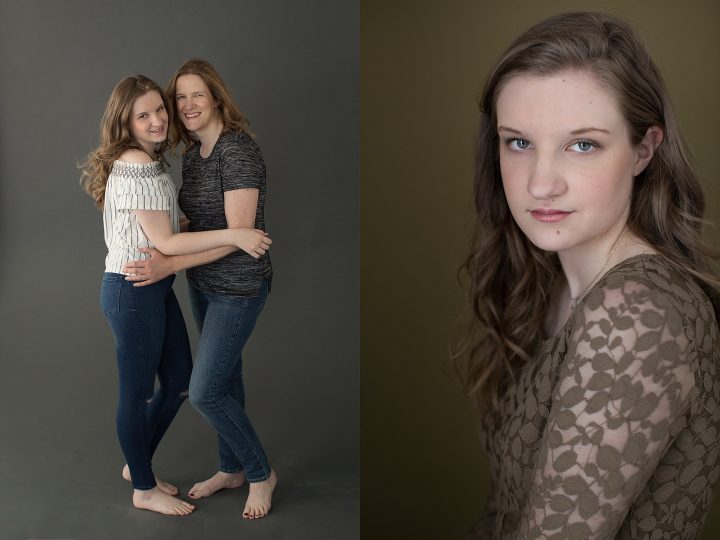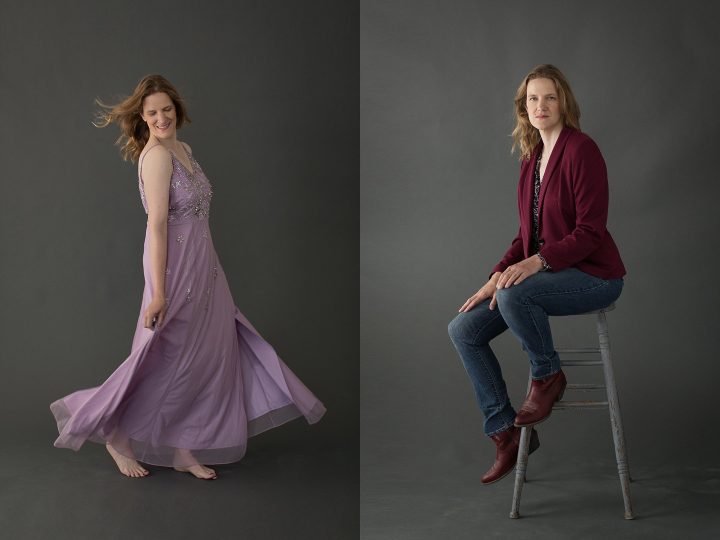 They chose a beautiful folio collection, as well as a 30″x40″ framed canvas.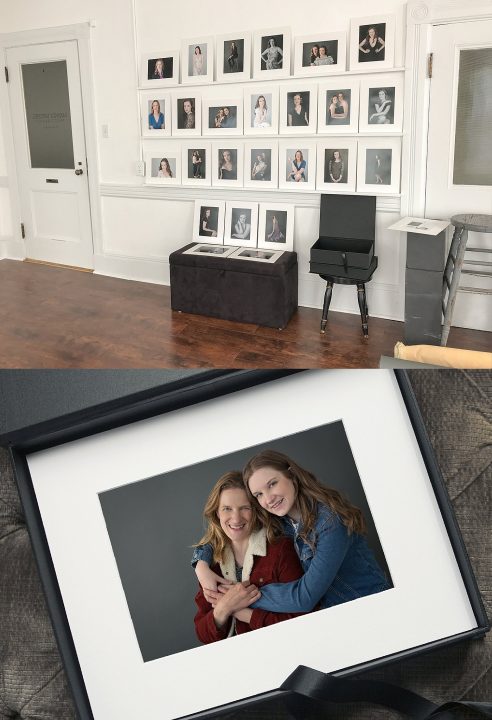 "Thank you, Maundy, for an unforgettable experience! You captured our relationship perfectly and made us feel unique and beautiful. We are usually camera-shy but we were totally comfortable with you.  Thank you for capturing unique and extraordinary images that truly reflect who we are." – Carrie