What a loving gift from a father to his daughter. Roy surprised Sarah with a gift card for a photo shoot. She was so excited! Then we spent several weeks planning and designing, deciding on everything from her hair and makeup to her wardrobe. Sarah is learning ballet, so we even did some dance shots. Roy made it even more special by joining Sarah at the end for some beautiful father-daughter portraits.
Sarah began her day with expert hair and makeup styling.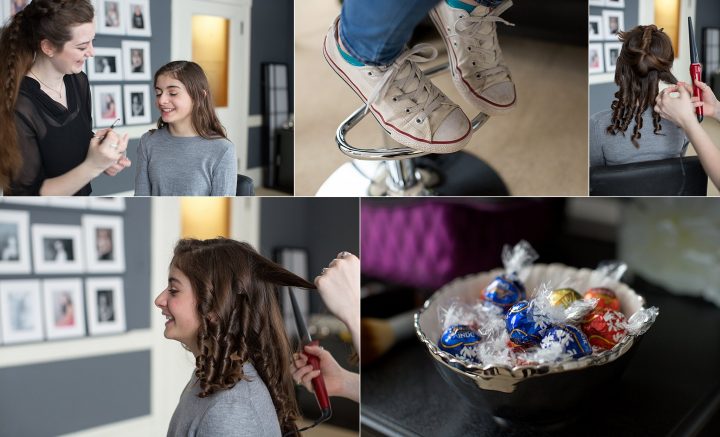 She chose her favorite outfits, from casual to dressy.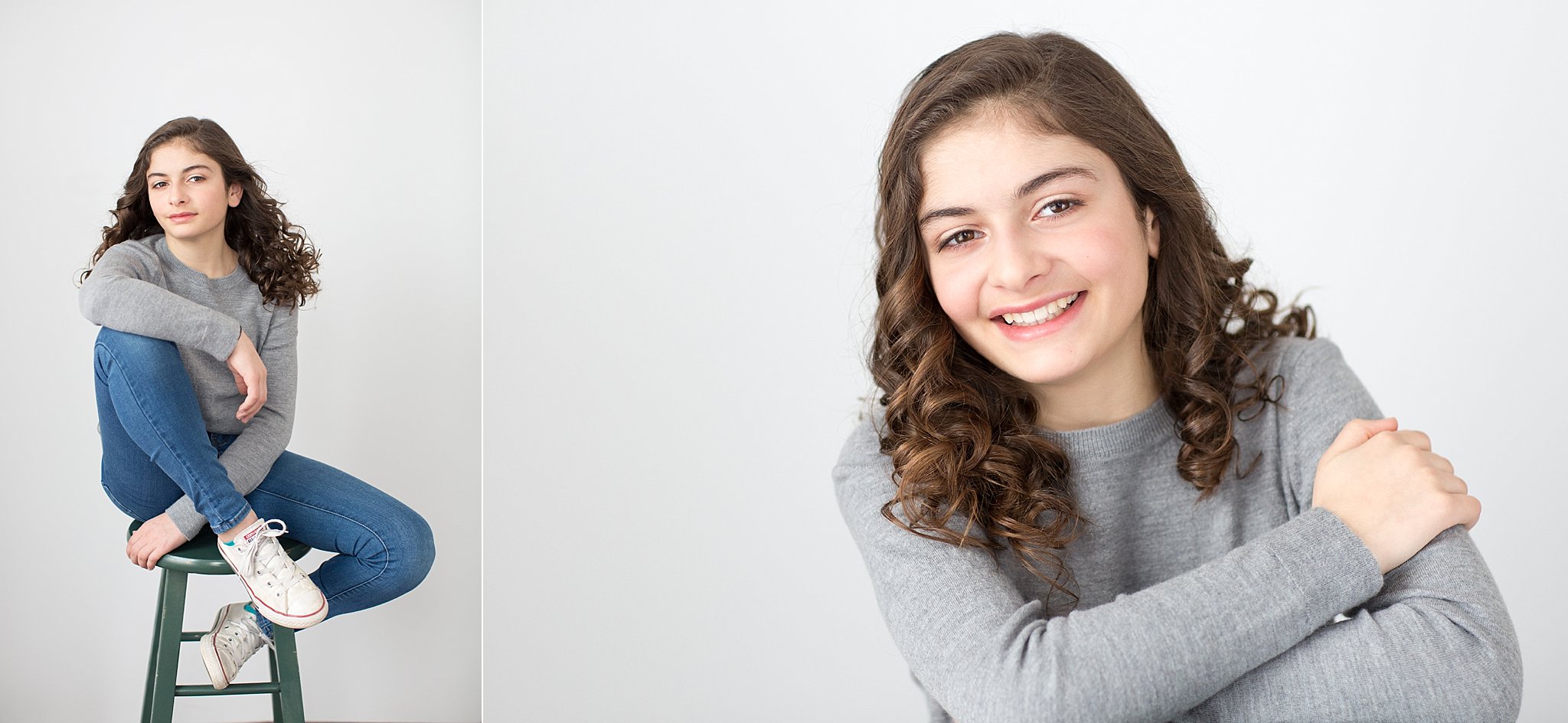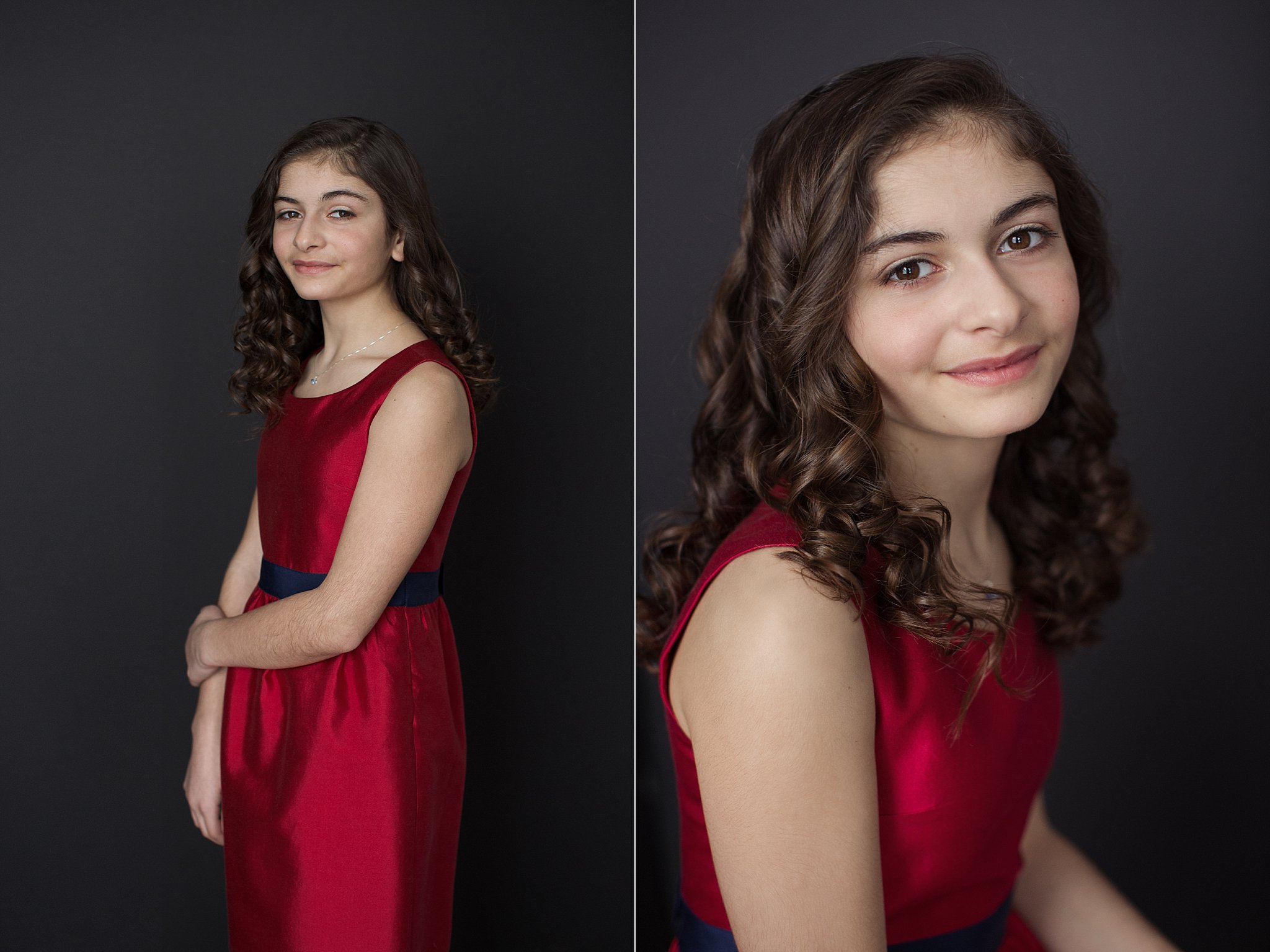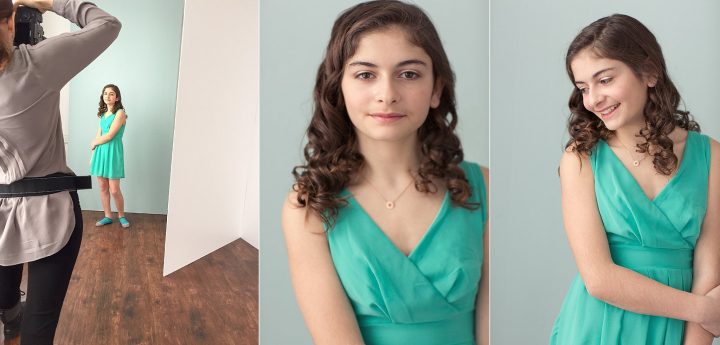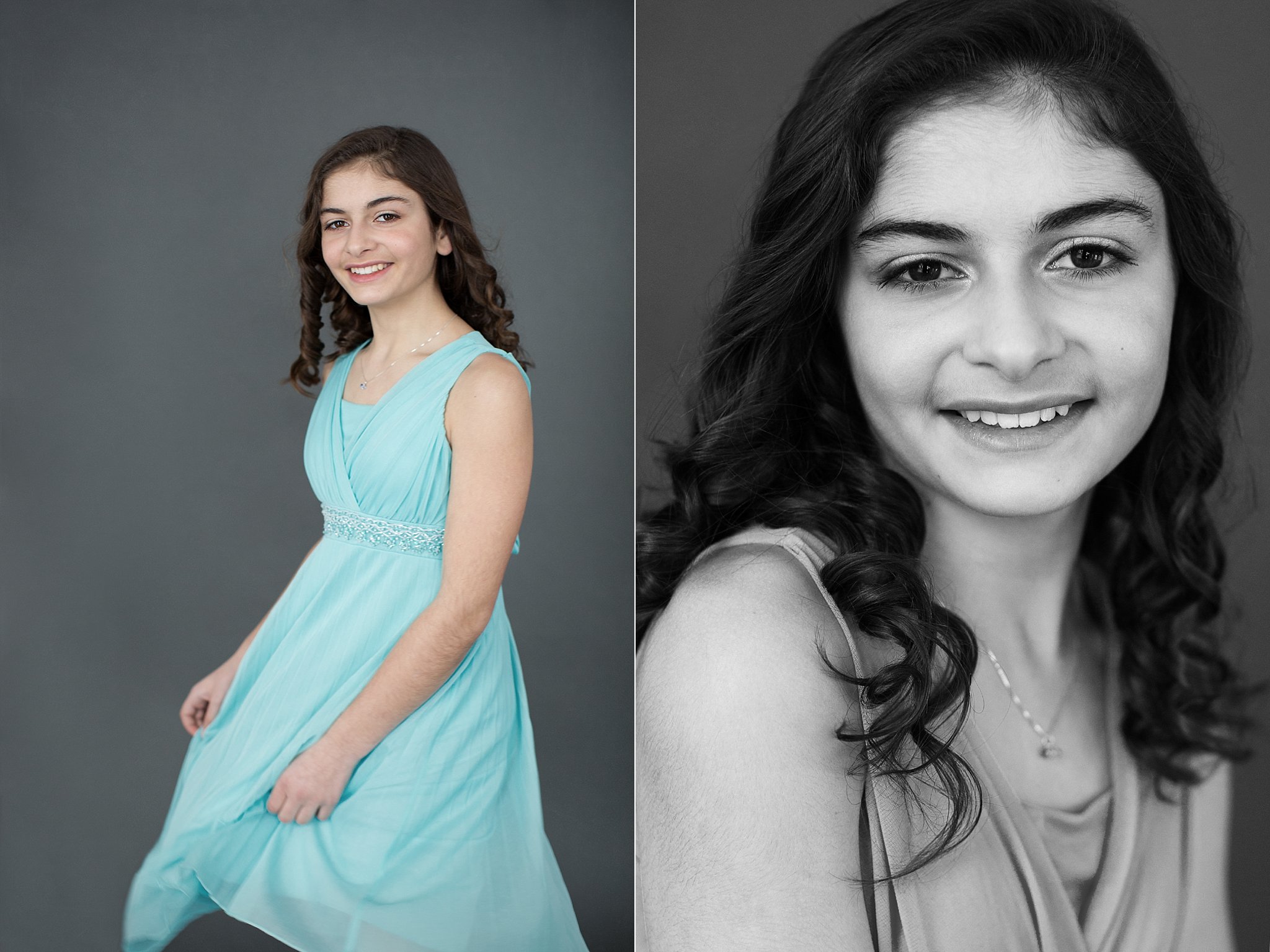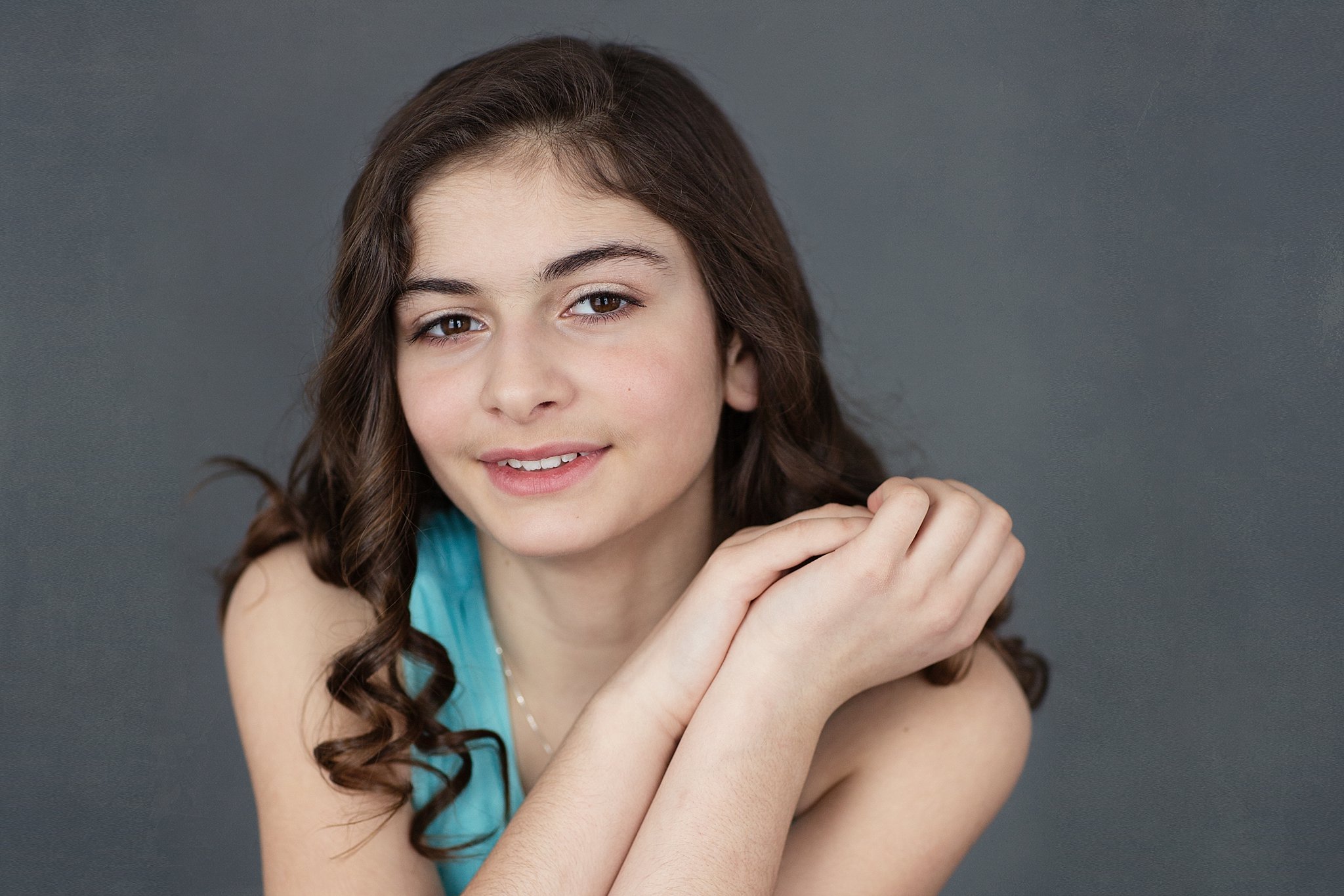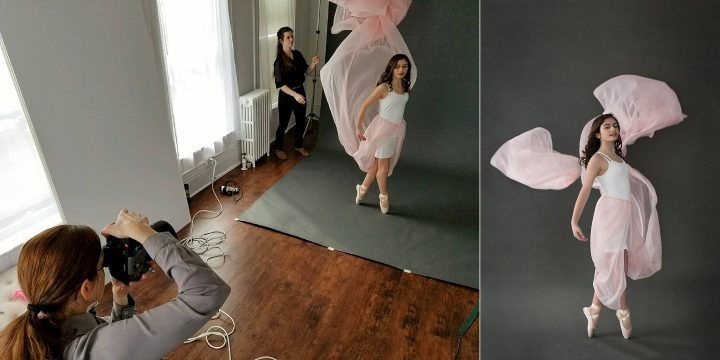 Roy got to have his own portraits, and then we did father-daughter portraits.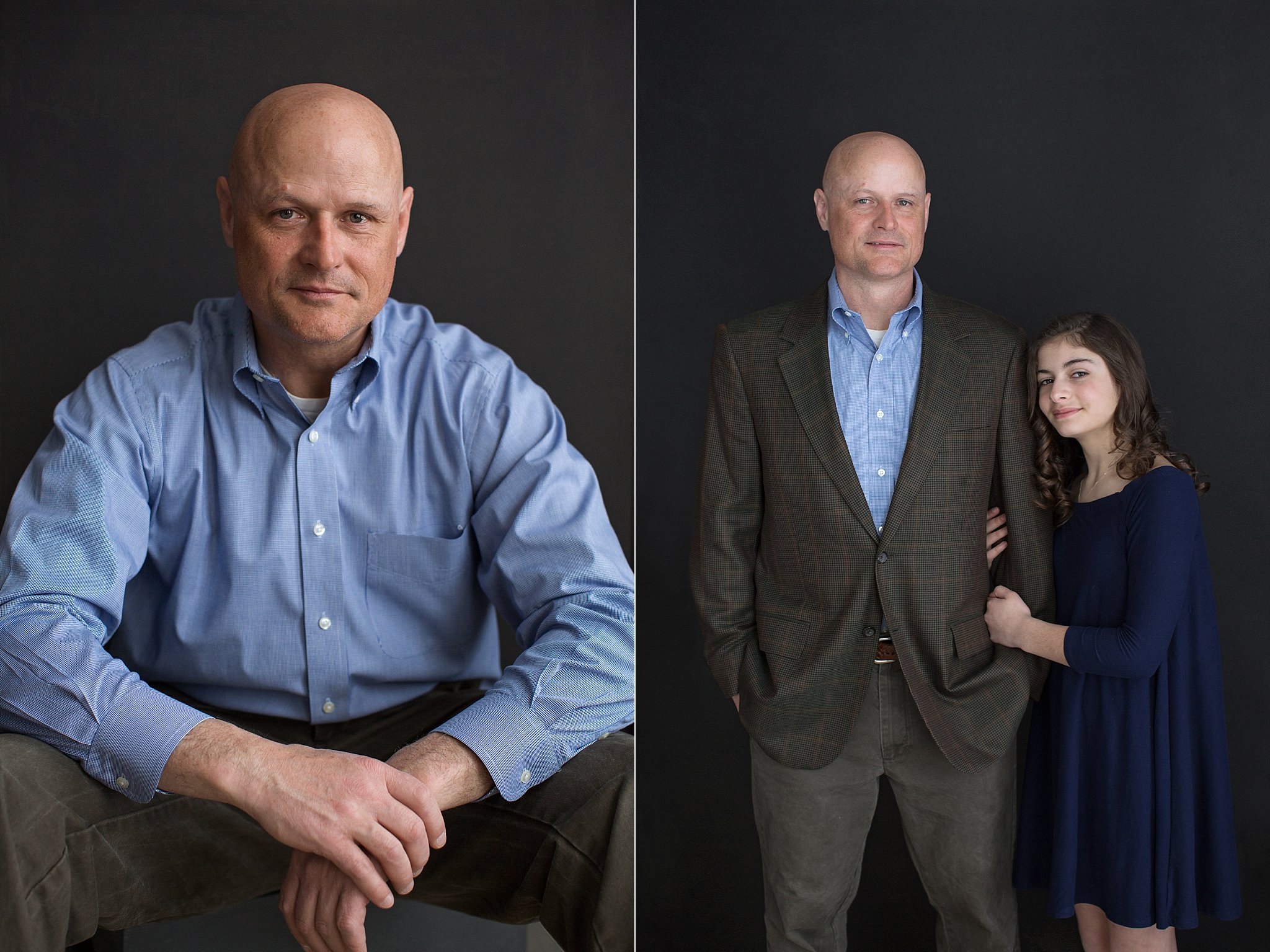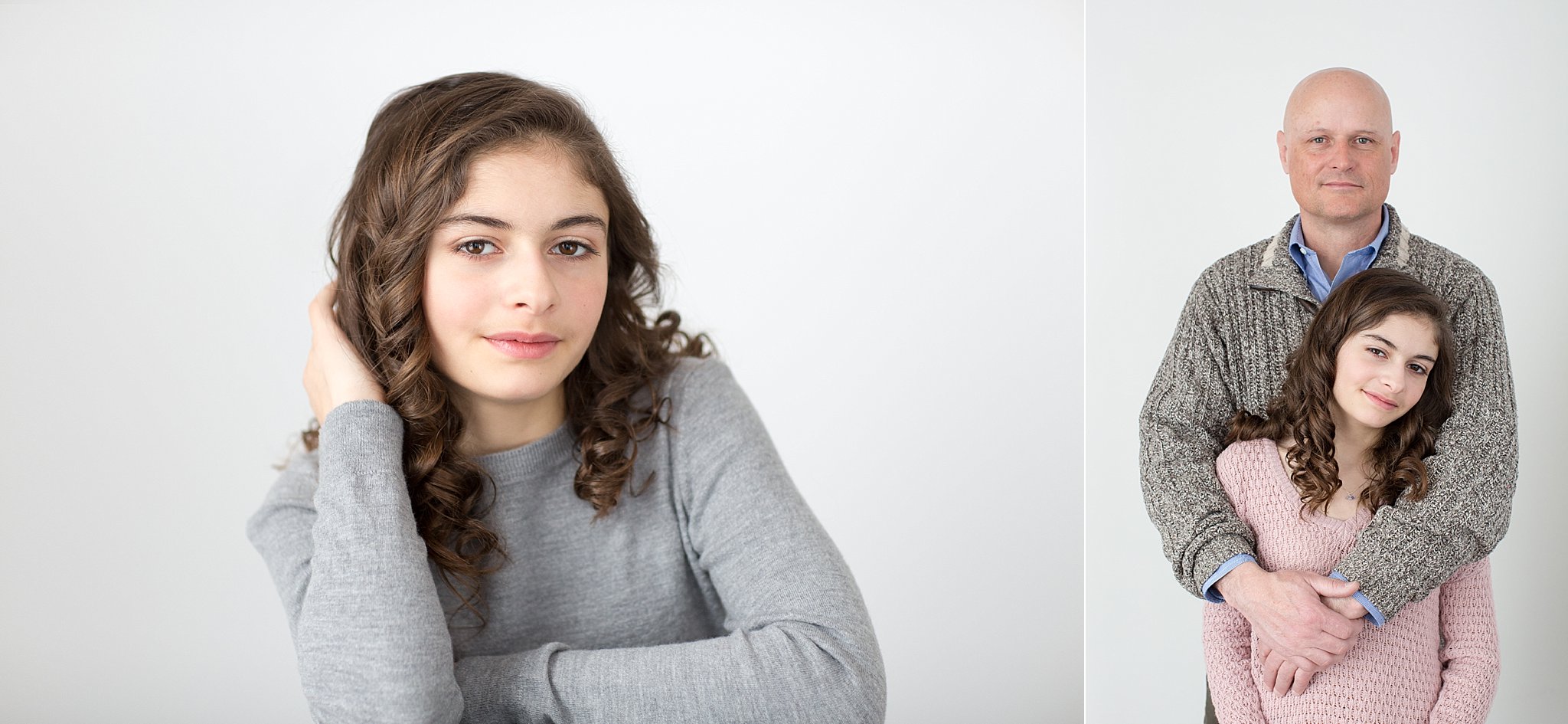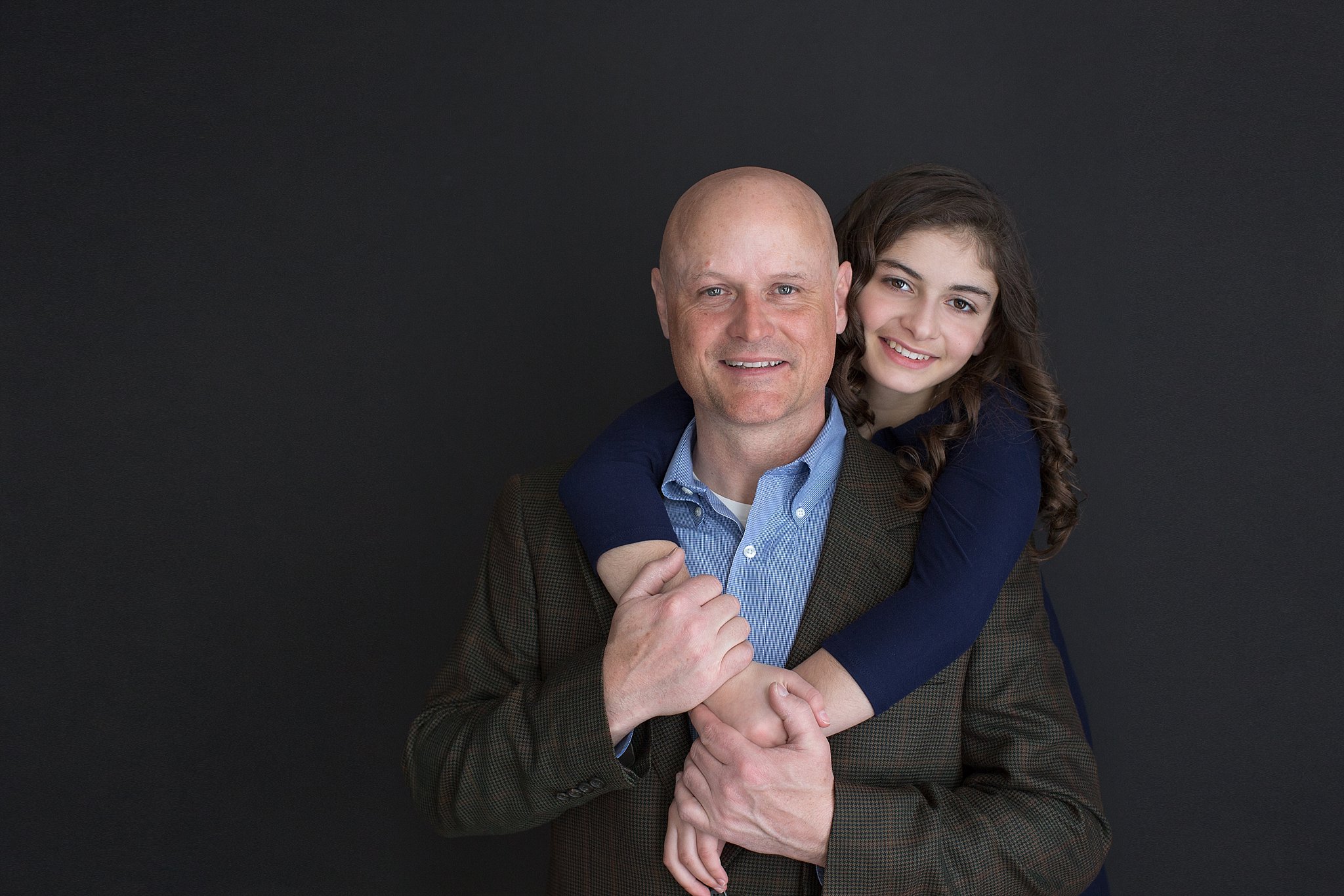 This is a fun series that they will frame as a triptych.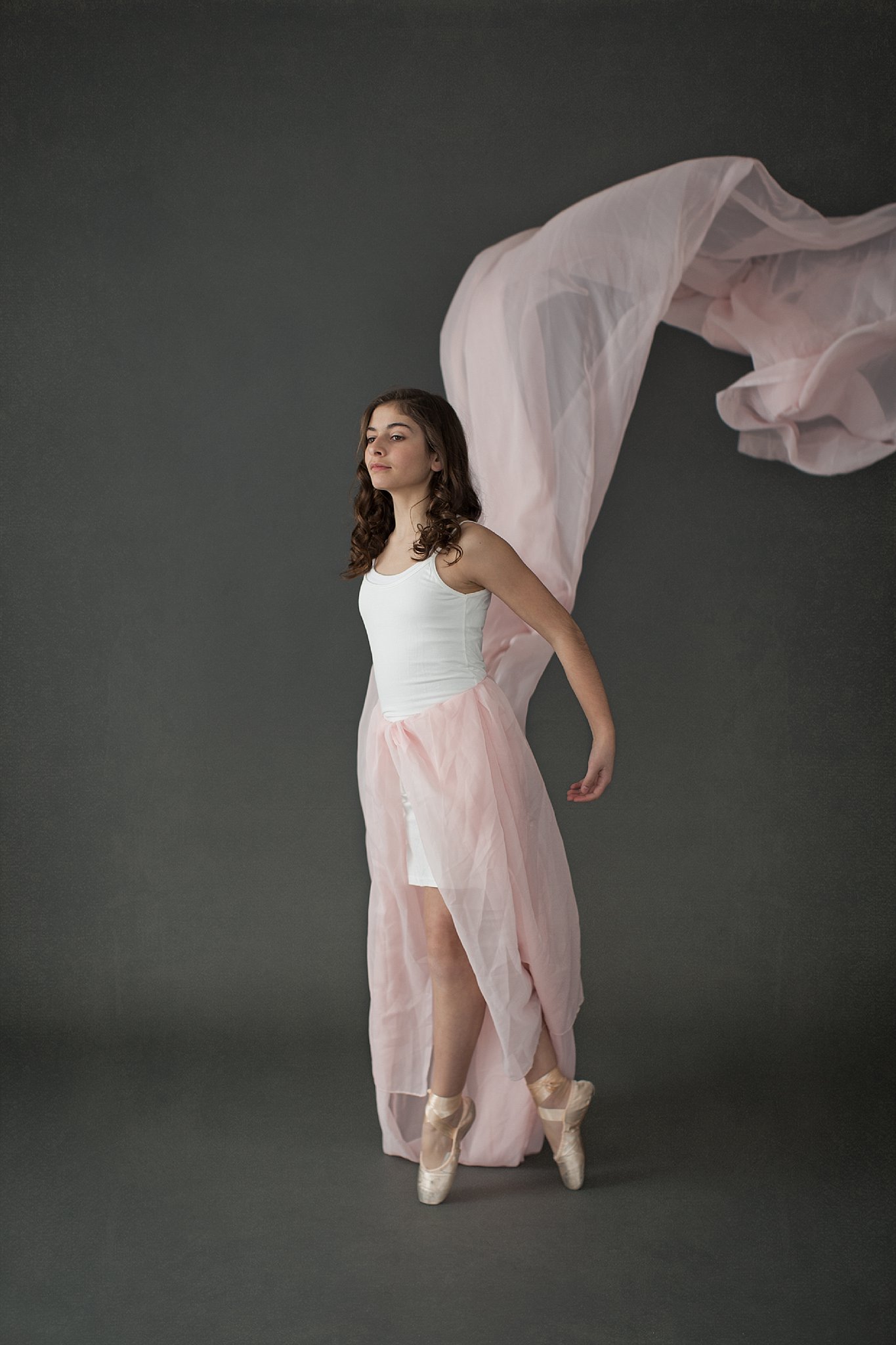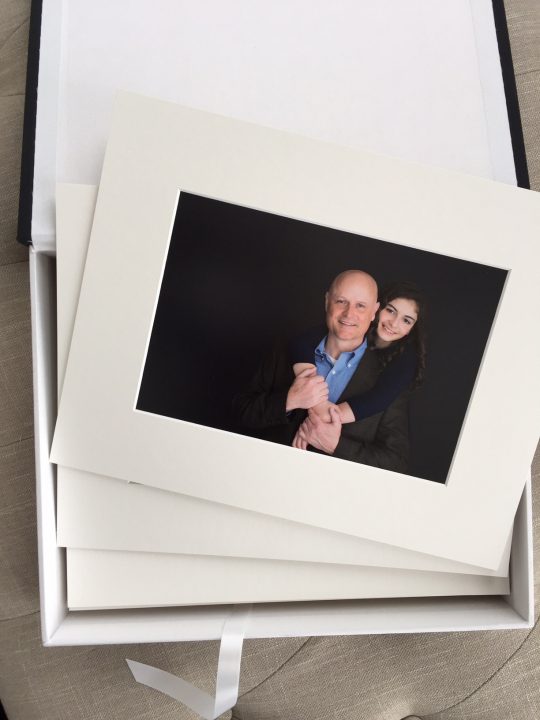 Hair & makeup by Mary Hunter