When you grow up in the mountains of New Hampshire, you know what the word "flatlander" means. I'll bet that the people who live way down south in Connecticut have a special word or two for us living up here, but we'll just put all of that aside for today's blog post, and welcome our New England friends to the White Mountains.
We started Erin's day with hair and makeup. We take our time doing that, with a professional stylist working in a comfortable room adjacent to the studio.  I serve coffee and treats.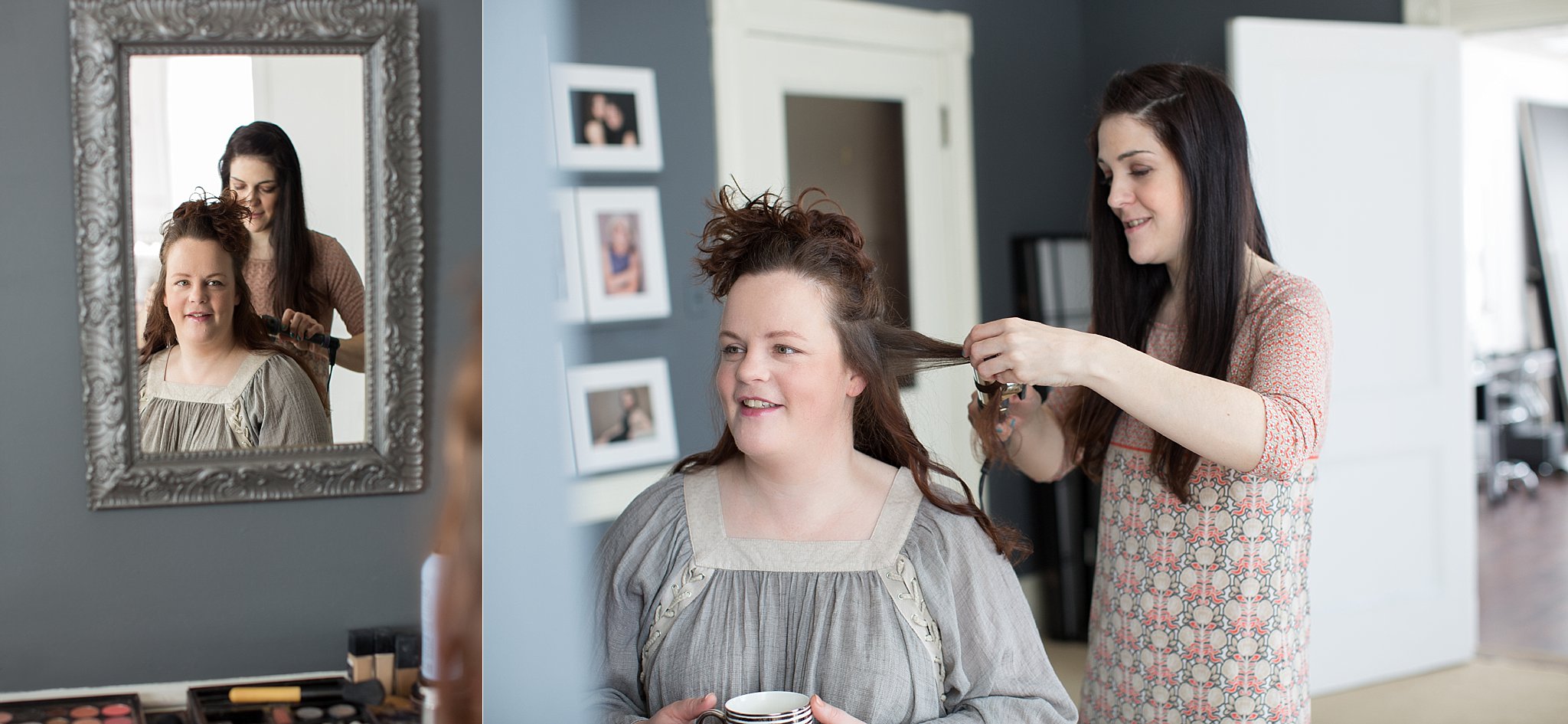 Erin is a photographer who specializes in on-location corporate images. She wanted her session to include personal branding photos that she can use on her website, as well as portraits together with her husband, Mike, and their German Shepard, Argos.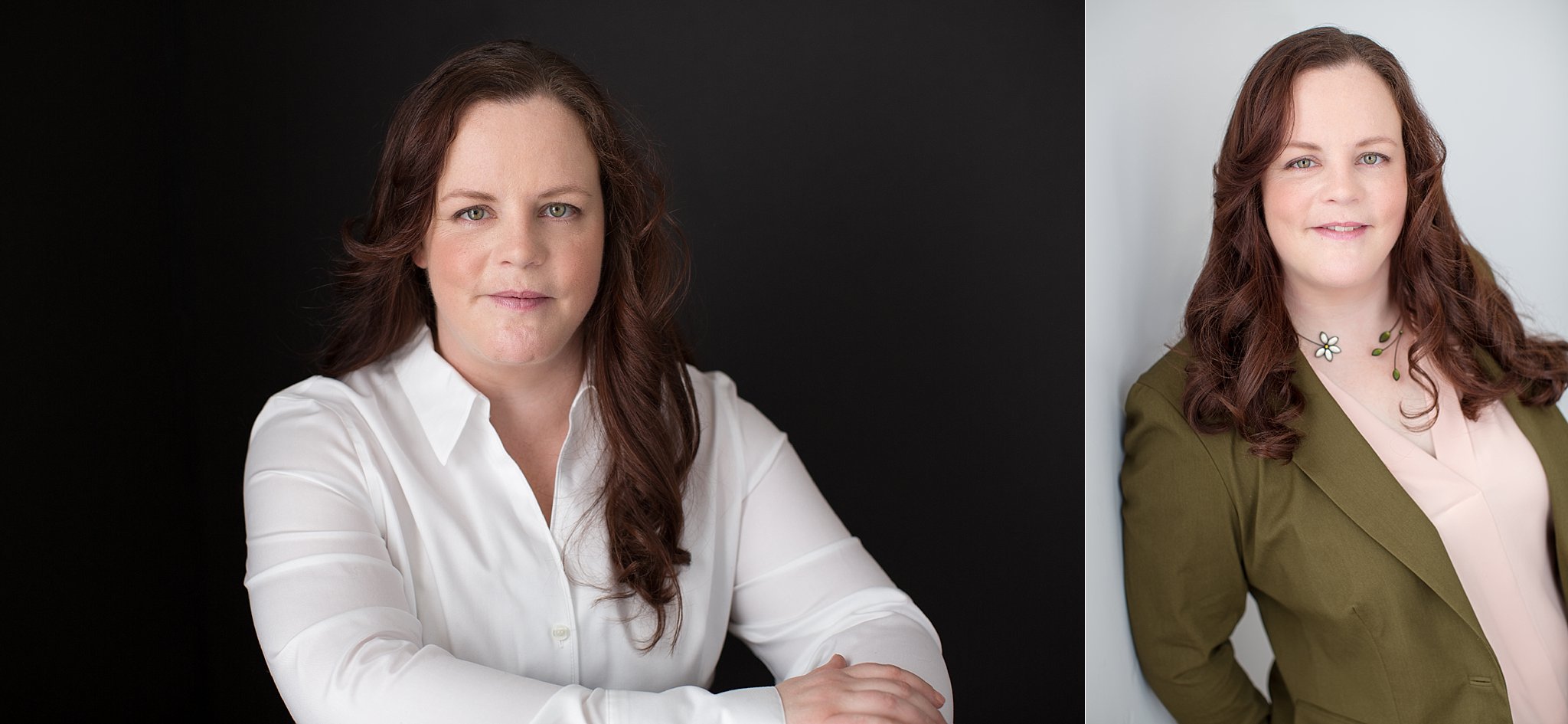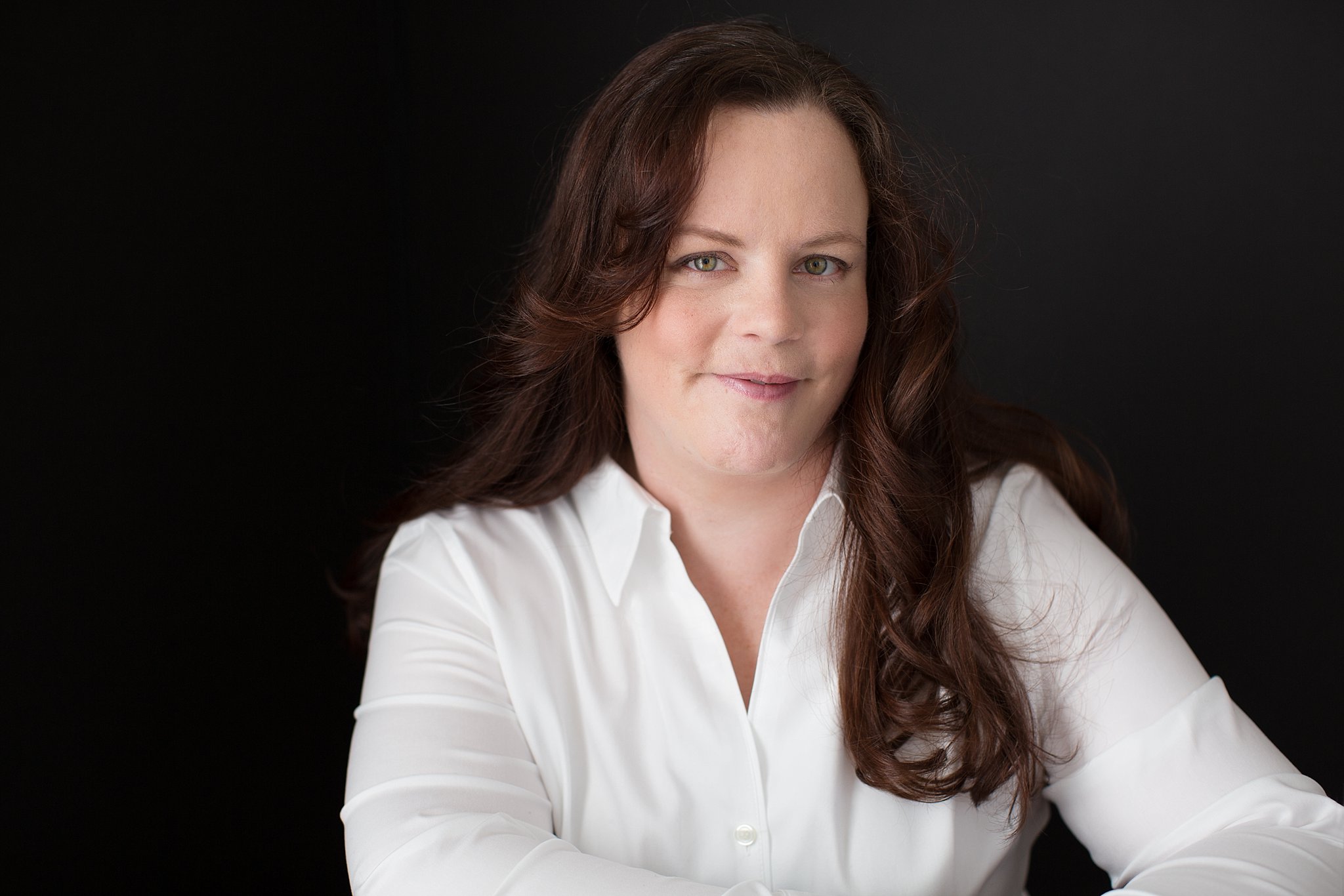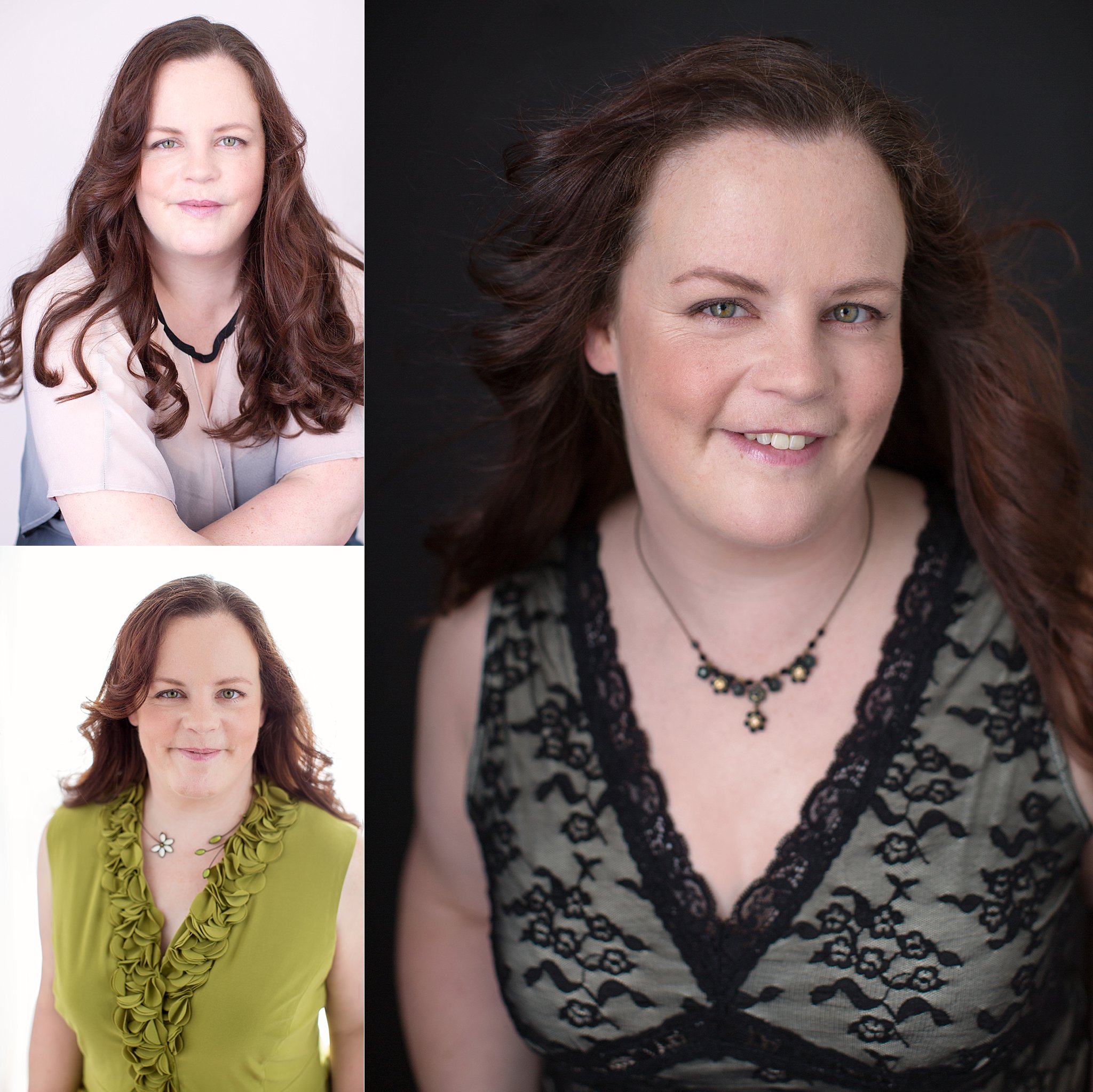 Argos was a little camera-shy, but after a few hugs he did great!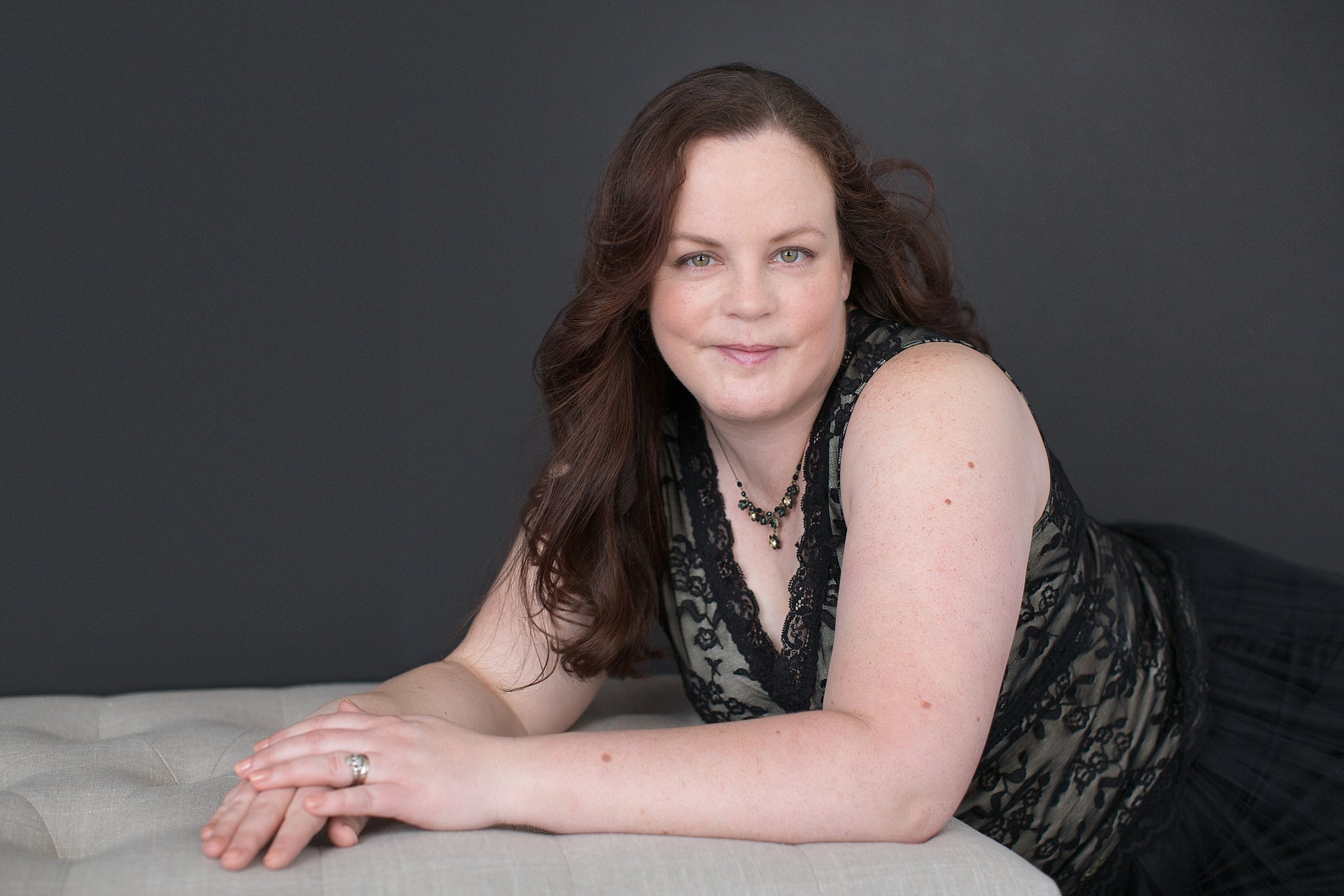 Hair & makeup by Ashley Conn