When you book a portrait session, I will ask who you'd like to be photographed with. Many clients enjoy this day to themselves. Others love a session with their best friend or mother.
Heidi wanted a session for her daughters, and she added "maybe a few portraits of me." Like most mothers, she's not often in the photos because she's the one who takes them. Heidi's husband, Tod, joined the family at the end and we created family portraits that they will cherish for their whole lives.
Heidi and the girls enjoyed professional hair and makeup styling, and access to the studio wardrobe.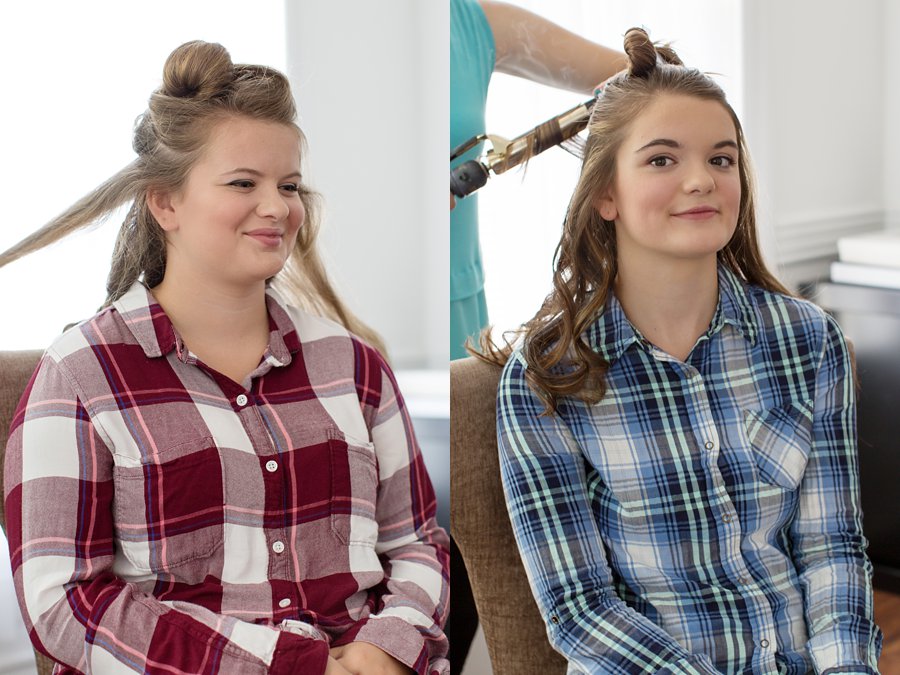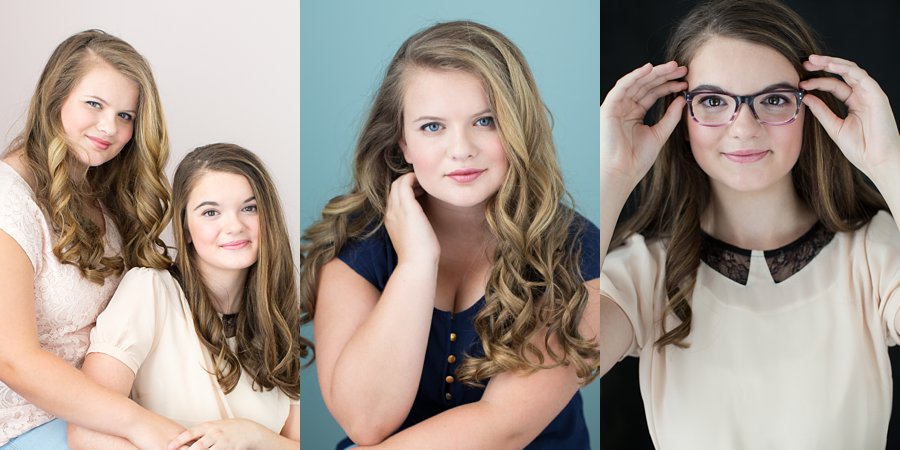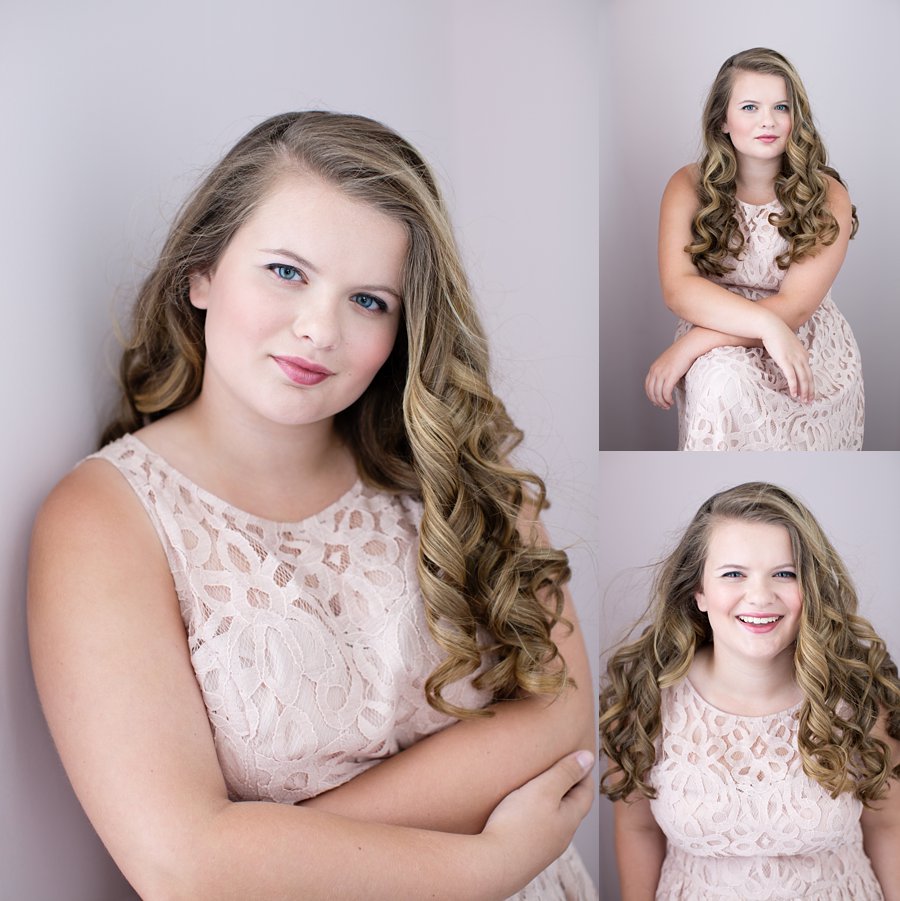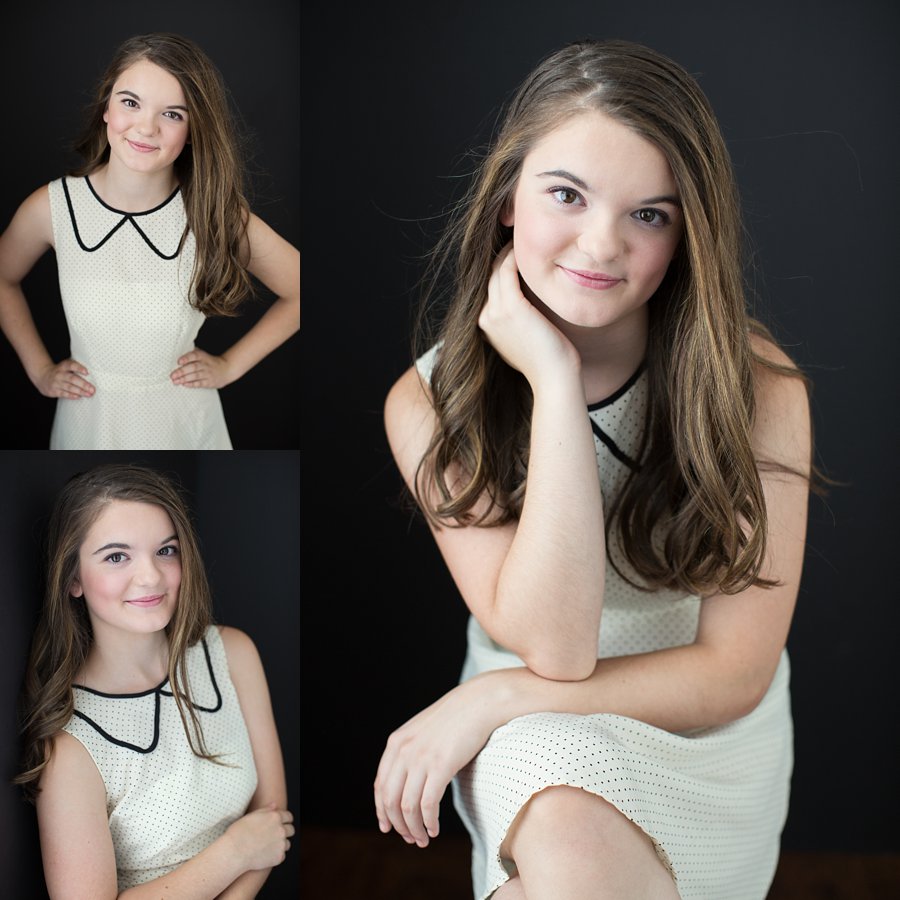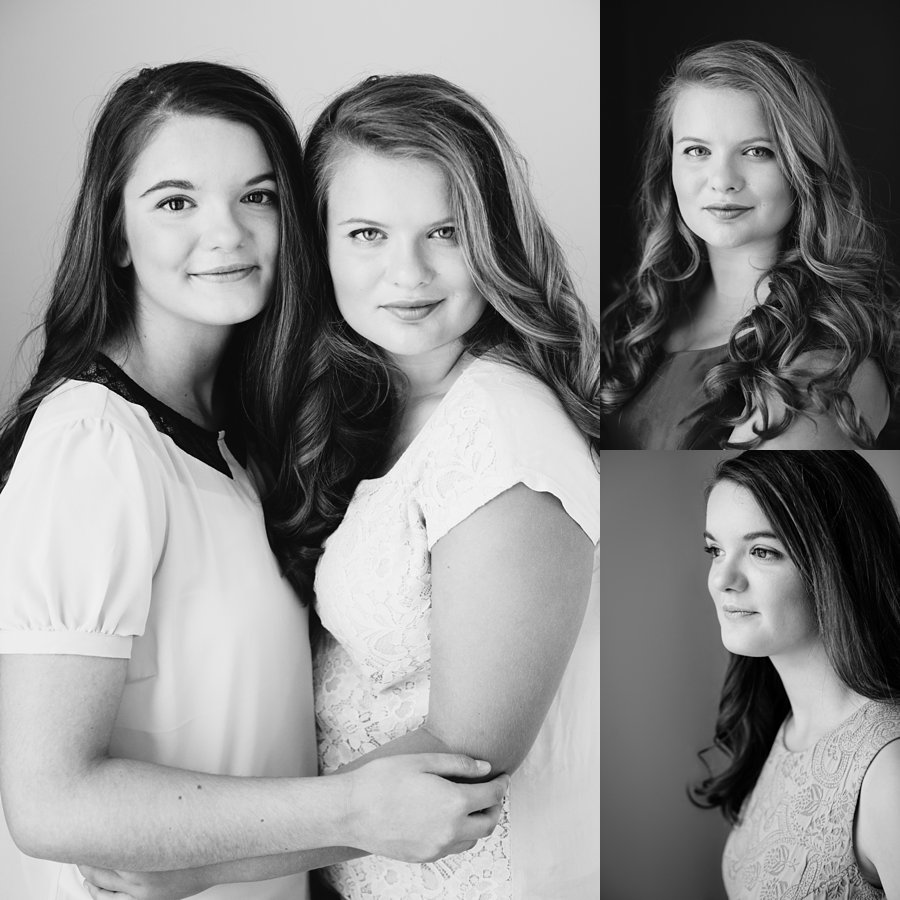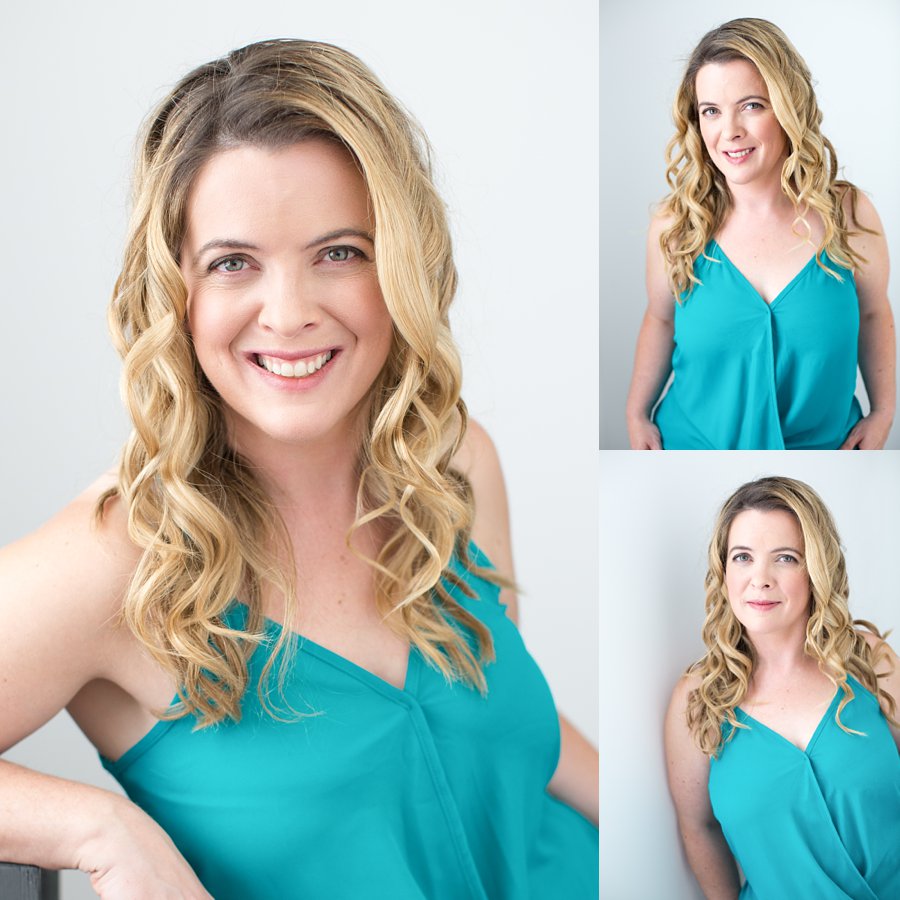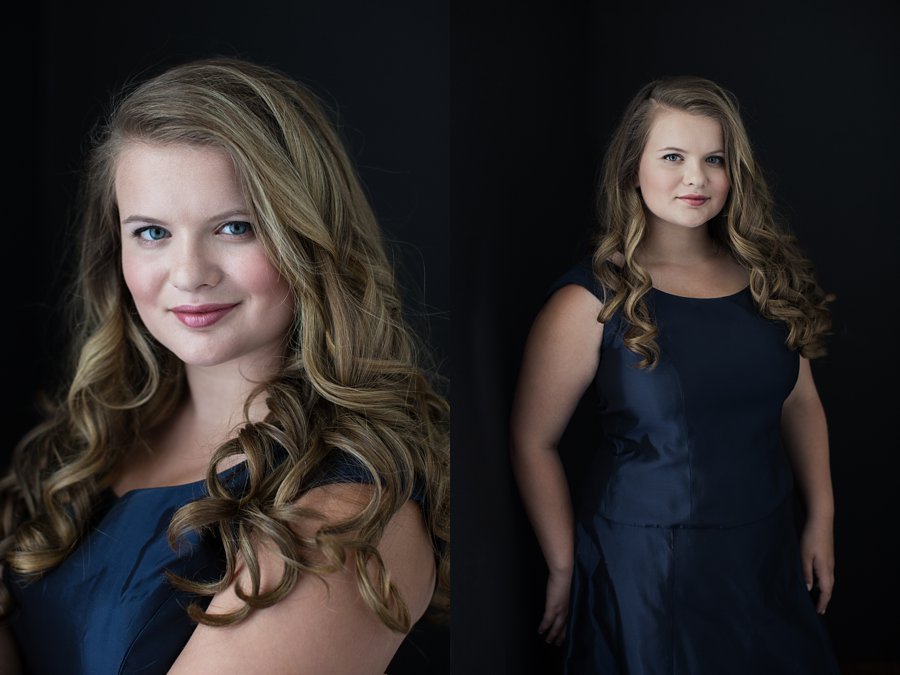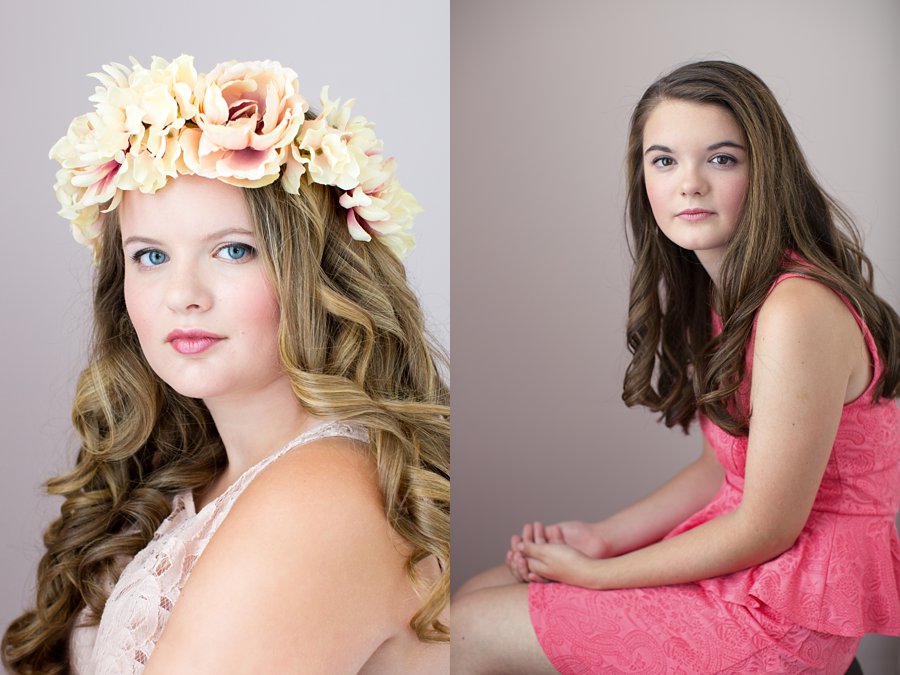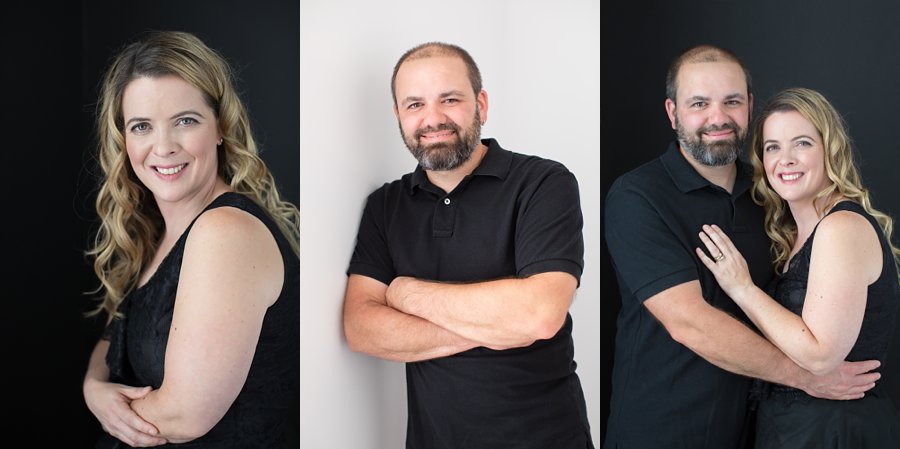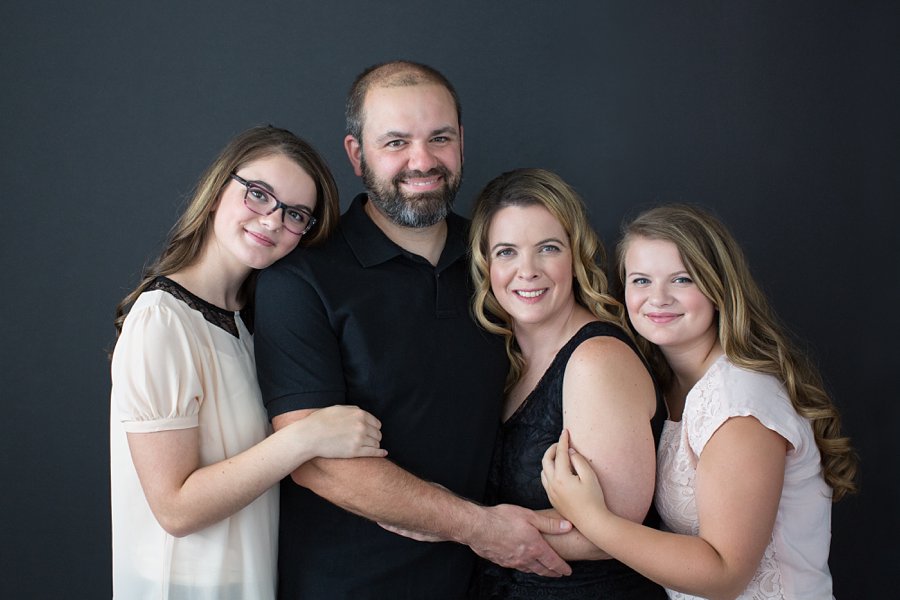 Hair & makeup styling by Ashley Conn