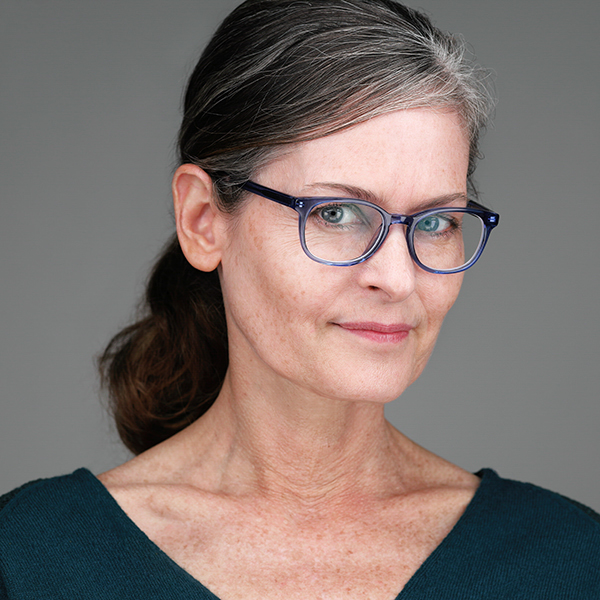 Maundy Mitchell lives with her family in the White Mountains of New Hampshire. She has a second-degree black belt in Okinawan Karate. She has served as CEO for a mid-sized business. She helped form the Newport Artists Congress in New Hampshire. She is an avid gardener. She has trained wild birds to eat from her palm. She has piloted airplanes and published poetry. She kayaks in the White Mountains, where she also has a beautiful studio. She has trained under top photographers, including Lois Greenfield, Peter Hurley and Sue Bryce. Her photos have been published in magazines, on billboards, and online nationally and internationally. She is a member of the Professional Photographer's Association of America, the National Association of Professional Child Photographers, the Magic Hour Foundation Photographer Network, and the Women's Caucus for Art in New Hampshire. She holds a trademark on the phrase, "People are Beautiful", which is her core belief as a photographer.
Artist Statement
Henry David Thoreau wrote: "Could a greater miracle take place than for us to look through each other's eyes for an instant?"
Through my work, I ask the viewer for empathy toward the subject. The invitation to look closer is key to a successful portrait. This can be done with expression, body language, composition, and lighting, among other things. A closer look creates empathy, and empathy brings people together.
Most people do not have a portrait of themselves that they love. My purpose as an artist is to provide that to them. I believe that every single person is beautiful, and I want to show them.