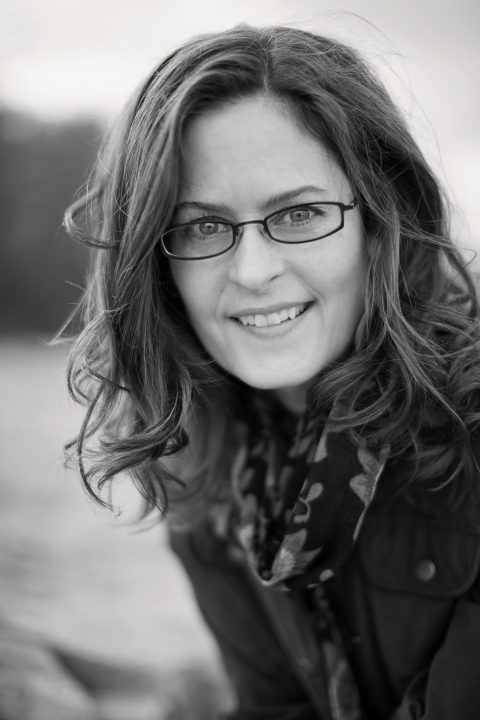 Maundy Mitchell lives with her family in the White Mountains of New Hampshire. She has a second-degree black belt in Okinawan Karate. She has served as CEO for a mid-sized business. She helped form the Newport Artists Congress in New Hampshire. She is an avid gardener. She has trained wild birds to eat from her palm. She has piloted airplanes and published poetry. She kayaks in the White Mountains, where she also has a beautiful studio. She has trained under top photographers, including Lois Greenfield, Peter Hurley and Sue Bryce. Her photos have been published in magazines, on billboards, and online nationally and internationally. She is a member of the Professional Photographer's Association of America, the National Association of Professional Child Photographers, the Magic Hour Foundation Photographer Network, and the Women's Caucus for Art in New Hampshire. She holds a trademark on the phrase, "People are Beautiful", which is her core belief as a photographer.
Artist Statement
You look at the scar above your eye and see an imperfection. I see an incredible story. Evidence of a life lived outside the the lines.  You are beautiful.  You look at the wrinkles where your eyes meet your cheeks and wish for younger years. I see a life filled with a million laughs.
You are beautiful.
Whether I am traveling to Wales to photograph a writer for the cover of his book, or making portraits of a mother and daughter in my studio just down the road from my home in New Hampshire, it is always the magic of the human experience that I am celebrating.
Do you have a portrait of yourself that you love? I promise to give that to you.