Exhibition at the Carrie Able Gallery, NYC
I'm pleased to be included in a group exhibition called "Watershed" at the Carrie Able Gallery, Brooklyn, New York. This exhibition is a benefit for Black Lives Matter and Young New Yorkers.
My portrait called "Protest Portrait: Francois #2" will be on view and for sale as a limited edition print, with proceeds going to Black Lives Matter.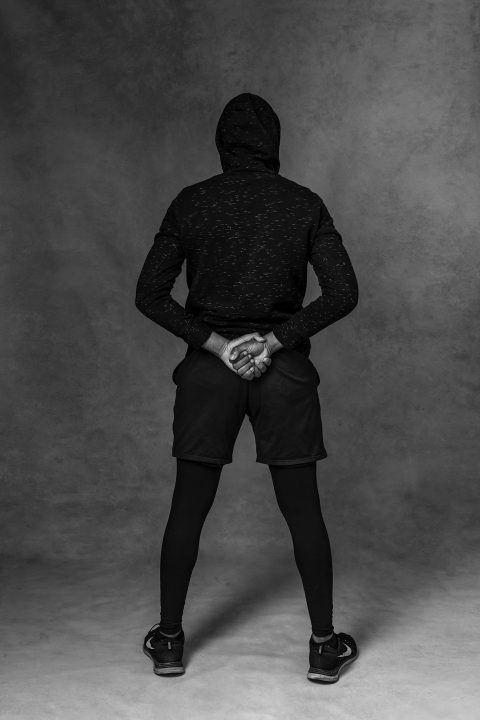 Viewers may attend this exhibition in person at 409 Keap Street, Brooklyn, New York, from September 9-16, 2020 by appointment (link here https://calendly.com/carrieablegallerynyc/15min?month=2020-08), or online here: https://www.artsy.net/show/carrie-able-gallery-watershed-the-turning-point-in-the-fight-against-systemic-racism
The gallery Hours for this exhibition will be: September 9 from noon-8:00 p.m.; September 10-15 from noon-6:00 p.m., and September 16 from noon-3:00 p.m.
The works of Watershed include introspective art and documentary photography. Selected artists for this exhibition include Annalyse Varlow, Brandon Thomas Brown, Ellen Jacob), Jimmy James Greene, Kevin R Wilson, Kirk Maynard, Kyoko Heshiimu, Matthew Eller, Maya Beverly, Maundy Mitchell, Rox Campbell, Sharela May Bonfield, and Dan Alvarado.
"Watershed" is co-curated by Dan Alvarado and Carrie Able.