Why did you want to participate in Unforgettable: The Over 50 Revolution?
"To be part of a community of women of diverse backgrounds and experiences who give voice and perspective to all those who come after us is exciting to me!"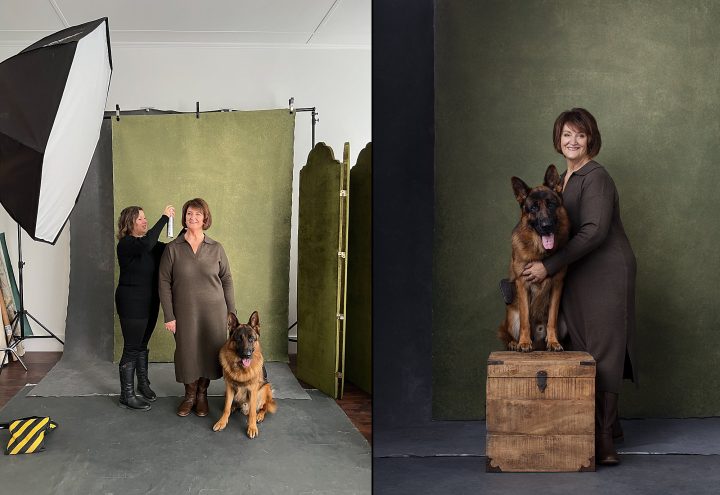 What are your thoughts about women over 50?
"We are a rich tapestry of women of diverse backgrounds who share a well-traveled road along the spectrum of human emotion. We freely share our own experiences; trials, triumphs, pain and fears in the hopes of lifting others up to help them to navigate freely.
"Many of the women in my life have had the ability to laugh and cry and share complex emotions with me; and I them, as our lives have intertwined. I'm grateful to all the women in my life; young and old, for all they have shared and for all the times they've been there for me."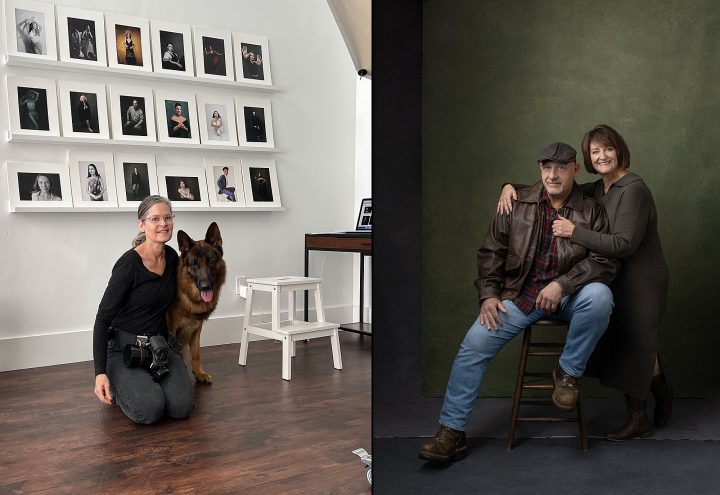 How have you changed since you turned 50?
"I've learned that there are some things in life that just don't matter. They have no relevance in the big scheme of things. It's important to keep things in perspective, though sometimes hard.
"It's important to have people in your life that can bring perspective and levity."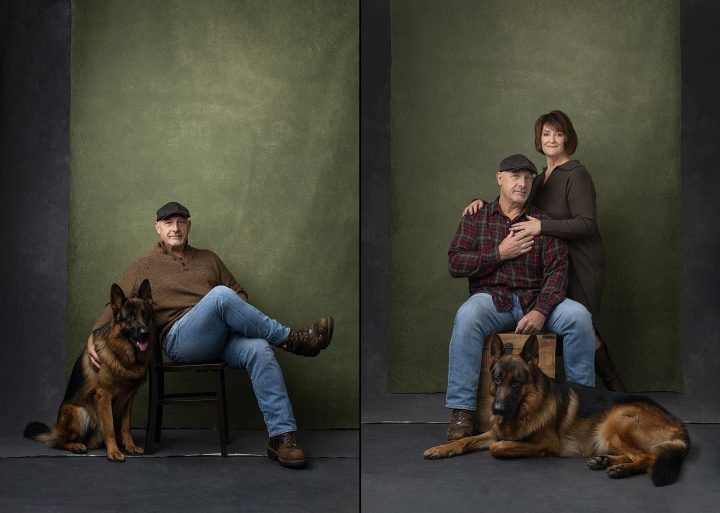 Growing up, did you have any women role models?
"Yes, I did! Continually throughout my personal and professional life, I've had the great privilege of journeying with family members, friends, and colleagues that I've learned from and have hopefully positively influenced in some way.
"The women who have helped to shape my life the most are my mother, Barbara, my aunt Bev, my grandmother Ruth, and my mother-in-law, Theresa. These women have all worked hard inside and outside of their homes their whole lives to help provide for their families. They have all instilled in me the values of honesty and integrity and the gifts of kindness, humility, empathy, and an inherent love for all people."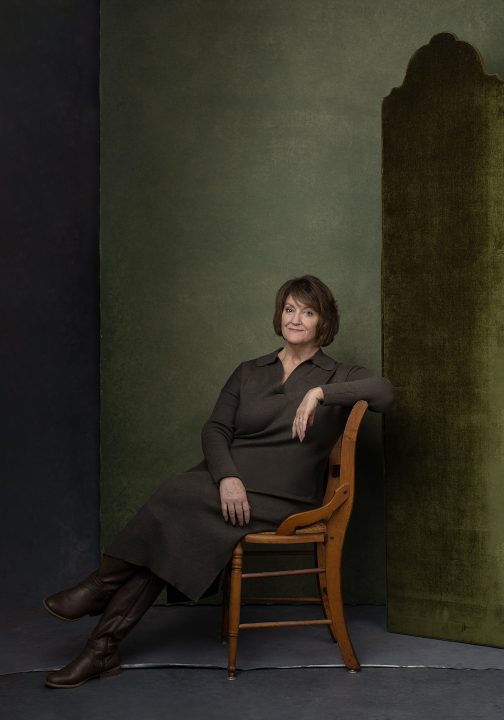 What advice would you give to women who are younger than you?
"Make good health and self-care a priority. You only have one physical body!
"Build your own community of women along every life phase who you can learn from share with and laugh with!
"Be transparent and vulnerable with people you trust so they can help you navigate along the way; you may then, in turn help them by sharing your experiences.
"Be kind. Always."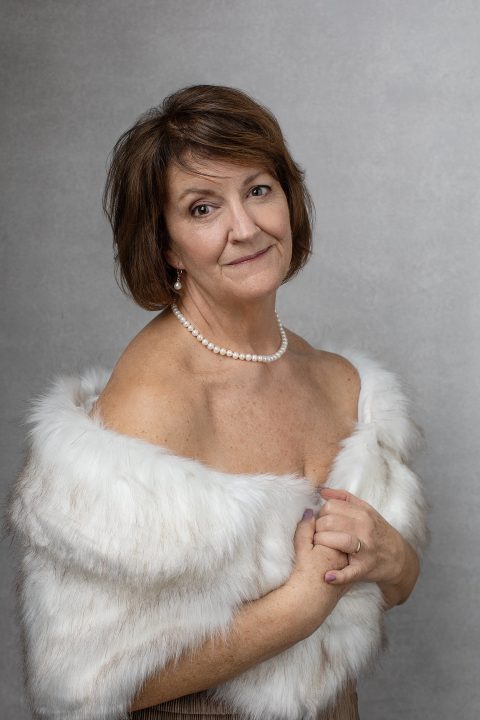 What effect would you like to have on the world?
"That through kindness, acceptance and love, I would have made a difference in the lives of people who have been part of the journey with me."
Join the Waiting List for a 2023 Booking!
If you are a woman over 50, "the Over 50 Revolution" is for you. It's for everyone who loves you, and for other women of all ages, to show them that they are worthy, too. I hope you'll join me in this revolutionary experience.
Unforgettable: the Over 50 Revolution was so popular that I will begin a new campaign for women over 50 in 2023. You can find out more HERE.