The real power of portraits is in the connections. A portrait is one of the few things that becomes more valuable with time.  For my clients, it's about connections — to themselves, or to a loved one, past or present.  Because of this, portraits are essential pieces of art.  You need them in your home, next to the paintings and other art, where you can see and enjoy them every day.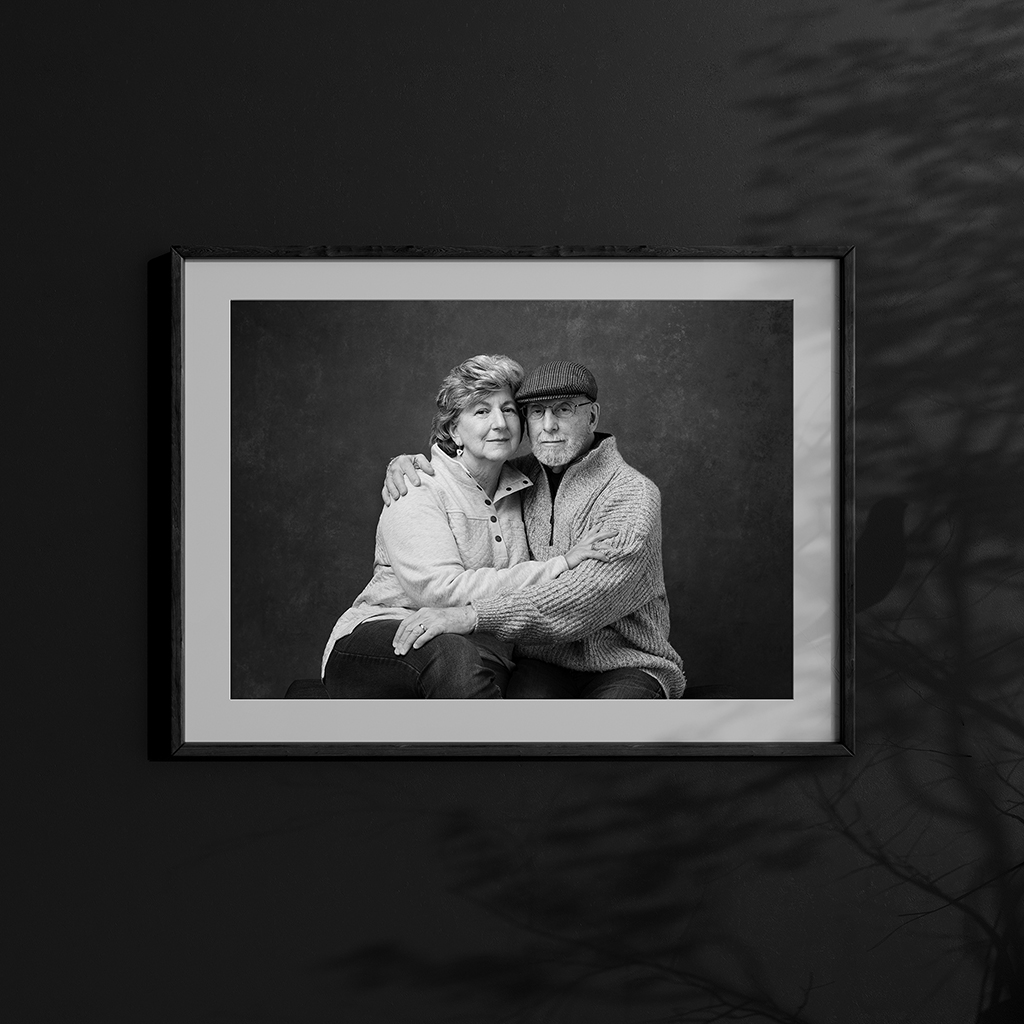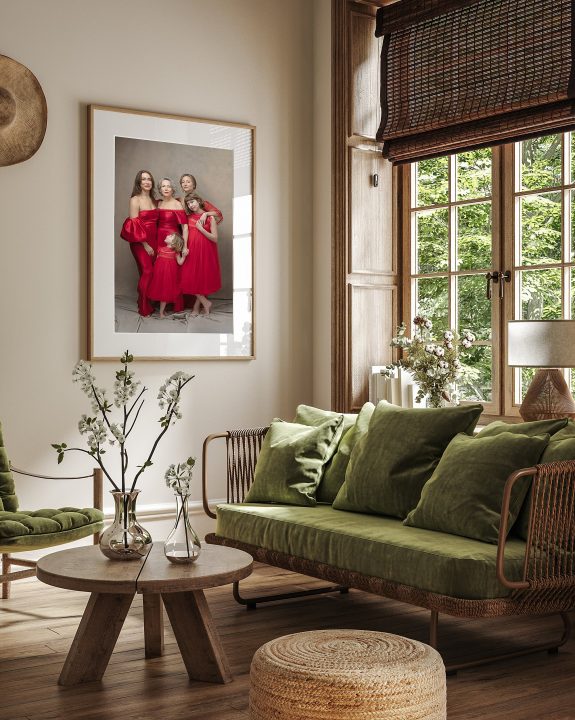 No one has ever said, "It's too bad there are so many great portraits of me (or my mother, grandmother, brother, etc.)" It's always the opposite. Almost everyone wishes they could go back in time at some point to make sure there are beautiful portraits of the ones they love (and yes, that includes THEM!).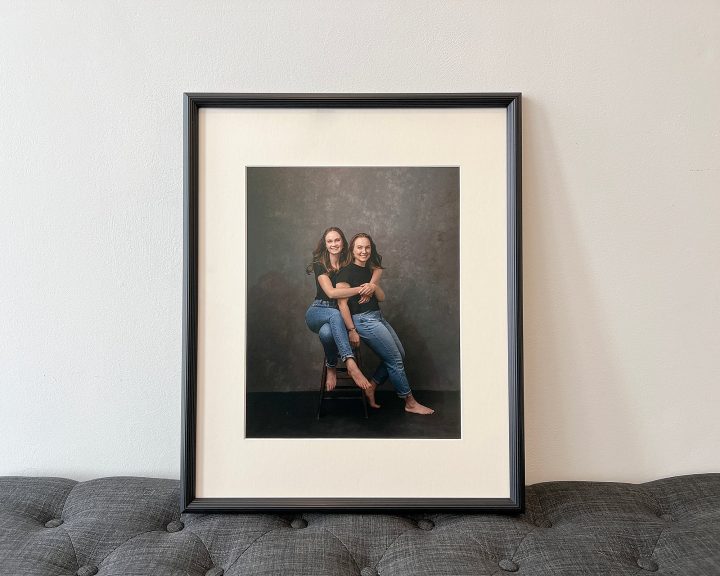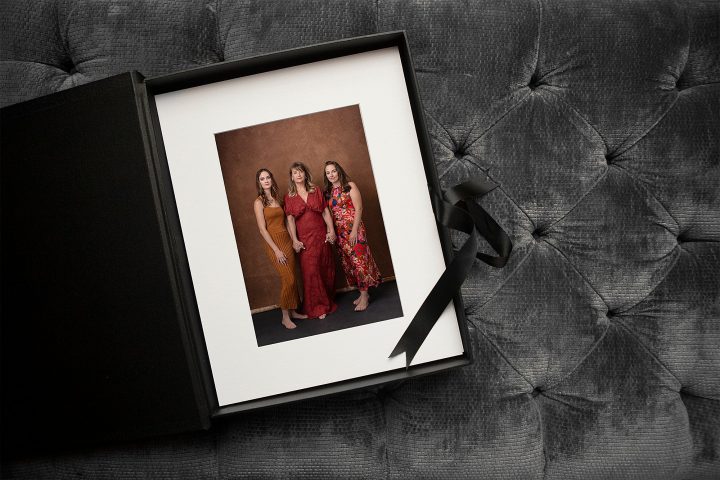 Why do you need portraits of yourself? Portraits of you are for everyone who loves you, but they're also for you. Yes, you're older than you were. You might not believe that you're worthy of being seen. Maybe you don't think of yourself as "photogenic" or beautiful. Sometimes all it takes for those thoughts to change is to see yourself in a beautiful portrait – to yourself the way others see you and to notice lovely things about yourself. I love to empower my clients this way.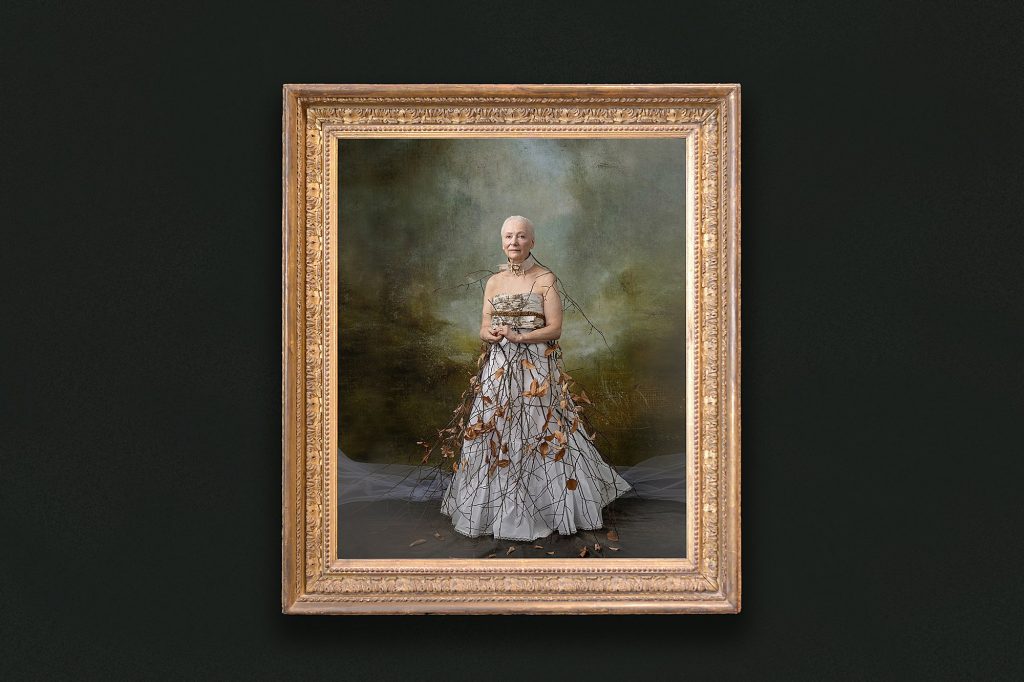 I enjoy working in my studio, uplifting others, creating portraits that show whatever they want to see in themselves and (sometimes) what they'd like to share with others. That might beauty, power, joy, a serious side, or something else. I have created a collaborative process to discover these things about each client.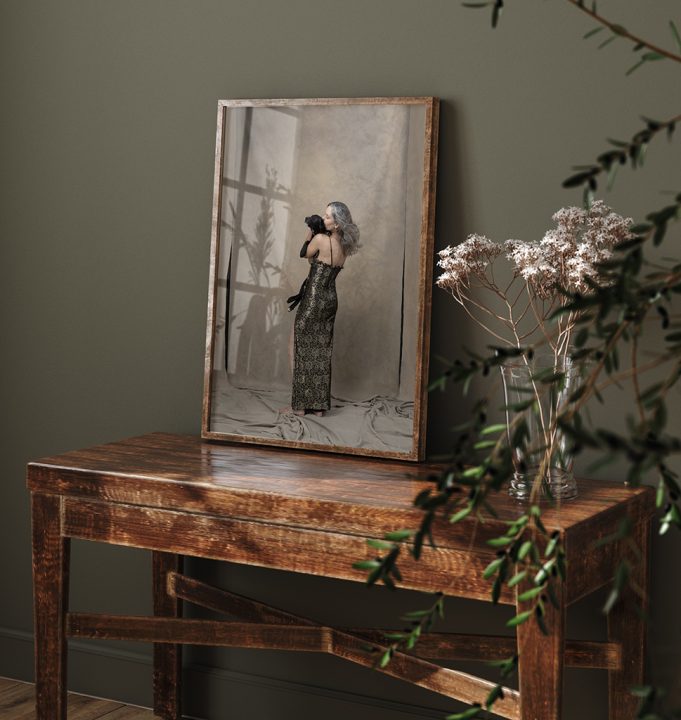 Do you have portraits of yourself that you love? Come find out about my process and let's talk about how you would like to be photographed. Email maundy@maundymitchell.com, or start HERE.