This is Velvet Brown. Velvet is a professor of tuba and euphonium at Pennsylvania State University. For nearly 25 years, she has been spending part of her summers in New Hampshire to perform with the New Hampshire Music Festival. This is the third time I've had the honor of photographing Velvet.  This time, her son Liam joined her.  It was a great day!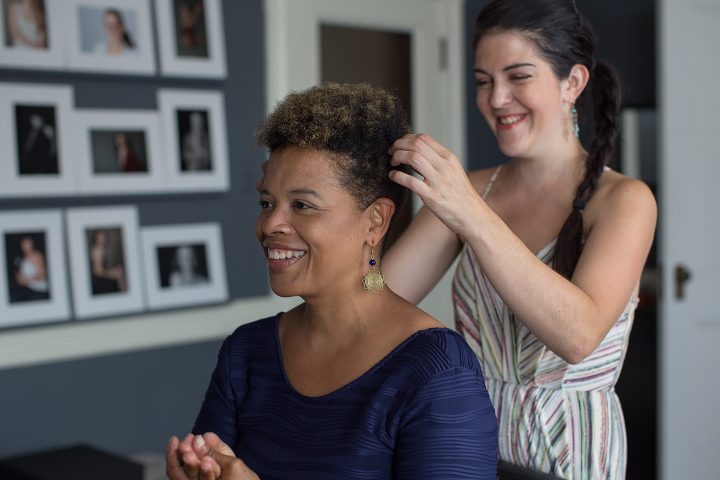 Hair & makeup by Ashley Conn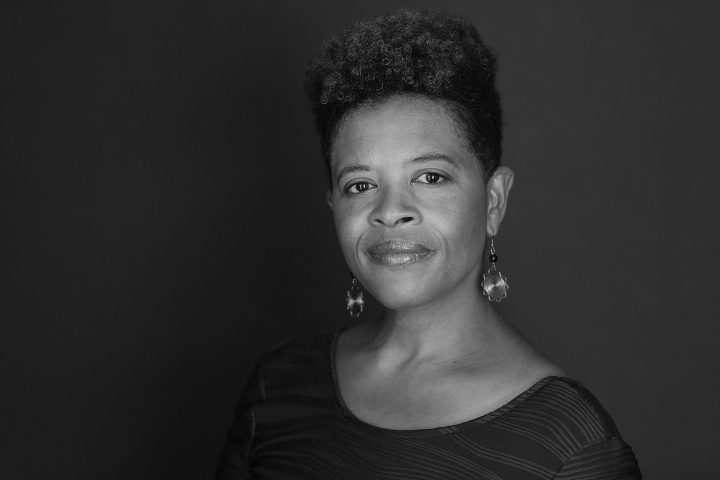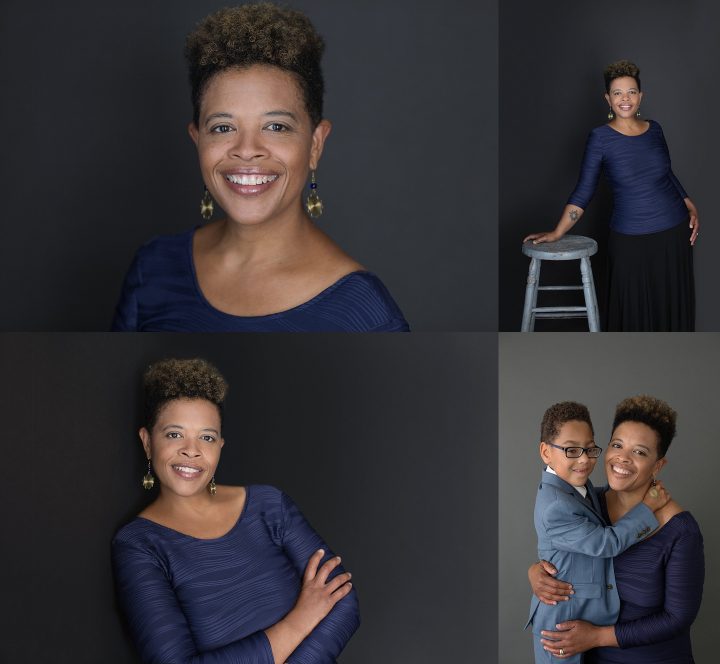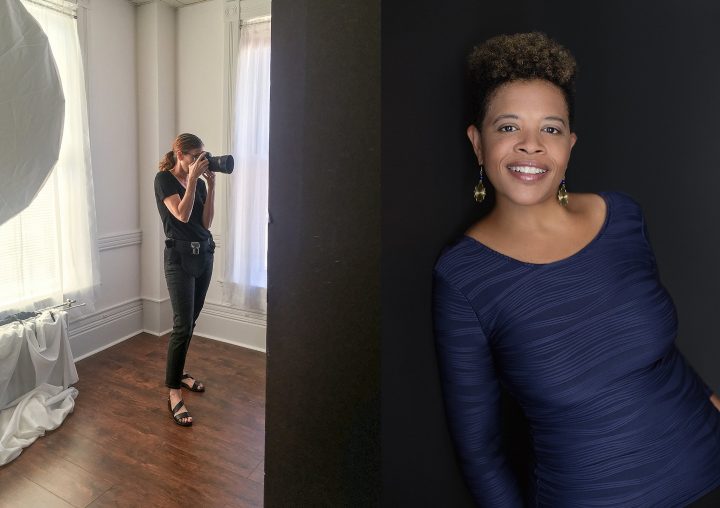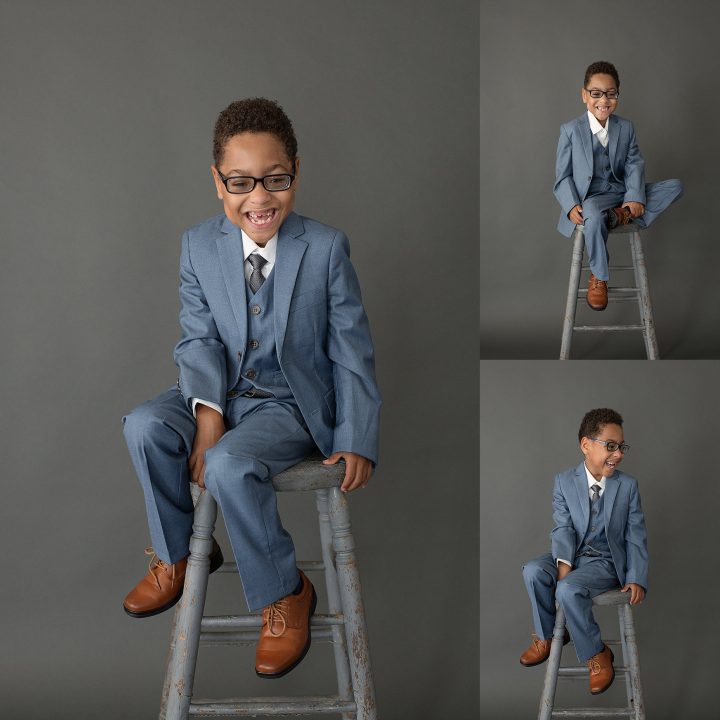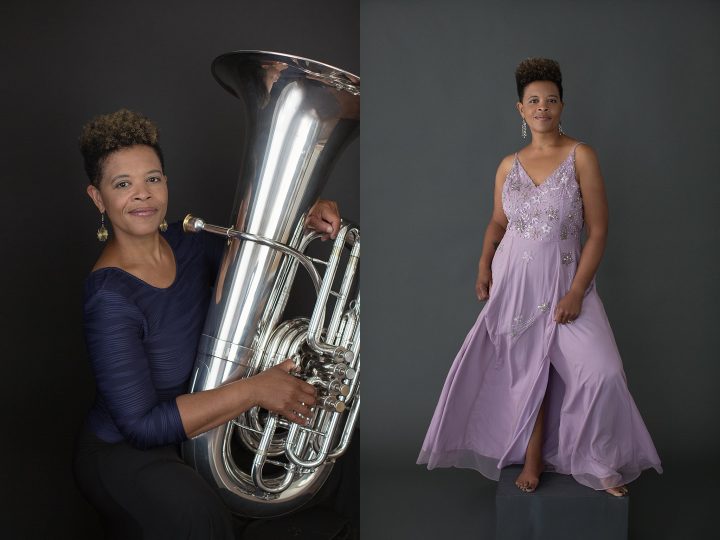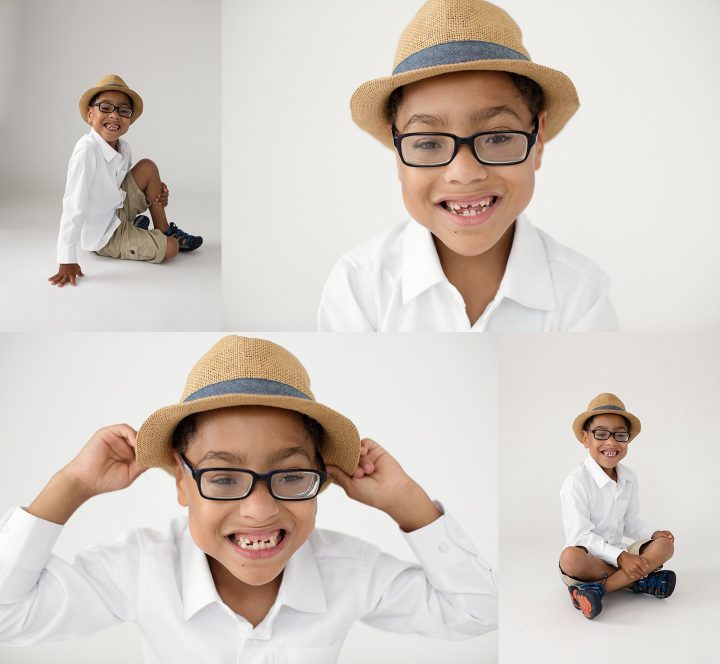 When Liam was done with his portraits, he asked if he could photograph me.  I handed my cell phone to him!