"Working with Maundy on a four-generation photo session evolved into a wonderful and unexpected gift to us! Maundy has great skill in guiding people (especially the self-proclaimed non-photogenic) to reveal their best self to her camera lens. I am so glad we now have these beautiful, memorable photos, and I hope to have Maundy create more stunning images for us in the future!" – Susan LeDuc
Susan's mother, Judy, and daughter, Kate, share a birthday.  She surprised them with a gift certificate for a special, four-generation portrait session.  They were thrilled and we started planning right away.  Their session day began with professional hair and makeup styling.
Hair & makeup by Ashley Conn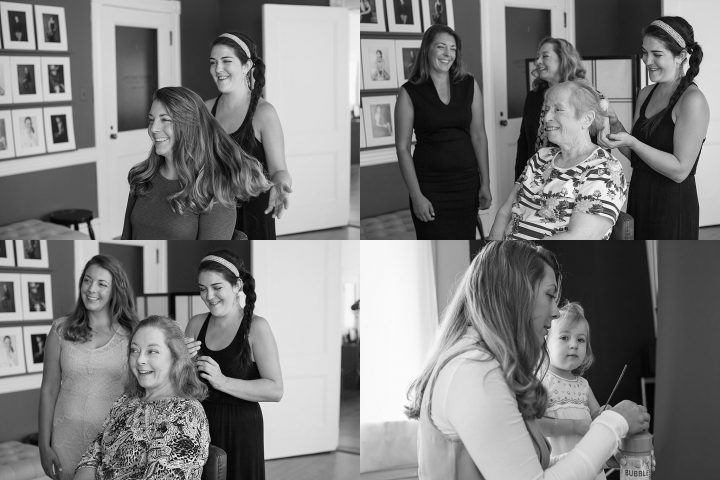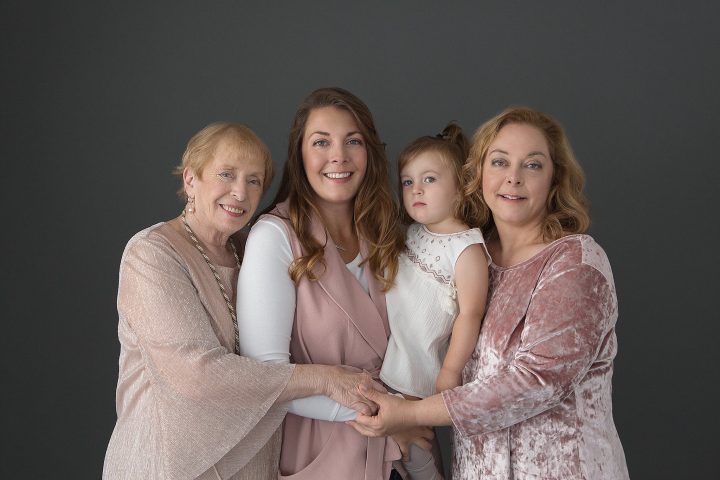 Kate and Susan decided they would also update their professional portraits. We created business portraits that they are proud to use on their websites, LinkedIn, and other social media.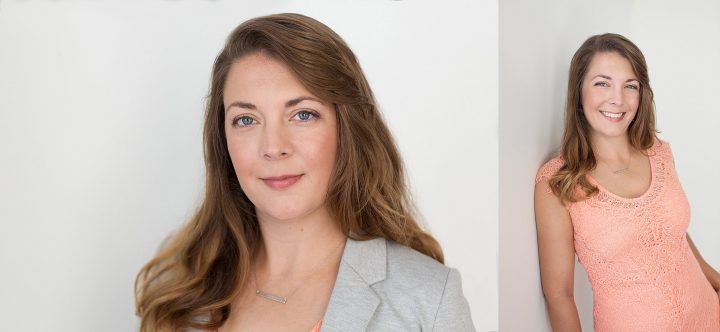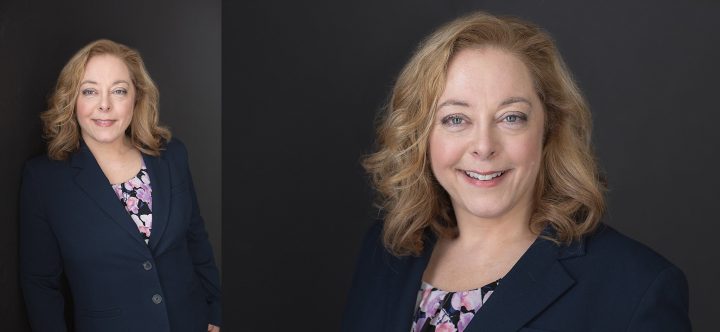 Next, we created individual and three- and four-generation portraits for the family walls.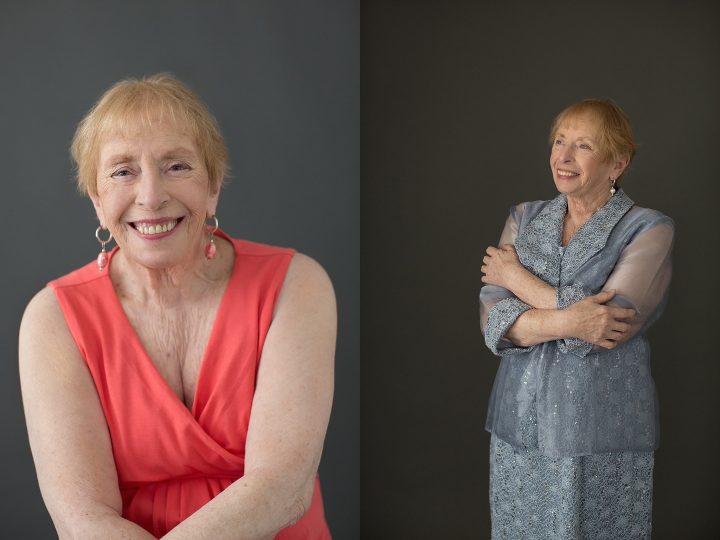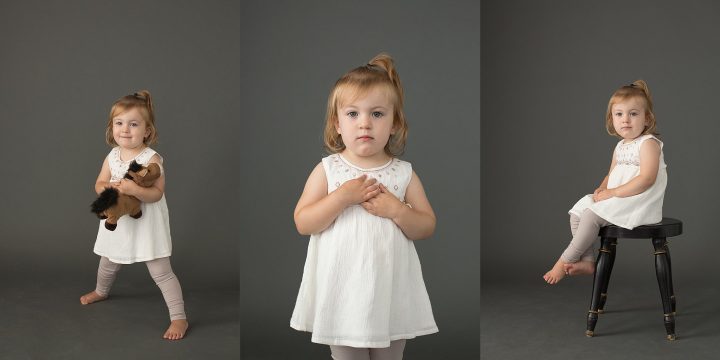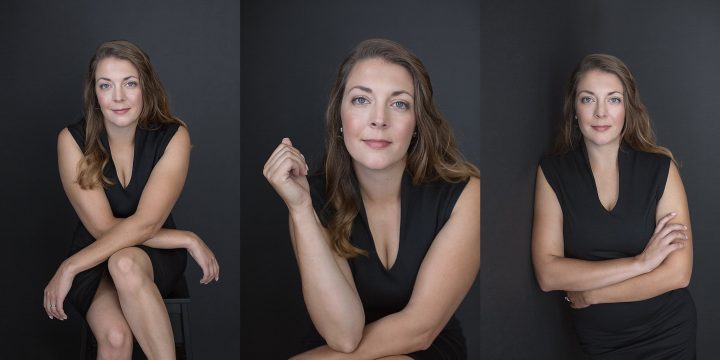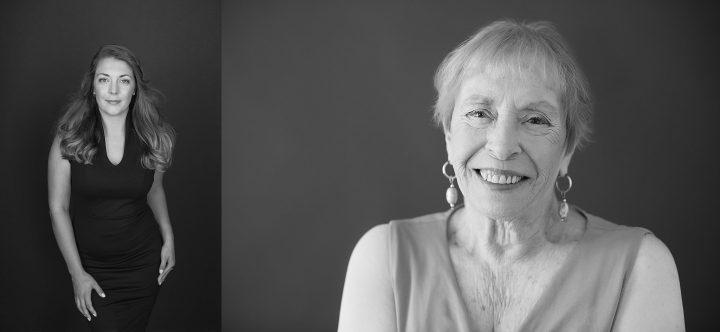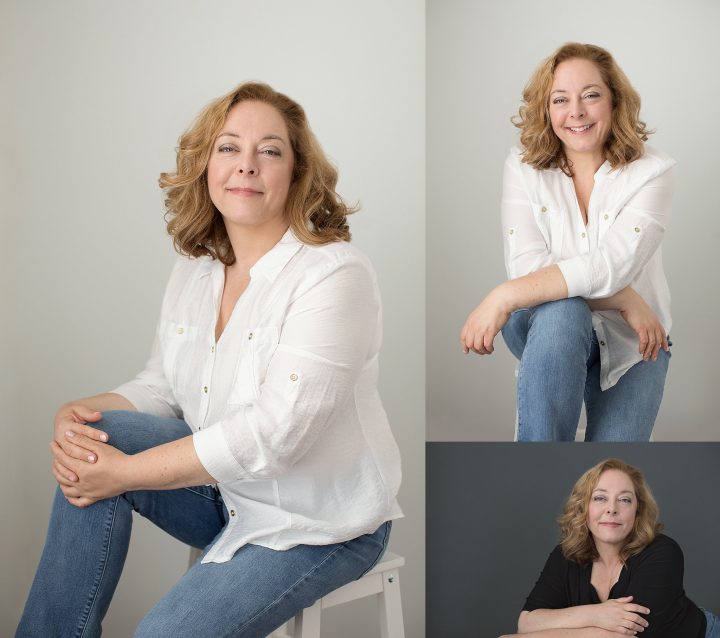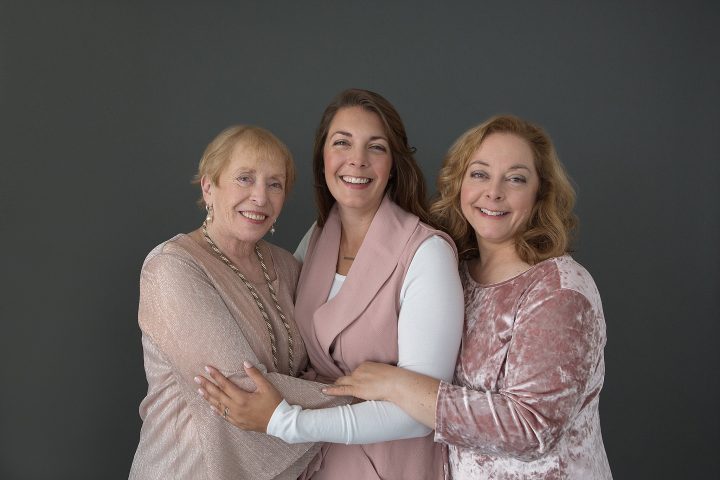 At their Print Reveal session, they filled their heirloom folio box with all the portraits they love.