Patty and Pam are sisters who own Patty Stewart and Associates, New Hampshire insurance agents.  They have an office on Main Street in Plymouth.  Patty's son Colby also works with them. They wanted a range of images they could use for business—headshots and portraits for their website, brochures, and even one portrait they could use as a billboard image.  
They also used this opportunity for Patty to have family portraits and to have a fun "Sisters Day Out."   After we finished the business portraits, Patty's other son Trevor came by to join her for family portraits.  Later,  the ladies changed into formal dresses and we created some glamorous, and some fashion-inspired images.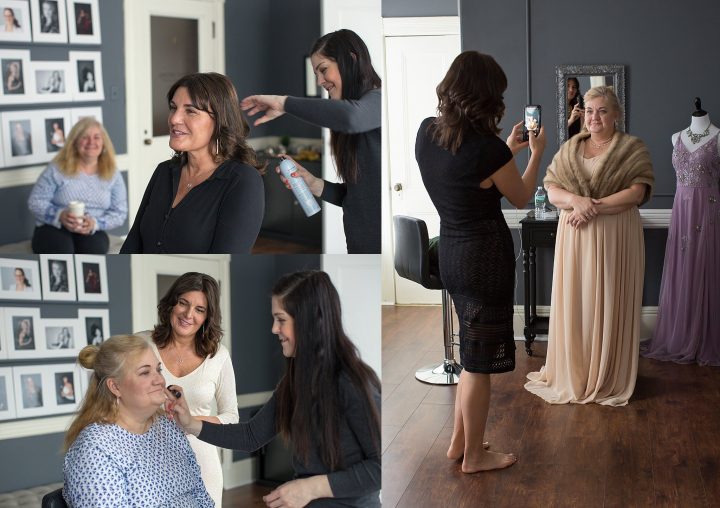 Hair & makeup by Ashley Conn
 Here are some of their favorites:
Business portraits: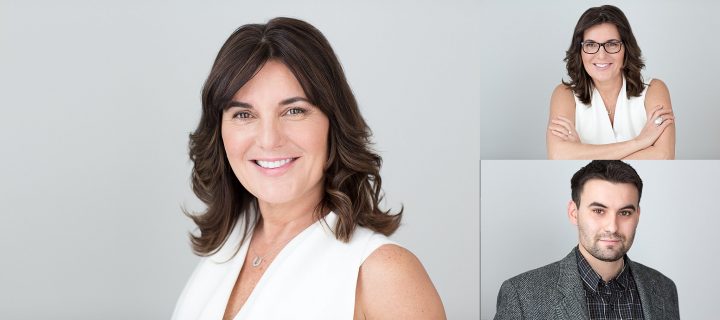 Their billboard is on Route 25, on the road from Meredith to Holderness.

Family portraits: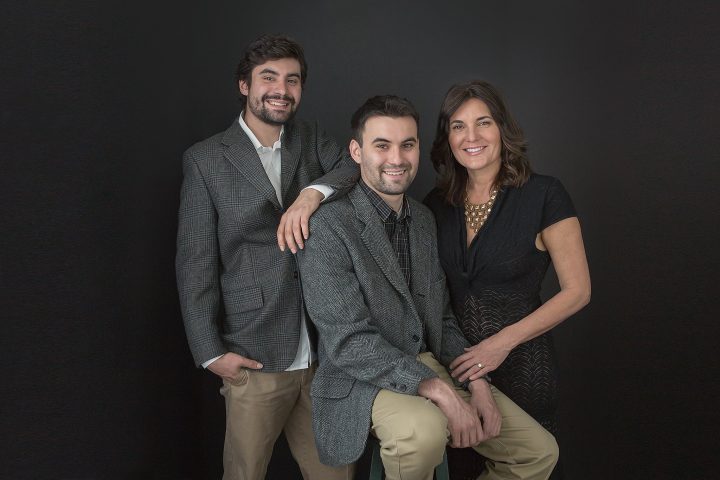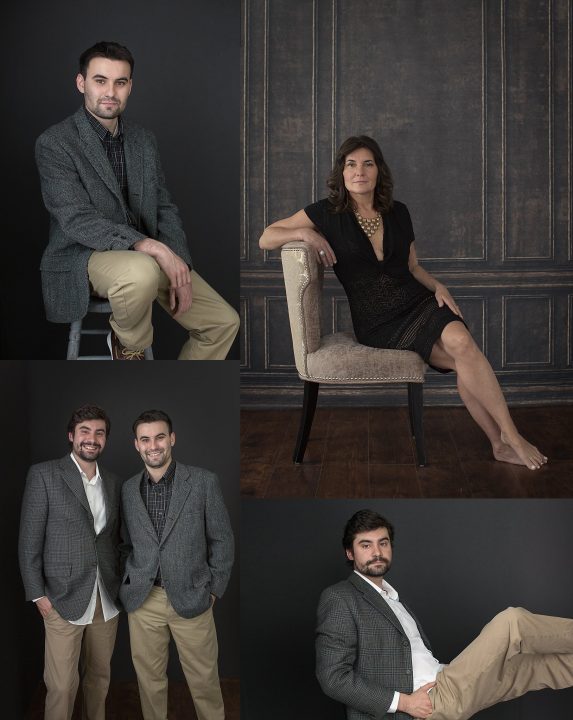 The sisters' portraits: