YOU'RE INVITED!
OPEN STUDIO for WALKABOUT WEDNESDAY
Wednesday, October 4, 4:00 – 6:00 p.m.
Plymouth's monthly art walk is next week!  This month, I'll show new work from the "Life's Work" project.
I also get to host artist Cythia Arieta, who will show new paintings.
Cynthia is a contemporary realism painter. The foundation of her work comes from the "awareness of the preciousness of moments; moments that are fleeting and once gone, are gone forever."
More about Cynthia and her work here:  http://www.beautyiseeart.com
You can also find out how portrait sessions work, see recent portraits, chat, network, or buy a gift card.  And of course, there will be chocolate!
Stop by Maundy Mitchell Photography on 10/4. Cindy Arieta and I would love to see you.
Walkabout Wednesday MAP & MORE INFO: https://www.plymouth.edu/gallery/artwalk/
Cynthia Arieta's paintings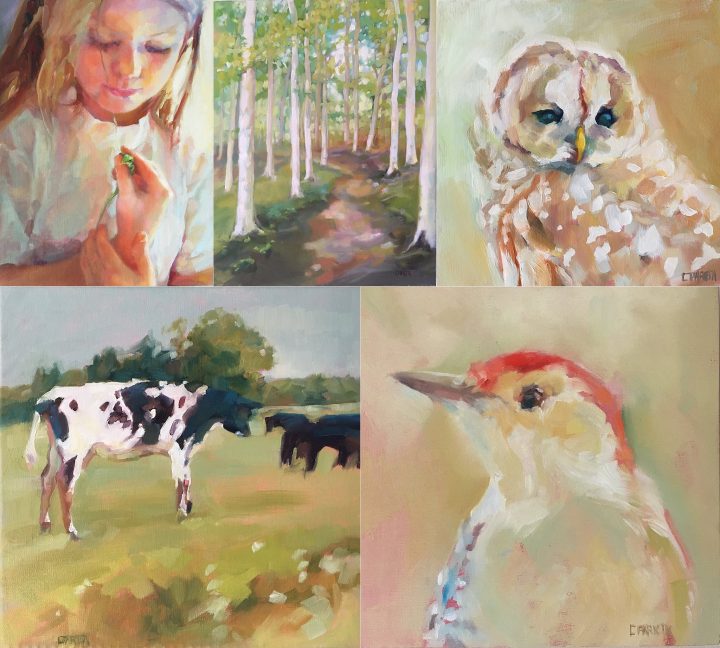 Maundy Mitchell's studio: