I took this portrait at the end of Ann Marie's headshot session. She needed a couple of headshots for work, but this one she needed for herself.
Sometimes, we are so busy checking off things our "to do" lists, we forget to feed our souls. A great headshot is important because it elevates our "personal brand." It helps us in our work by showing us as friendly, approachable, and confident.
A portrait that speaks to you and those who love you is equally important. A portrait can be very different from a headshot. It can show another side of you. It's a daily reminder that you're beautiful. Strong. Worthy.
How long has it been since there was a portrait of you that you loved? Book your headshot or portrait session today. I look forward to hearing from you!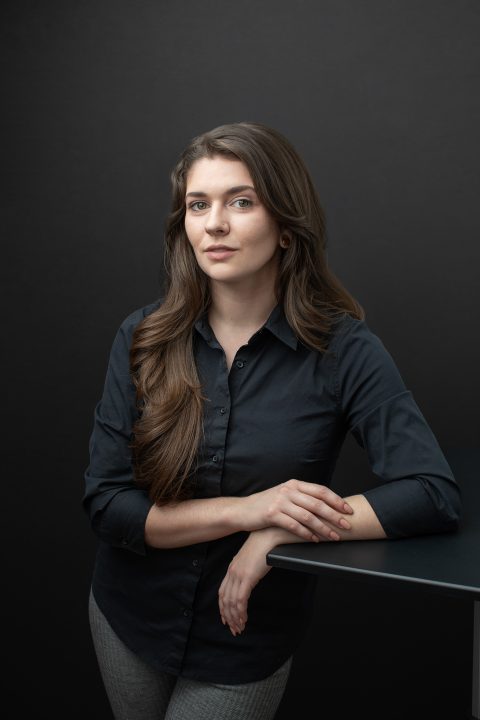 Hair & makeup by Donna Cotnoir