The New Studio Open House was a grand success! It was the first time I opened the doors to the public at my studio at 2 Post Office Square, in downtown Plymouth, NH. It was wonderful to see so many friends and meet new people. Two people were in town from Alabama, and one photographer drove all the way from Cornish, NH, which is more than an hour's drive!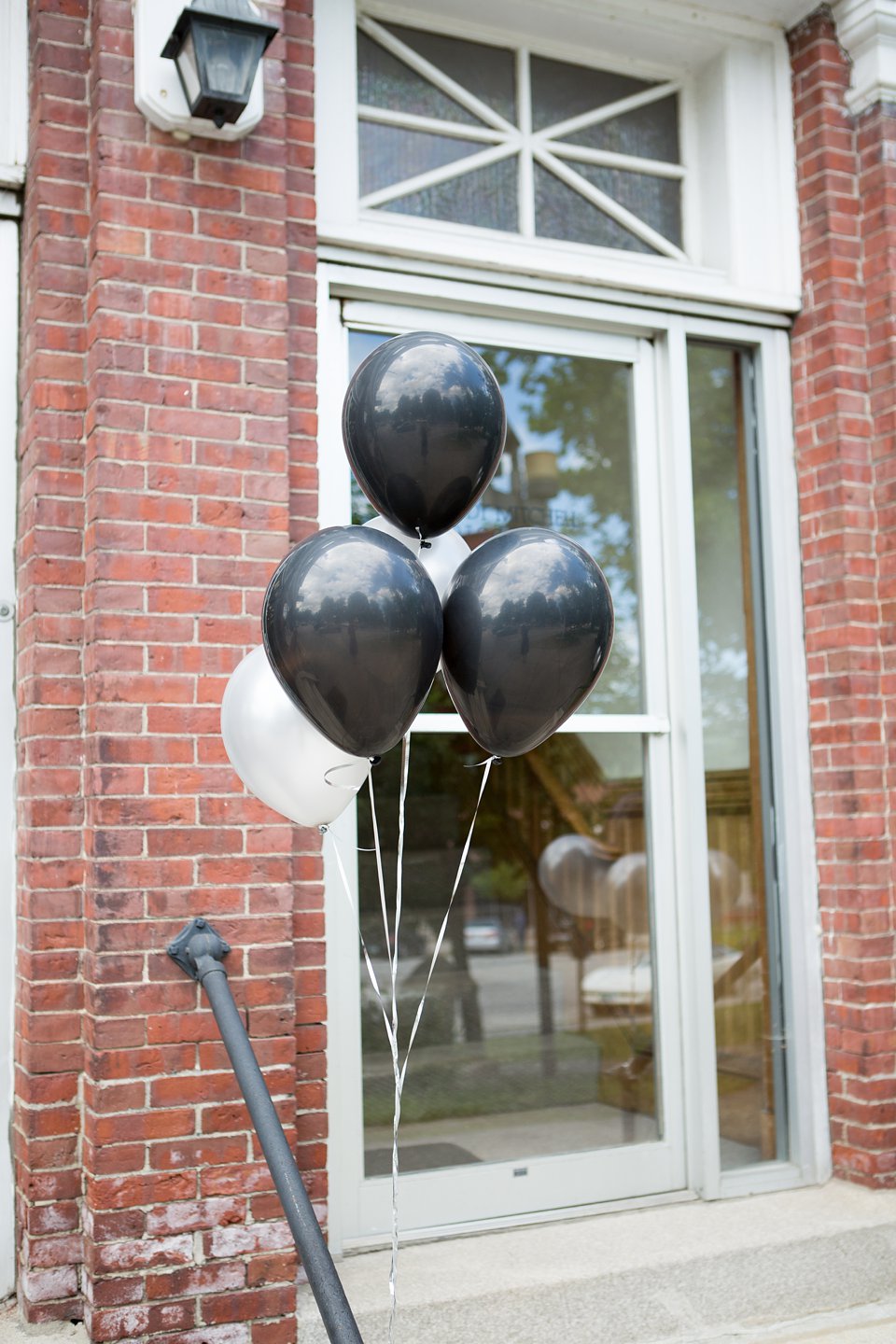 Someone sent these gorgeous flowers to the studio—but there was no card! If you are the mystery sender, please let me know. And thank you!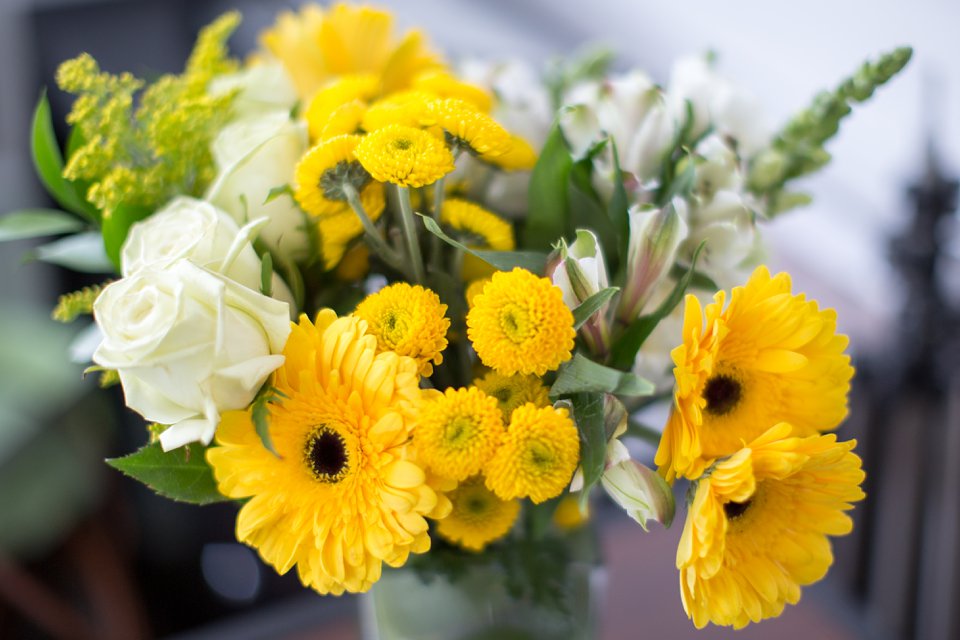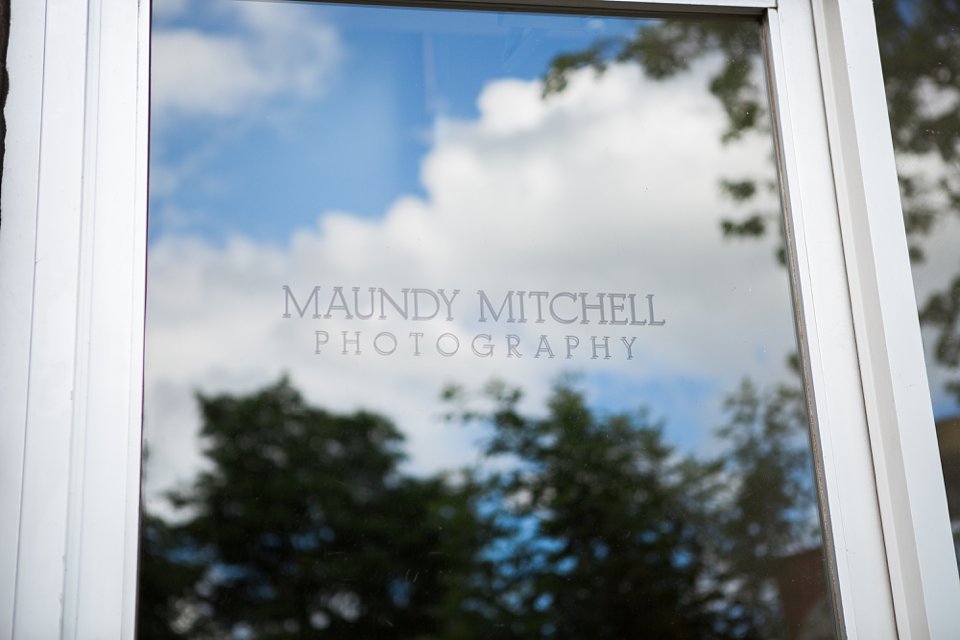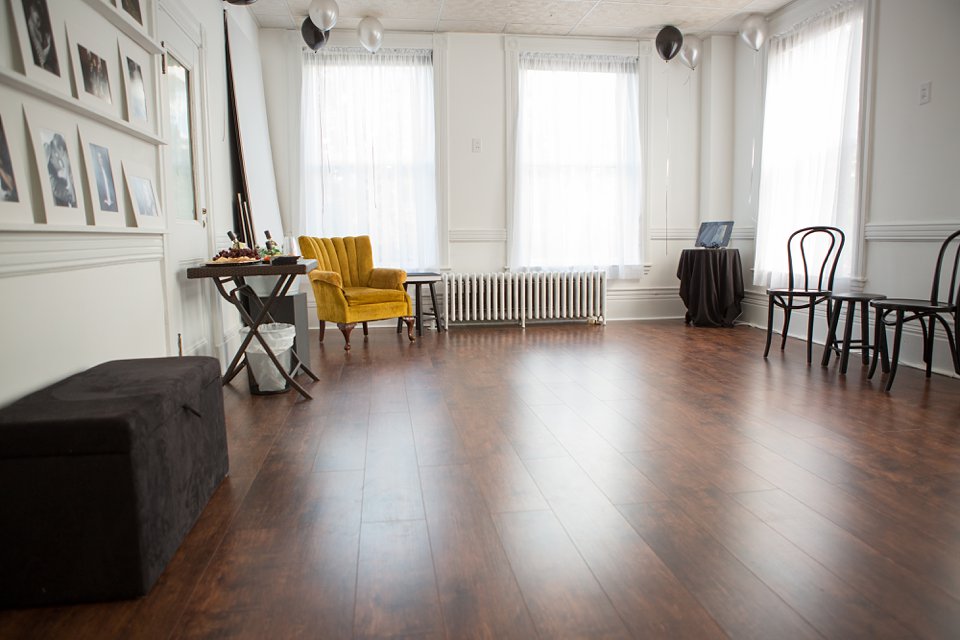 I love my new business cards from moo.com.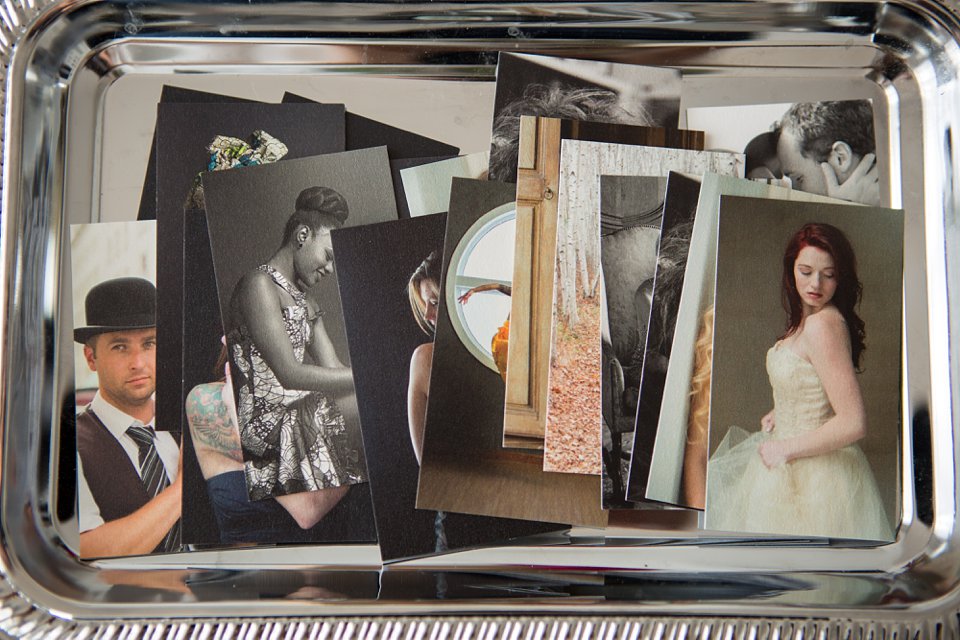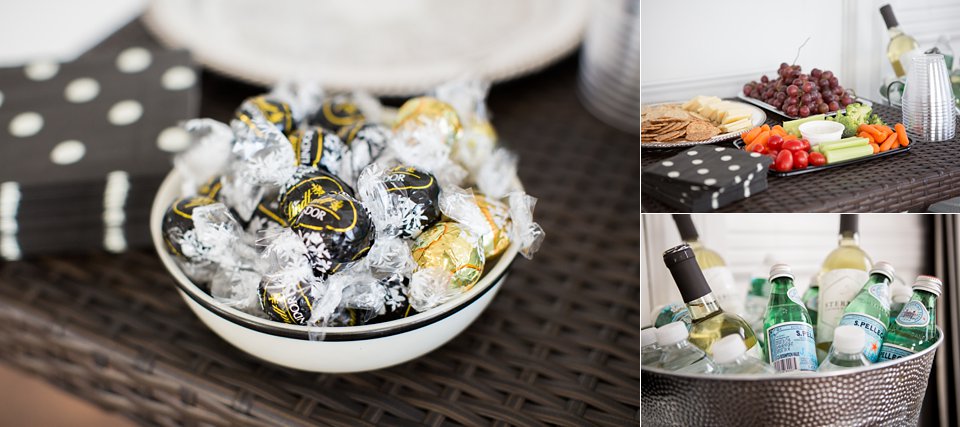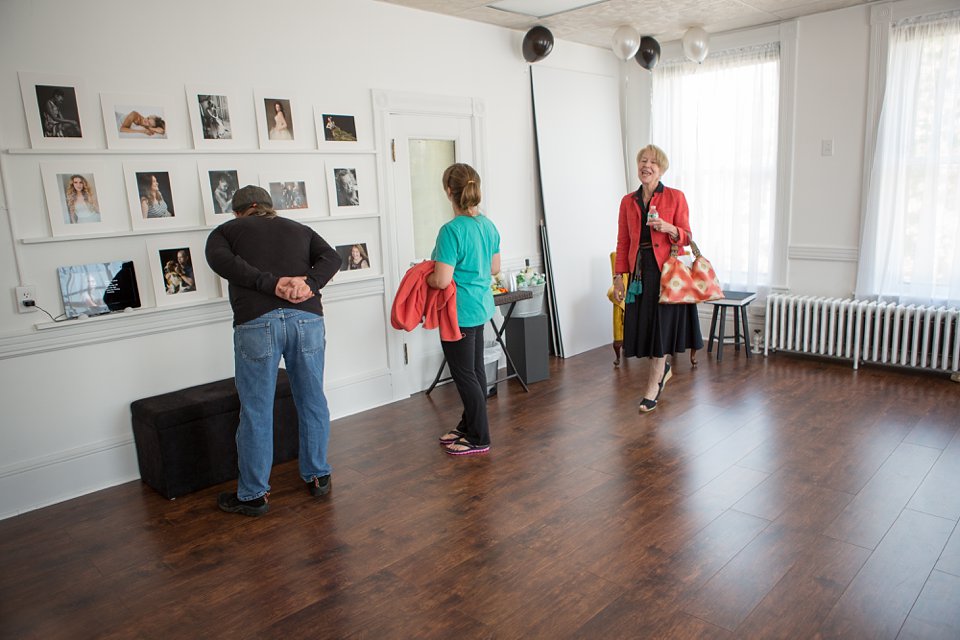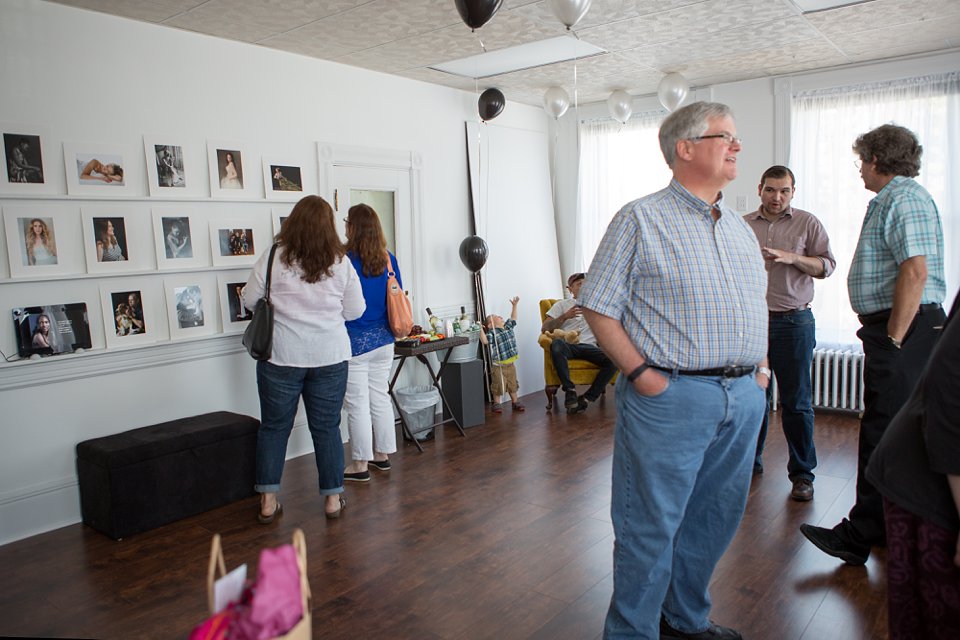 Local shops generously donated prizes. There was a gift certificate from Wholly Tara, a fabulous boutique in Ashland, NH, which carries women's clothing from designers in New York, Paris, and Italy.   MnM Scoops, the ice cream shop in downtown Plymouth, donated a gift certificate.  Dressers Unlimited also donated a gift package. They are a Plymouth boutique that features women's clothing, gifts, and furniture, as well as tuxedo rentals.
Prizes were drawn by a little girl named Bella, who was having ice cream at MnM Scoops. Winners were Maryellen Sakura (Wholly Tara gift certificate), Yvonne Wolfson (MnM Scoops gift certificate), and Tish Hill (prizes donated by Dressers Unlimited).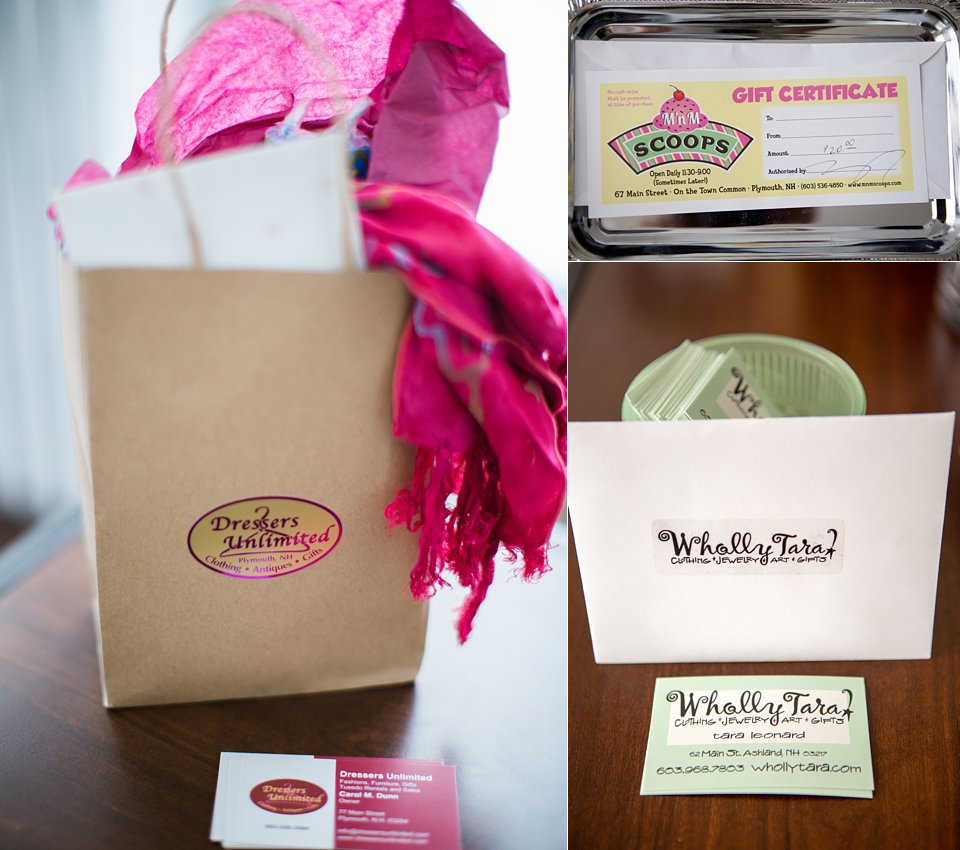 This is Finn, who is my buddy from Wolfson Jewelers, downstairs.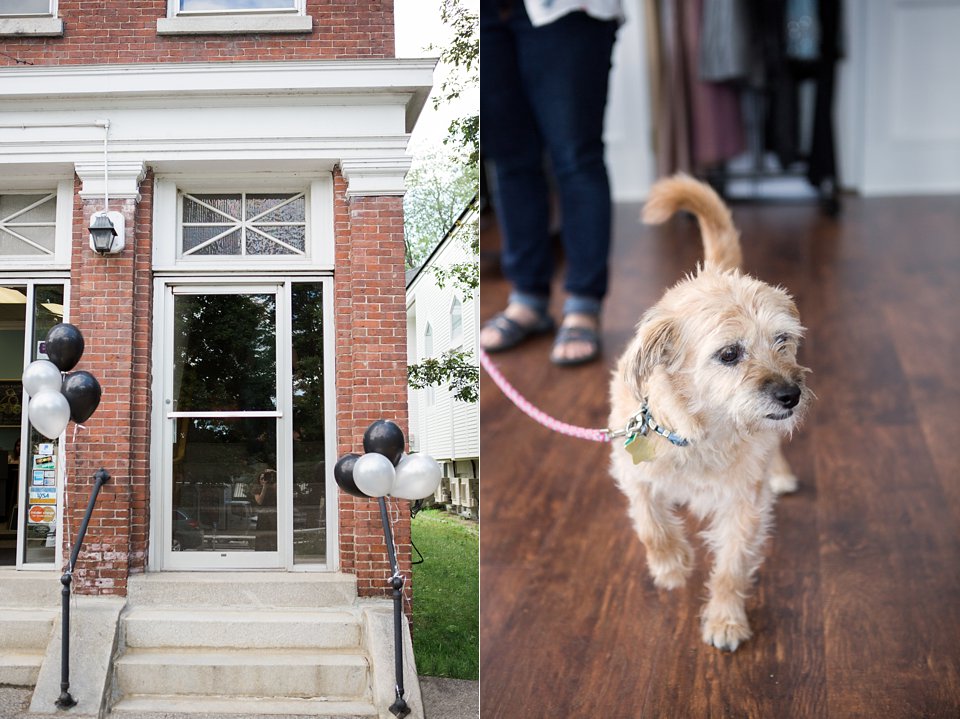 Thanks again to everyone who participated in the New Studio Open House!