Marylena, Nick and Graham live in Holderness, NH. Their session was a nice combination of photos of everyday life.   It included unscripted images of a family at their home, and some portraits.
Graham couldn't wait to show me the tree house being built for his recent sixth birthday…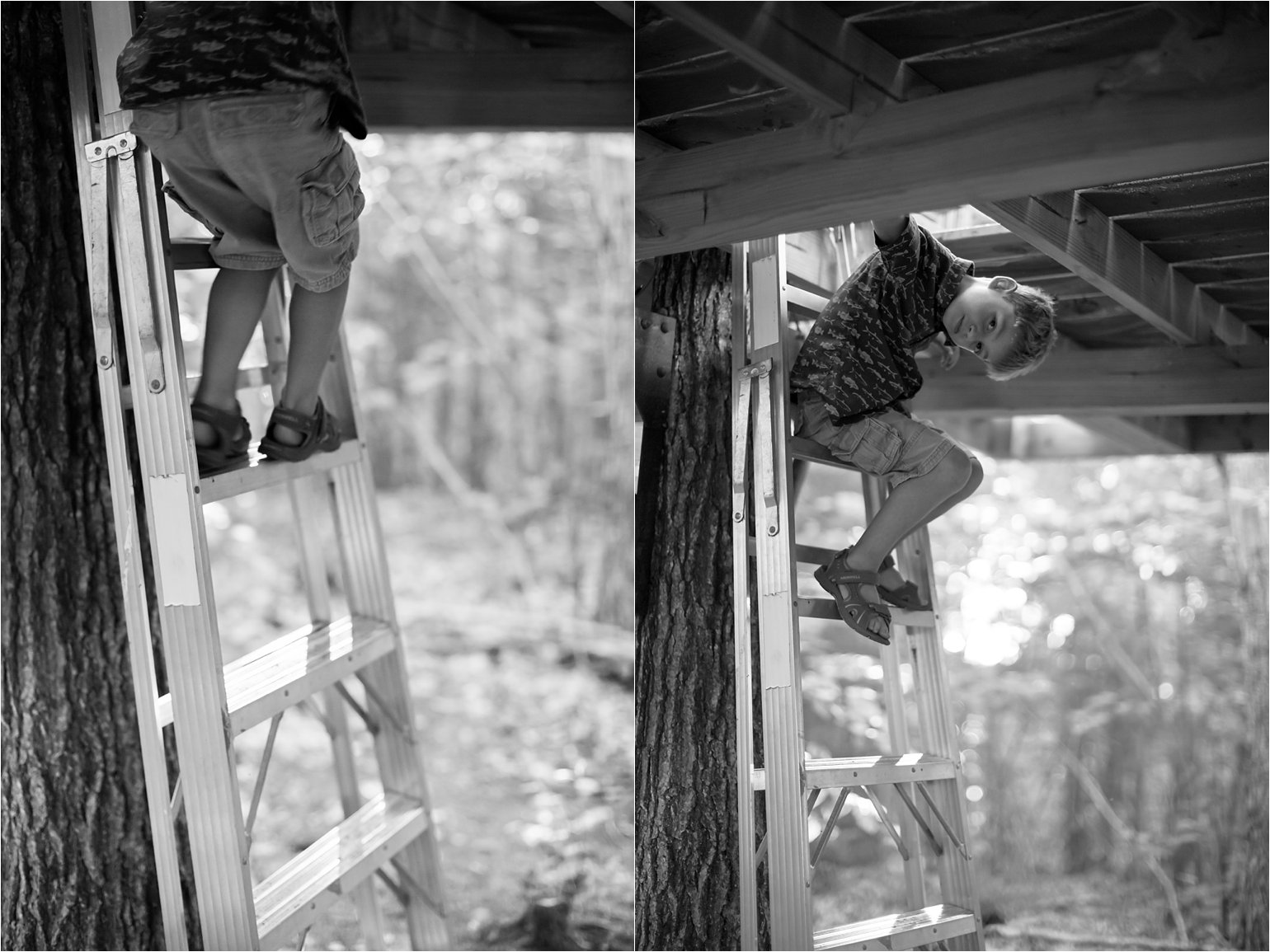 …and his frog pond.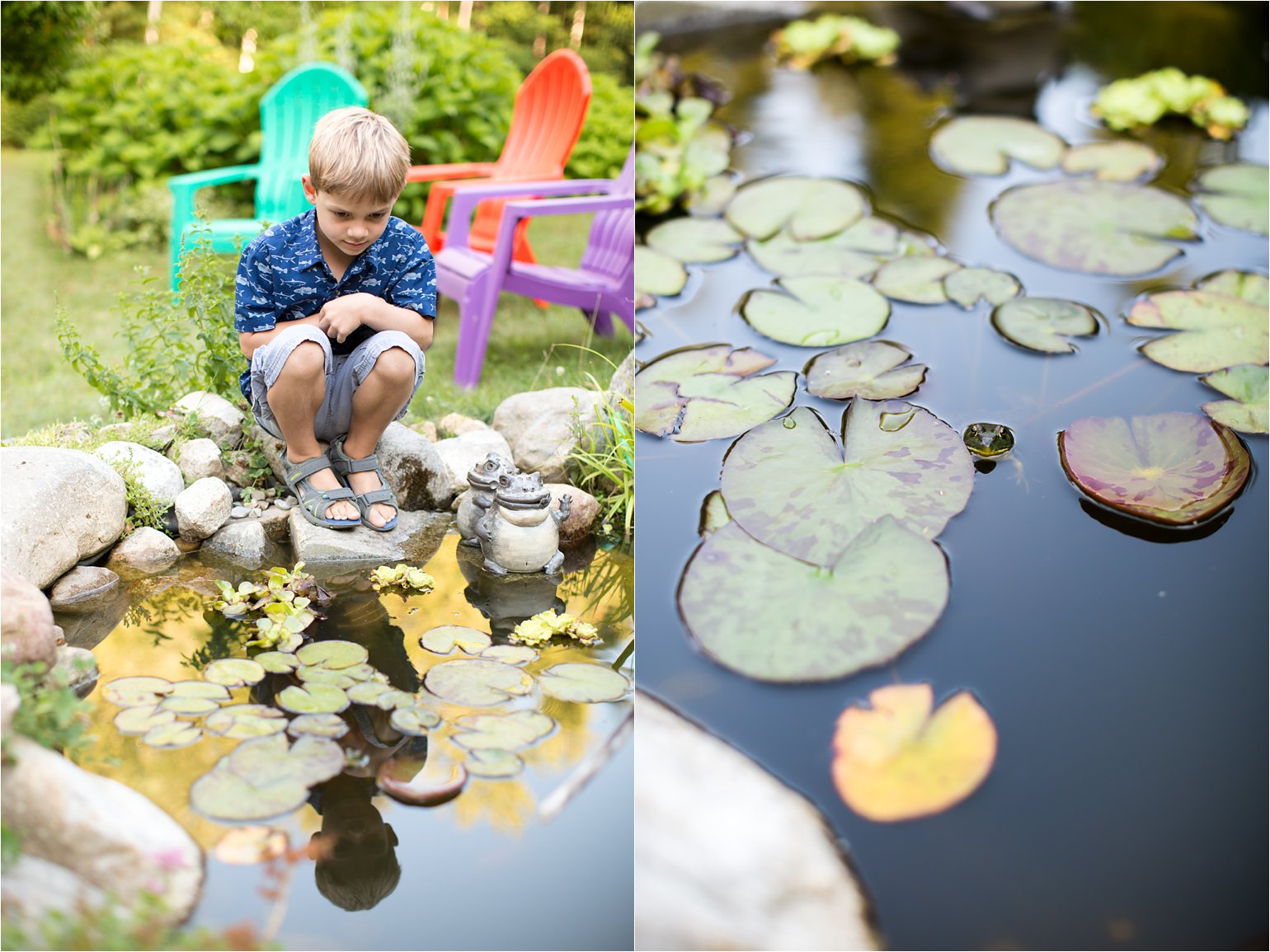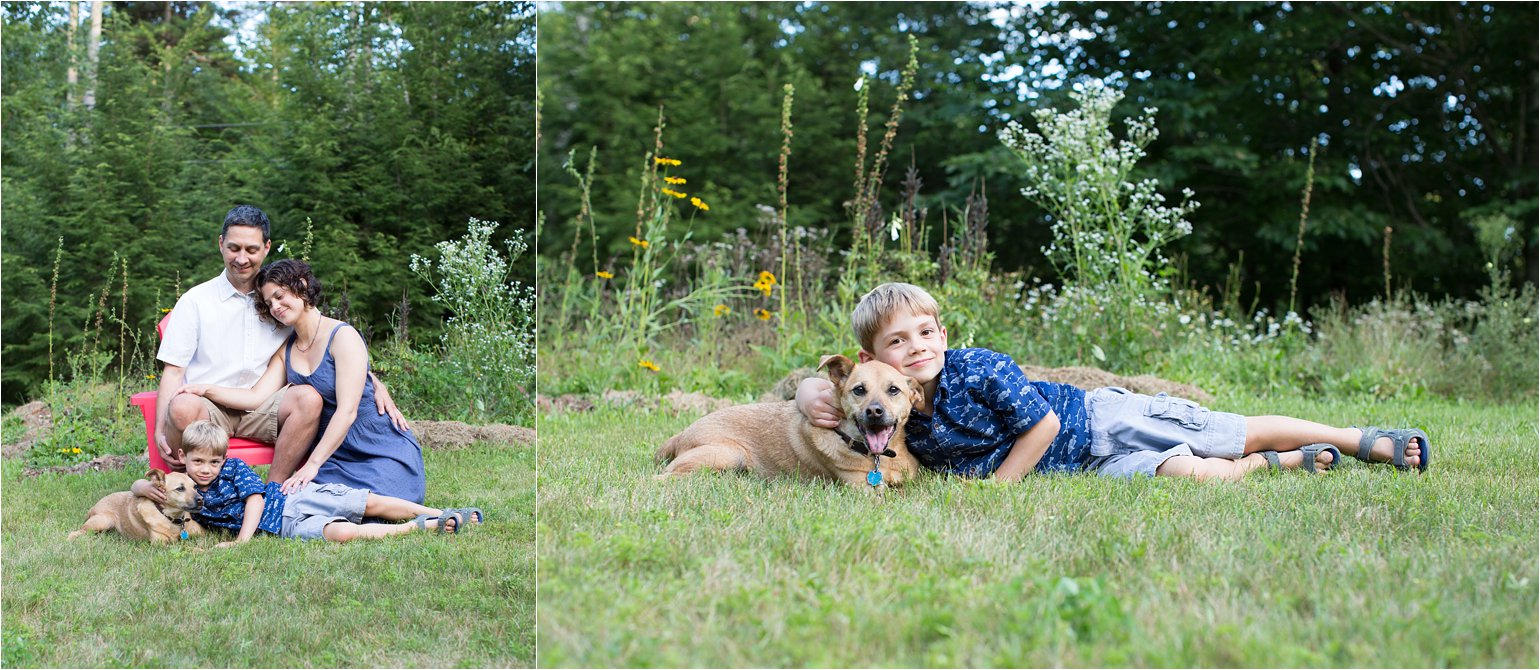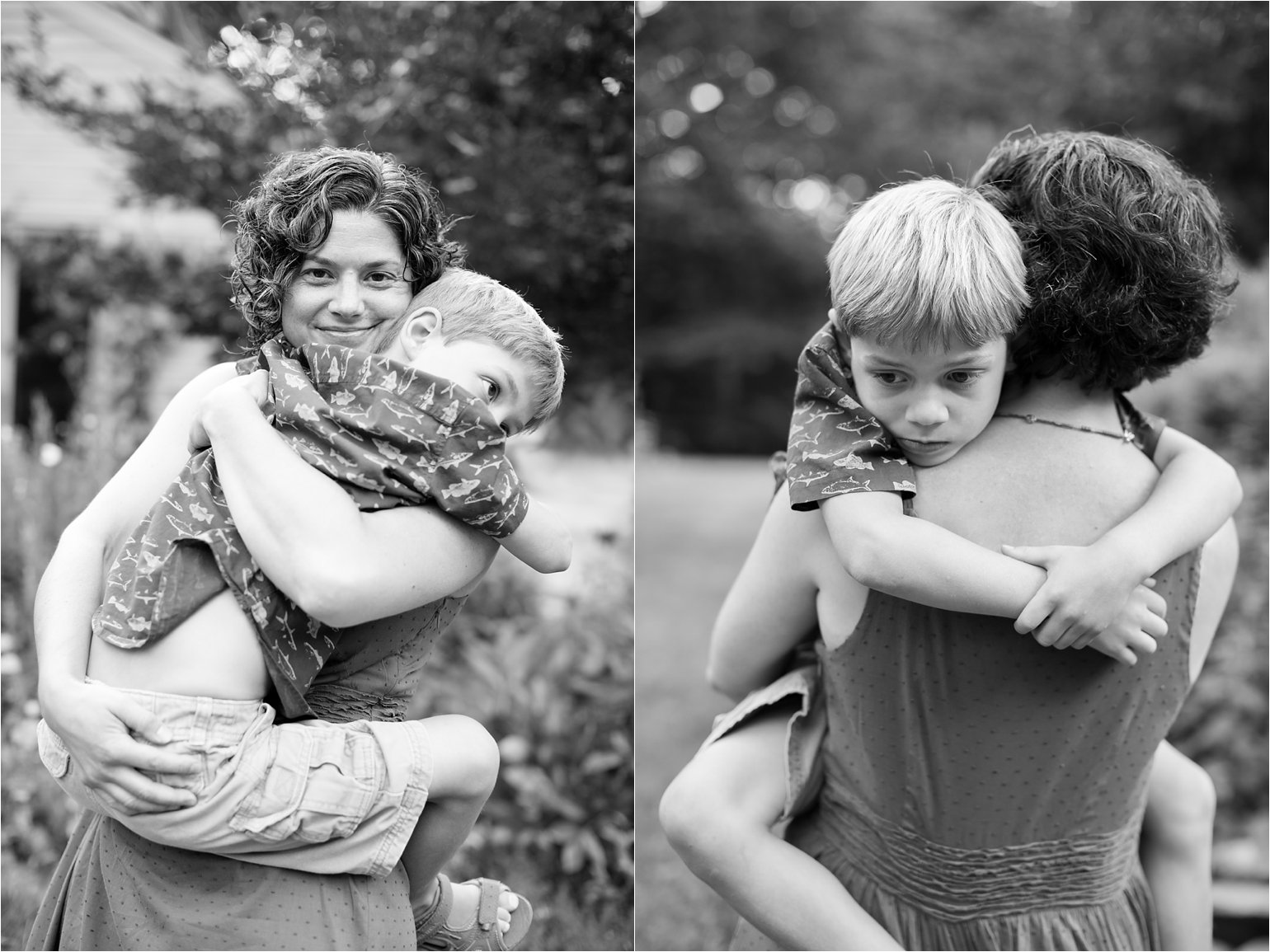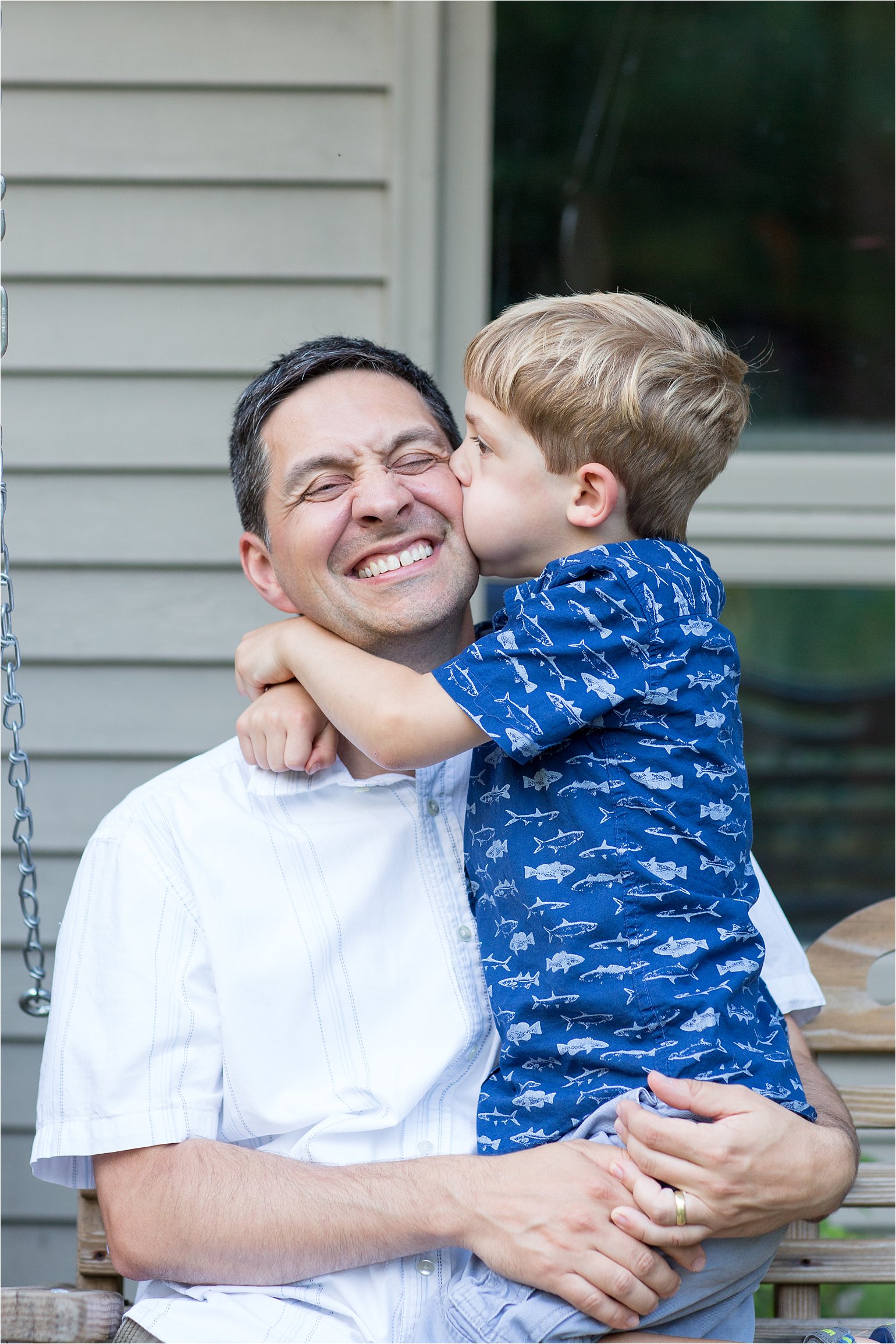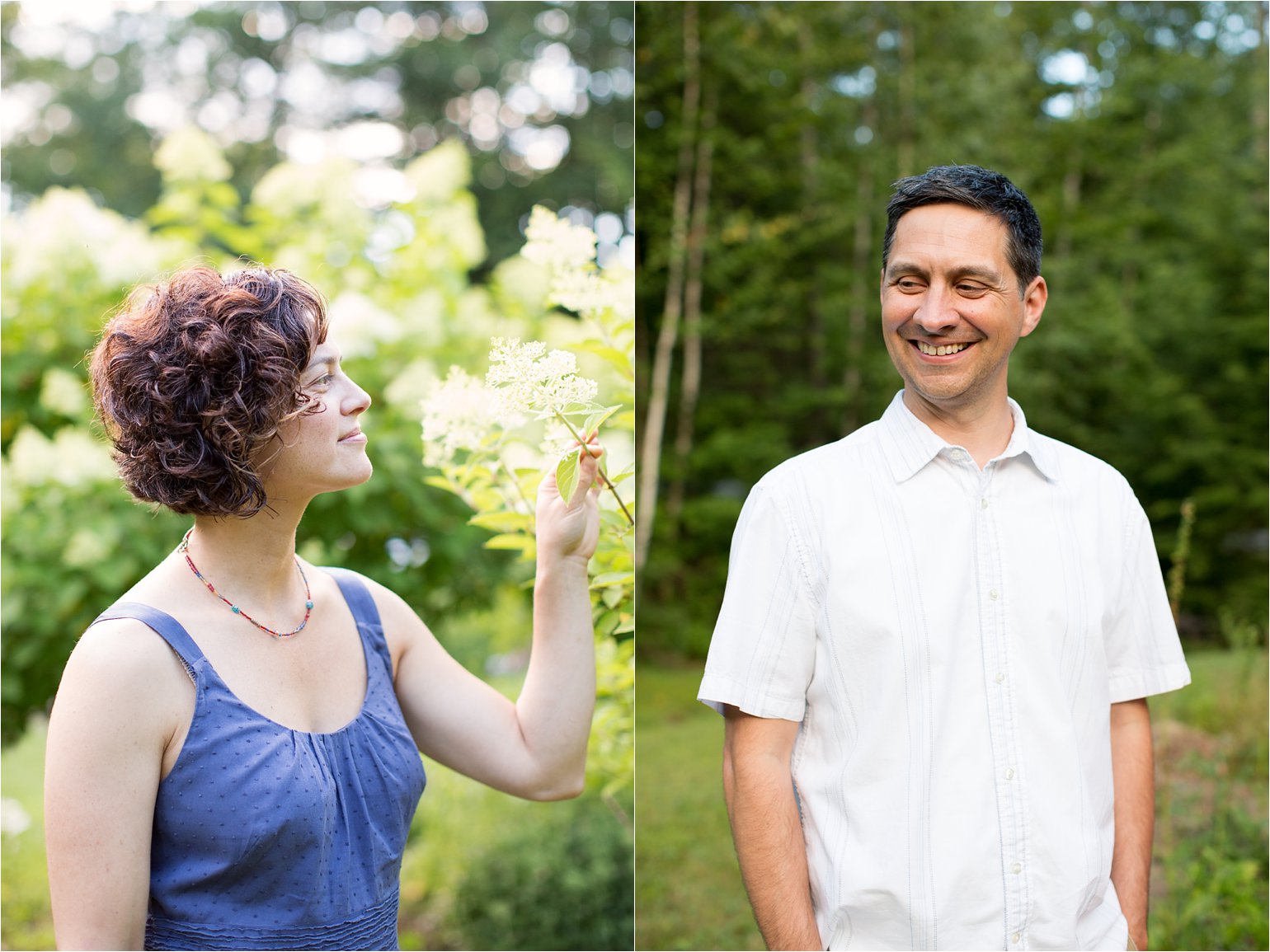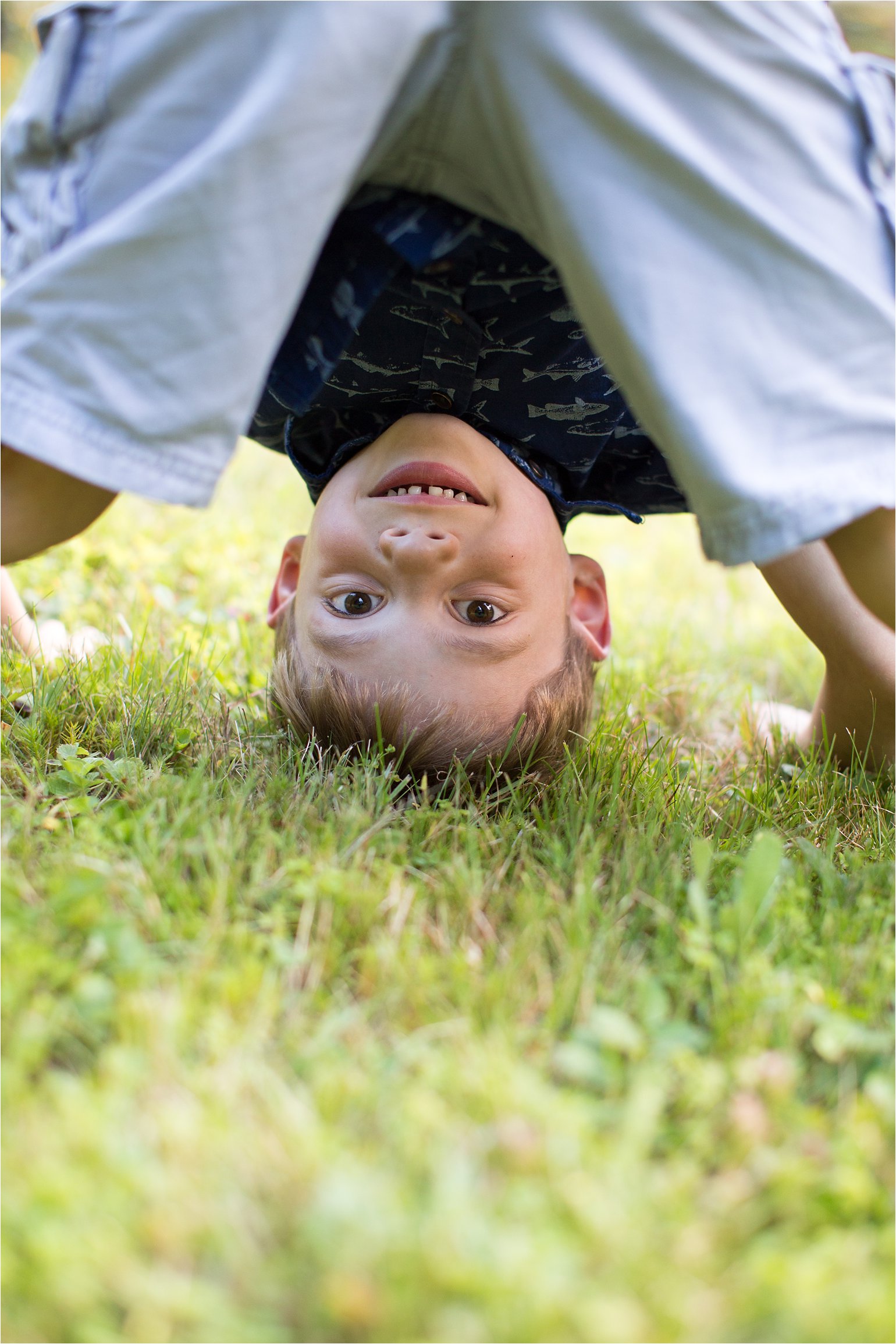 The family enjoys gardening. They grow vegetables, fruits, and flowers.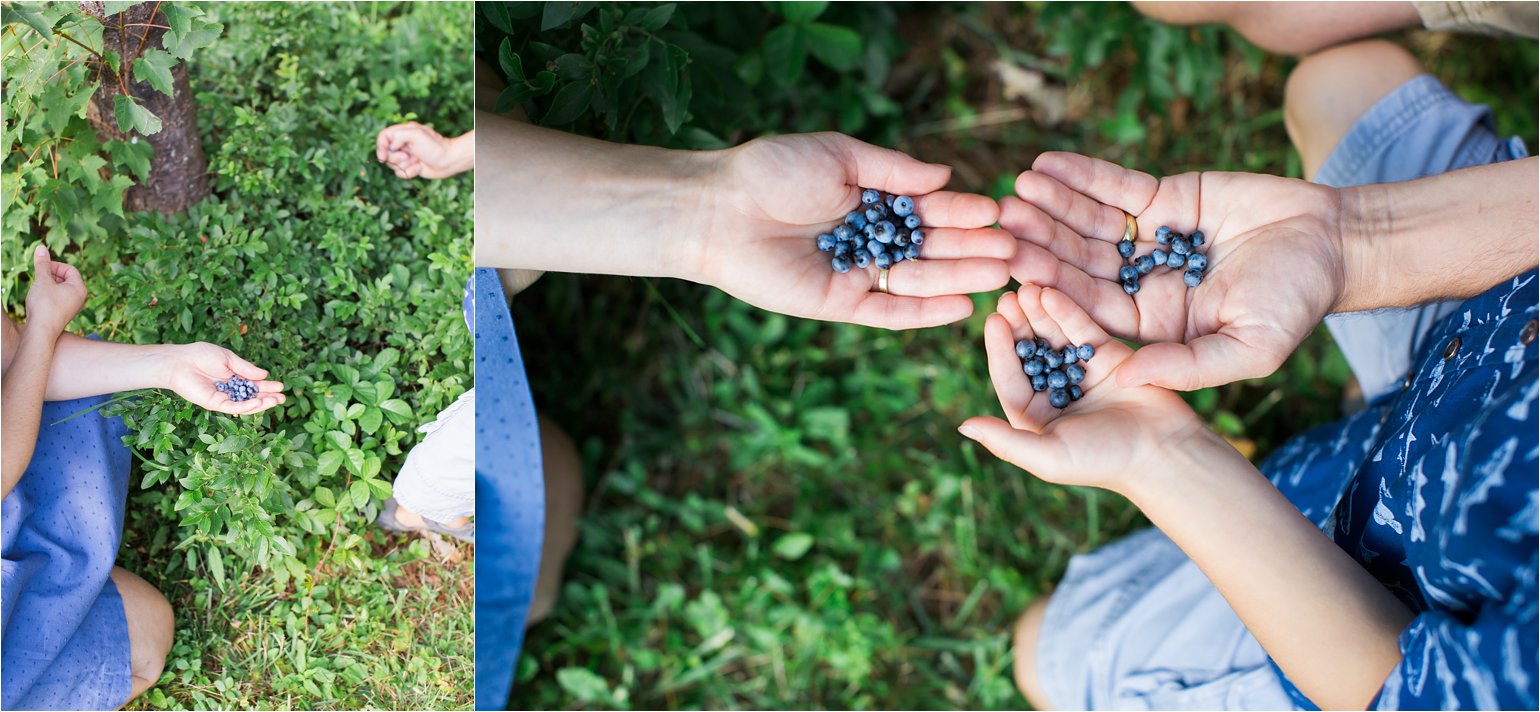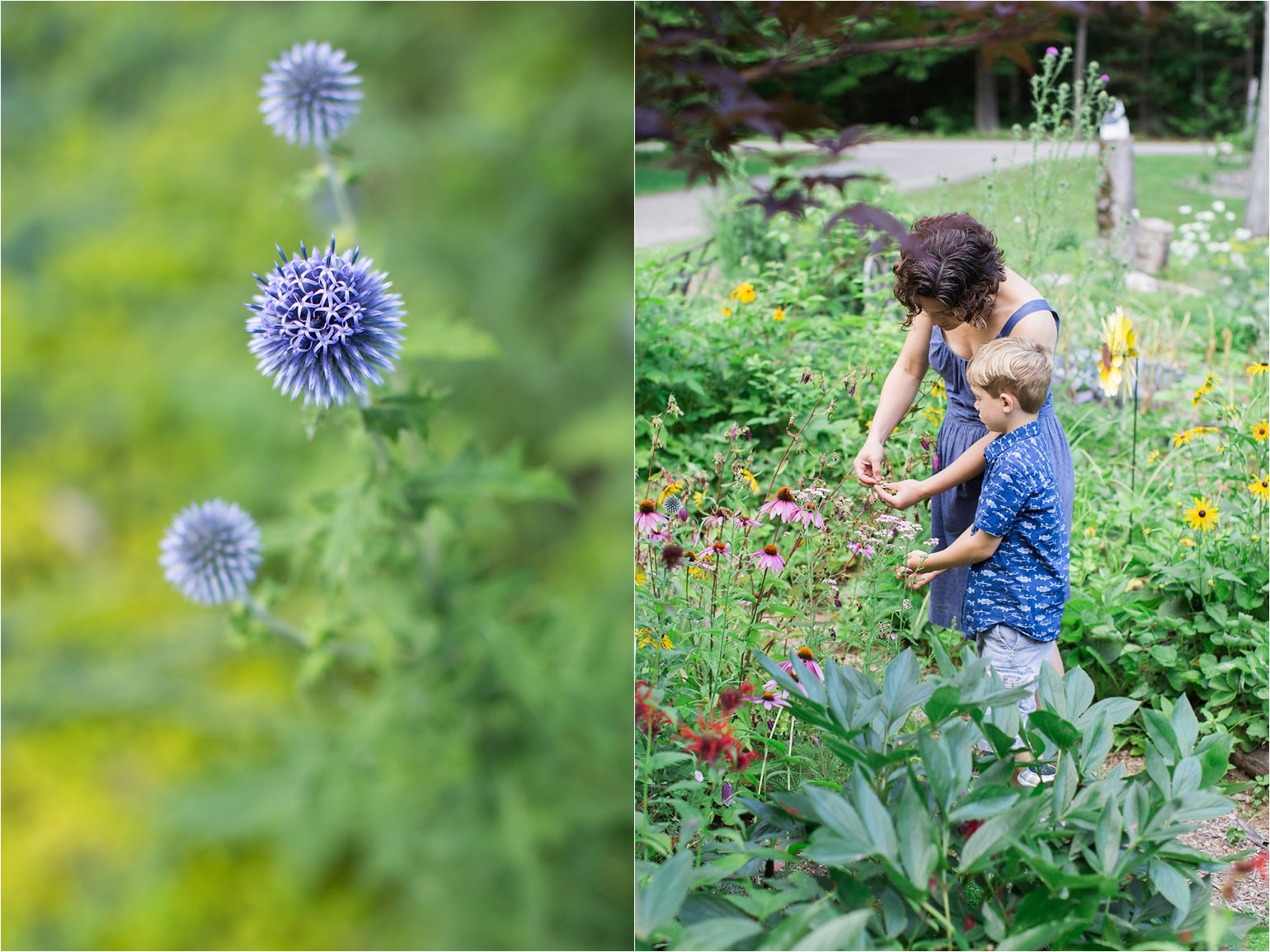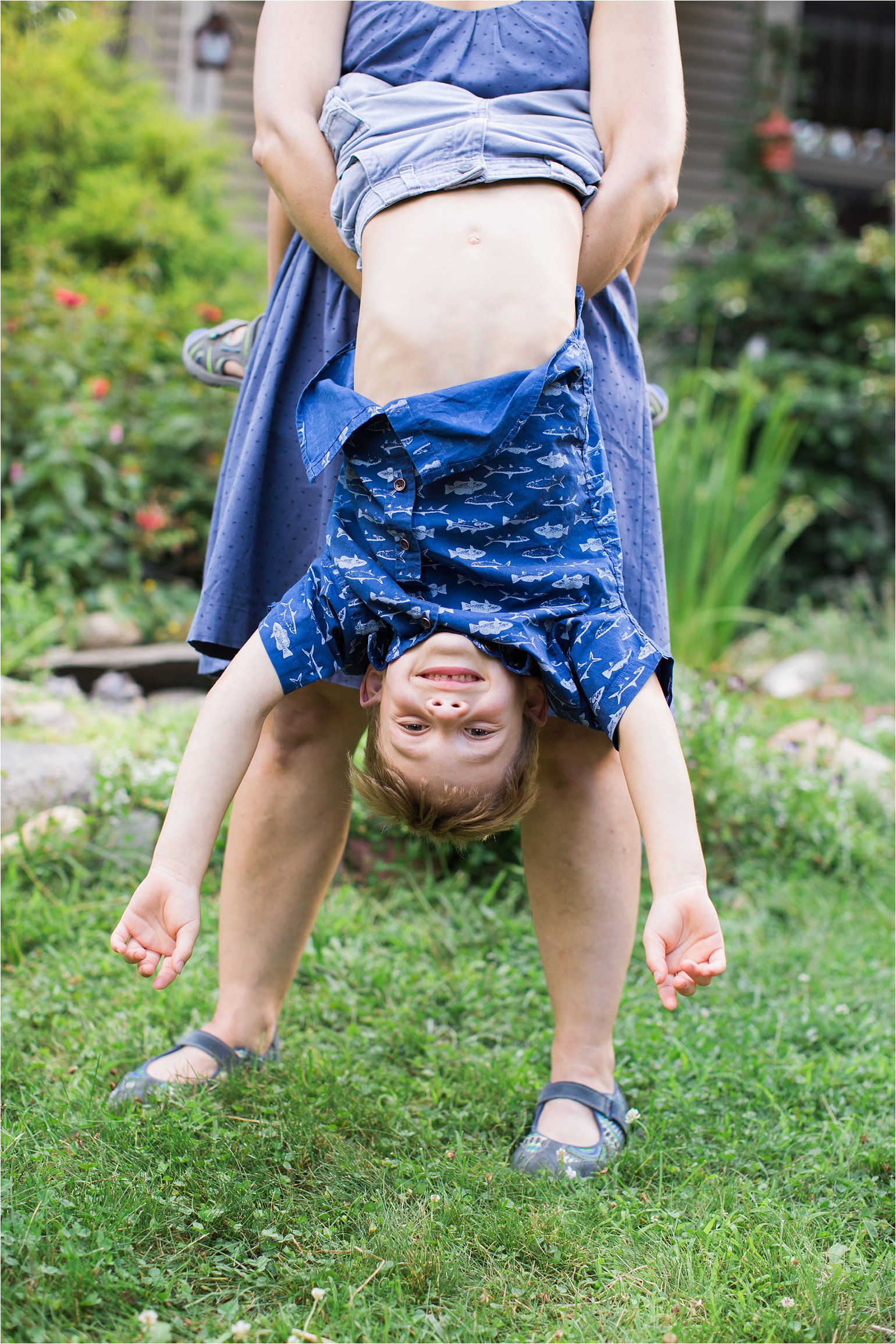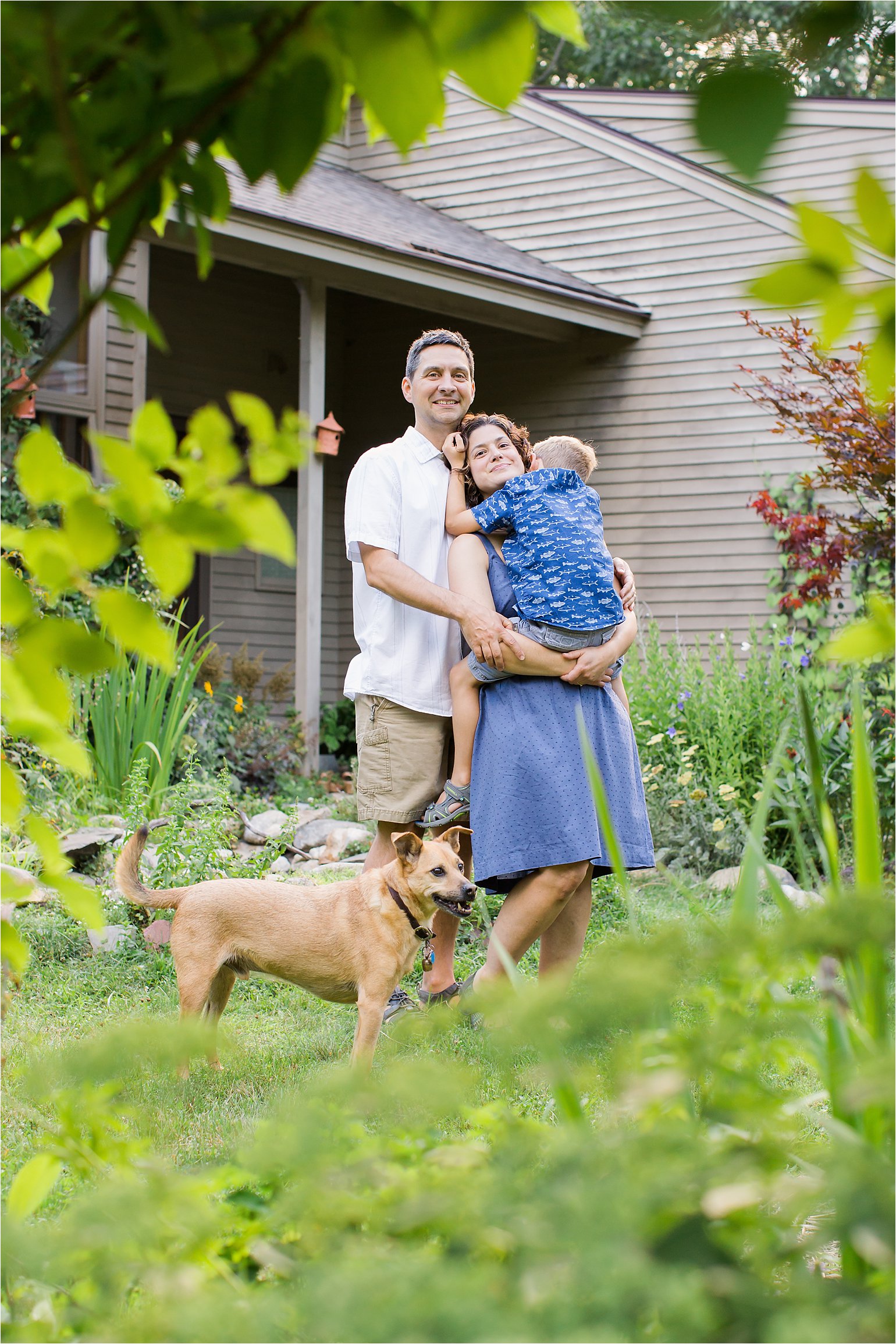 Frogs made themselves known throughout the session!