Ruth has given of herself her entire life–through her teaching, her singing, and her caring for people. She recently decided to celebrate herself and honor her 70 years with a photo session. What a beautiful soul and a stunning woman.
Hair & Makeup by Ashley Conn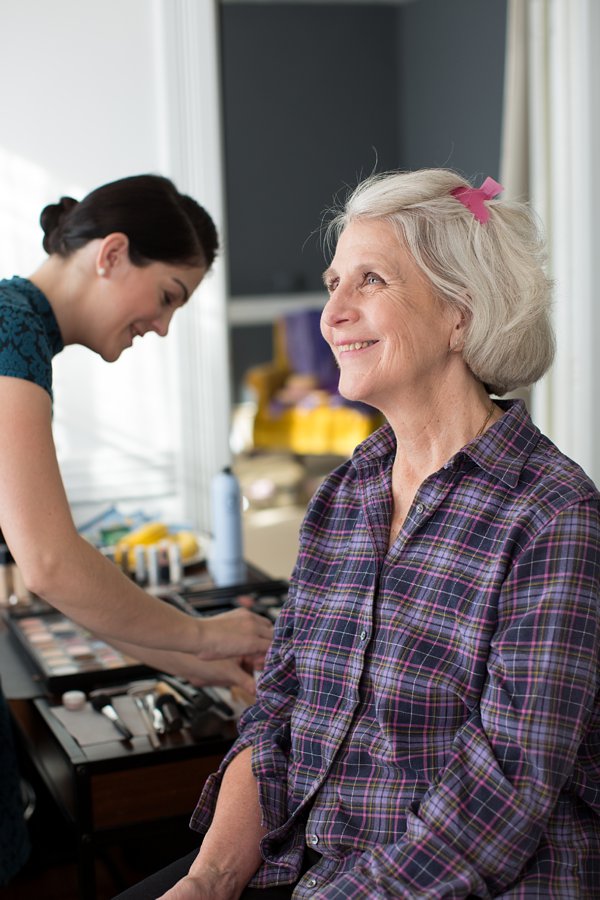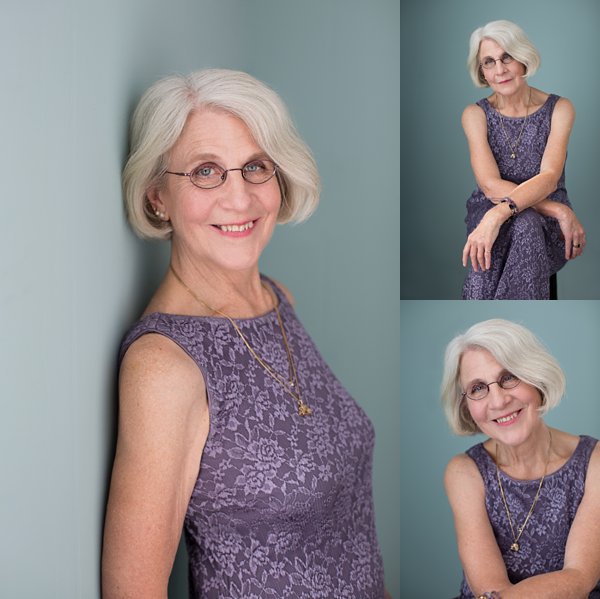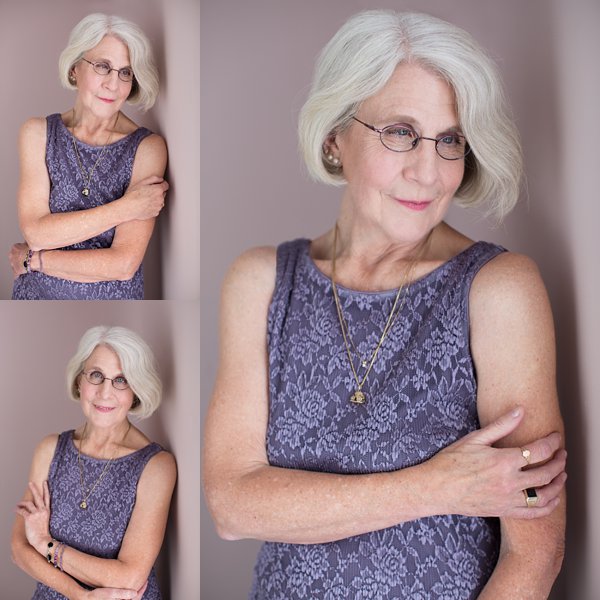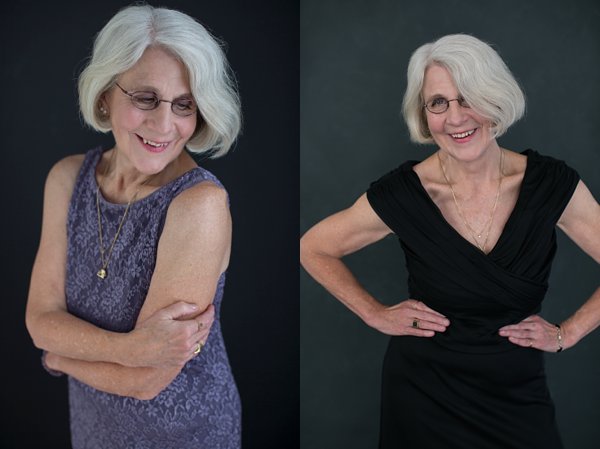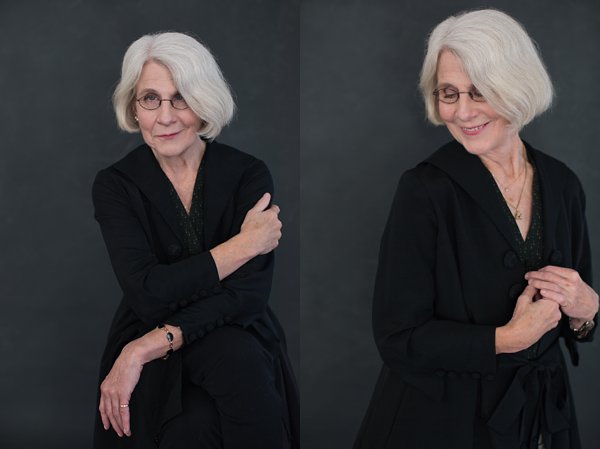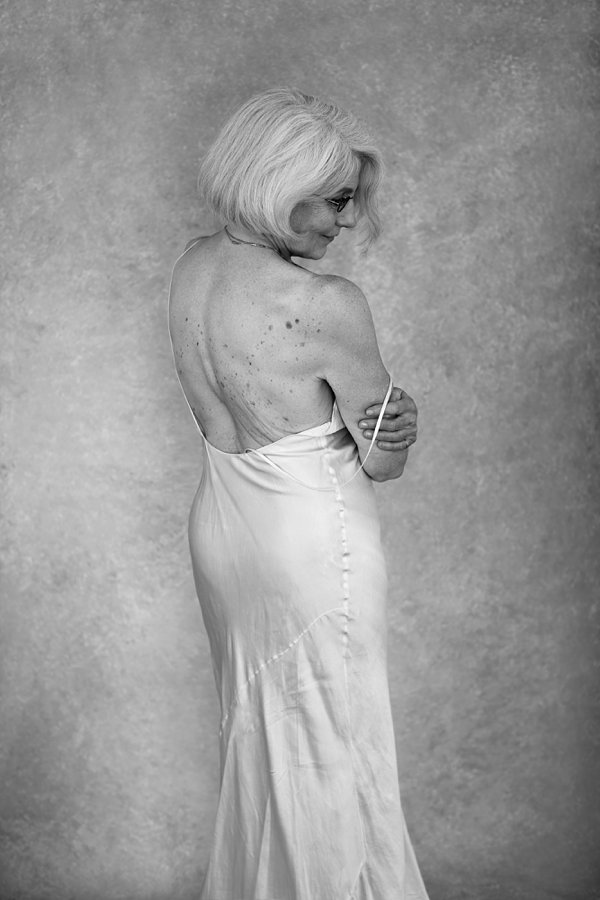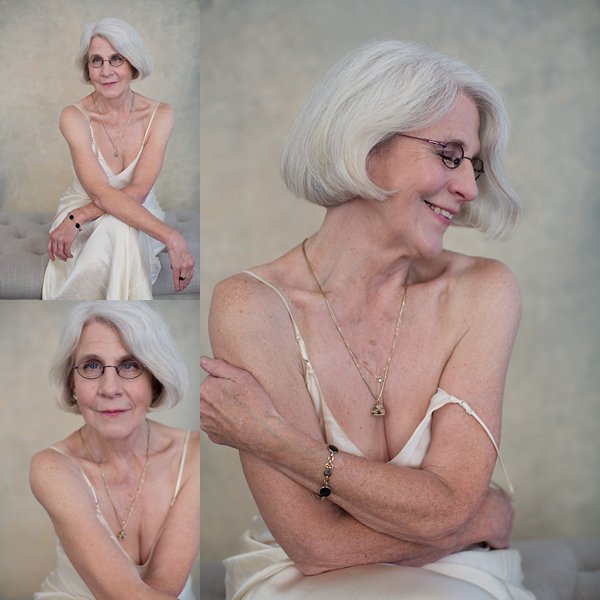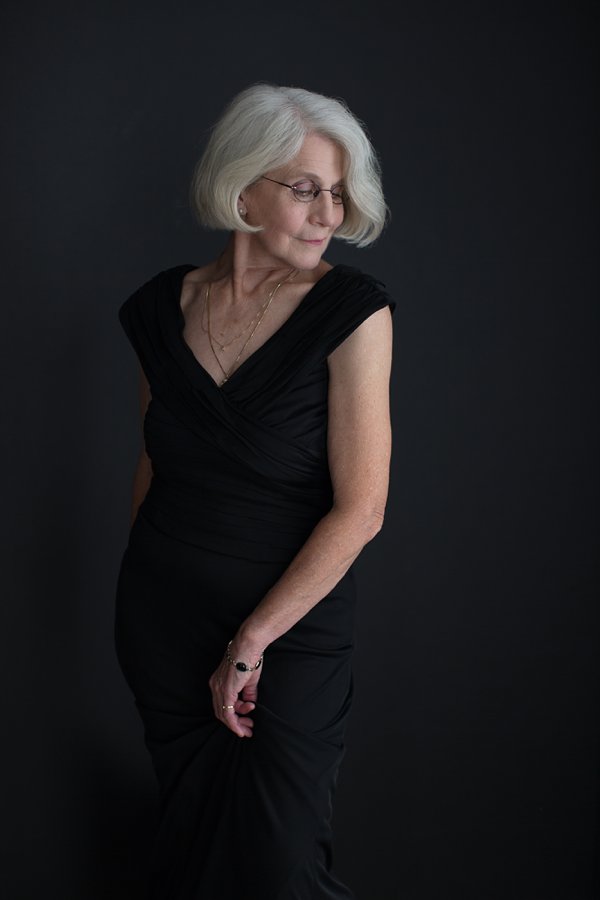 "Thank you Maundy for one of the very best experiences ever. I have never felt so cared for or so beautiful."
– Ruth H.