My niece, Nichole and I recently had a lovely day together. She came to the studio for headshots to boost her professional image. After headshots, we made some portraits. One of the many things I love about Nichole is her relaxed confidence.

This was Nichole's choice to update her LinkedIn and other professional profiles.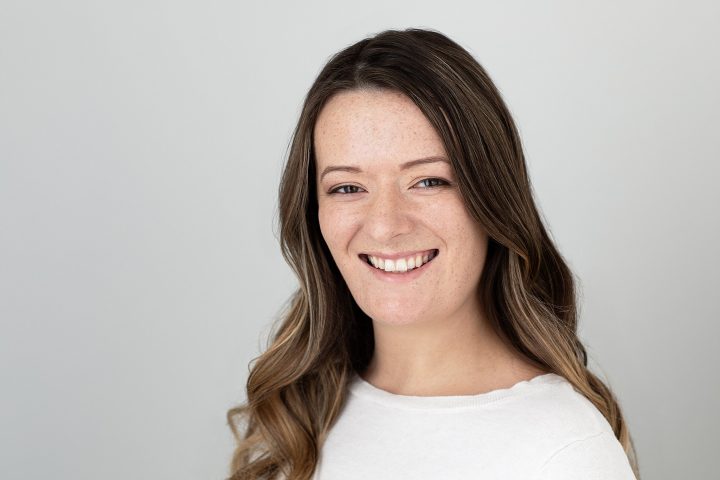 Aside from a headshot for professional use, we enjoyed creating portraits with a variety of styles and expressions.