Black Friday, the day after Thanksgiving, is a day for shopping craziness in the U.S.  Commercials make us think we're supposed to get up before dawn, stand in lines, and rush and grab and shop the entire day.  Patricia and Bob weren't having any of that!  They decided to spend their day in a way that was more meaningful to them with a family portrait experience.
Four years ago, I got to photograph the youngest girls in this family.  This time, I got to photograph everyone.
Patricia, Mina, and Josey arrived first for professional hair and makeup styling.

Hair & makeup by Melissa Hanson
The word that comes to mind when I think of Mina is "grace." She has a simple elegance and quiet confidence. Since this was the second time I got to photograph her, I loved seeing how she has changed, and also how she hasn't.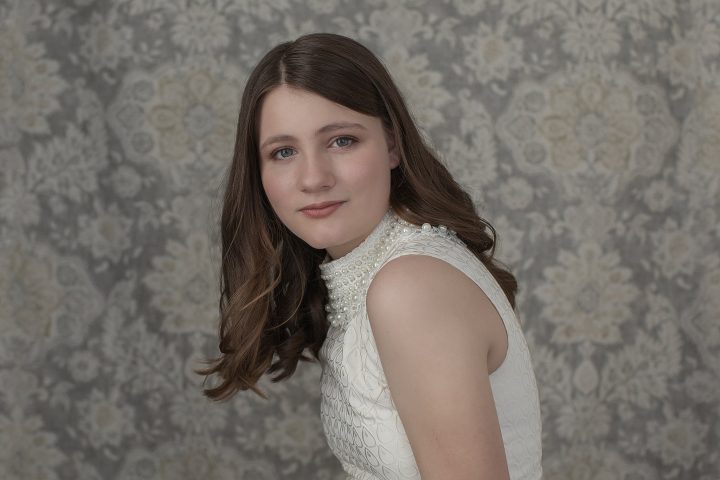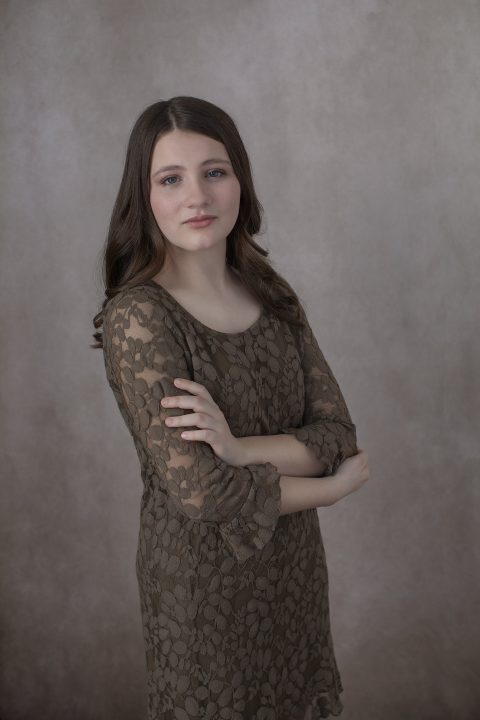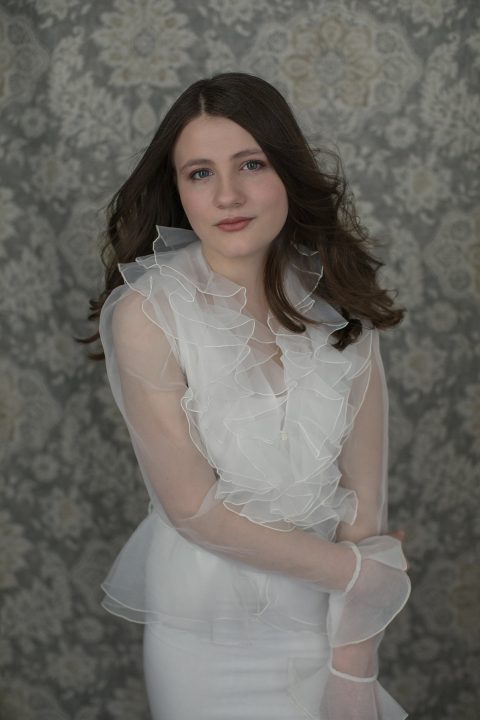 Josey might be a world leader one day. She shared her many sides with me during the portrait session. This is how I know that whatever she decides to do, she will do it with kindness.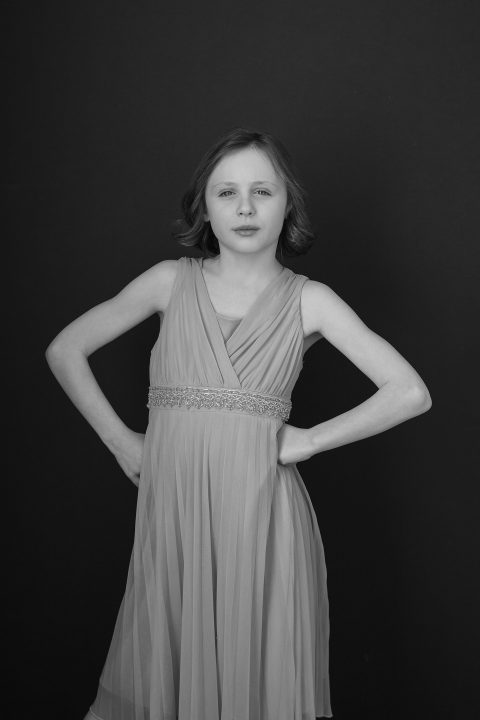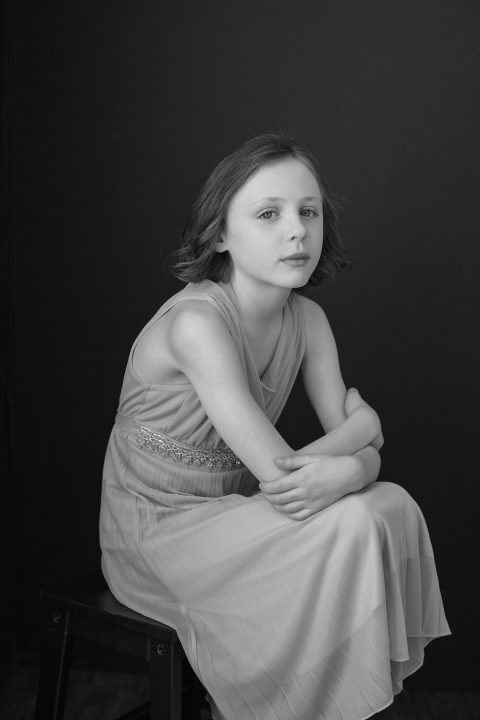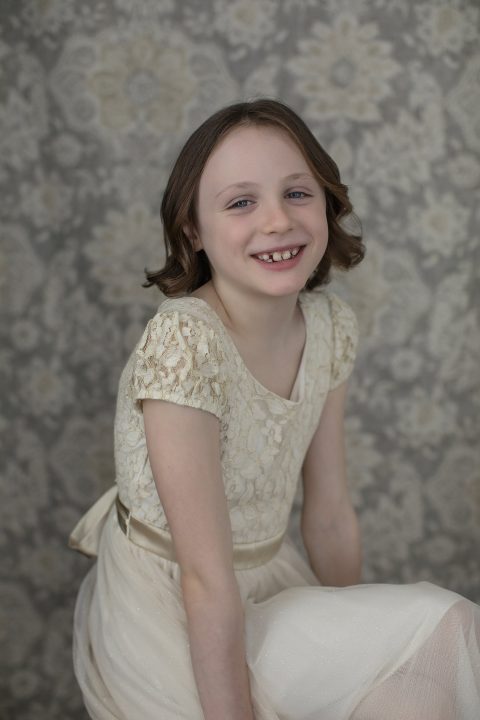 Tristan and Alexa had the time off from college.  They arrived with Bob later in the day for casual portraits.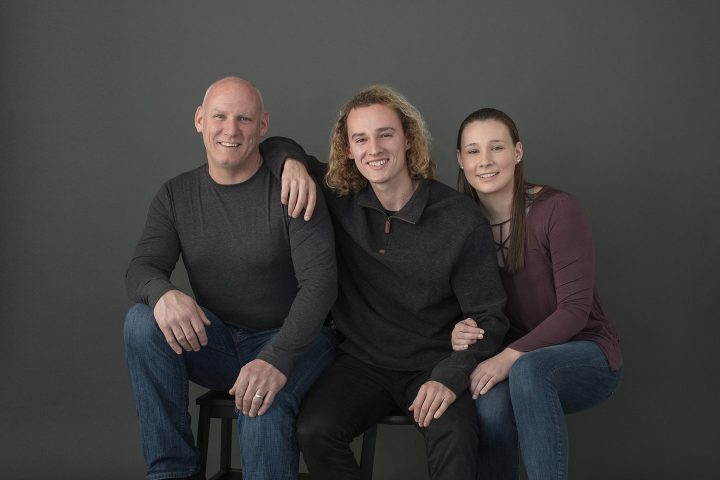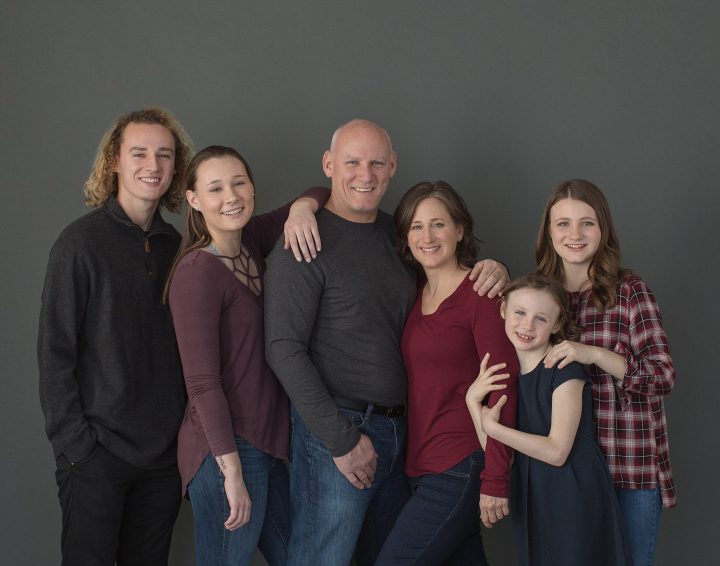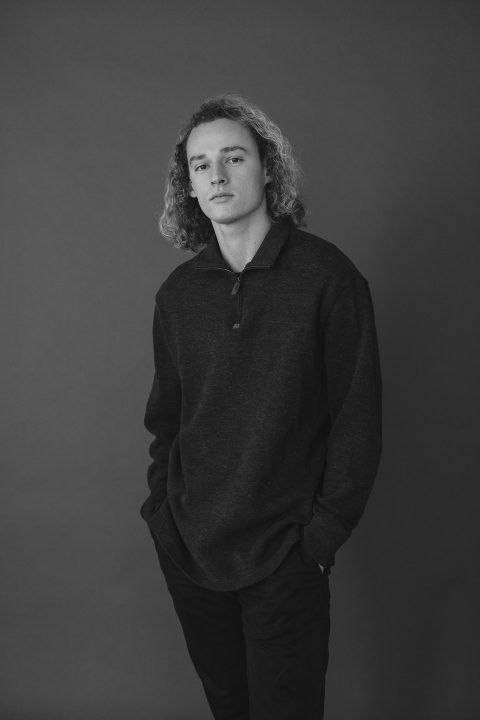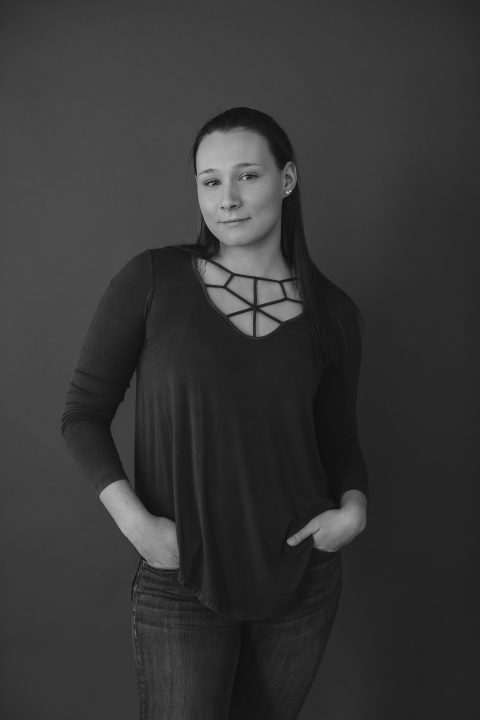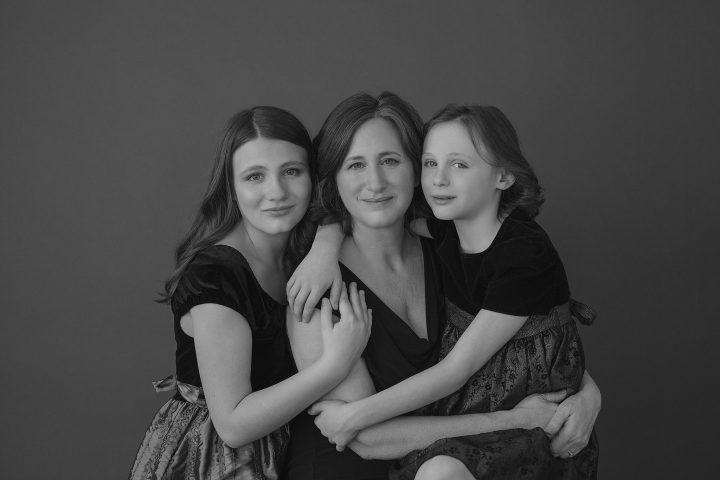 "Our portrait session with Maundy was an experience my girls and I will always treasure. We spent the day together feeling and looking our best, focusing on each other. Maundy is truly exceptional; professional from beginning to end, easy to work with, kind and patient… She knew how to bring out the best in each of us and how to capture the relationships between us. We love all the pictures!" – Patricia