I'm happy to introduce Nancy, the first participant in Extraordinary: the Over 50 Revolution 2023, along with some of her favorite portraits from her photo session. This is a portrait experience to celebrate the strength, wisdom, and beauty of women over 50.
Why did you want to participate in the Extraordinary: the Over 50 Revolution?
"I stumbled on this initiative somehow by seeing the posts on Facebook and it hit home with me. I read some of the blogs and thought – "that's me!" I hate having my picture taken, and I often compare myself to others on social media, which is never a good thing. I work hard at staying strong physically and I am extremely proud and confident of where I am in my life but still don't like how I look in pictures. I'm not sure if it's societal or just me but I knew doing this would help me and ultimately others with self-confidence."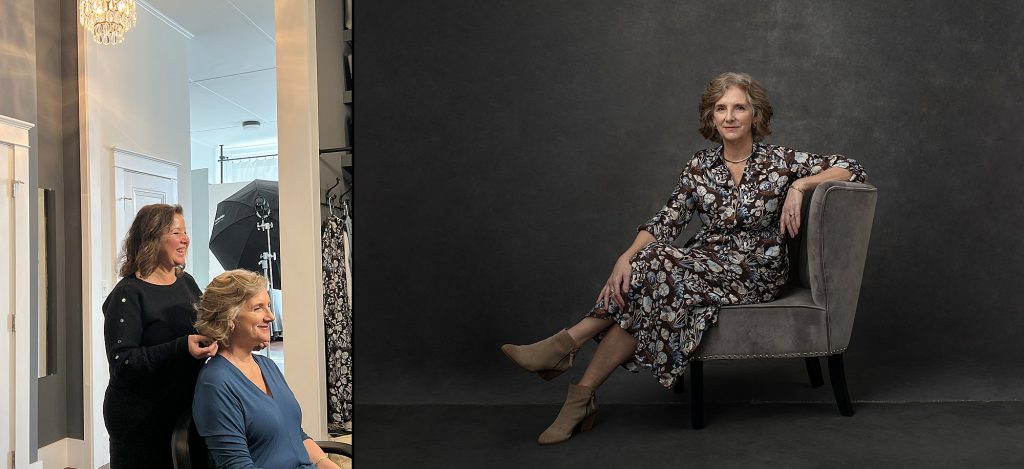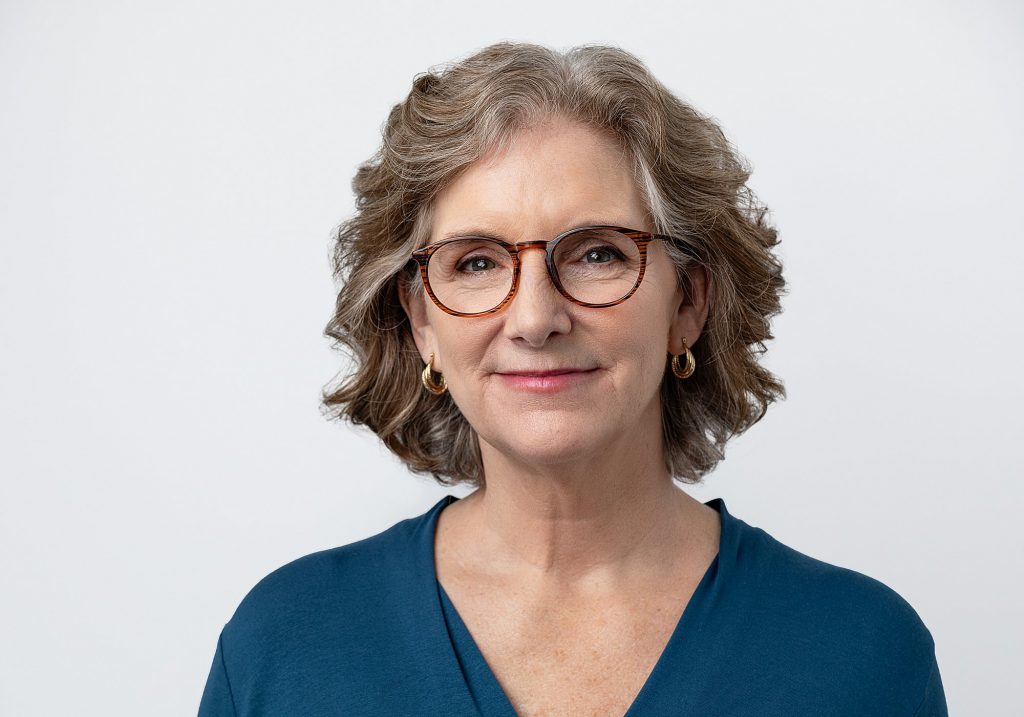 What are your thoughts about women over 50?
"Women over 50 are in one of the best phases of life. We are more confident, patient and care less and less about what we think we should be and more about who we really are. We have had all kinds of life experiences that have shaped us to be mentors and role models for the generations coming behind us. We have all this knowledge, wisdom and experience yet are often overlooked. We need to change the perception from "aging" women to strong women who are just getting started on the next adventure in life!"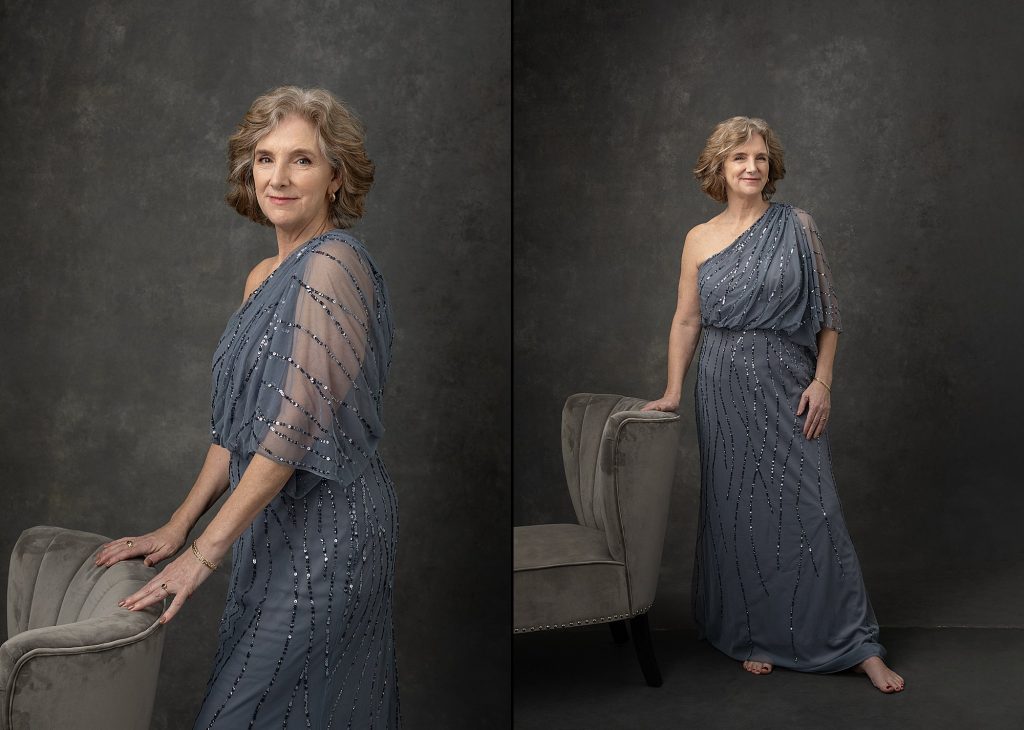 How have you changed since you turned 50?
"Wow, all I can say is that I've changed in so many ways. I'm much less afraid to advocate for myself and my needs as I am really the only one who is going to do it. That was a hard lesson to learn. As I said [earlier], I care less and less about who I "should" be and I am confident to be who I am. I think ideologies are drilled into us as young women and we need to examine them as they relate to us now and change if they no longer serve us. I am more comfortable saying no and speaking my truth, which can be challenging for others who are not used to me being assertive."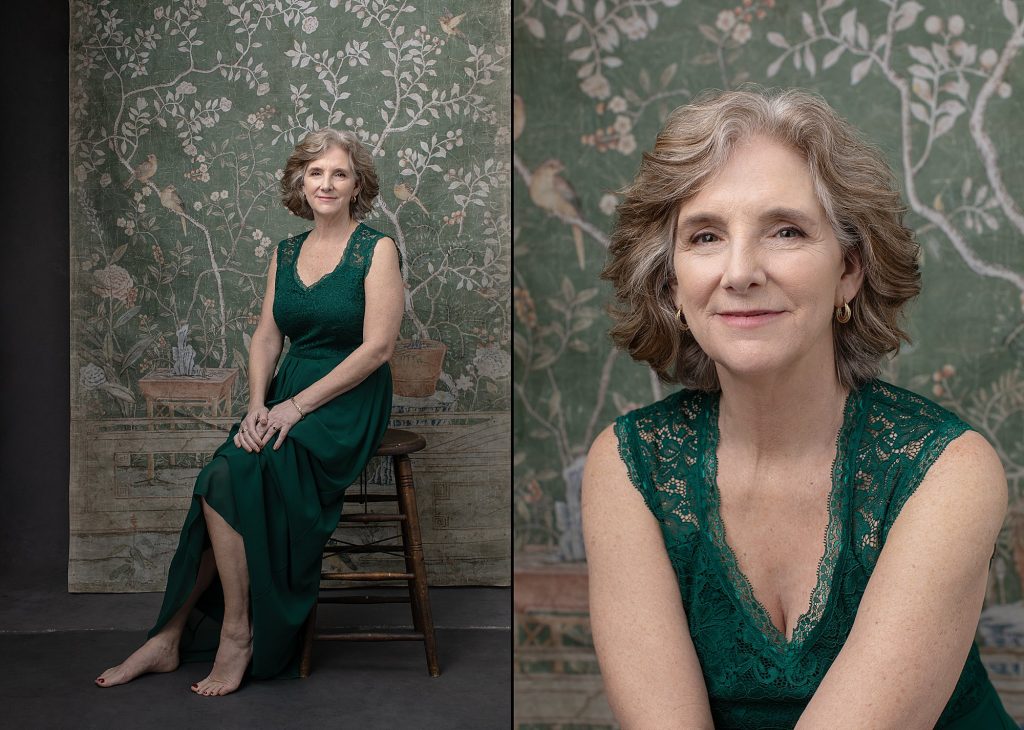 Growing up, did you have any women role models?
"I did. Close to home, I had my grandmothers, mother, and older sister who were my earliest role models. All strong, nurturing women with very different life experiences. I also had a couple of great aunts who overcame hardship in the 30s and 40s and persevered to become tough but caring women who didn't let society's norms rule their lives when they were young. One (Aunt Dotty) raised her large family in a small cottage and was still hauling lobster pots at 70 years old. My other aunt (Aunt Sadie) was a butcher by trade who walked five miles to work every day until she was in her 70s. She would skin and dress the deer from hunters and she slept on a screen porch every night of the year. Both were amazing women and powerful role models."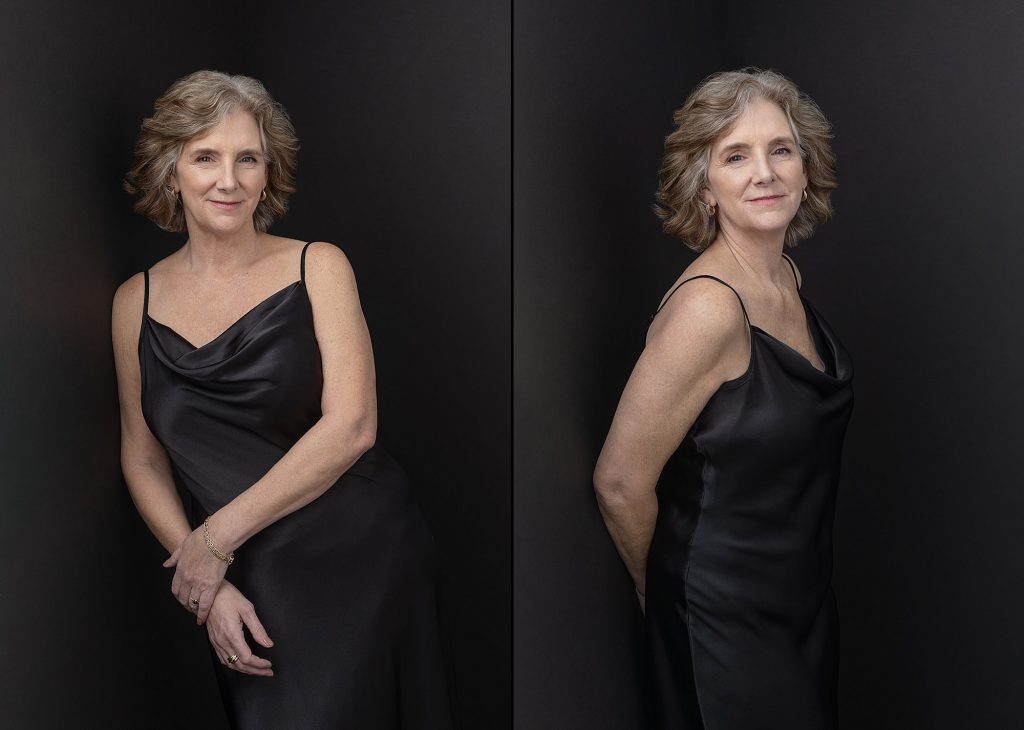 What advice would you give to women who are younger than you?
"I like to think "what advice would I give my younger self" when I think about this question. I would tell myself to be who I am, not who I think I need to be to please others. People who matter will love you for who you are, not who you think you want to be. I would tell myself to be more empathetic and less judgmental. I struggled with this early on and once the hard times hit for me, I understood empathy much better. Finally, I would say lean on the advice of your women role models and when things get bad, just know, it will pass and you'll come out much stronger, softer, and smarter."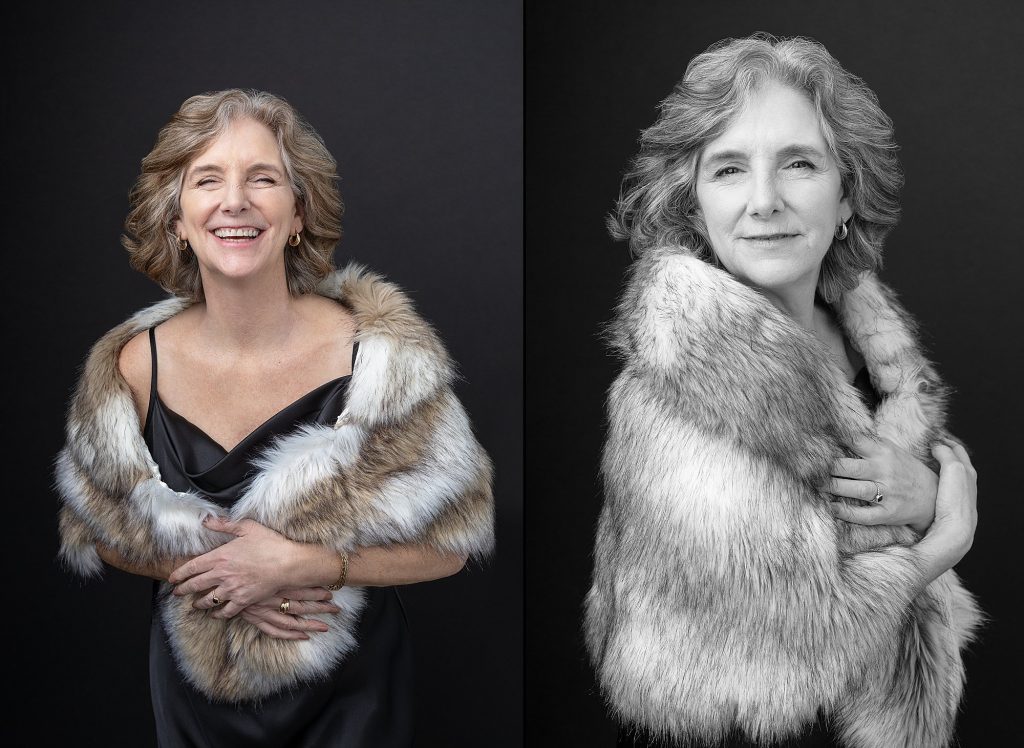 What effect would you like to have on the world?
"I would like to give back in ways that I can. One way is with time and volunteering. I love to volunteer and have worked at a soup kitchen, an animal rehabilitation farm, and several other opportunities I've come across. Once I retire from my career, I want to serve on a board for a non-profit human service organization. One that serves either people with disabilities or the elderly. I think those two populations are underserved in society. At work, I love to mentor people [who are] willing to learn and grow. I'd like to figure out a way to continue that once I'm no longer working every day. I hope to be remembered as a passionate, caring, and confident woman who had a positive impact on her world."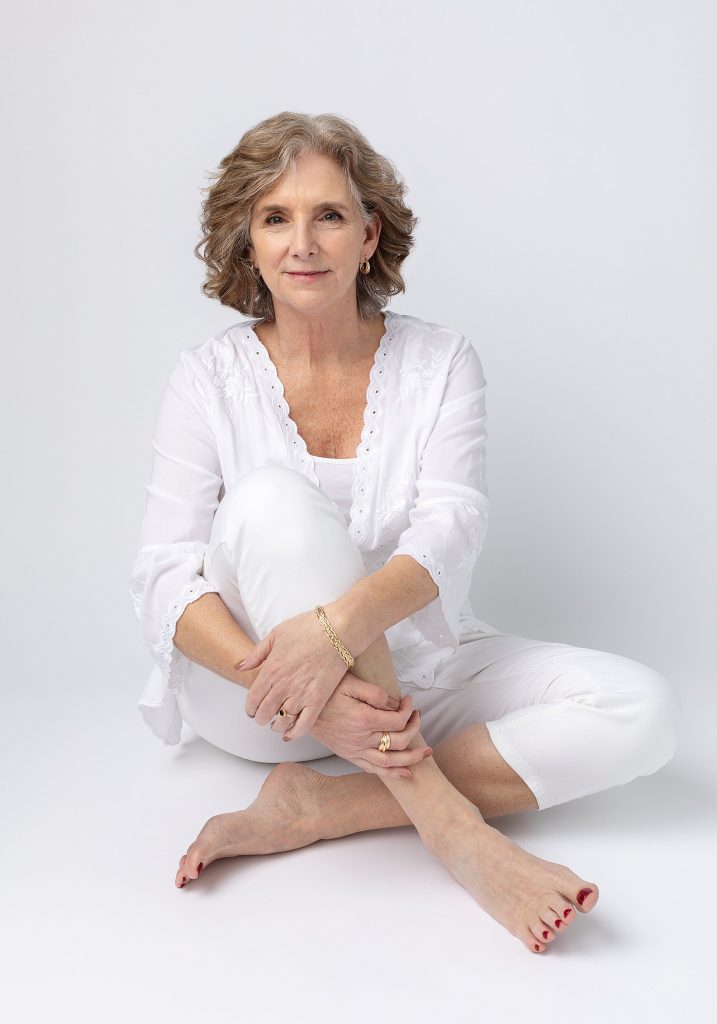 "My experience with Maundy was fantastic. I was part of her Extraordinary: Over 50 series. She was supportive and made me feel comfortable with the entire process. The photo shoot was so much fun and I felt like a star. The end result was amazing! From my pictures I can see her attention to detail shining through. I highly recommend working with Maundy for any photography needs or even just for a confidence boosting photo shoot! She will make it worthwhile." 

–Nancy
Book Your Portrait Experience in 2023!
If you are a woman over the age of fifty, "the Over 50 Revolution" is for you. It's for everyone who loves you and for other women of all ages, to show them that they are worthy, too. I hope you'll join me in this luxurious and empowering experience. You can find out more HERE.