Karen decided to participate in Extraordinary: the Over 50 Revolution to celebrate her 60th birthday this month. "This was a difficult birthday for me and I wanted to flip the script in my head. I've always embraced birthdays as a way to celebrate another year of life but turning 60 was a little daunting. I think these images are a way of saying, 'This is me at 60 and I'm not done yet.'"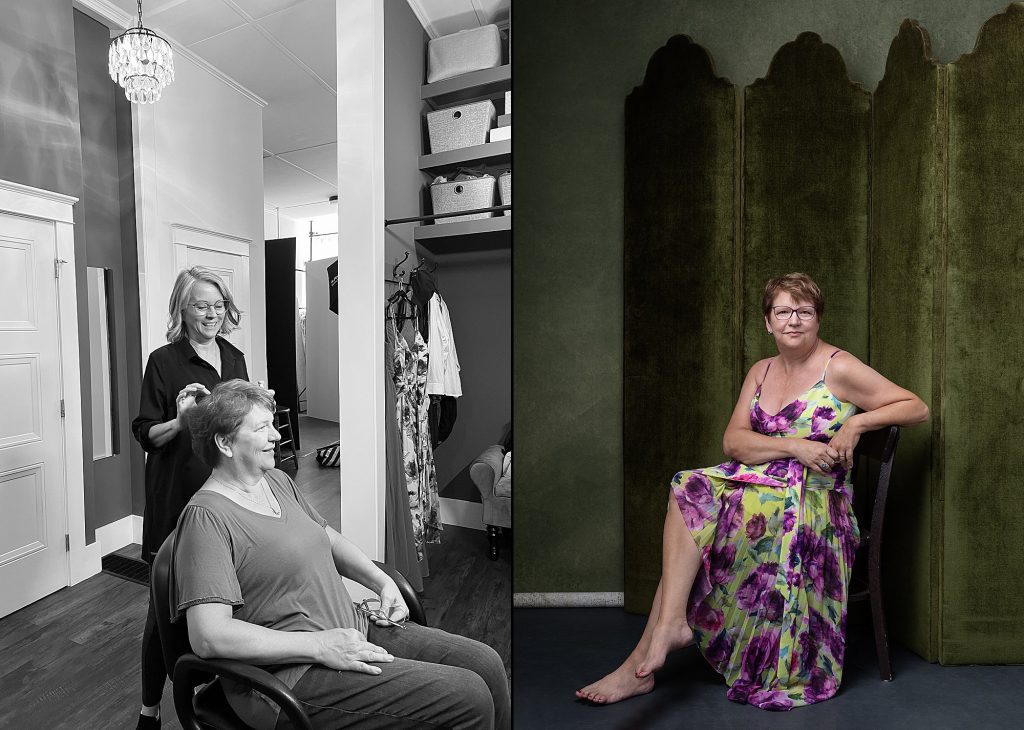 When asked about her thoughts on women over 50, she said, "We're a wise and wonderful bunch! Seriously though, I think women in particular have the ability to take all of their experiences, good and bad, and incorporate them into who they are becoming. Women over 50 have a unique wisdom and an openness to share it with anyone who wants to listen. We're also more comfortable in our own skin than when we were younger and that makes us free to enjoy life without always sweating the small stuff."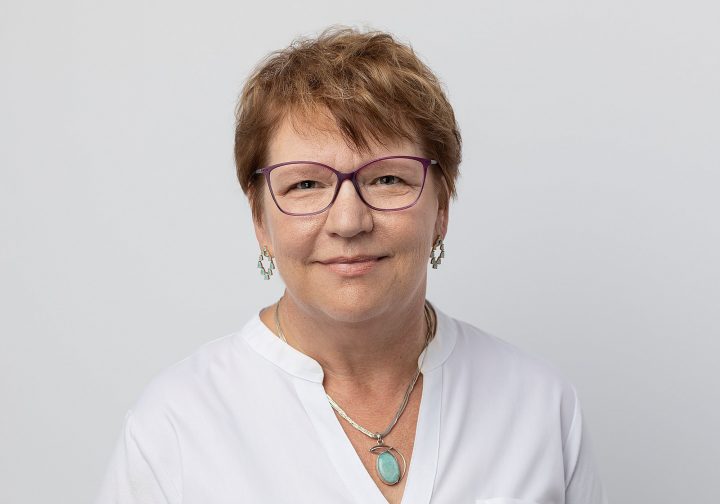 Since turning 50, Karen has made some daring changes, including a career change, a return to school, completion of her degree, and a recent move into a new industry at a start-up company. "I'm fortunate to have a partner who supports me in anything I want to do."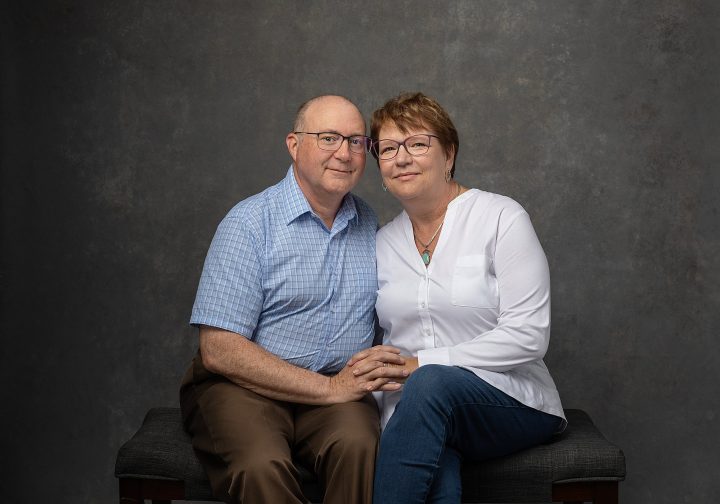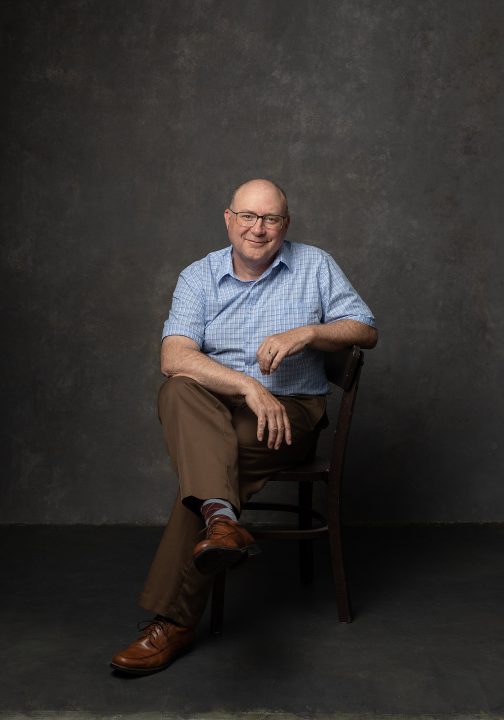 She's been traveling a lot more. "I never had a passport until after I was 50. I think I've become more open to new ideas and differing opinions, as long as they are respectful and kind. I've pretty much lost patience with the bigotry and hatred we are seeing from many people in the world."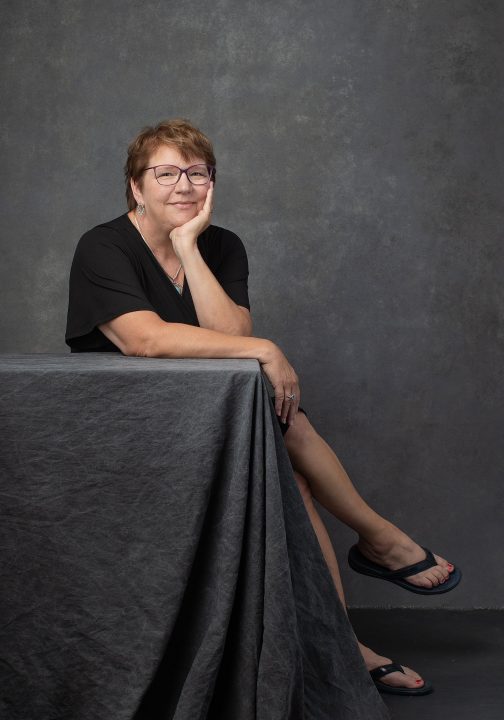 Growing up, she had several women role models. "I've been blessed to have many strong women influence me throughout my life. Of course my mother was my first mentor and I miss her a lot. She died 37 years ago and I still quote her frequently. She was not perfect and perhaps that is the biggest lesson I took from her. She carried on in humor and with a good purpose even when there were mistakes. I hope my children will remember me the same way. She didn't have an easy life but I can still hear her laughter today."
"There have been many teachers, managers, colleagues, and friends who have influenced me throughout the years. I recognize that sometimes those I had the most difficulty with are the ones who taught me the biggest lessons."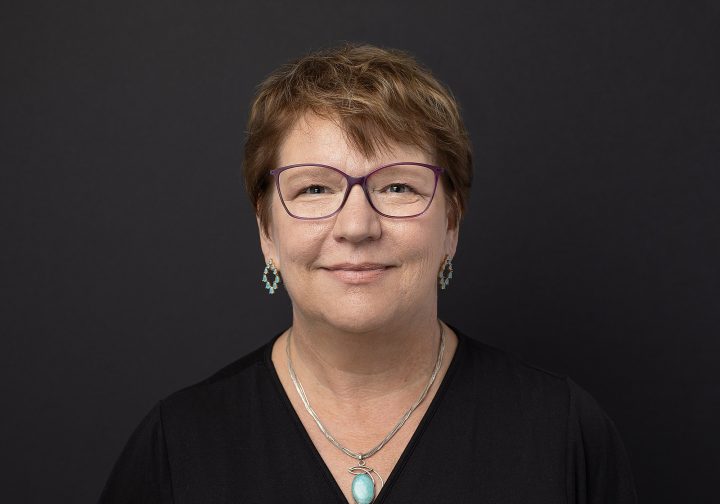 In her adult life, Karen has surrounded herself with a close group of seven women friends. "They came into my life through the internet when I needed them the most. At the time, our common interest was that we were all parenting children [who were] entering puberty. We started out talking about middle school woes, deodorant use or lack thereof, etc. But we quickly moved into a deep friendship that continues today. Now some of us are grandmothers of children entering puberty! These women have been my lifelines through divorce, remarriage, relocation, menopause, unemployment, and anything else life can throw at you. I don't know what I'd do without them."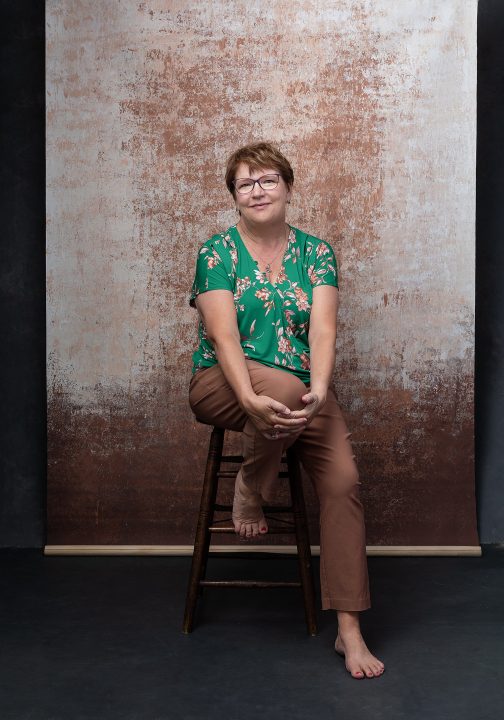 The advice Karen would give to women who are younger than her is this: "Life is not a competition. Many women have a tendency to feel intimidated when their female colleagues/friends/fellow-students experience success, as if there isn't enough to go around. We all do better when we all do better. Let's build each other up and learn from each others' strengths."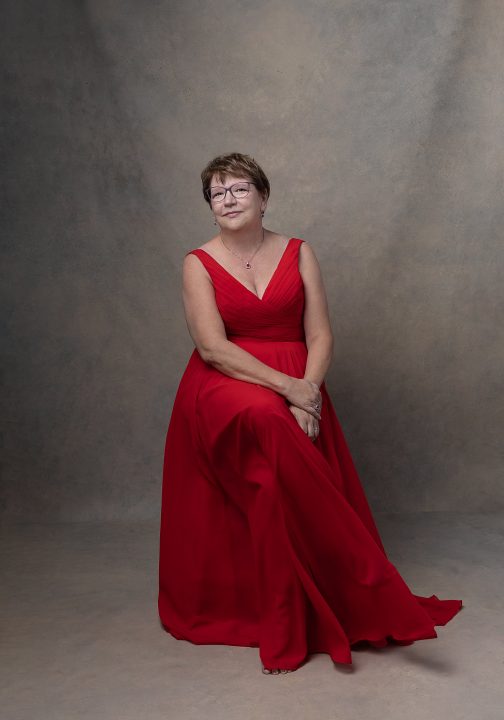 "Also, there is no right way to be a woman/wife/mother. Every choice is just that – marriage is optional, having children is optional, breastfeeding is optional, staying home or working outside the home is optional. The right way to live your life is the way that works for you. Don't let anyone tell you otherwise."
Karen hopes that people will think of her as kind and helpful, and she has always thought that her legacy will be her children. "I'm proud to have raised intelligent humans who know how to think for themselves, who are kind, and are genuinely fun to be around." 
Are You Celebrating a Milestone Birthday?
Book your portrait session in 2023 – You can find out more about his luxurious and empowering experience, Extraordinary: the Over 50 Revolution, HERE
Sessions are still available this fall for individuals, couples, small families, mothers & daughters, and best friends. Learn more about the Portrait Experience HERE.