Being in front of the camera can feel like a vulnerable place to be. That's why many of us avoid it. The result though, is that most of us don't exist in beautiful portraits. Jessie wanted to participate in the Extraordinary: the Over 50 Revolution because she didn't exist in many photos at all, let alone ones that made her feel good. She liked the idea of facing her vulnerability. She also wanted to be a part of a unique movement of older women being photographed for their strength, wisdom, and beauty.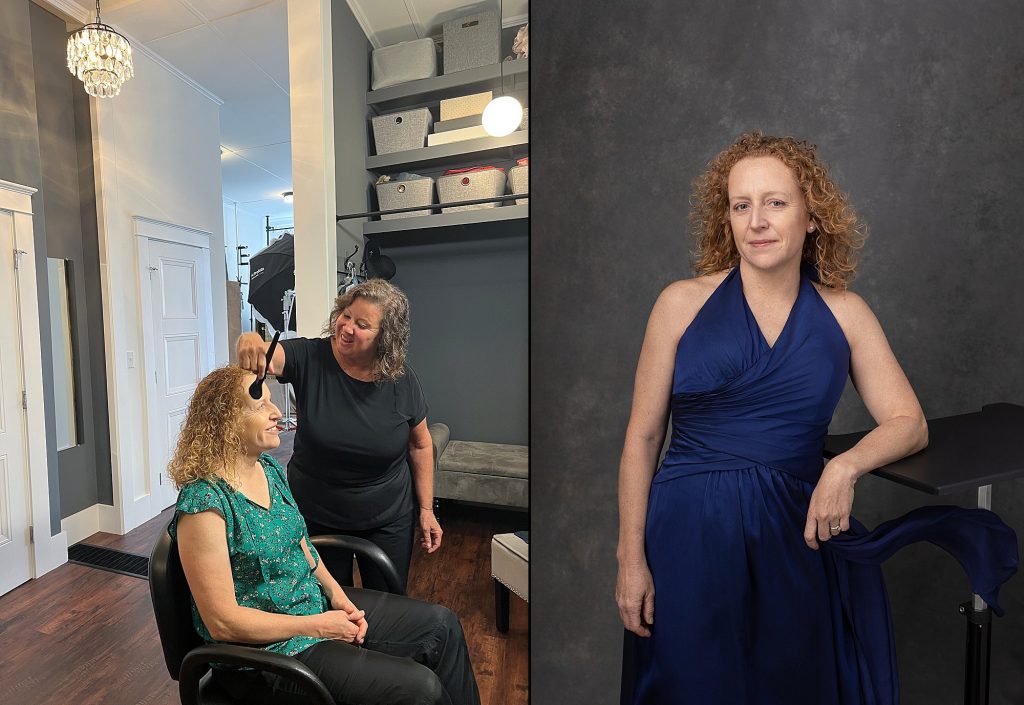 Jessie said, "Women in this age group have been through years of varied experiences, and so many exude confidence; so many of them have realized an extraordinary strength from childbearing and mothering. It's not just mothering, though, but decades of learning about who we are in a society that is changing from focusing on the Barbie doll image of what we should like to a far more accepting norm."

Since she turned 50, Jessie is learning to explore her personal wants and ideals. "I'm looking at how I can embrace what I want to do after giving years and years of my time and energy to my family and countless others in my work life. I am working on consciously embracing and accepting my authentic self — including the self-proclaimed 'imperfections' — but at the same time, knowing that these imperfections are not that at all, but instead they just are."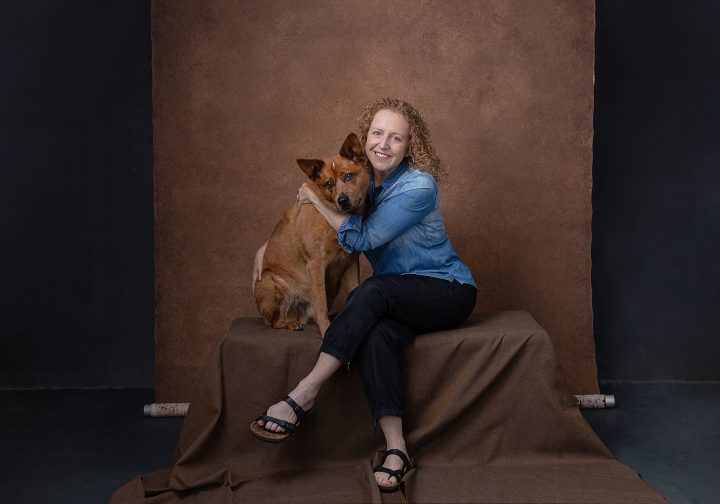 Growing up, Jessie had several close role models: her grandmothers and her mother. "They were remarkable and powerful mothers of many. They had unique talents, were wonderful cooks, knew the importance and endurance, of reading, and also had a deep connection to the natural world. My own mother was a role model to me in countless ways, teaching me about kindness and enduring life changes at a very young age. My Mom has a charisma, intelligence and determination that is commendable and hard to describe."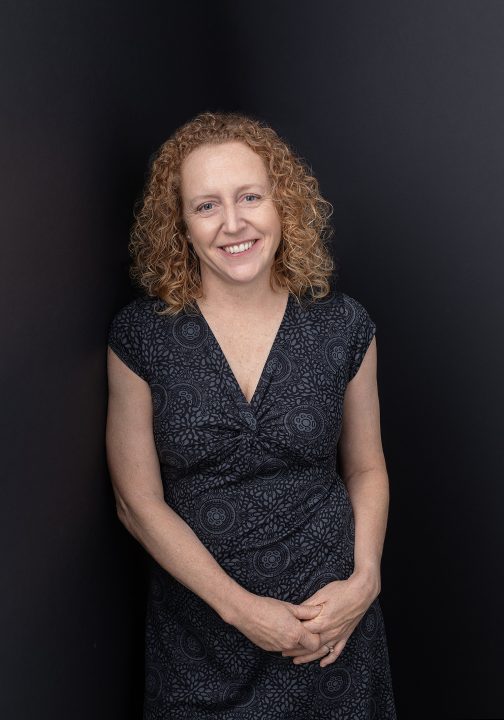 When asked what advice she would give to women who are younger than her, Jessie said, "I am constantly reflecting on a quote about embracing your entire messy, unorganized life, knowing it's how families, children, motherhood and daily routine simply present themselves. When we can accept that truth it makes life doable. But especially, finding moments each day to reflect on things you're grateful for can bring indescribable nuggets of joy and content."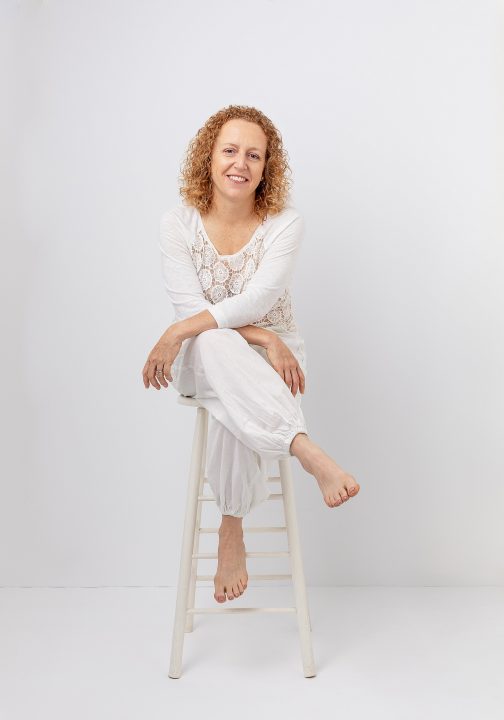 The affect Jessie would like to have on the world revolves around empathy and kindness "because in the end, we all need to practice this to make life doable."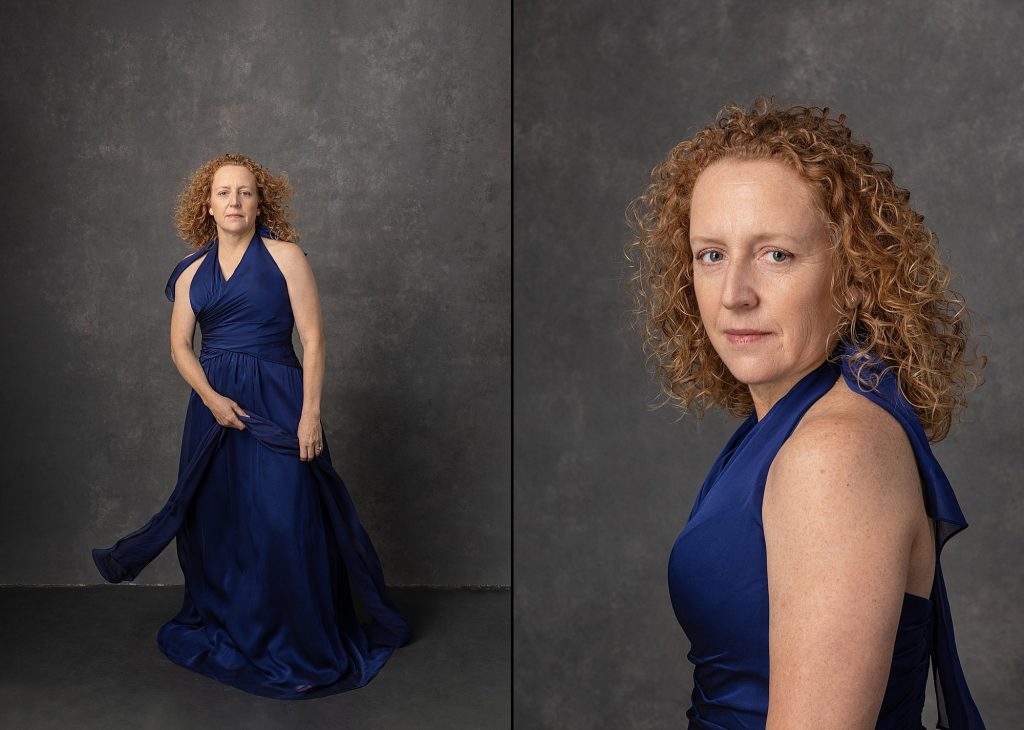 "My experience with Maundy was beyond exceptional. Although I went there with a completely open mind, her nurturing demeanor, professionalism and creativity exceeded my expectations. I would highly recommend that you reach out to her to have a fun and unique experience — besides, you end up with a timeless set of photos to have and share with others! Win, win, win!" – Jessie
It's Your Turn to Exist in Beautiful Photos!
Book your portrait experience in 2023 – sessions are still available this fall. If you are a woman over the age of fifty, "the Over 50 Revolution" is for you. It's for everyone who loves you and for other women of all ages, to show them that they are worthy, too. I hope you'll join me in this luxurious and empowering experience. You can find out more HERE
Also booking sessions for individuals, couples, small families, mothers & daughters, and best friends. Learn more HERE