New Portraits for Christina & Tim
When we met, Christina and Tim said they had not had professional portraits since their wedding eleven years ago. After a fun day at the studio with their dog, they now they have a lovely new collection of photos to cherish, including a beautifully framed portrait that now hangs above their fireplace.
Christina started her day at the studio with professional hair and makeup styling.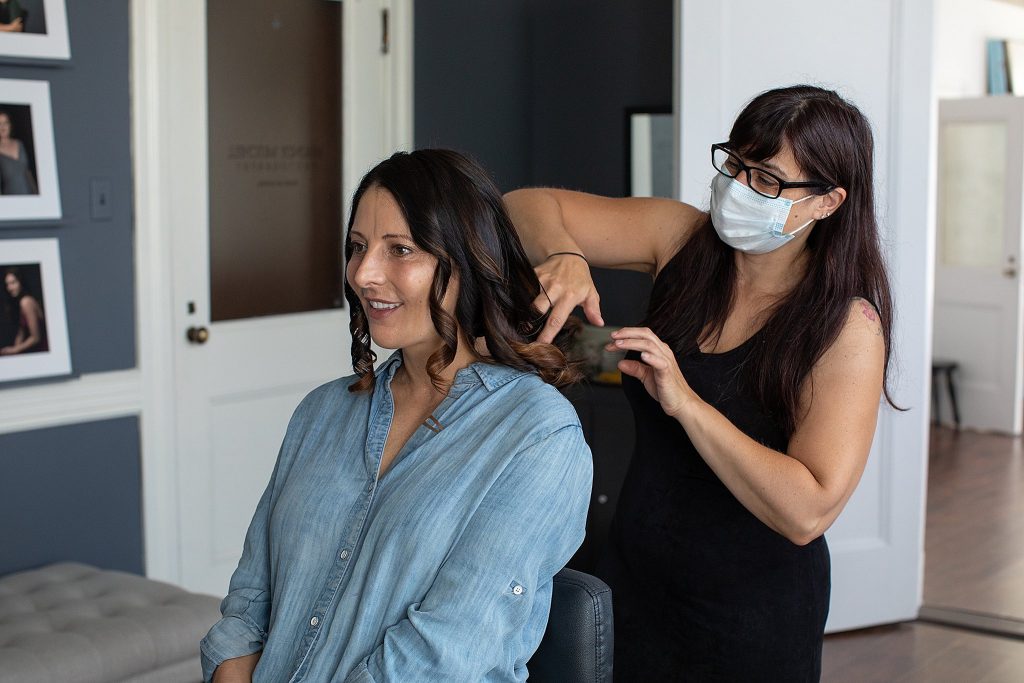 With her increased web presence, Christina wanted new headshots. This one is her favorite.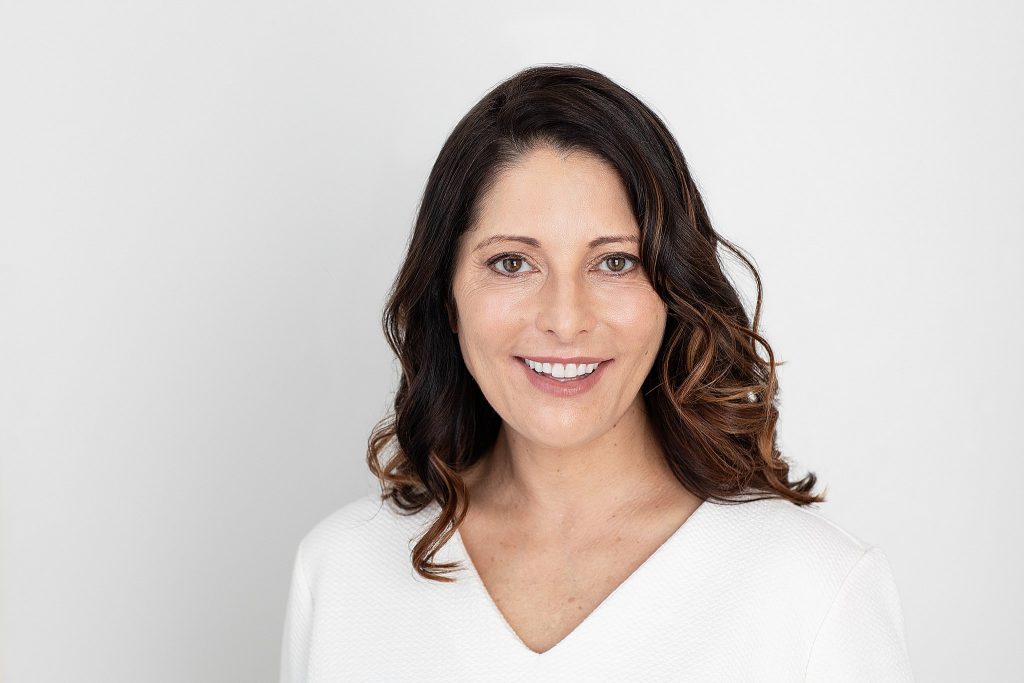 She is also drawn to black and white portraits.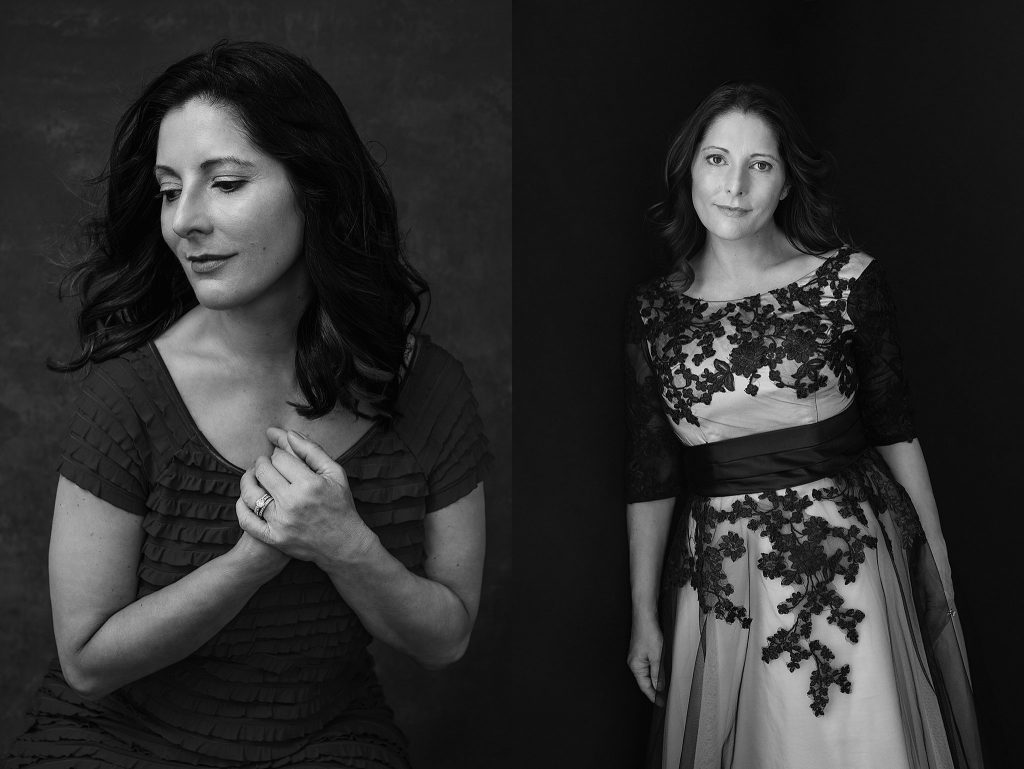 Tim arrived at the studio later with their dog, Argo.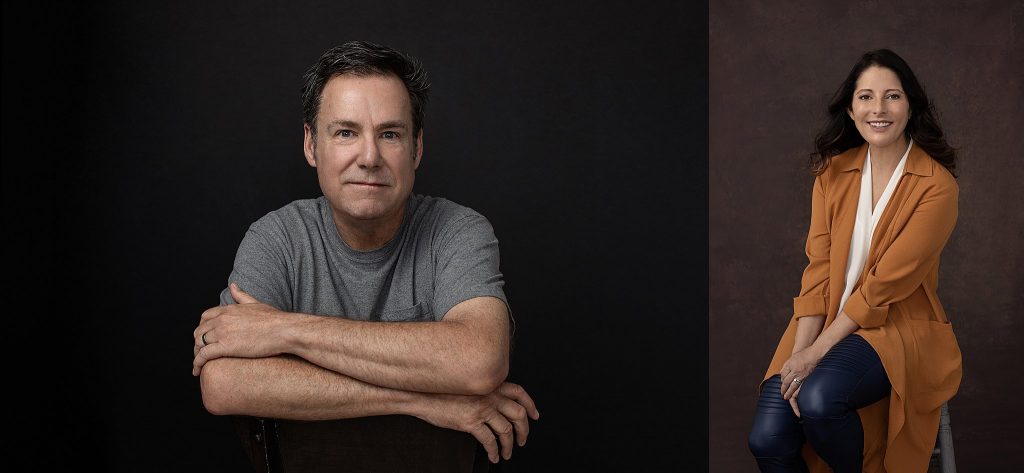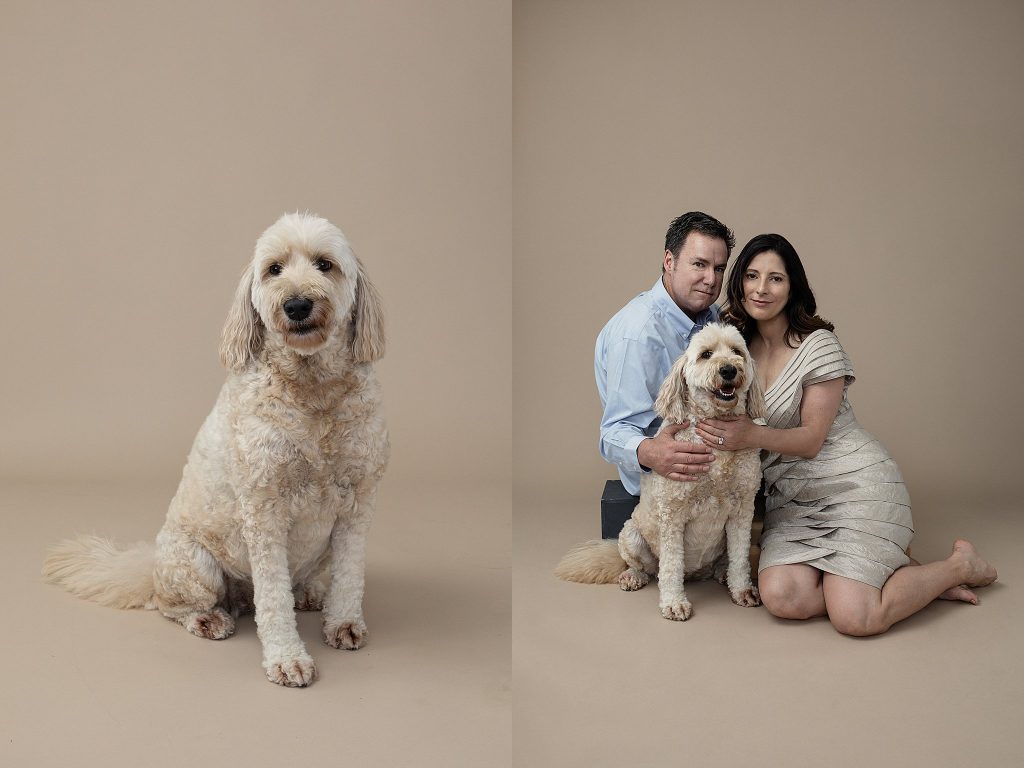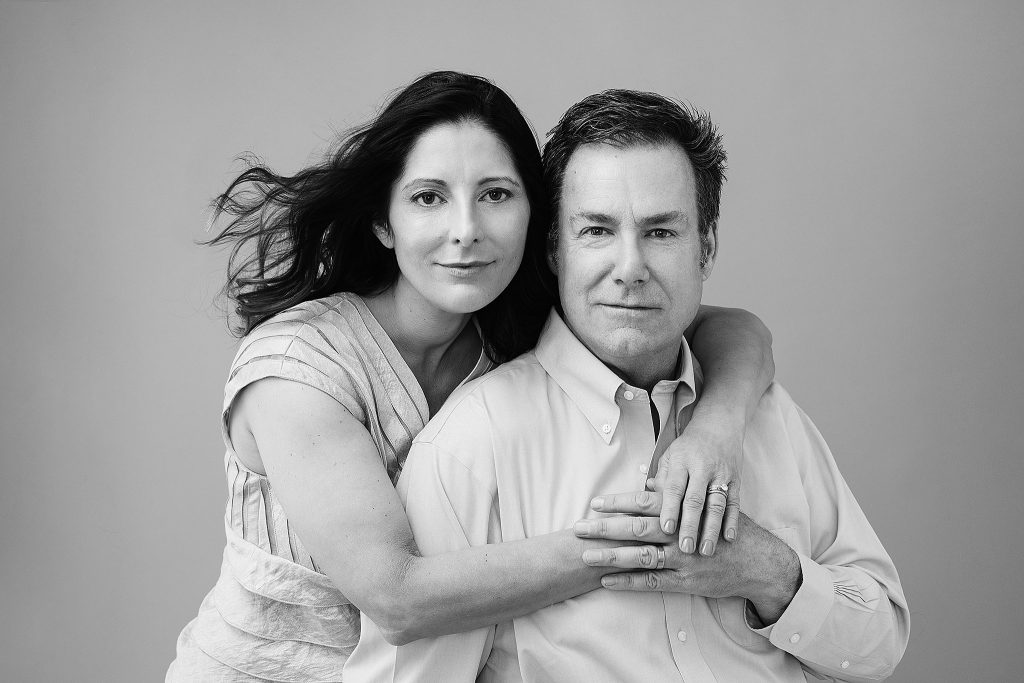 At their print reveal session, the couple filled a handmade folio box with their favorite images, and also chose the framed portrait to hang on their wall. They say they won't let as much time pass before they return for another session.