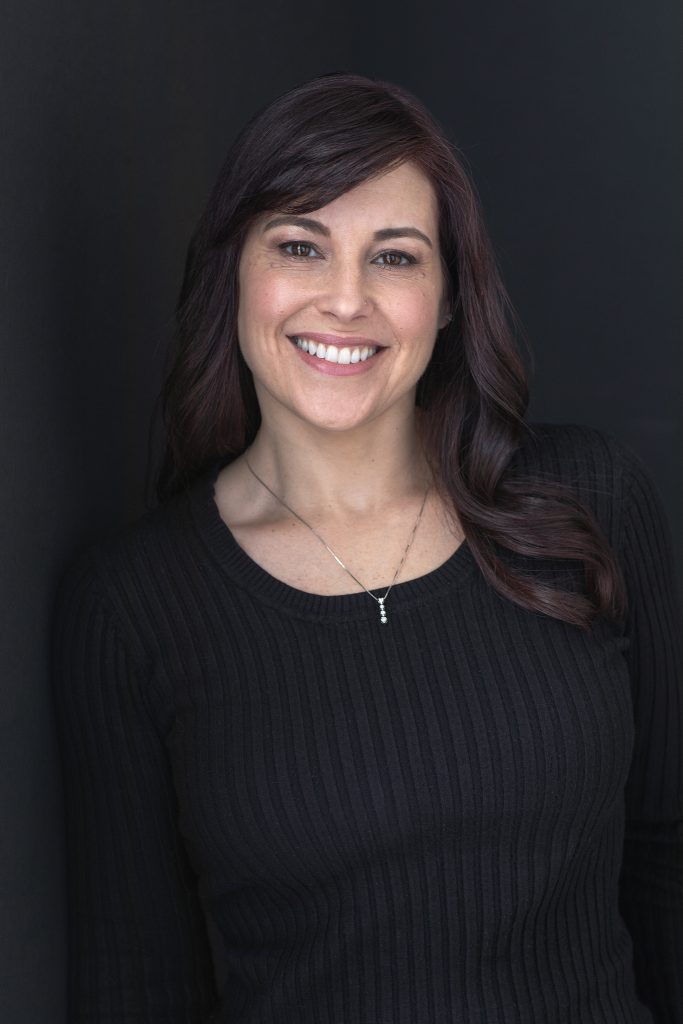 Our professional hair and makeup artist, Melissa, has been in the beauty industry for 25 years.  She's also the owner of
Luminous Day Spa
in North Woodstock, NH. She's a genius when it comes to caring for your skin and hair. Melissa recommends making a strong effort to hydrate. When you drink enough water, your hair and skin look better, and you feel better.
The week before: 
Hair cut and/or color
Whiten teeth
One or two days before:
Manicure (neutral nails) and pedicure (fun colors are great for toes!)
Wax or tweeze eyebrows
The morning of your session:
Moisturize everywhere!
Arrive at the studio with clean, dry, unstyled hair and a clean, moisturized face
Wear a button-up shirt so you can easily change into your first outfit without a touchup.