When musician Audrey Drake came to the studio to talk about a portrait session, we talked about making portraits for her upcoming CD, but she also wanted them just for her. Her story is worth reading:
"There are no photos of me from the first year of my life. Our house burned down when I was just one… The next photo I have of myself was one my oldest sister, Wendy, had taken in 1976. The Bicentential was a good reason to get a photo taken together at Zayers. We gave it to my Mom for Christmas that year. I was 5 years old.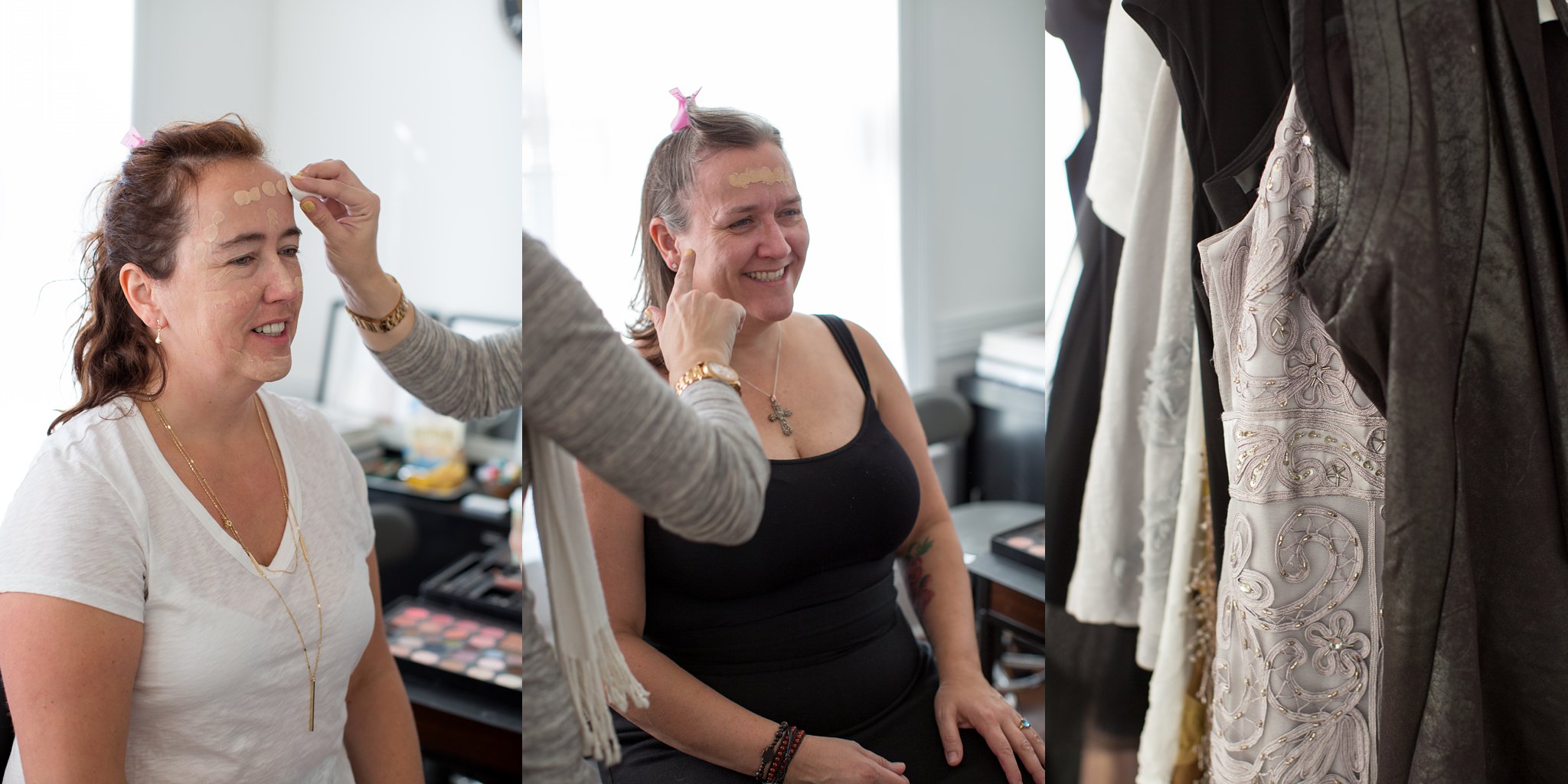 One of my most cherished photos was taken a couple of years later with my Aunt Francis at Christmas Eve. She made a special point to have a Polaroid with me and only me every Christmas Eve. That was a big deal to a little girl. After all, there were 7 of us kids and many, many cousins at these gatherings. I felt special.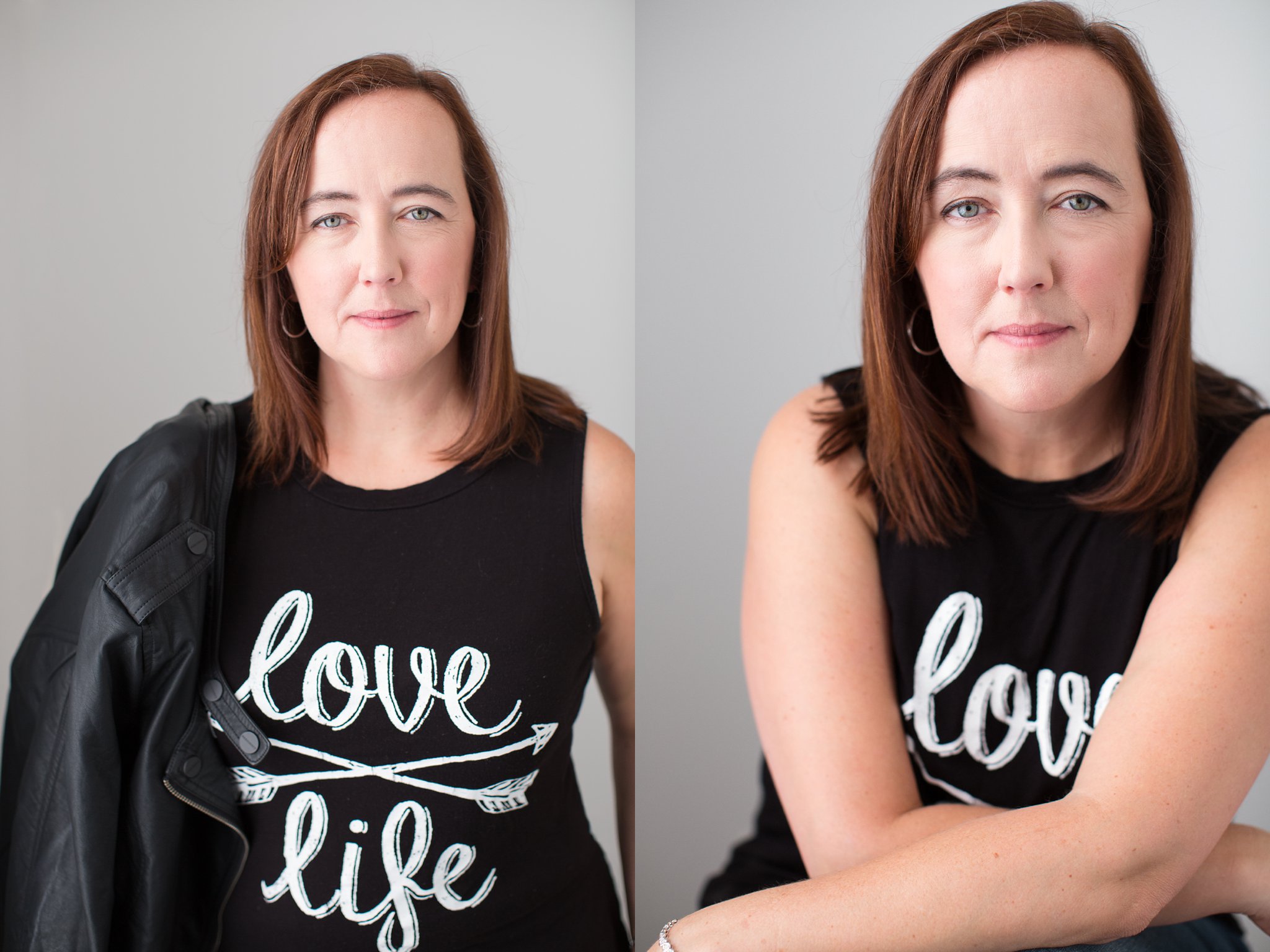 School pictures, yearbooks, glamour shots, band and French class trips, fun times with friends and family were all collected through the years that followed but rarely made it out of the plastic storage bins. In 2004 they were all lost in a fire at my brother's home where I was living.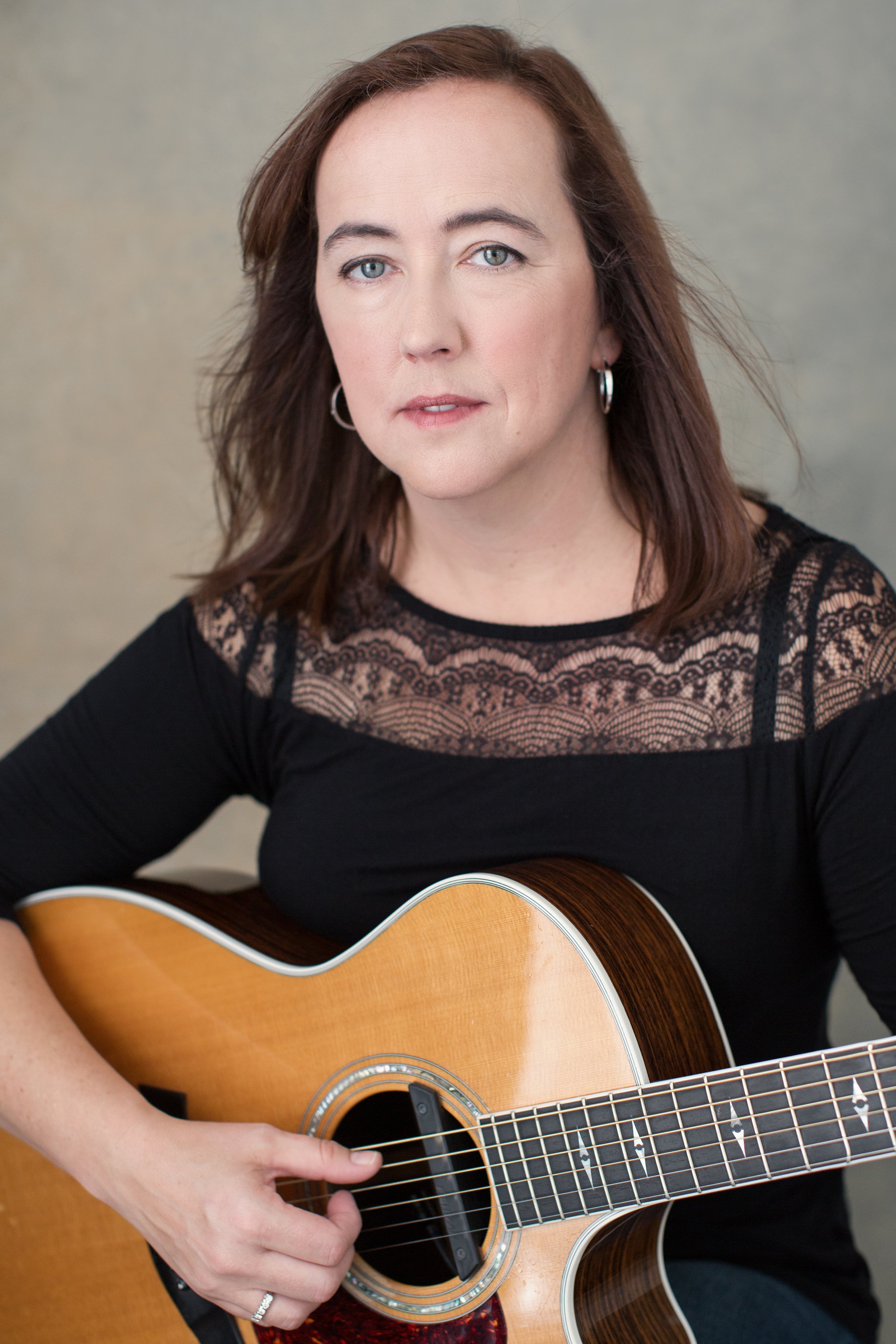 For these reasons I have never been terribly attached to photos. I do not hang them in my home or leave beautifully created photo albums on coffee tables and bookshelves. When the digital camera arrived on the scene, well let's just say my storage overfloweth with visions unvisited.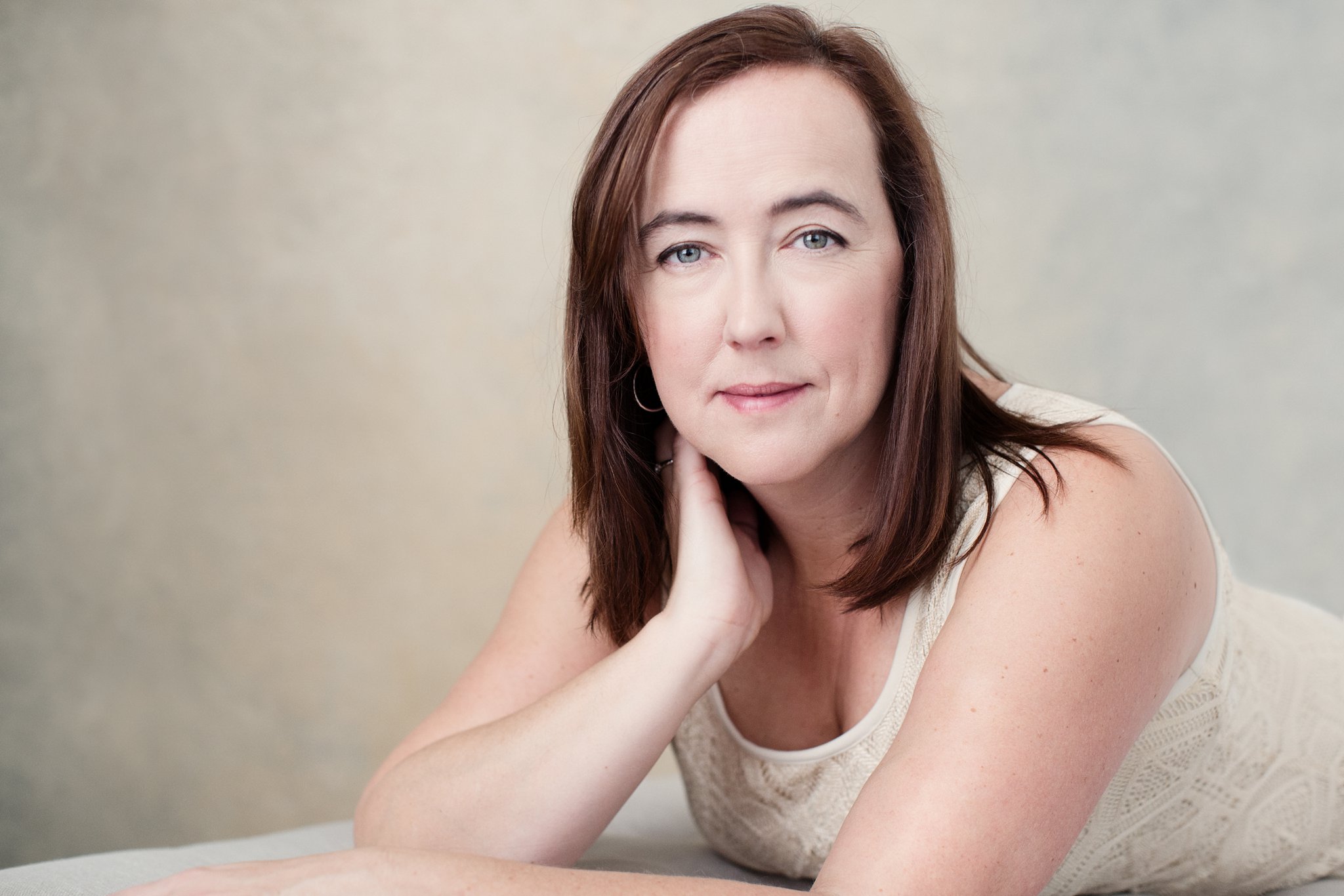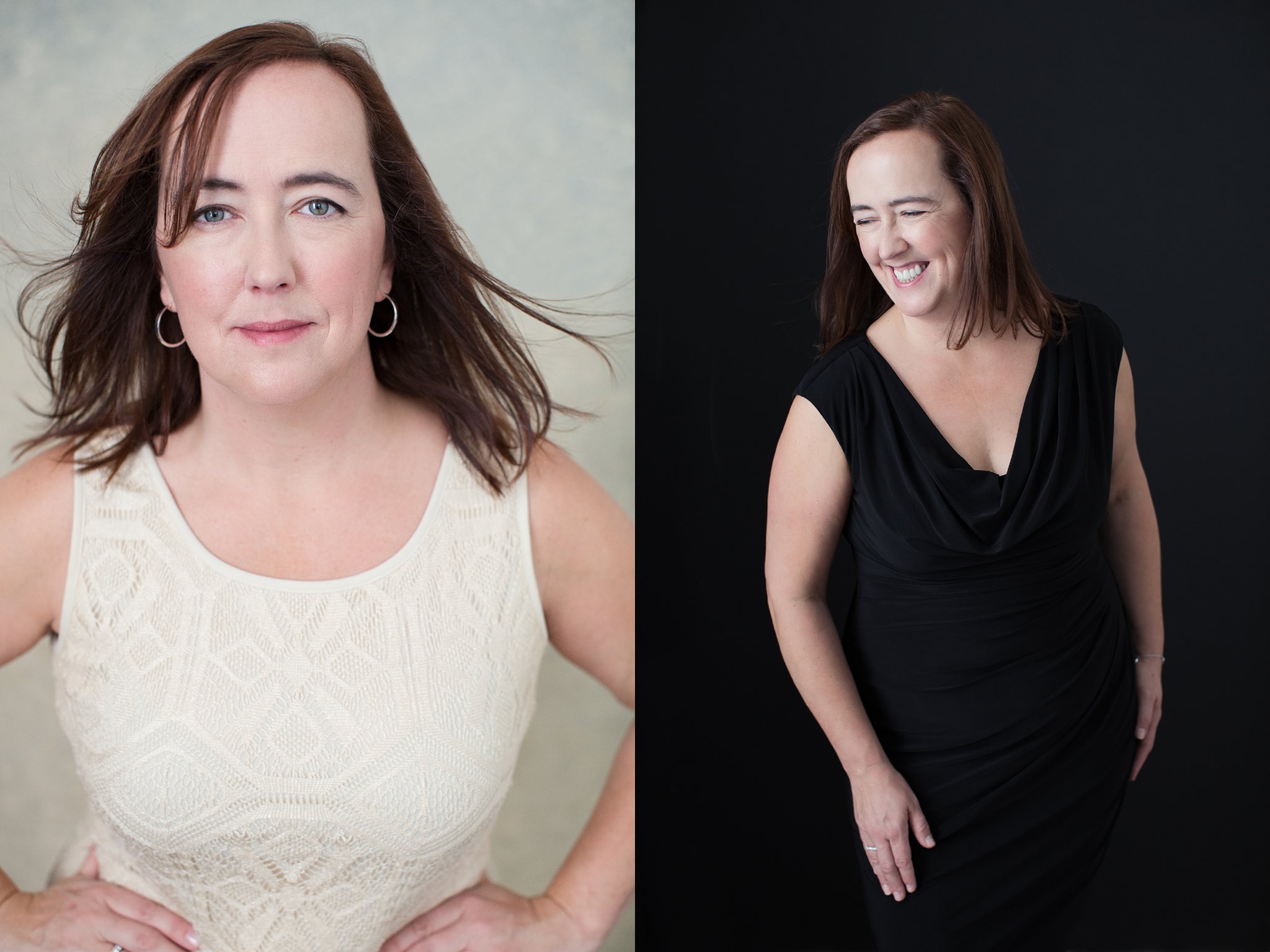 Today I watch in wonder as I release new photos to my friends, family and even strangers online. I have found a connection with these photos like none I have experienced before. The process of being in front of a camera wielded by an artist is something I cannot express clearly in words. Maundy Mitchell is more than a professional photographer. She is intuitive and knows how to bring out the authenticity of her subjects by pushing them just far enough to the edge of their comfort zone until they are willing to show themselves, show their vulnerability, shyness, goofiness, loneliness and the complete joy they feel in being seen. I had forgotten how joyful I could be until I saw it again in these photos…[They] will always be a reminder of my beauty, my joy and how much I truly LOVE LIFE!"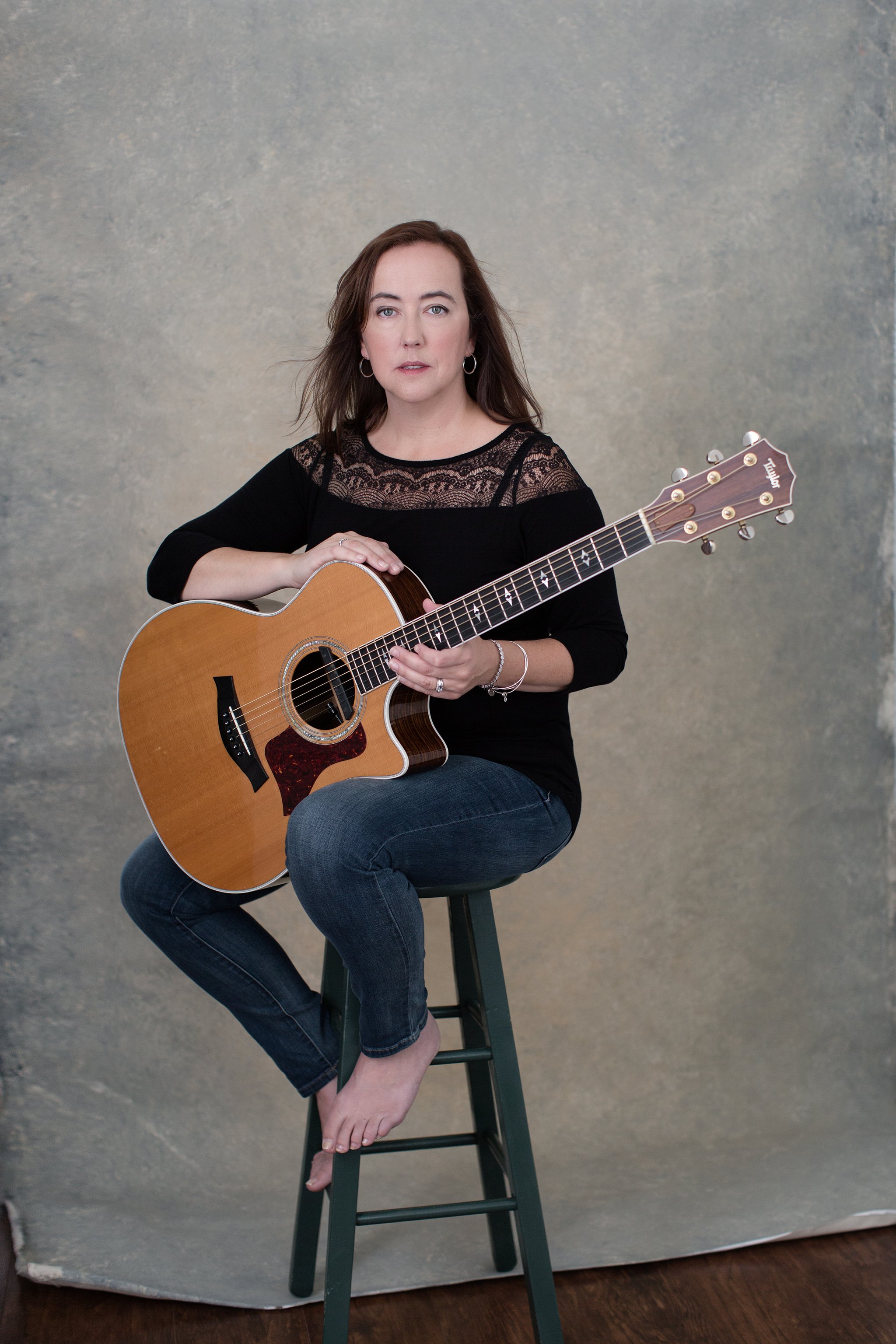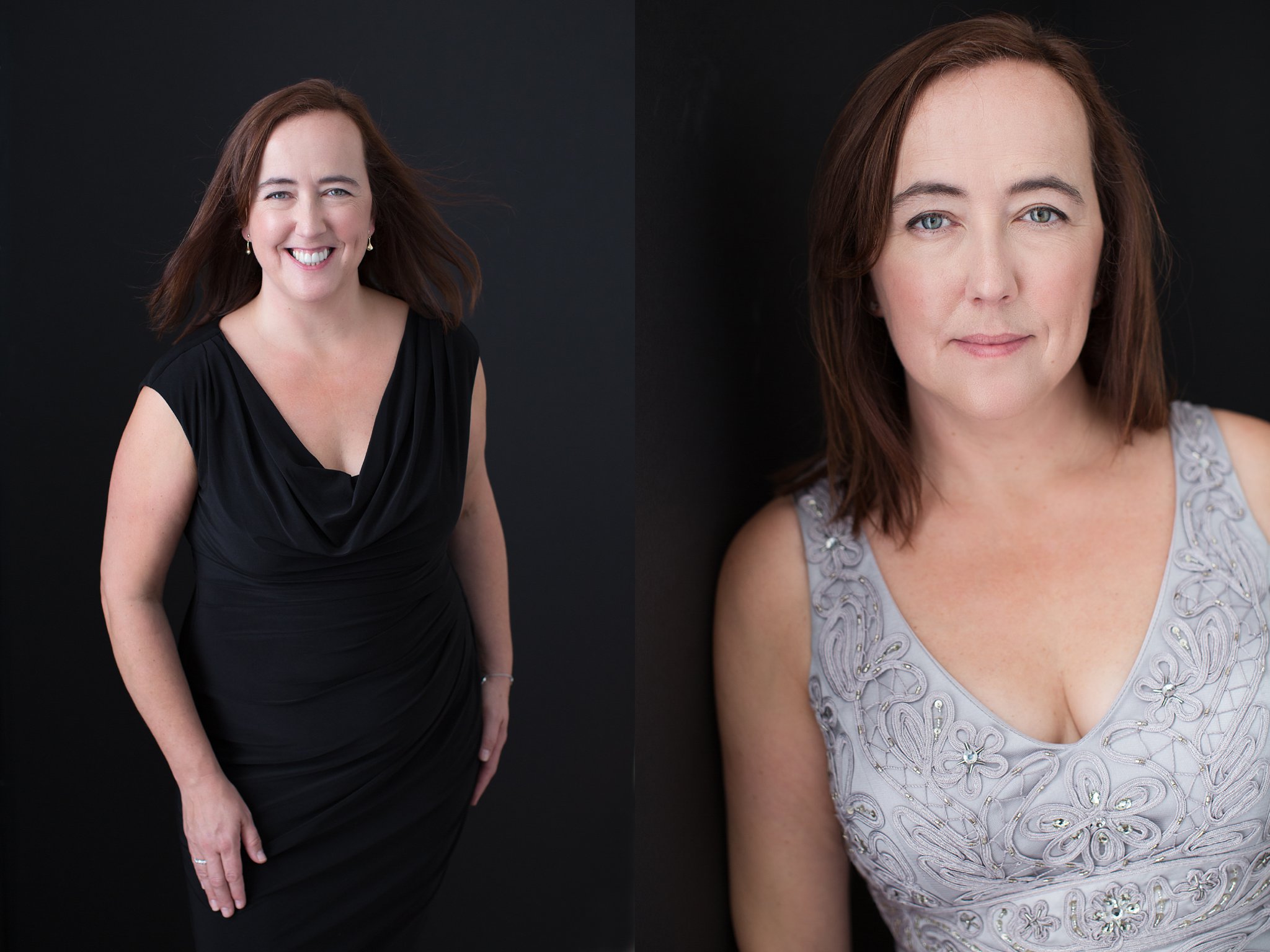 Audrey's sister, Mary Francis, joined her for some portraits and "sisters" photos.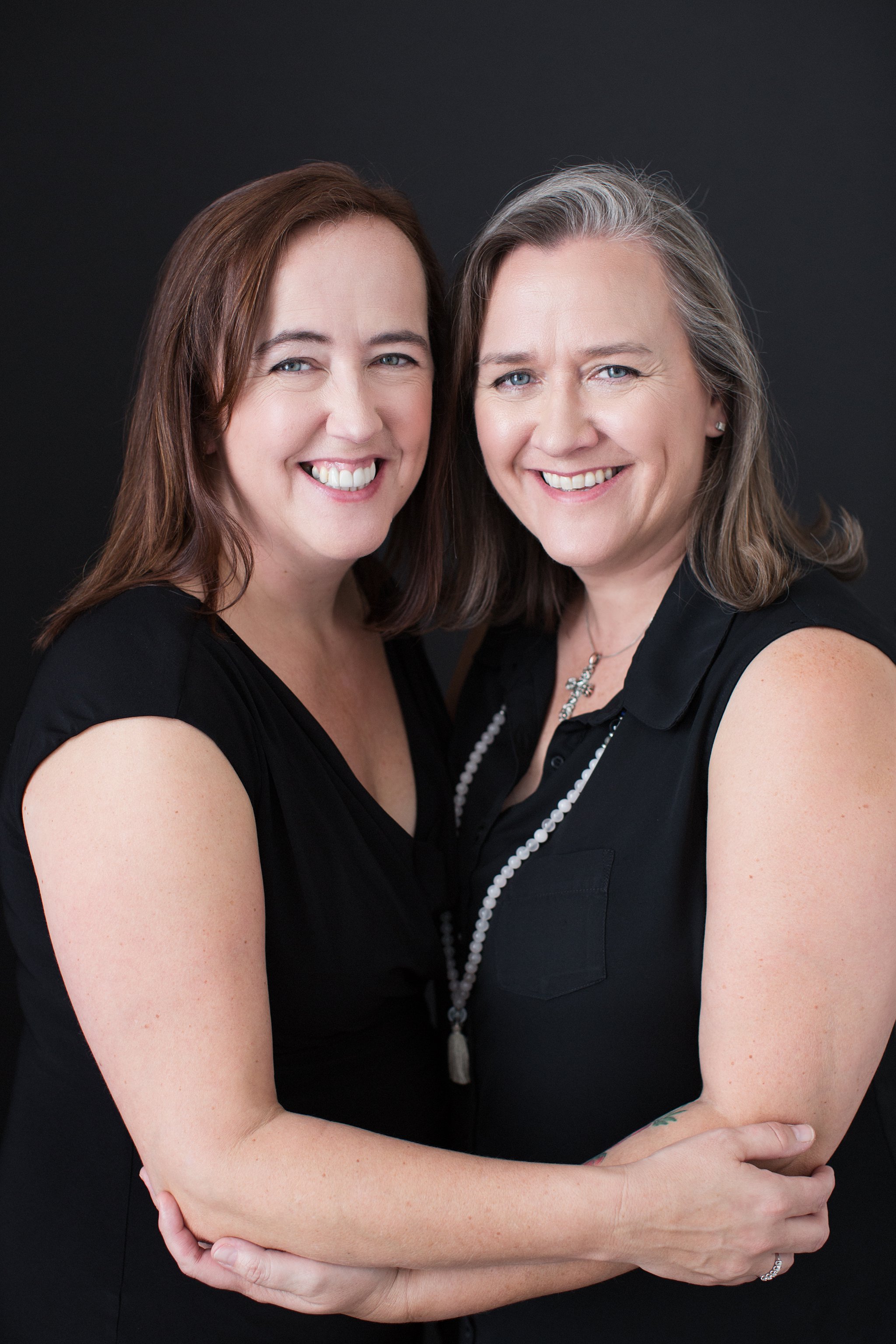 Hair & makeup by Ashley Conn