Art & Live Music in Downtown Plymouth
July 19, 4-6 p.m.
You're invited!
On Friday, July 19, from 4:00 -6:00 p.m., Maundy Mitchell Photography will hold "Art After Hours," at the studio at 2 Post Office Square, Plymouth, NH.
The event is free, and it will be both indoors and out.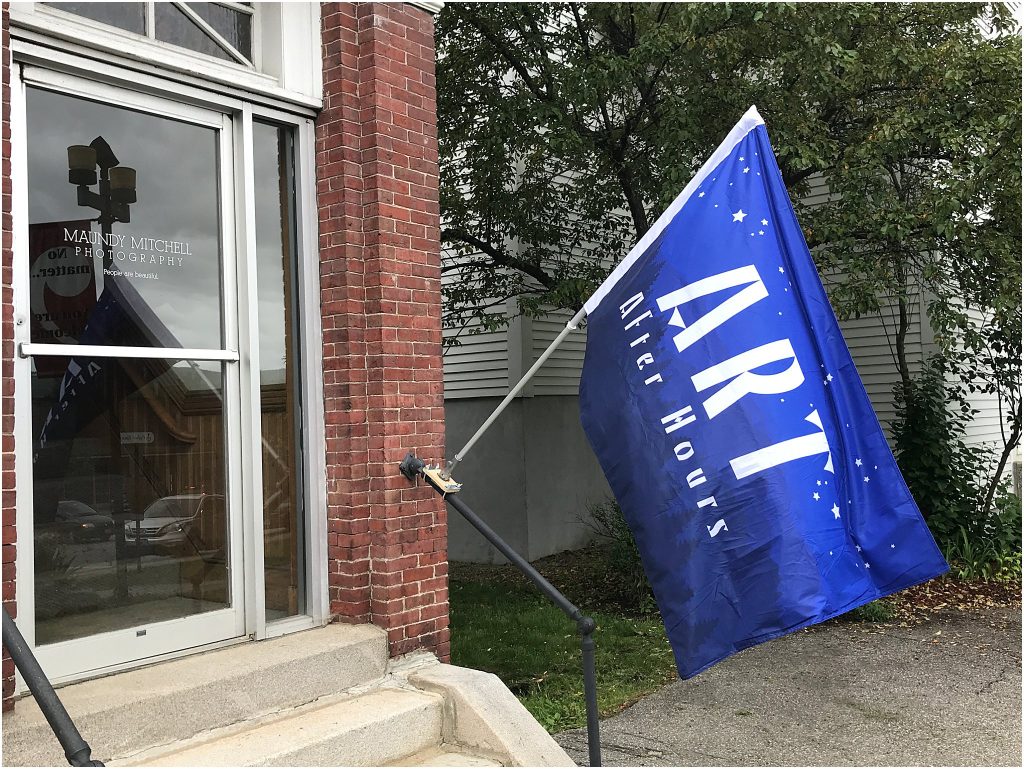 Outside, enjoy flute music by Aubrie Dionne. Aubrie is an active performer, teacher, conductor, and adjudicator in New England. She is currently principal flutist of the New Hampshire Philharmonic Orchestra and the Portsmouth Symphony. She teaches at Manchester Community Music School and Plymouth State University. You can learn more about Aubrie here: https://mcmusicschool.org/aubrie-dionne-flute/
Last month, Betsy Ayotte's workshop on the sidewalk was so popular that she'll return to offer it again. You can make a mandala stone for your garden! Betsy is an artist from New Hampton, NH. She uses acrylics for her paintings. Her printmaking techniques include the use of foam plates and gels. You can learn more about Betsy here: https://maundymitchell.com/open-studio-for-walkabout-wednesday-july-2019/

Join our sidewalk chalk artist, Sydney Maville. Sydney is a student at Plymouth State University, studying Theatre and Design Technology. She also worked as one of my assistants for the recent photoshoot in Prague.
Inside, artist Alma Grand will show her paintings and prints. Alma is a Texas native who has lived in Campton, New Hampshire since 1977, where she was a teacher for many years. She creates art across mediums, from drawing and oil painting, to watercolor and printmaking. Alma is a member of the NH Women's Caucus for Art. During this month's Art After Hours, she will show work from her floral series, as well as pastels.

Artist and children's author Suzan Gannett will join us to demonstrate the process of self-publishing a book from start to finish. She will show illustrations for her latest book, Sun Birds Go Texan! and she'll have books available for sale.  You can find more about Suzan and her work on her website, https://www.suzangannettcreations.com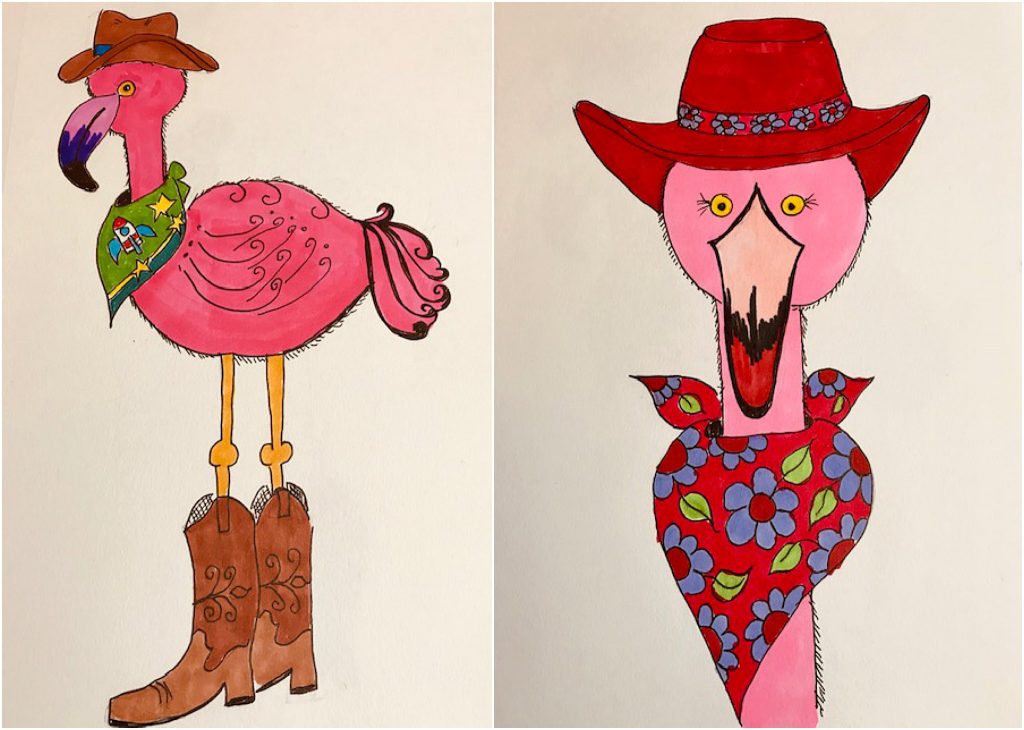 Fiber artist Susan Wei will show some of her quilts. Her work often challenges viewers to think about current events, such as war, diversity, and children in refugee camps. You can learn more about Susan and her work on her website, https://www.susanquiltsawei.com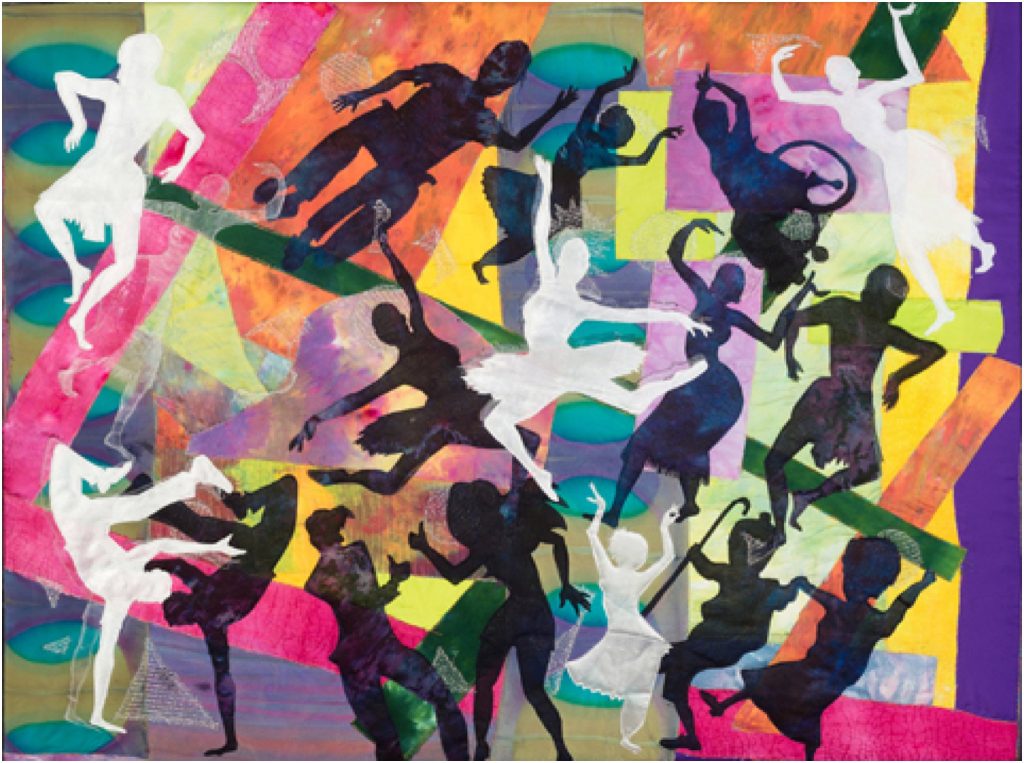 Maundy Mitchell will show new portrait photography.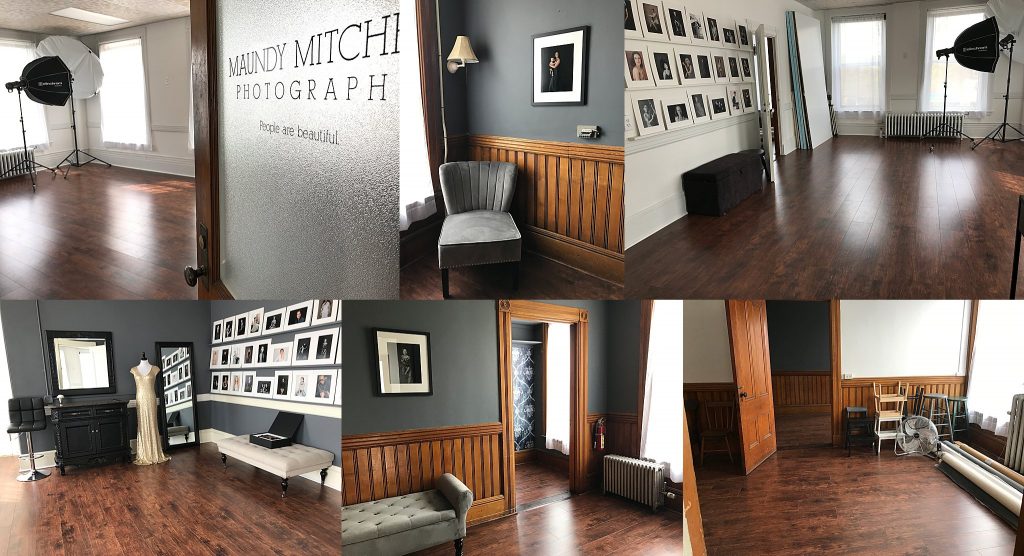 Stop by Maundy Mitchell Photography on July 19. Enjoy art and live music. Have a glass of wine, eat chocolate, and chat with community artists!