Limited Edition, Fine Art Portrait Sessions for Children
The Annual Black-and-White Closeup Event will be held on Saturday, January 22! This limited edition, fine art offering is your chance to have a beautiful, exhibition-style closeup portrait of your child on your wall.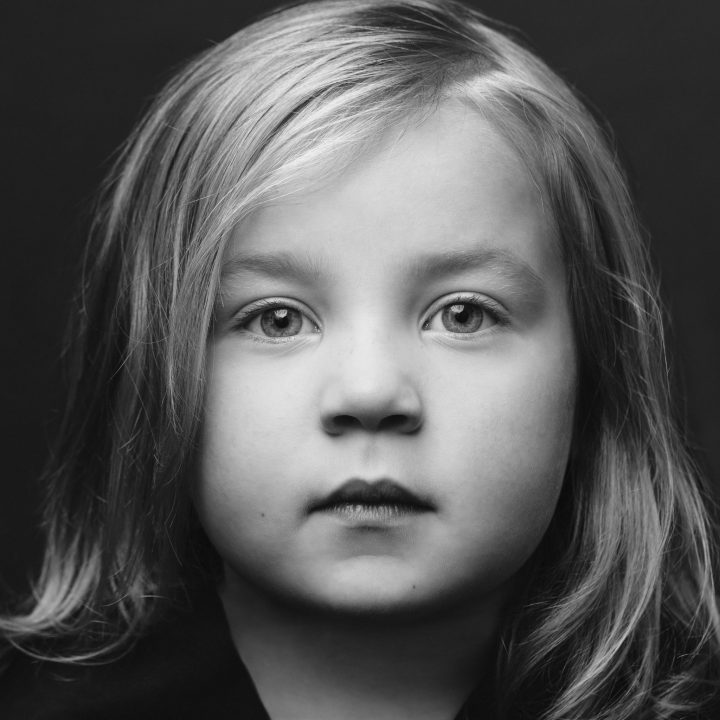 These short photo sessions are for children ages four and up.  Pre-booking is required, and spaces are limited. Your $395 booking fee includes a 16×16 ready-to-hang, fine art metal print. You may also choose to add other square prints and larger metal prints at your viewing appointment.  
These closeup portraits make a gorgeous statement in your home, and they also make great gifts for grandparents!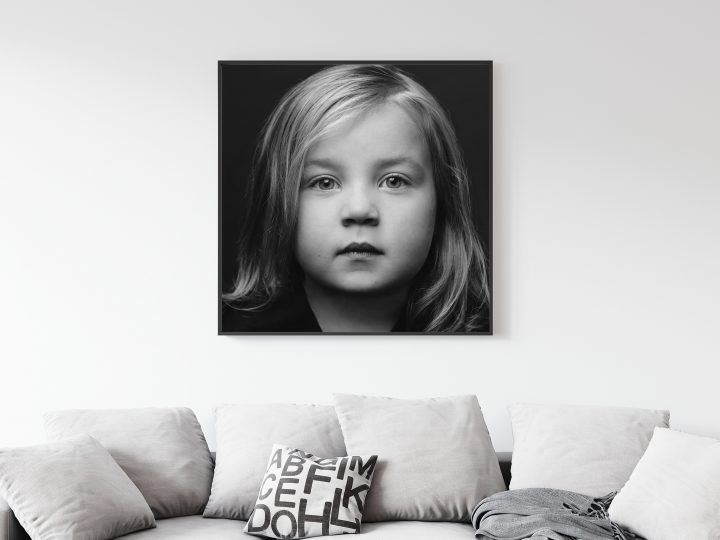 Please email maundy@maundymitchell.com to book your child's session.
I can't wait to see you on January 22nd!
COVID-19 safety protocols: I am fully-vaccinated against COVID-19. I welcome anyone who is also vaccinated to the studio without a mask, however I ask anyone who is not fully vaccinated to please wear a mask until I'm ready to photograph them. Scheduling should ensure that clients are not in the studio at the same time, but if that does occur, there are several rooms in order to maintain social distancing.