"Our portrait session was a soul-satisfying family experience from start to finish. It captures a unique turning point in my life. We all really loved working with Maundy and we look forward to enjoying our portraits for many years." – Trudy
Hair & makeup by Ashley Conn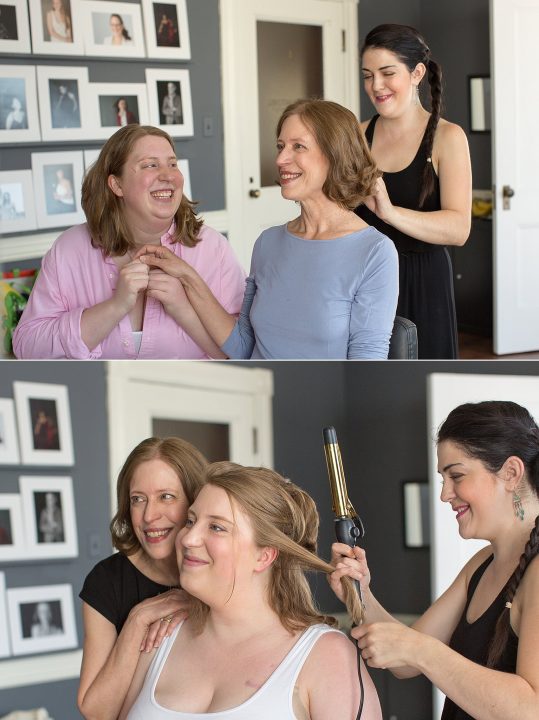 Trudy is transitioning in her career, and about to earn her master's degree in human relations.  We started the session with new business headshots for her.

Then, individual portraits for Trudy and Kacey, and portraits together.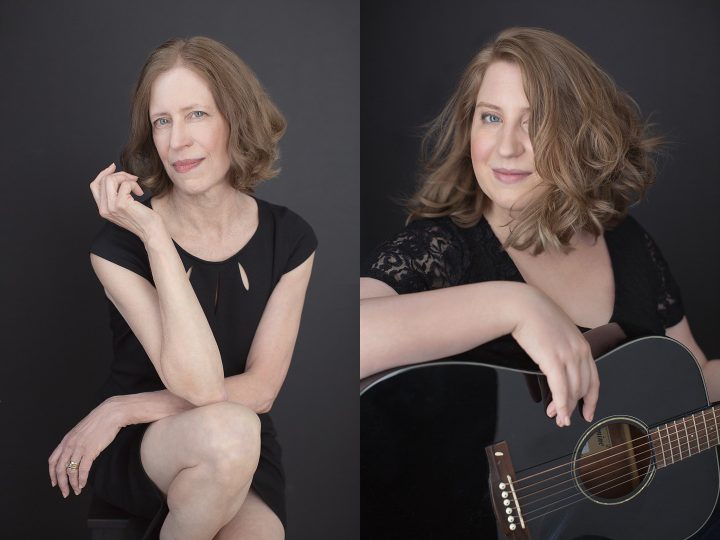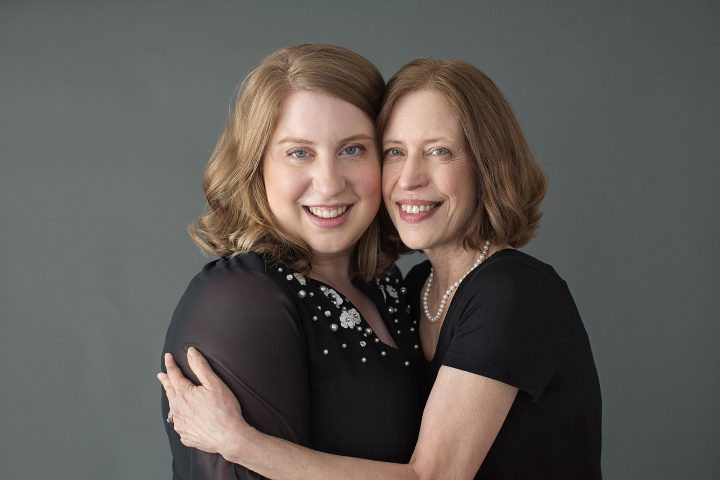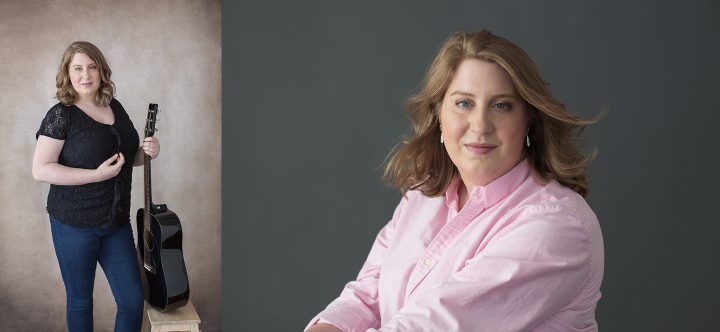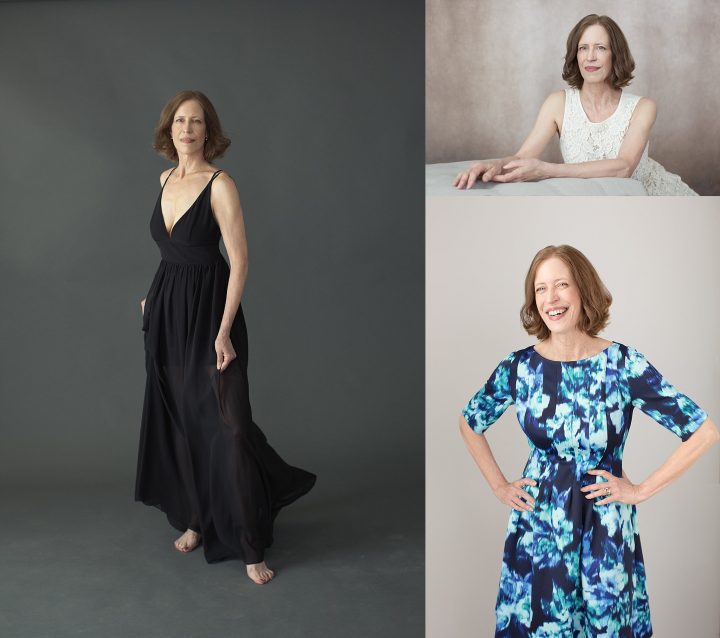 Next, Marty and Zeph arrived (with guitar and mandolin!).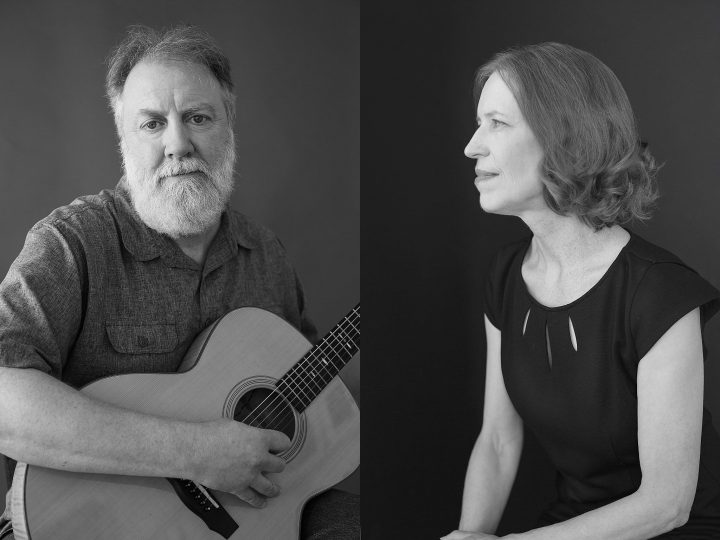 I loved having this beautiful family in the studio.  They are all musical, and frequently broke into song and dance!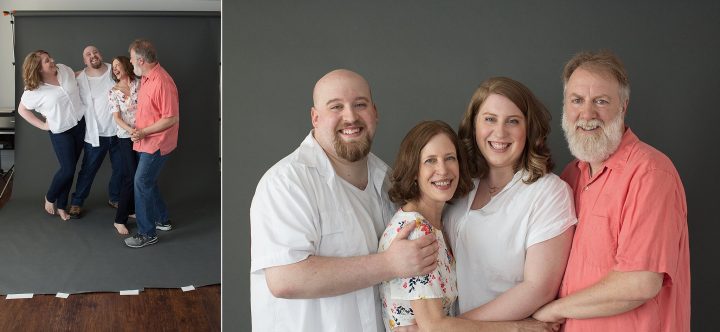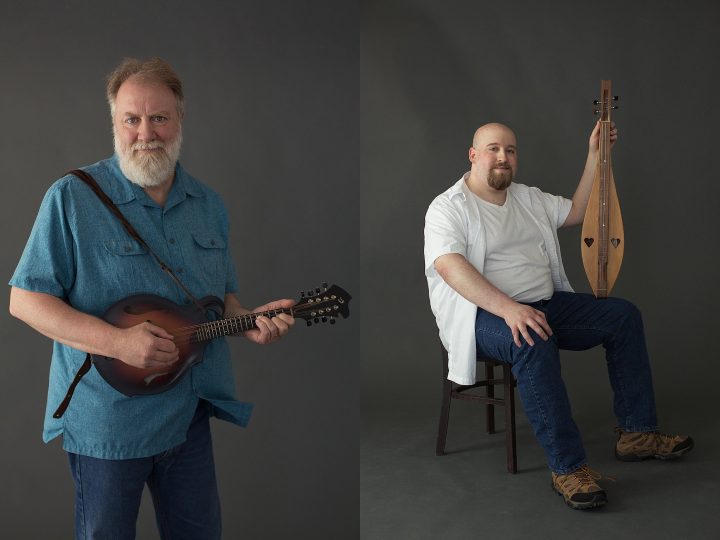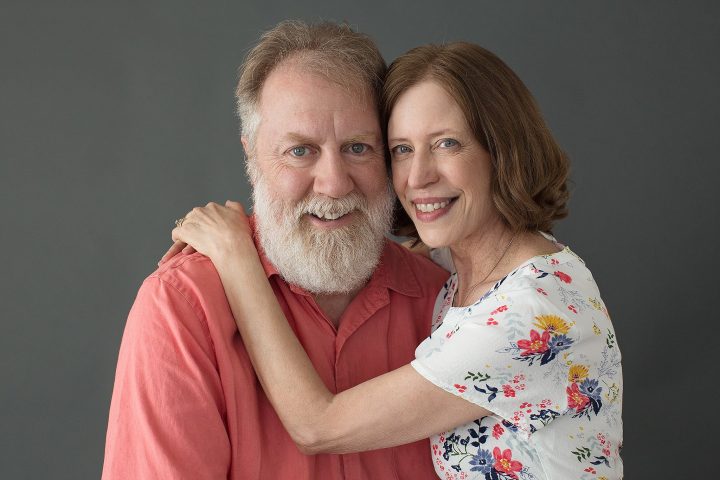 Thanks to Kacey and her long arms for this fun shot of all of us at the end of their session!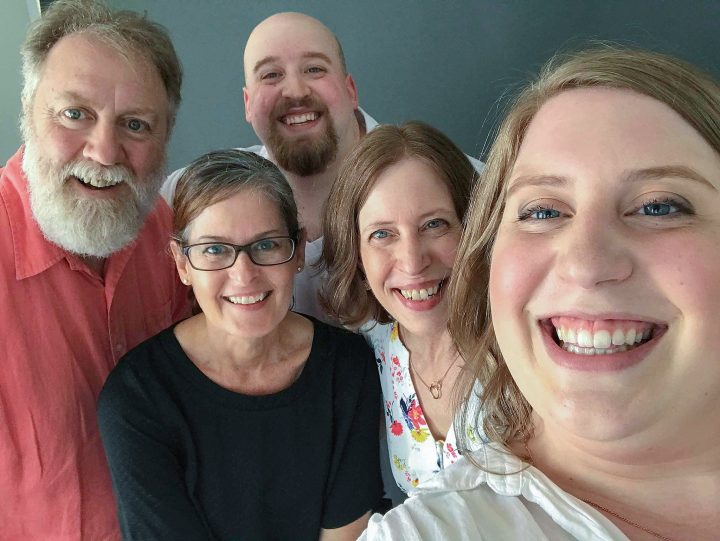 Their folio collection includes a handmade linen box, filled with matted prints.