This portrait session was a loving gift from a daughter to her mother. Amy has been in front of my camera before, and this time she wanted her mother, Ulrike, to see just how special and perfect she is with her very own portraits, and with mother-daughter portraits to cherish.
Their day began with professional hair and makeup styling, coffee, and treats.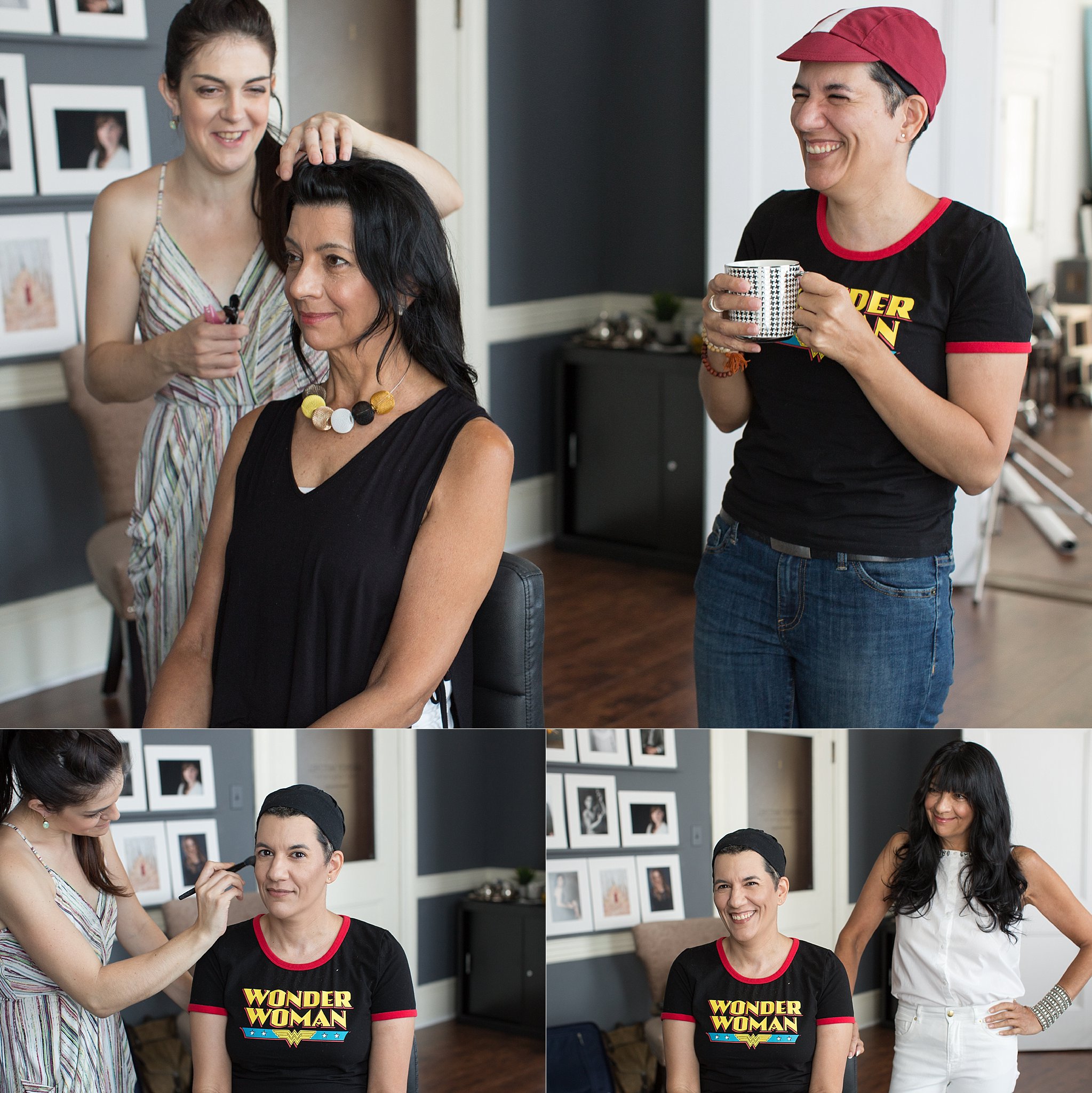 Ulrike loves fashion, so she brought many outfits for her session.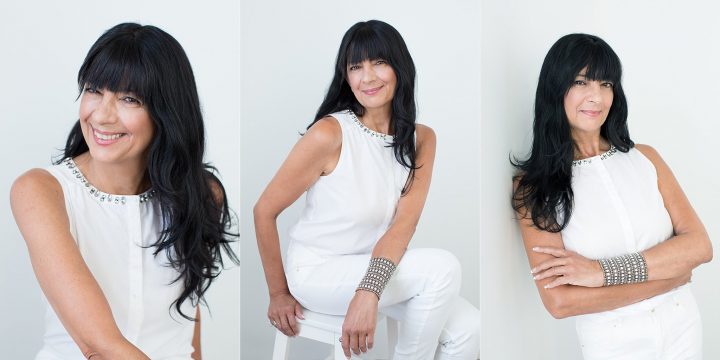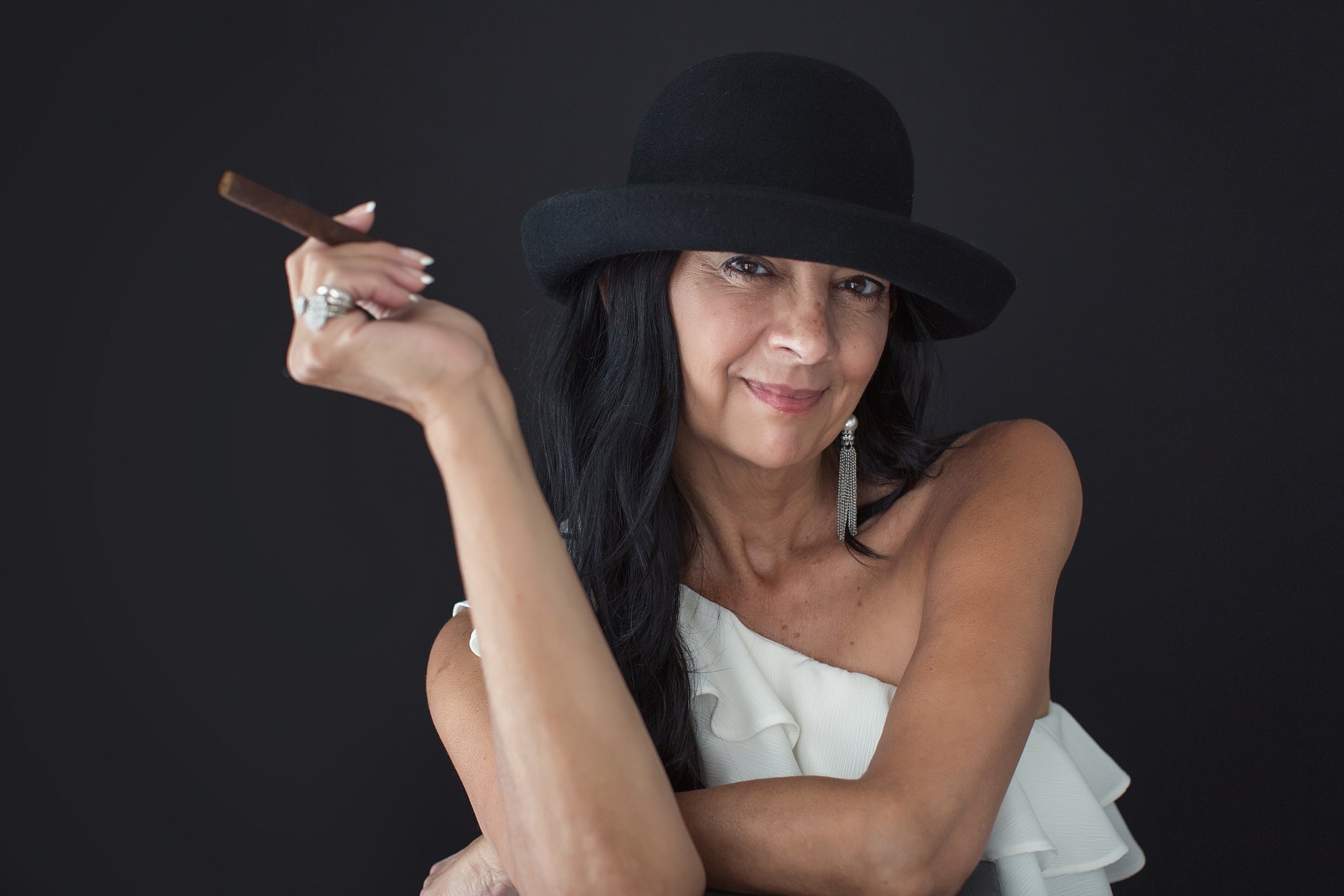 Amy loves British menswear-inspired fashion.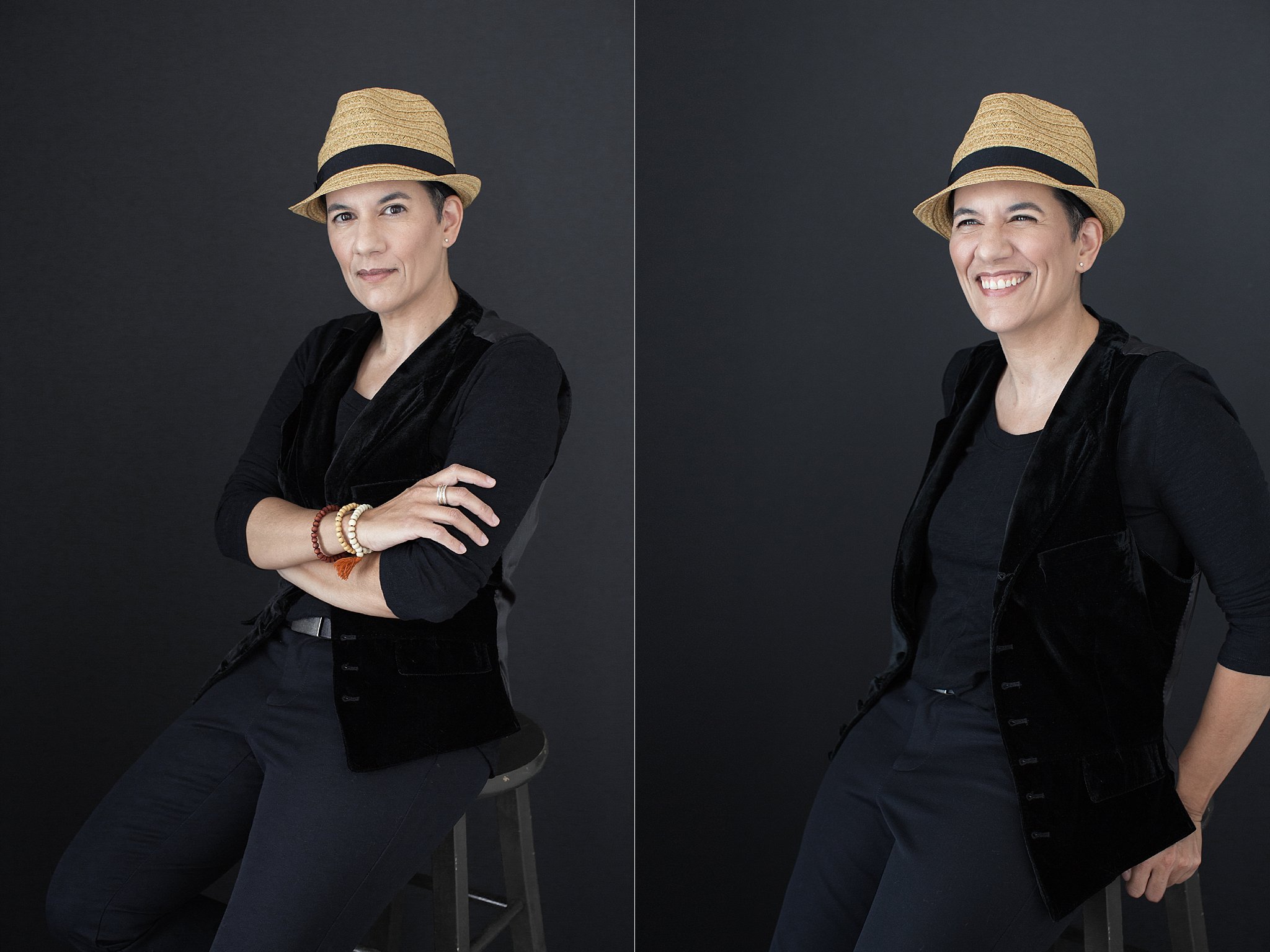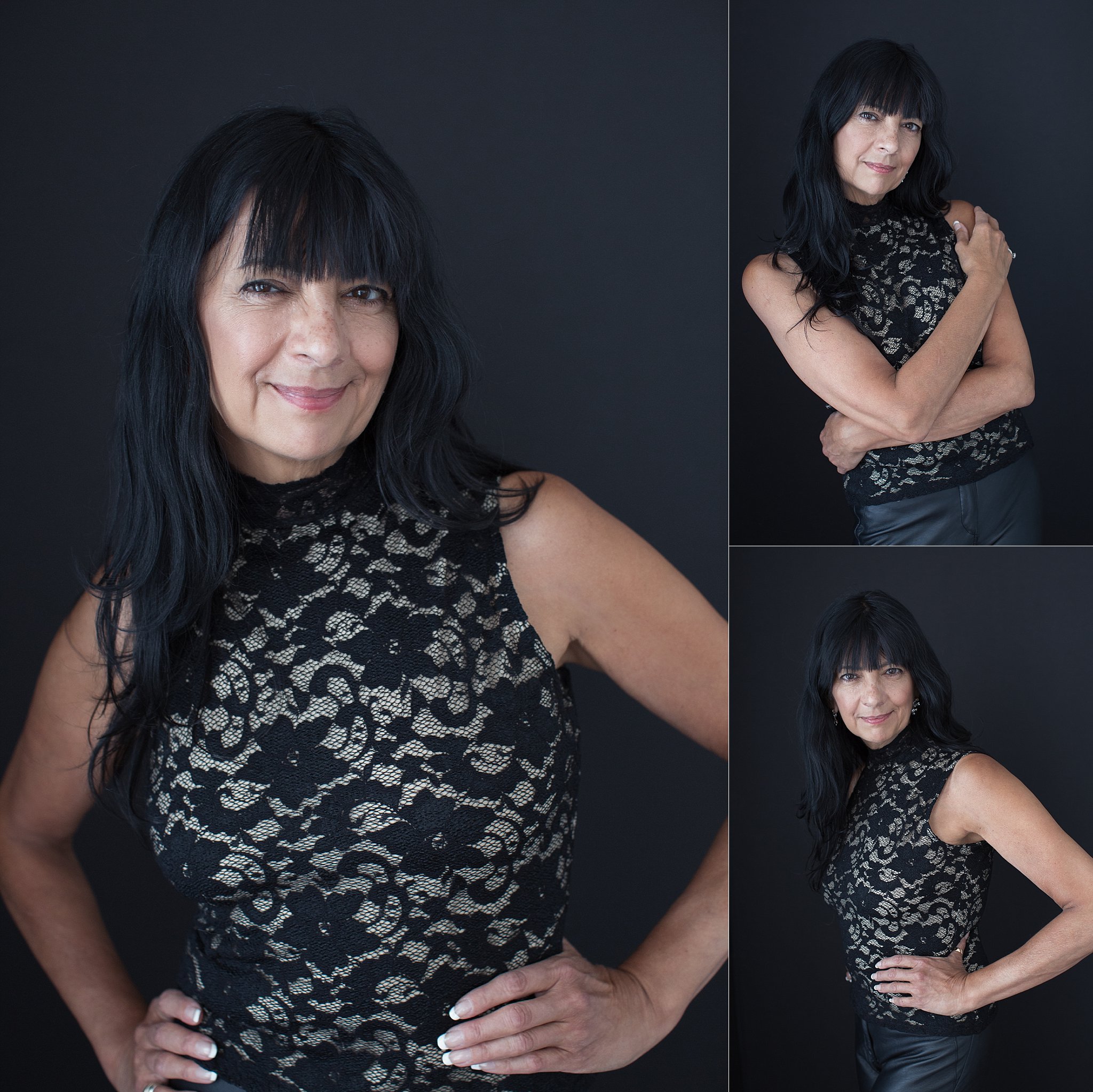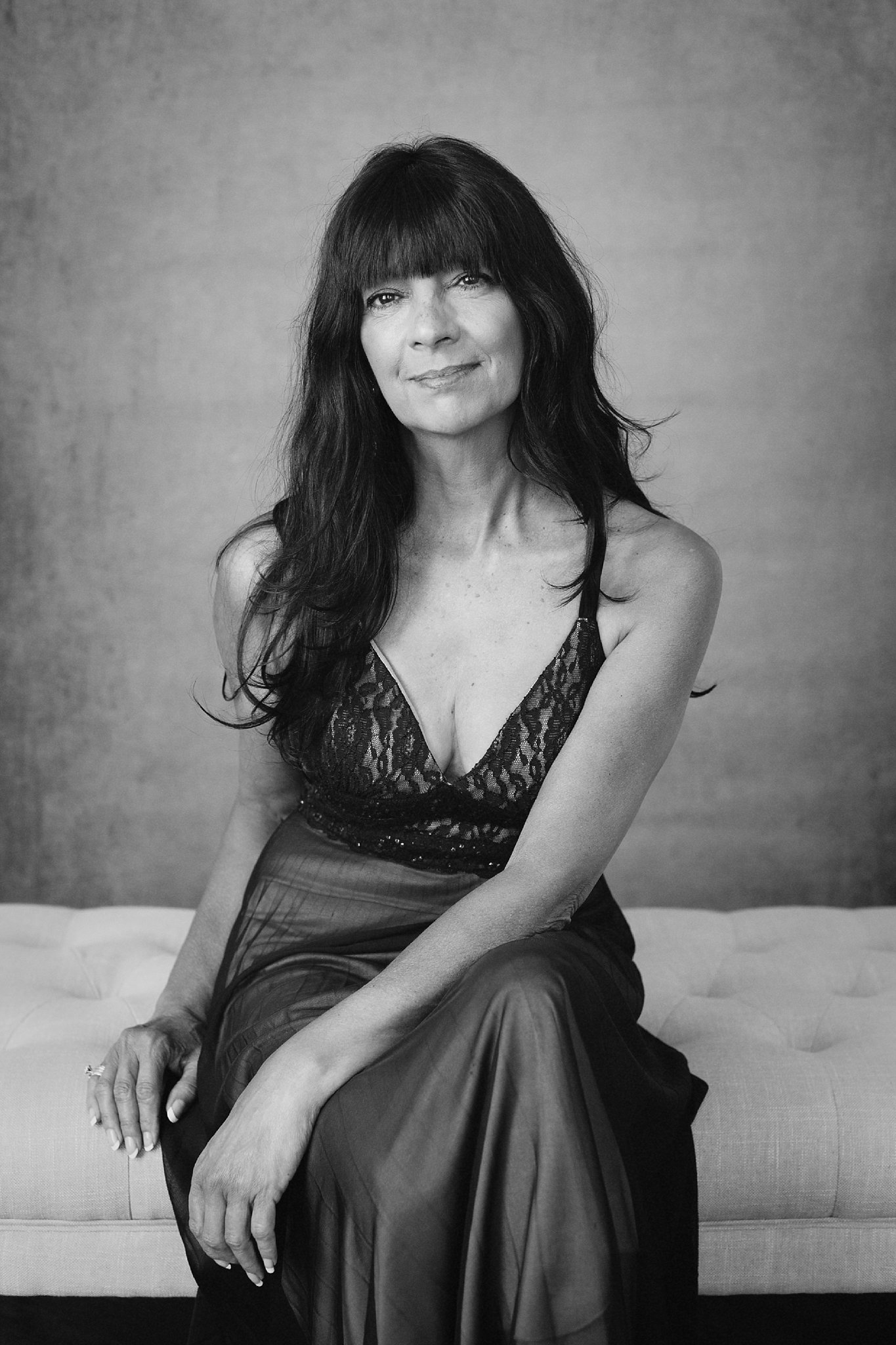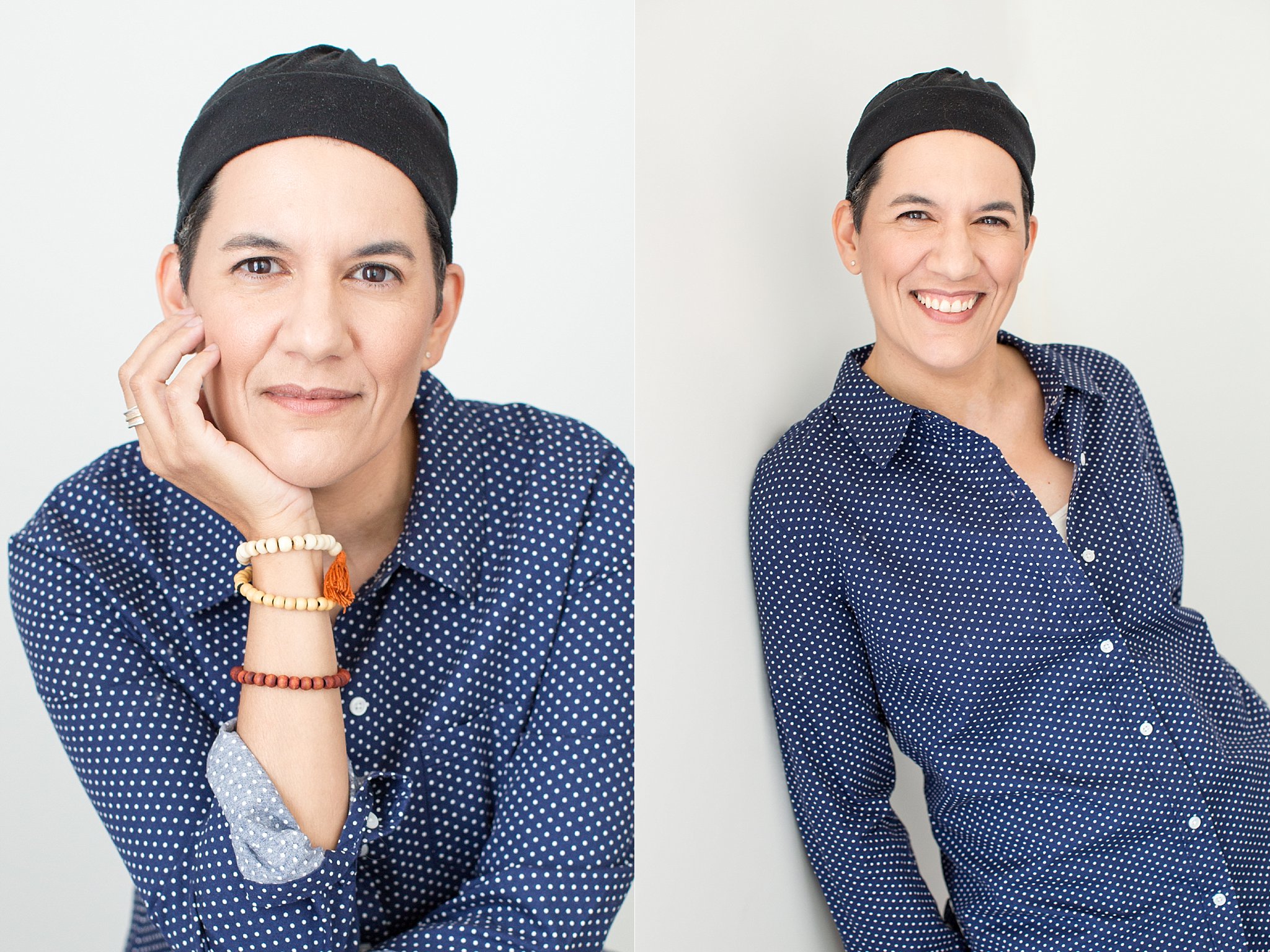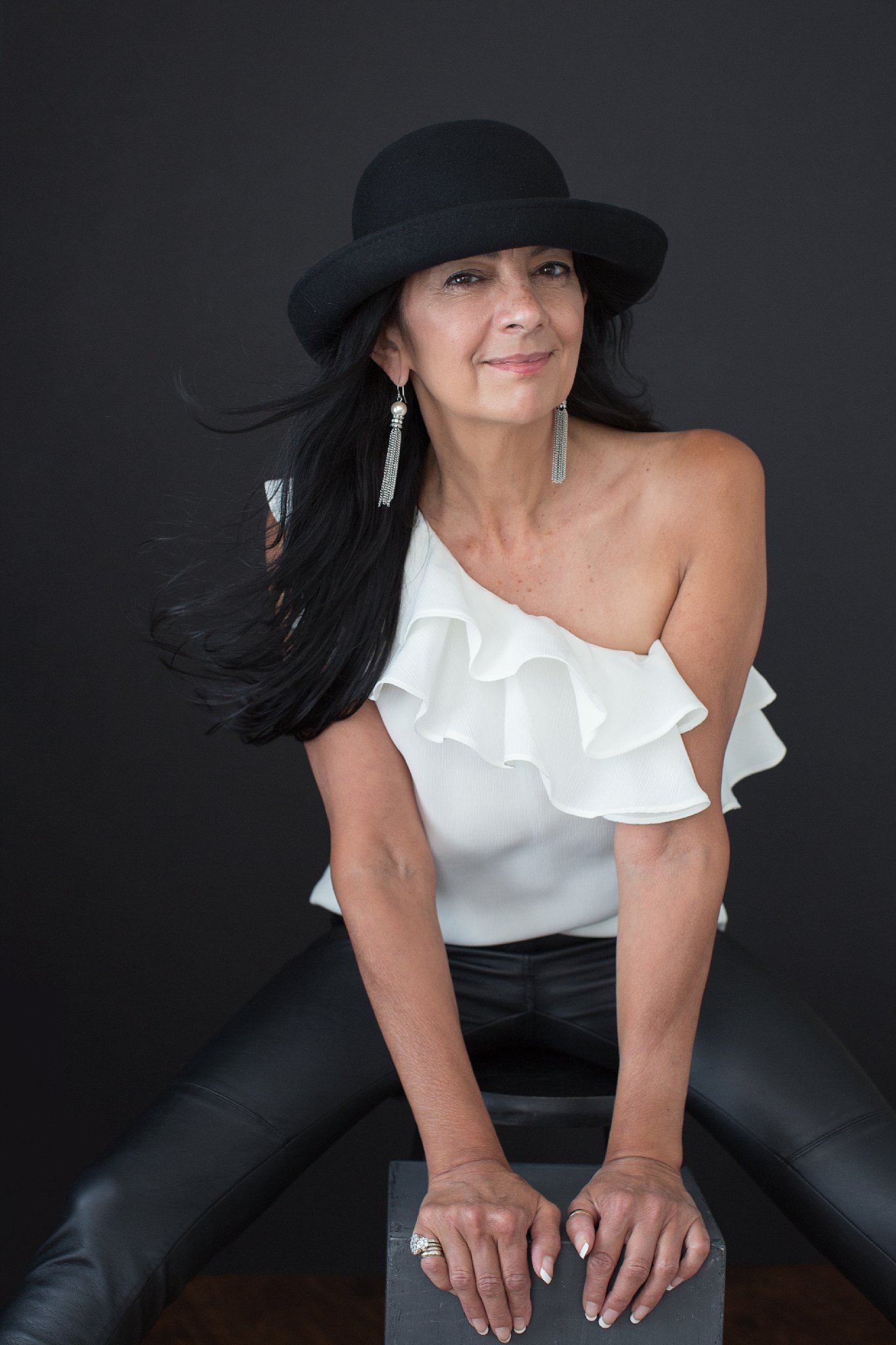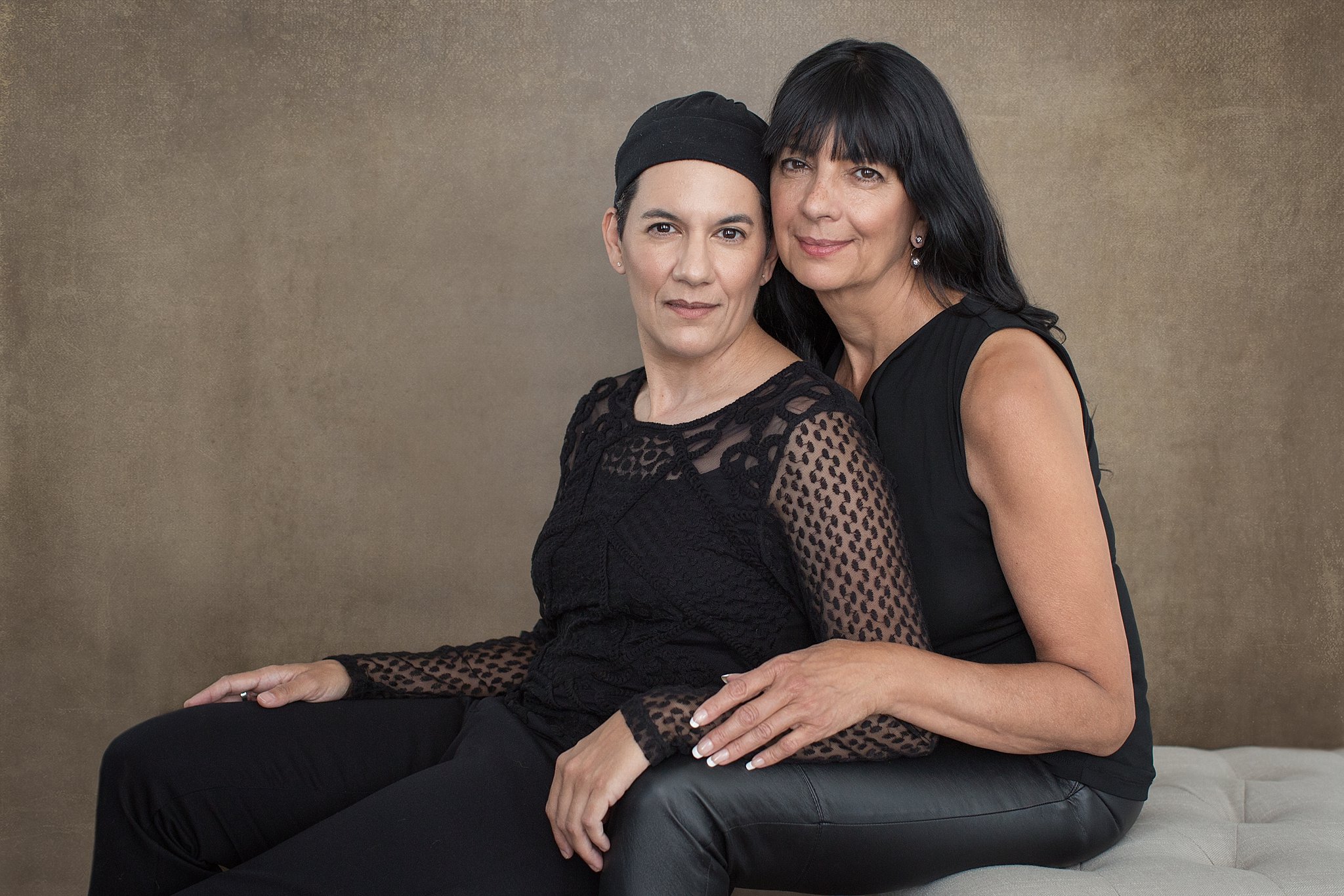 Amy chose this black and white portrait of her mother even though Ulrike thought her expression was melancholy. Amy said that is one reason she loves it. It reflects some of her mother's emotion over past year as she searched for her family roots from the Scinti Roma.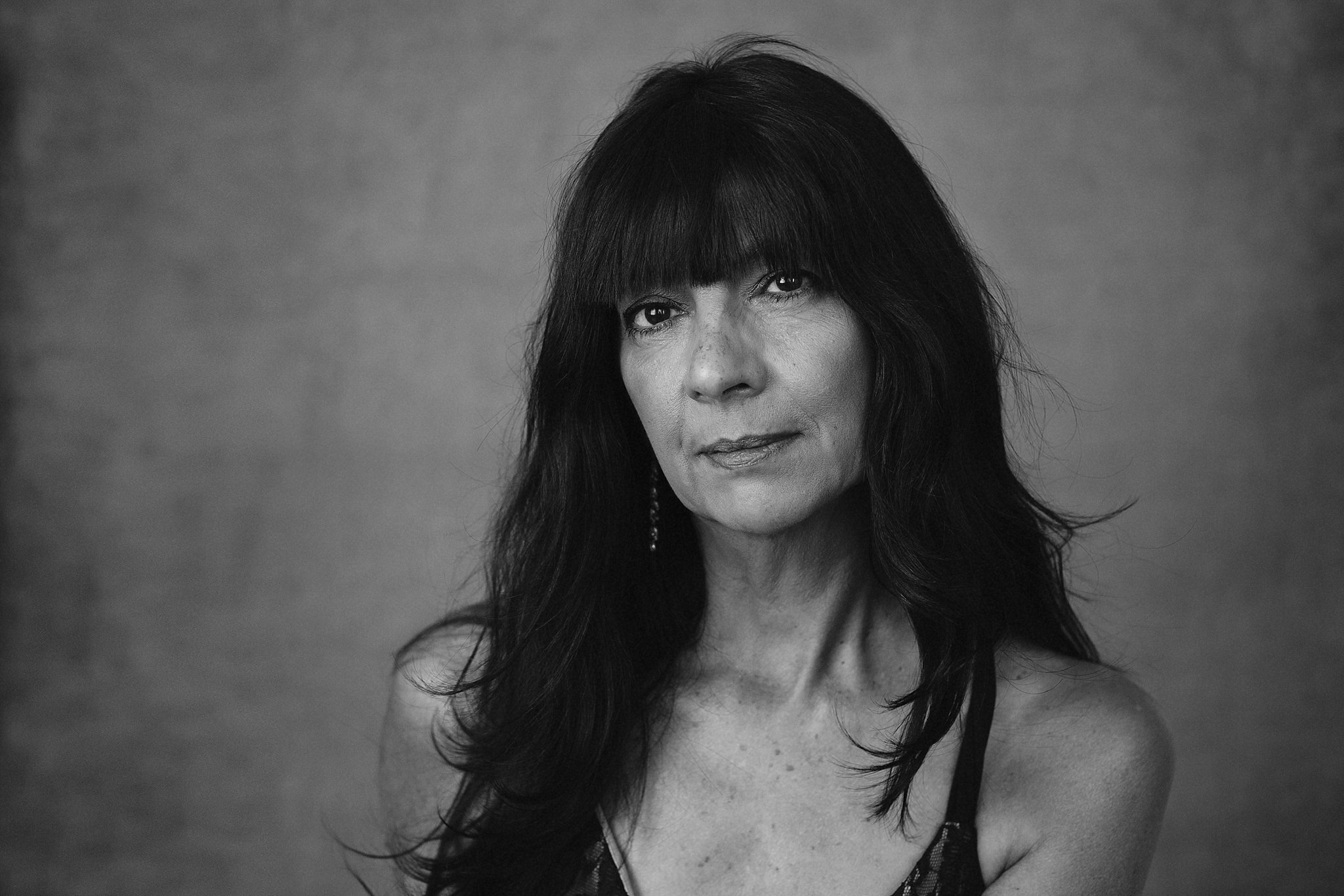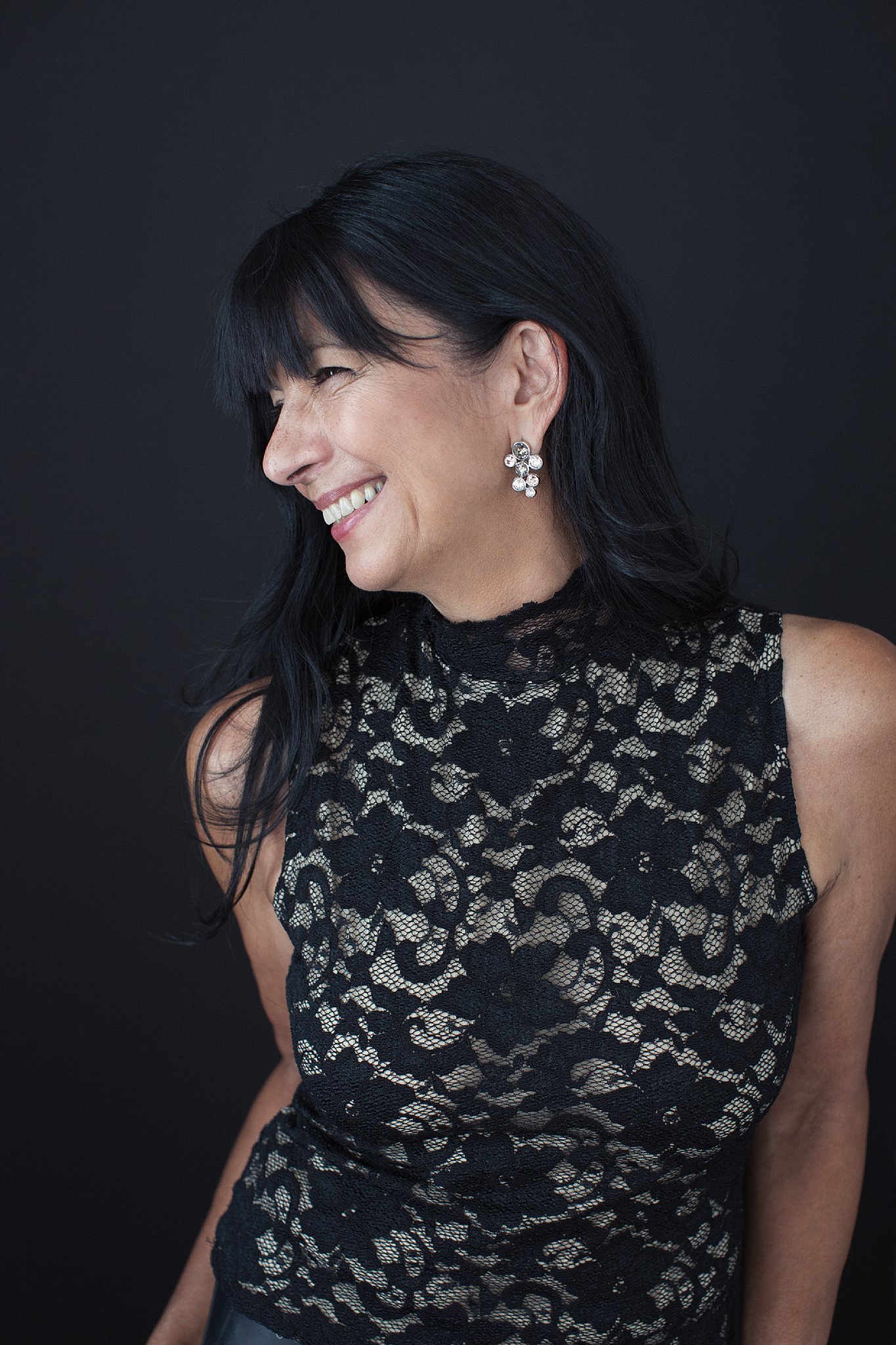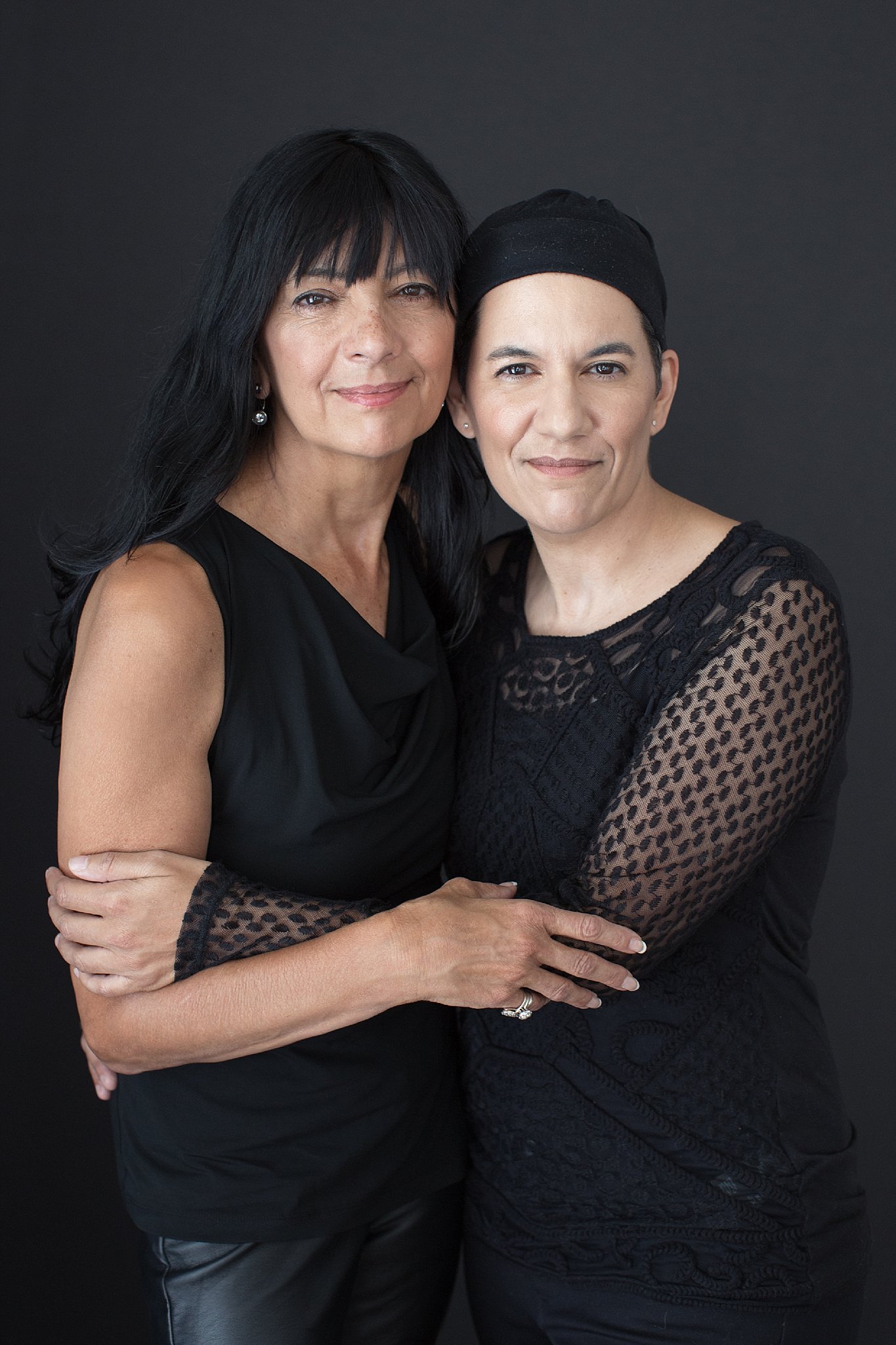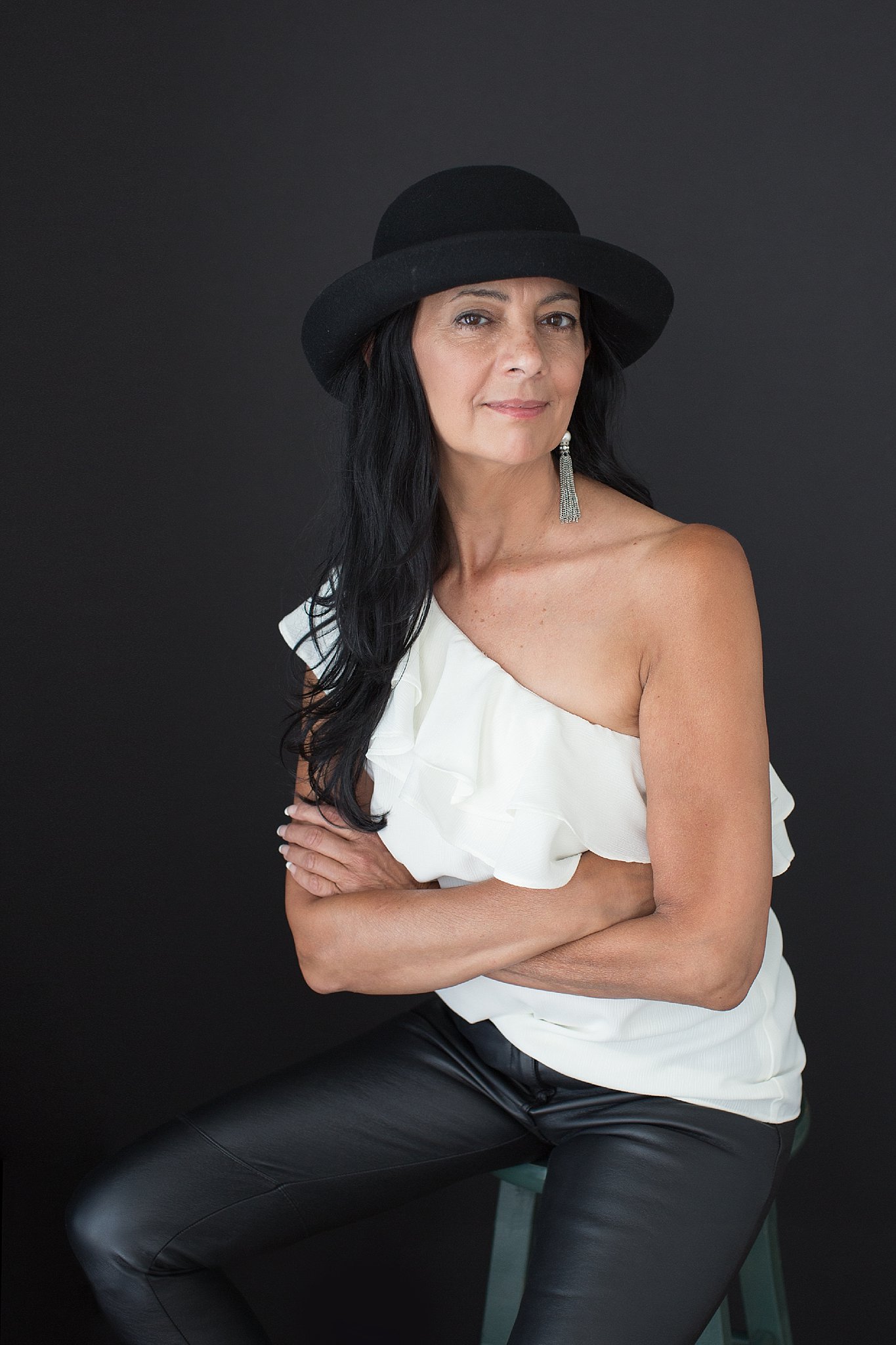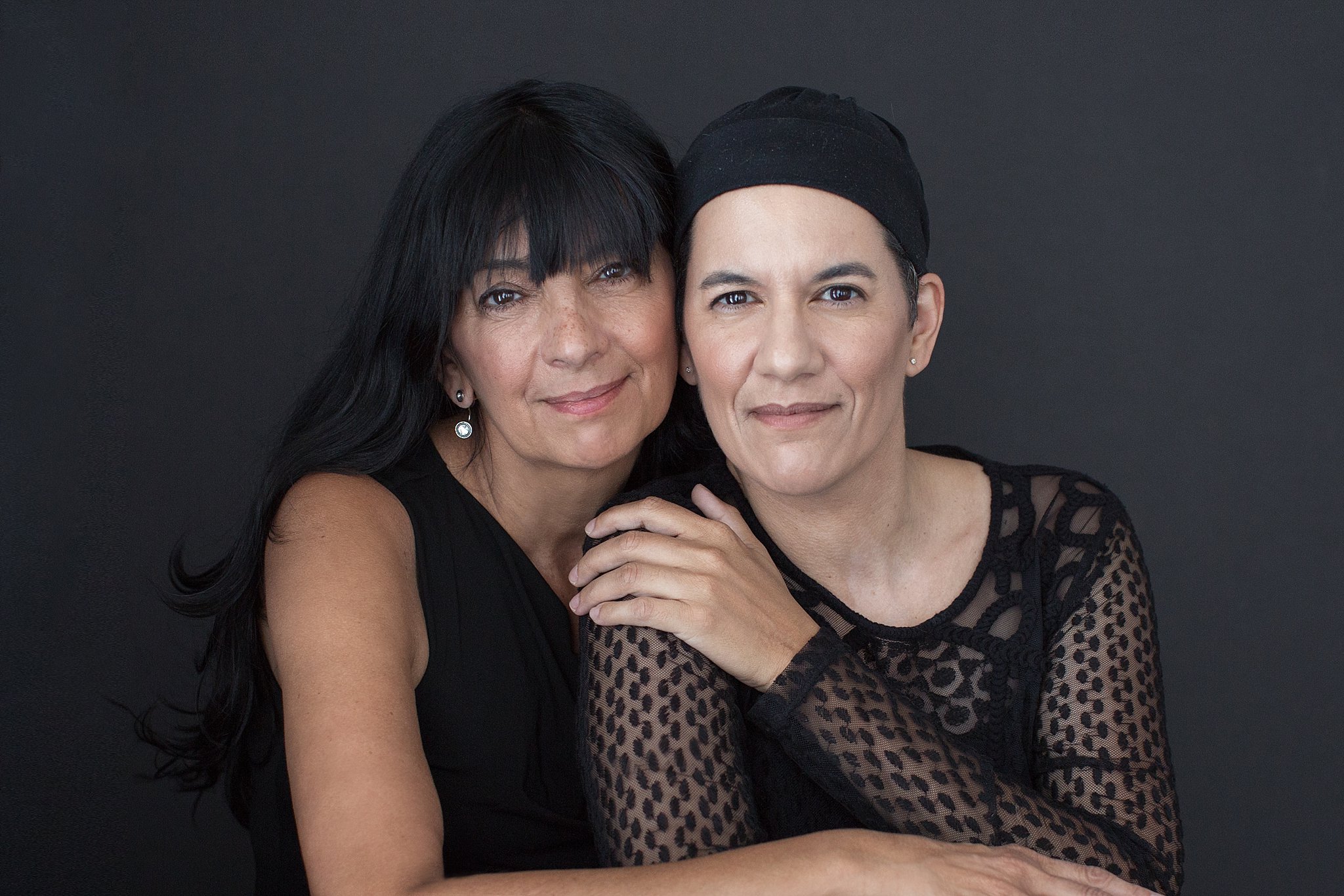 At their Reveal Session, they chose their favorite portraits and a beautiful handmade Italian folio box to hold them.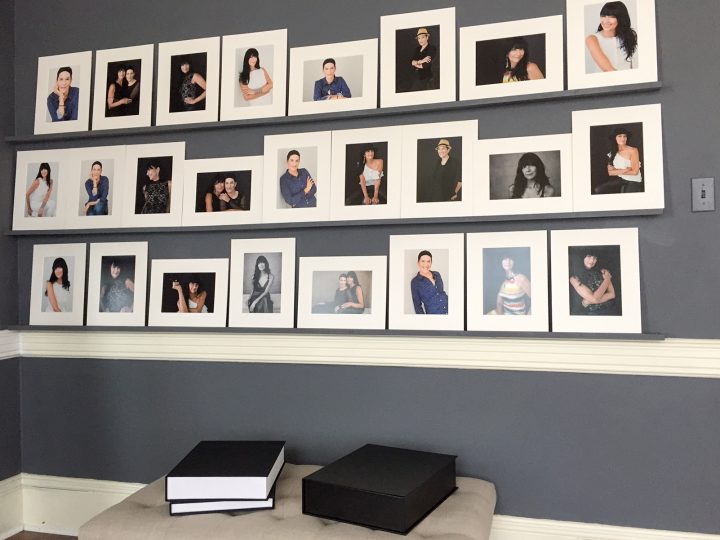 "It was an amazing experience! Your warmth, eye for details and artistic abilities are incredible. I loved everything about it but the mother-daughter portraits were beyond special to me. It was a beautiful and memorable day … thank you for making it that way!" –Ulrike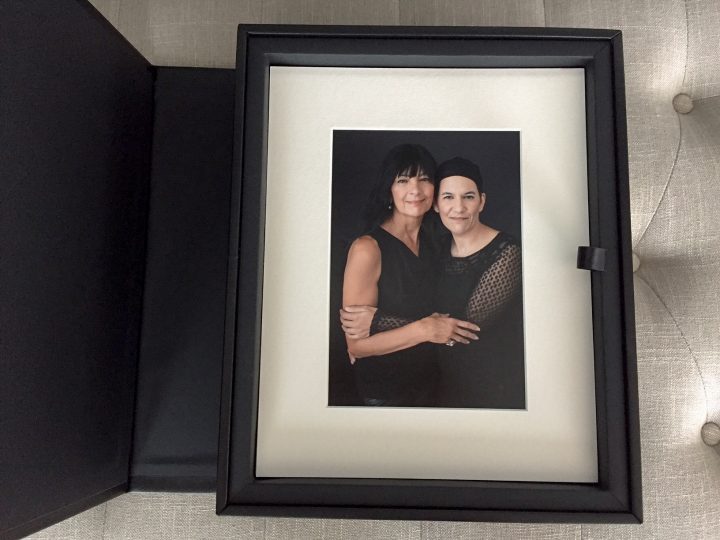 Hair & makeup by Ashley Conn