Gerard and Jeanne were married on July 23, 1964. To celebrate their 50th wedding anniversary, they rented a house on Squam Lake (from the movie, "On Golden Pond") in New Hampshire. Some of their family came from as far away as the Netherlands to spend a week together.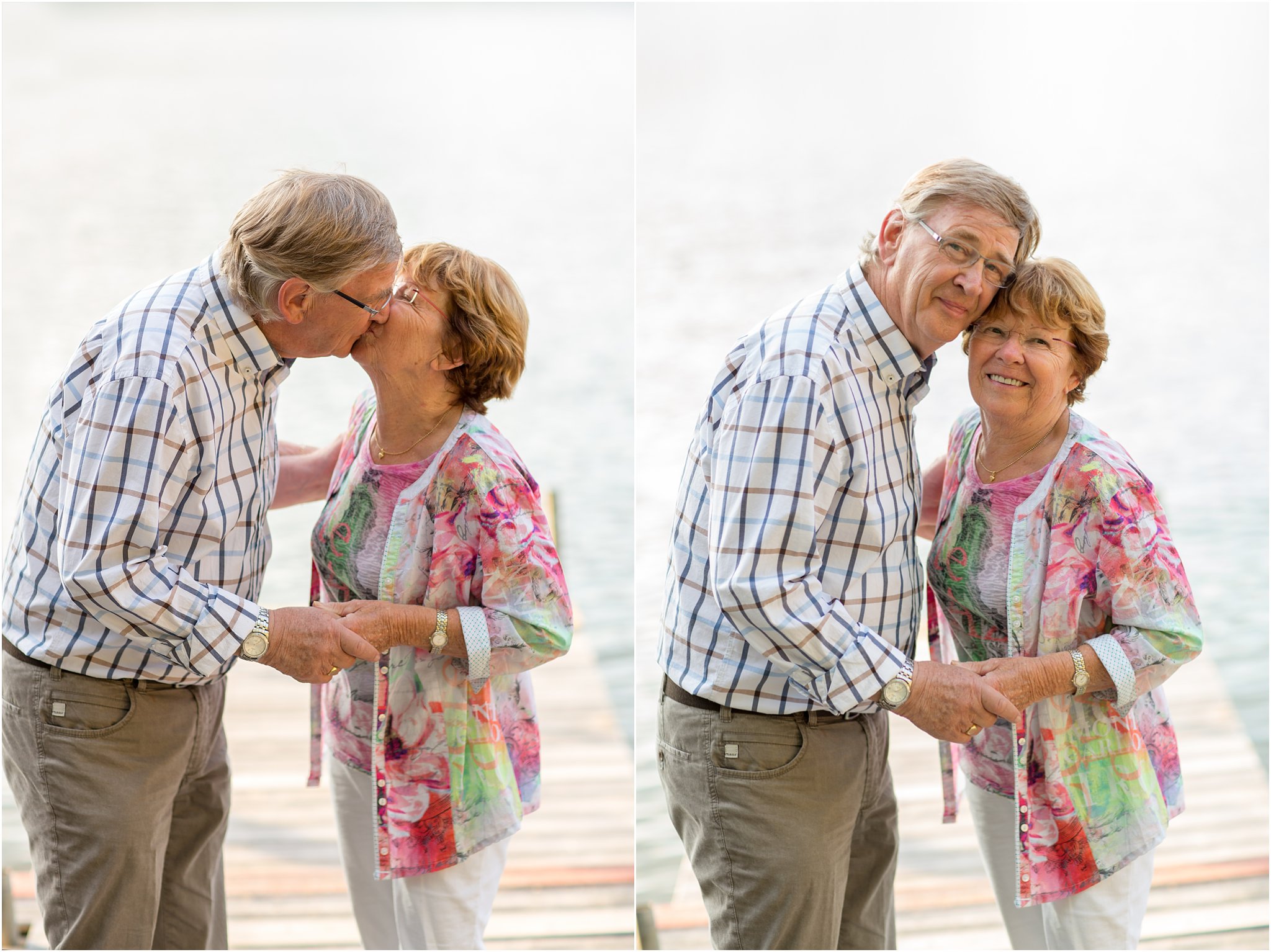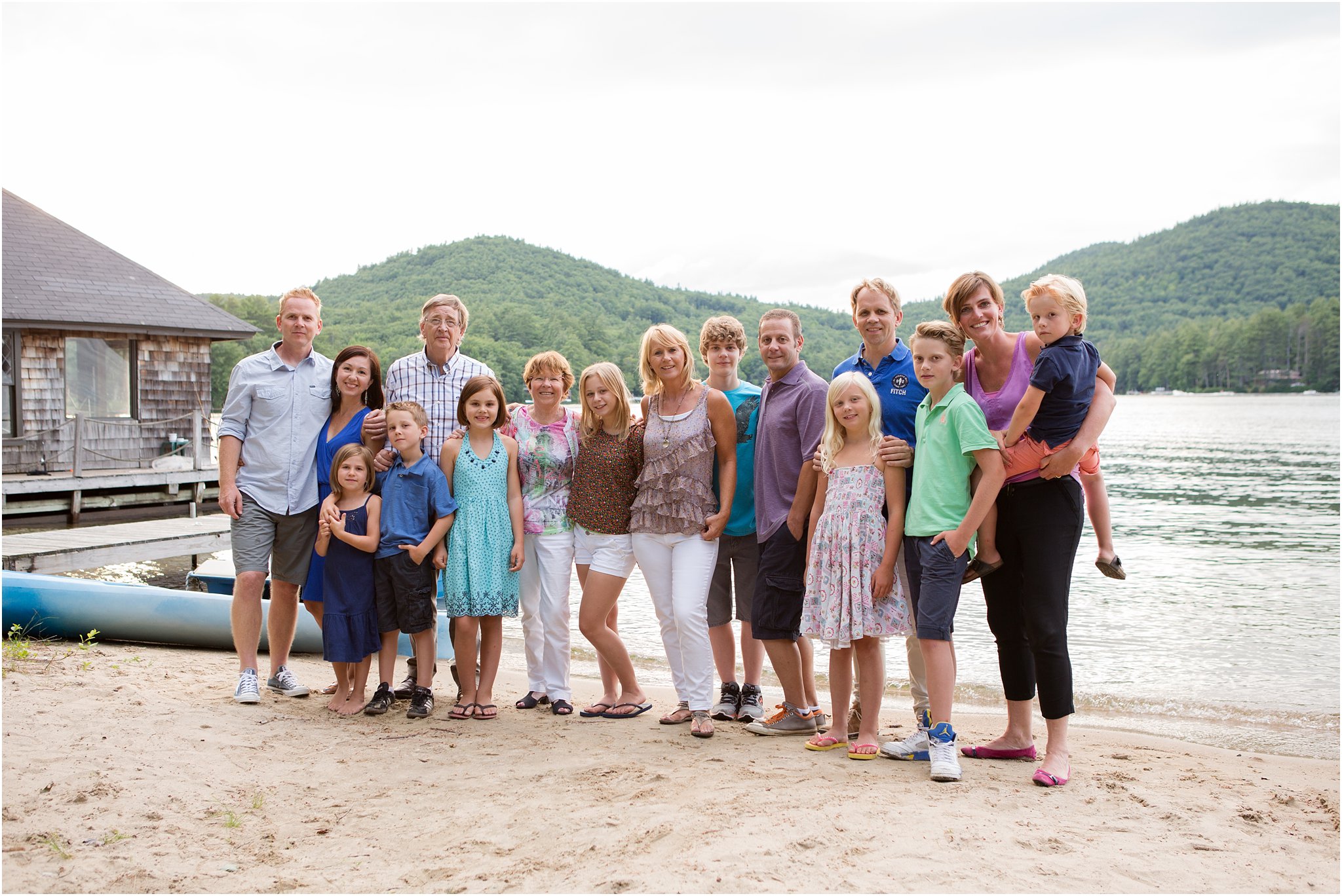 Proud Grandpa with his granddaughters.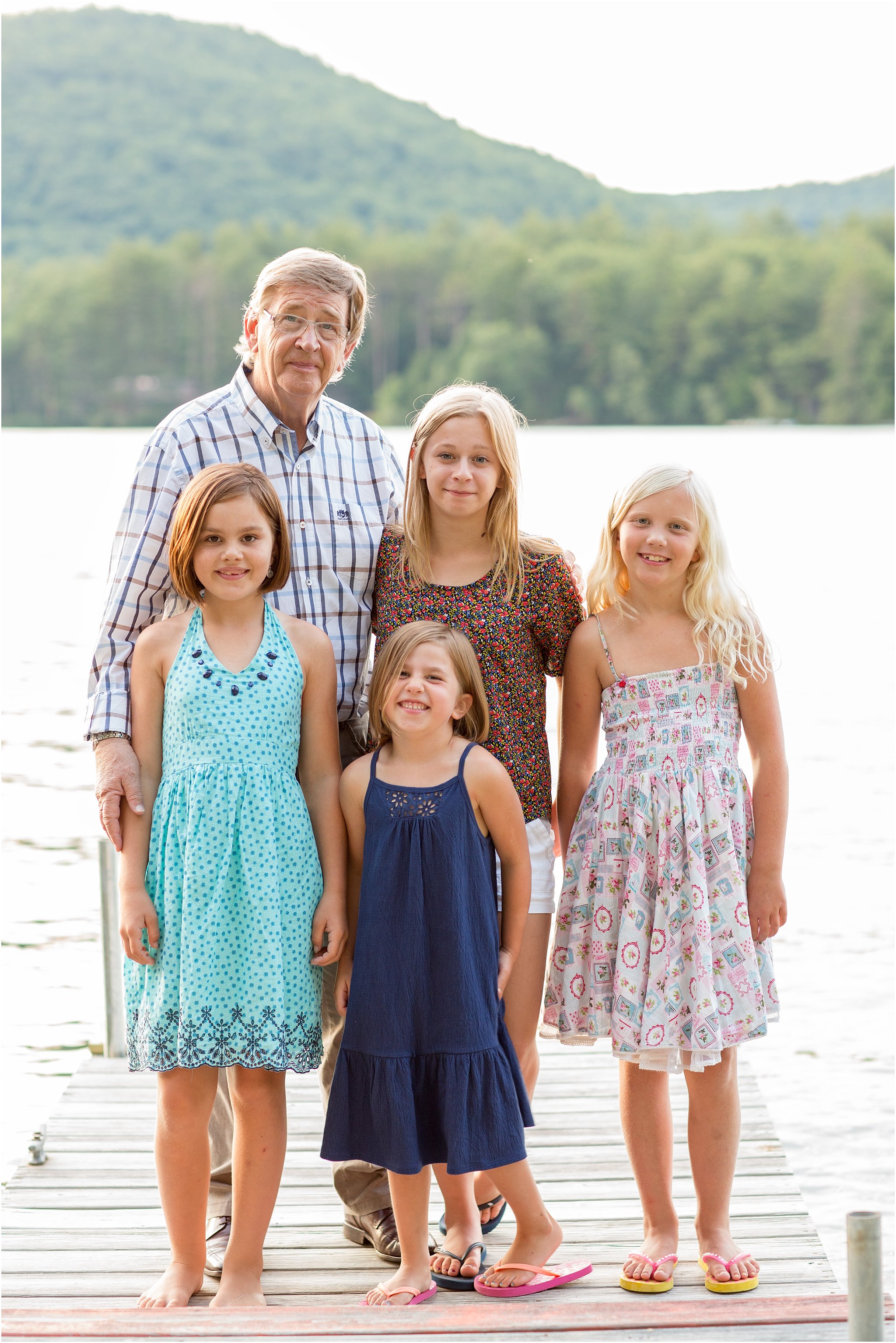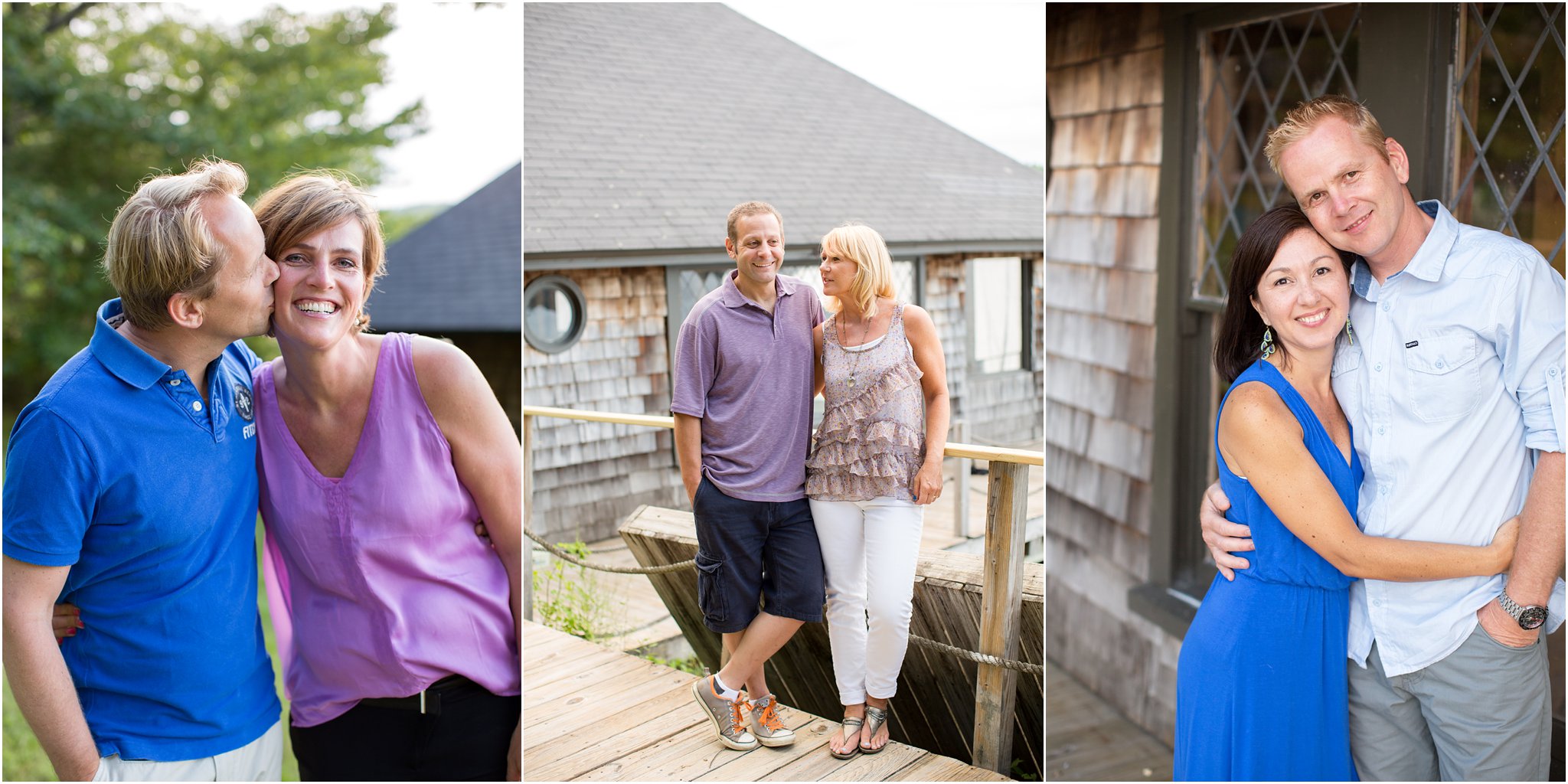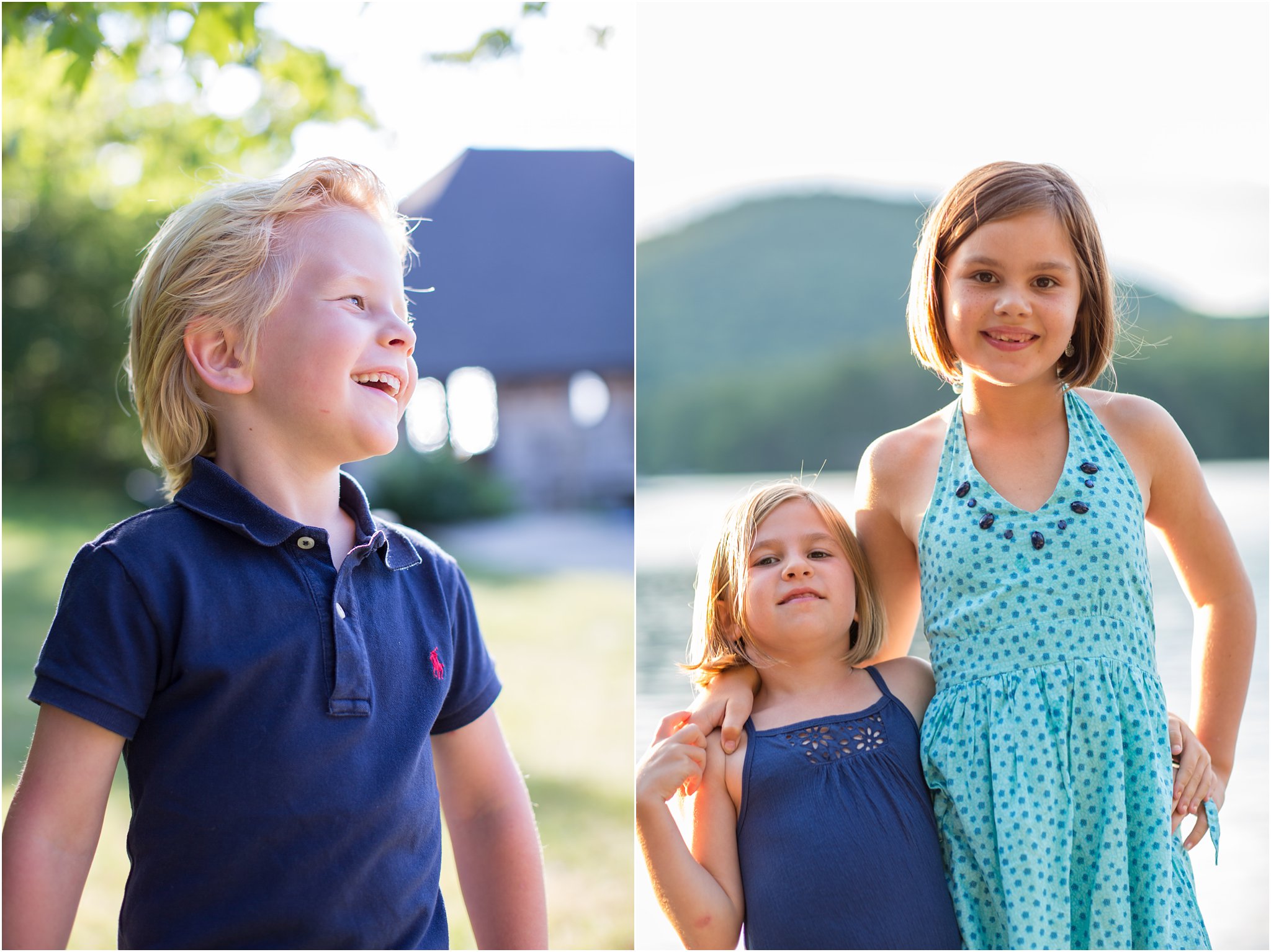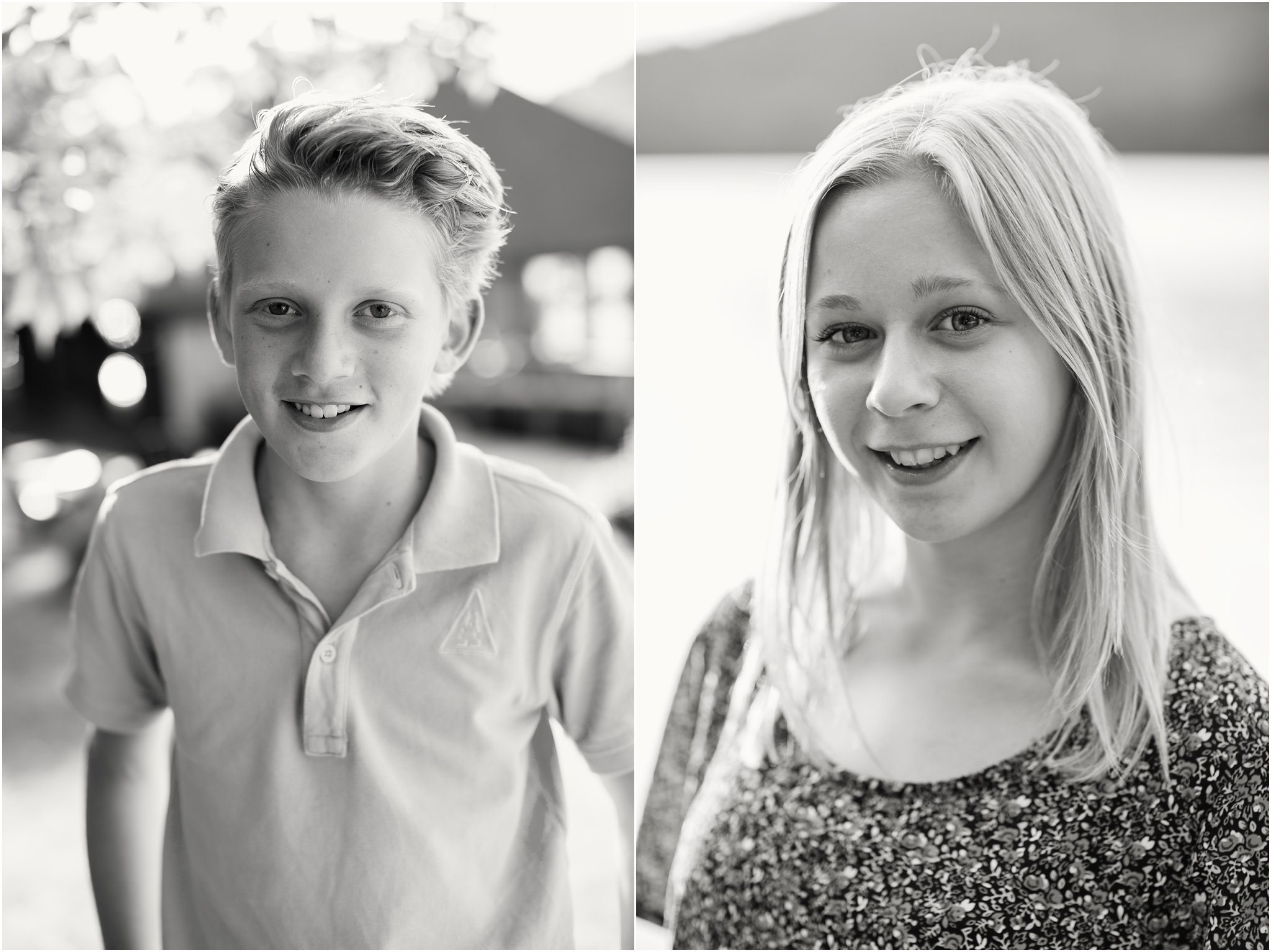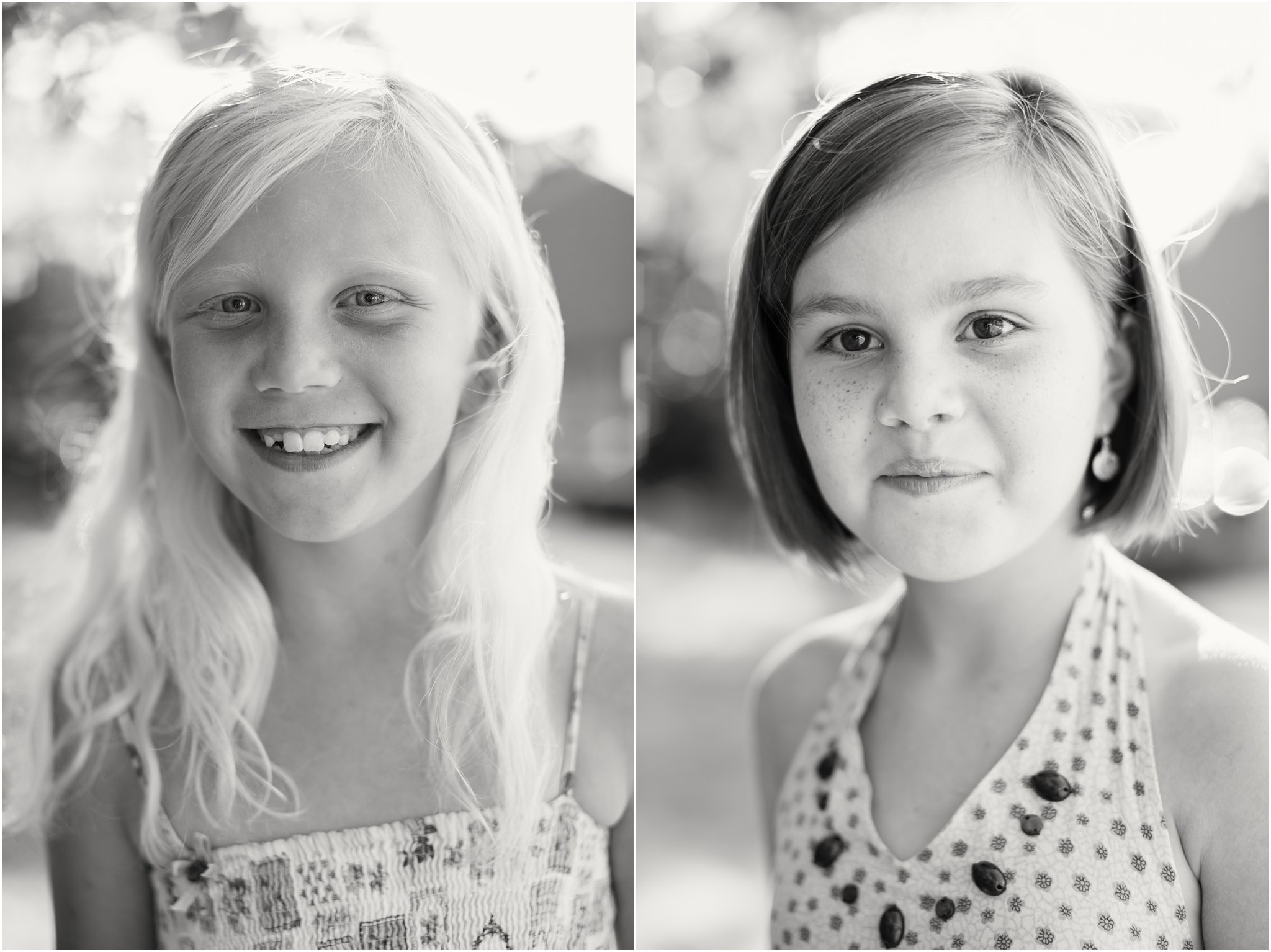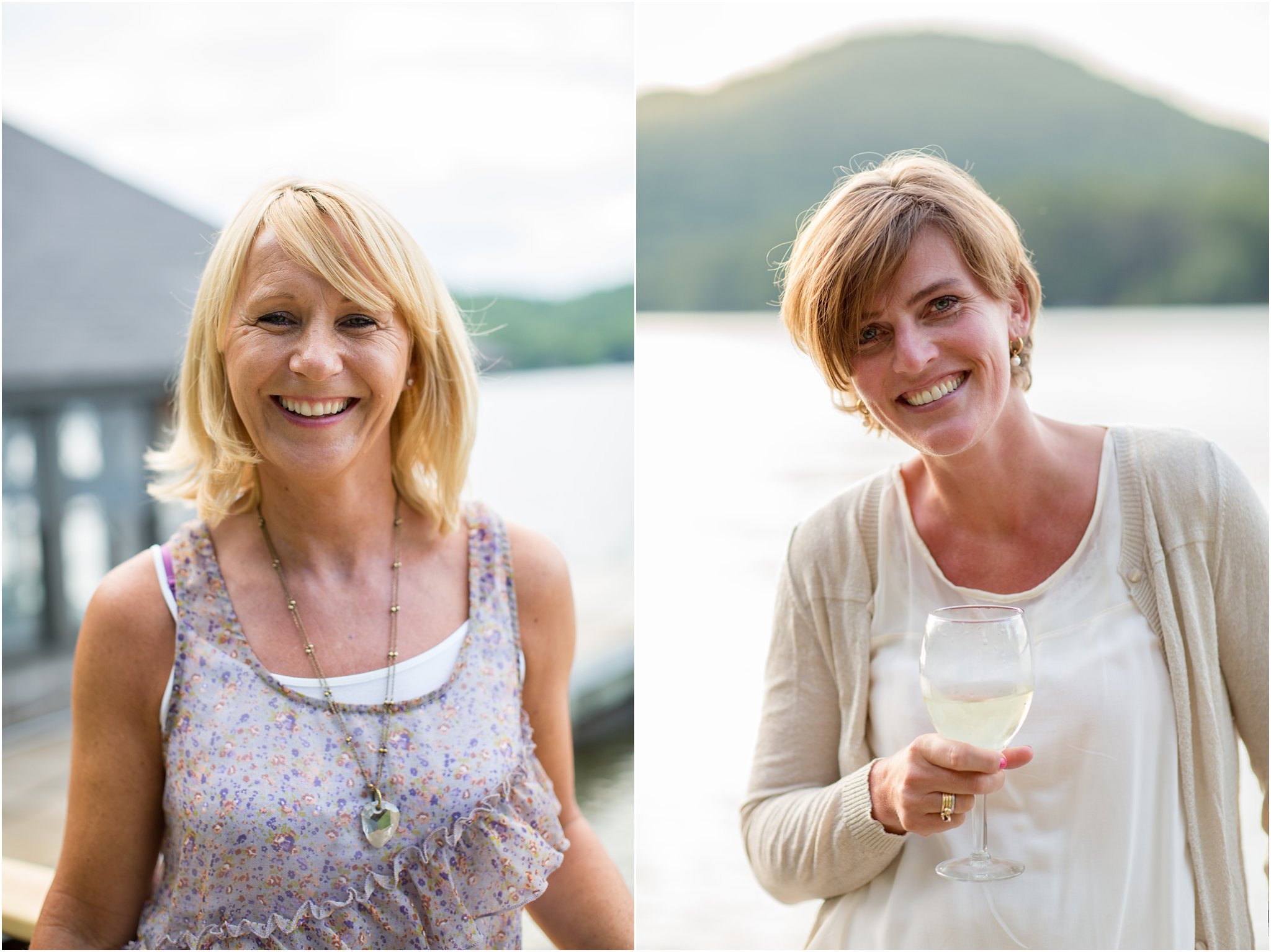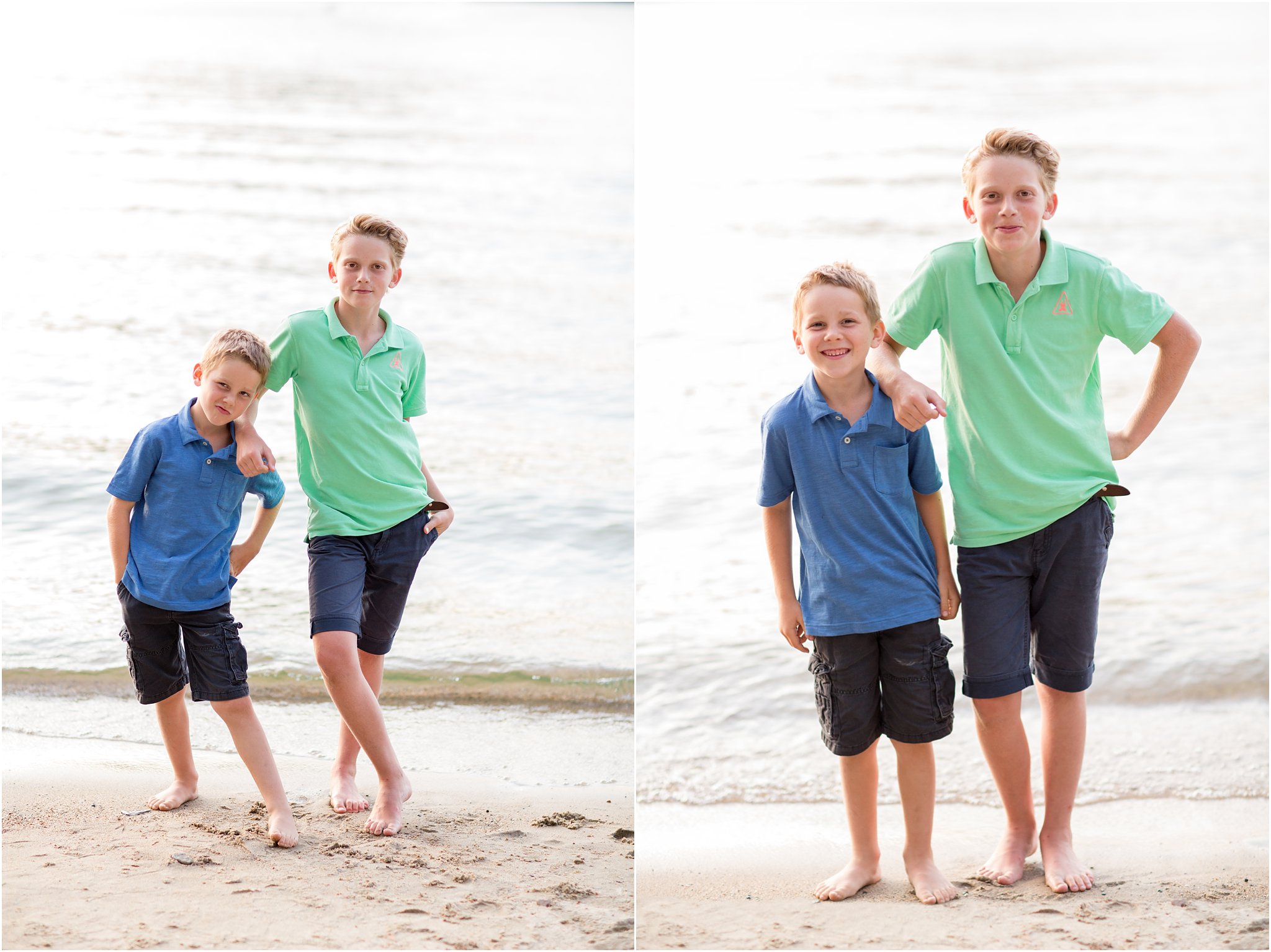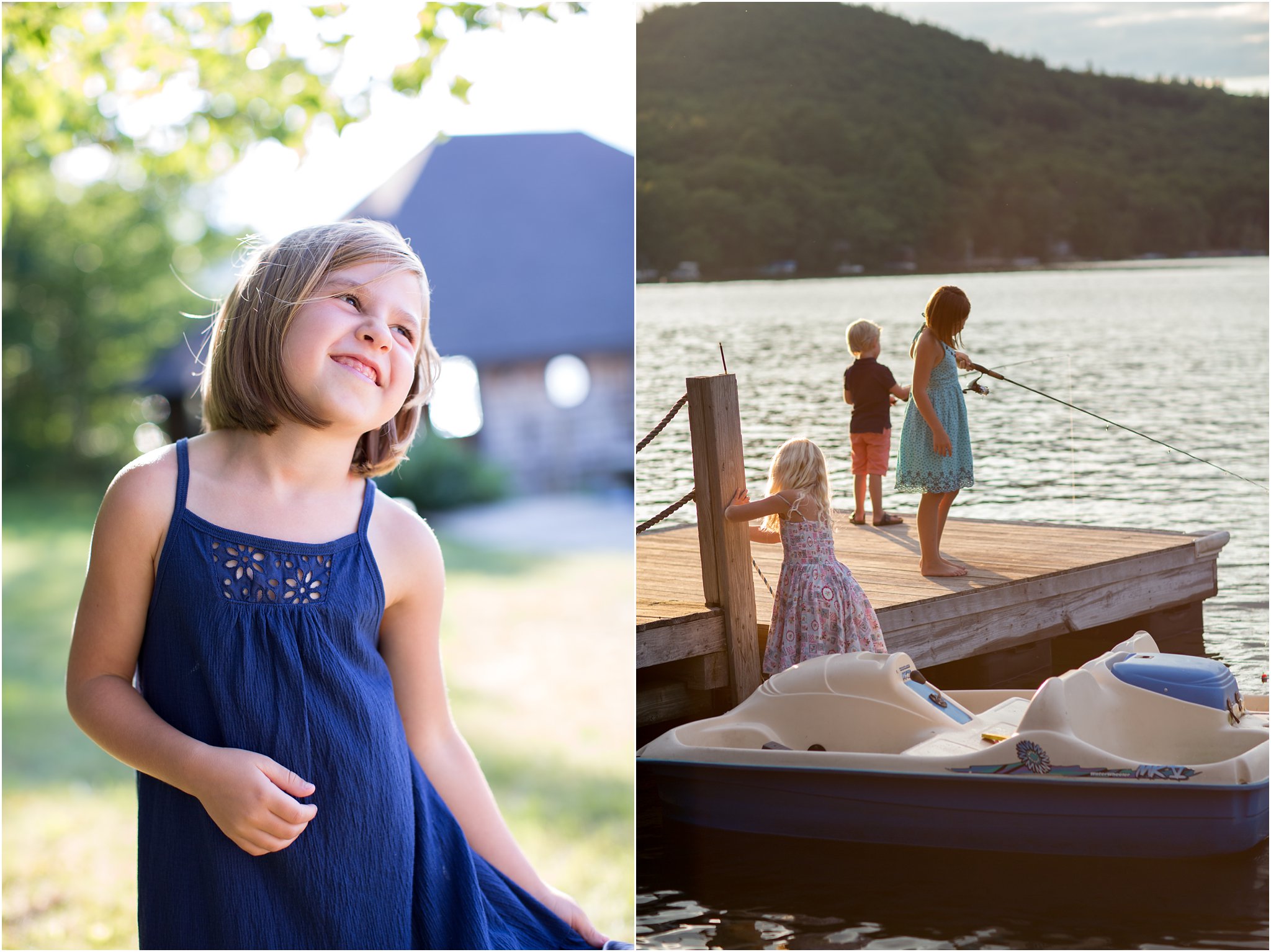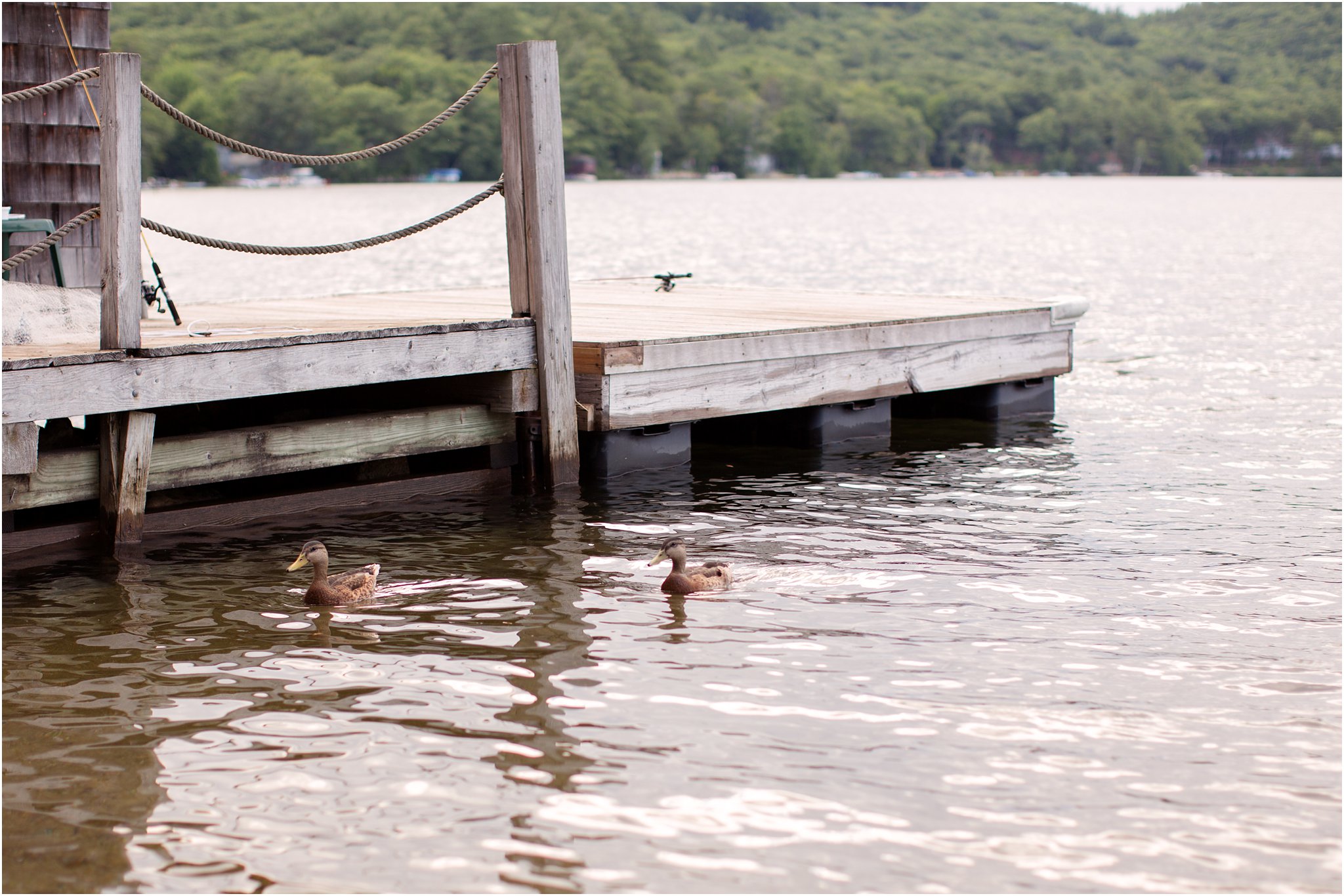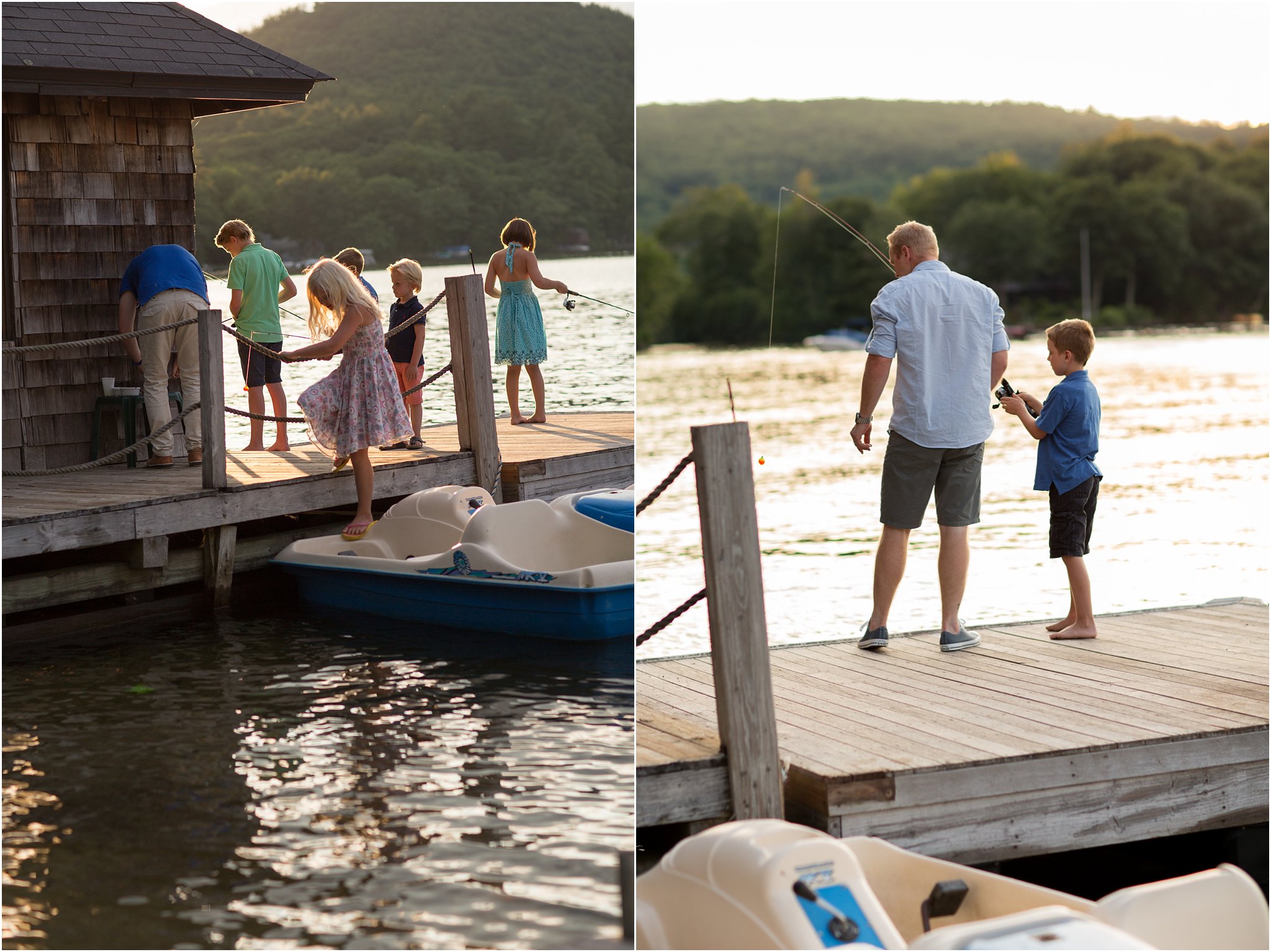 Some of these kids don't speak English. How did I get all of them to laugh at the same time? Let's just say I'm not afraid to make a fool of myself!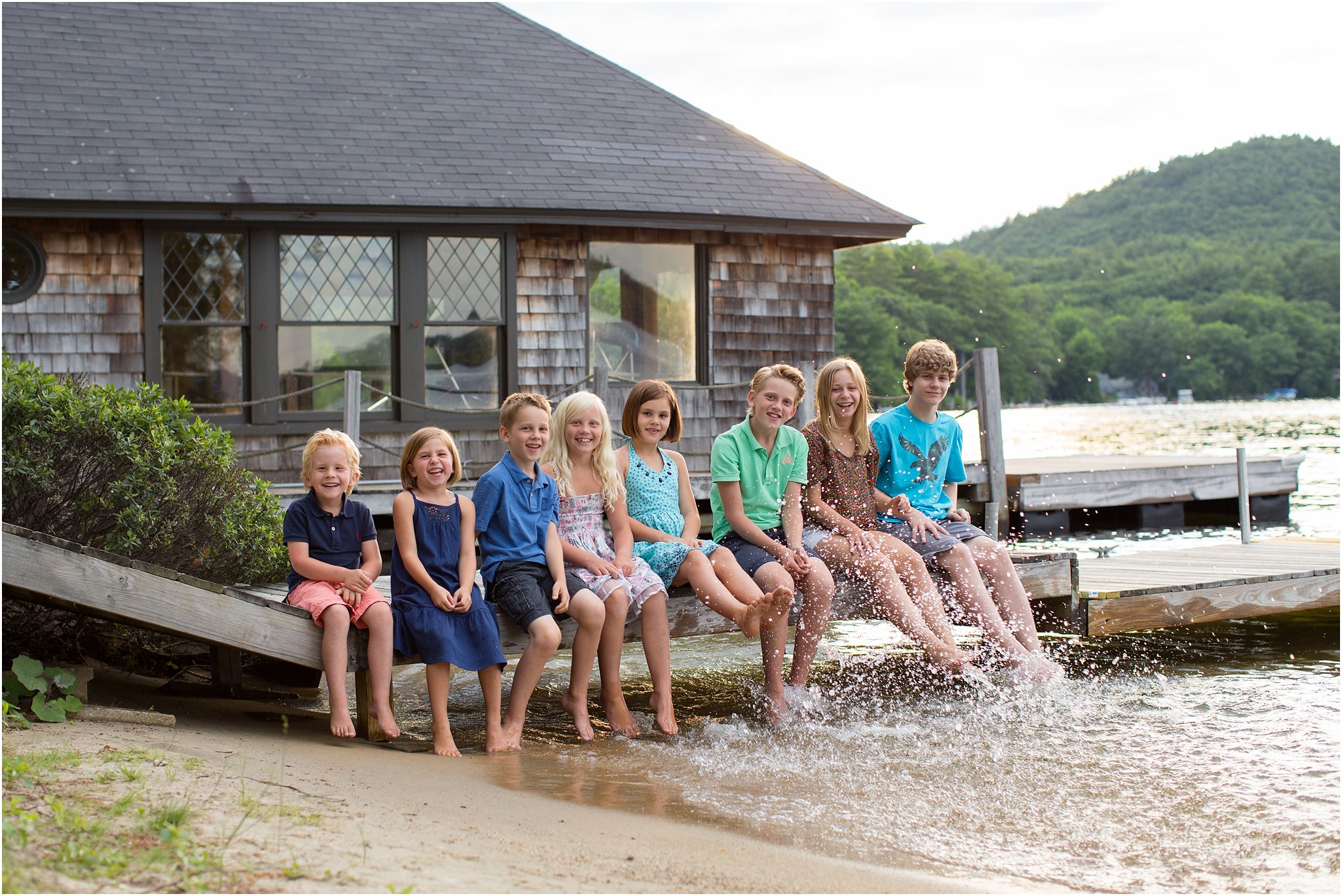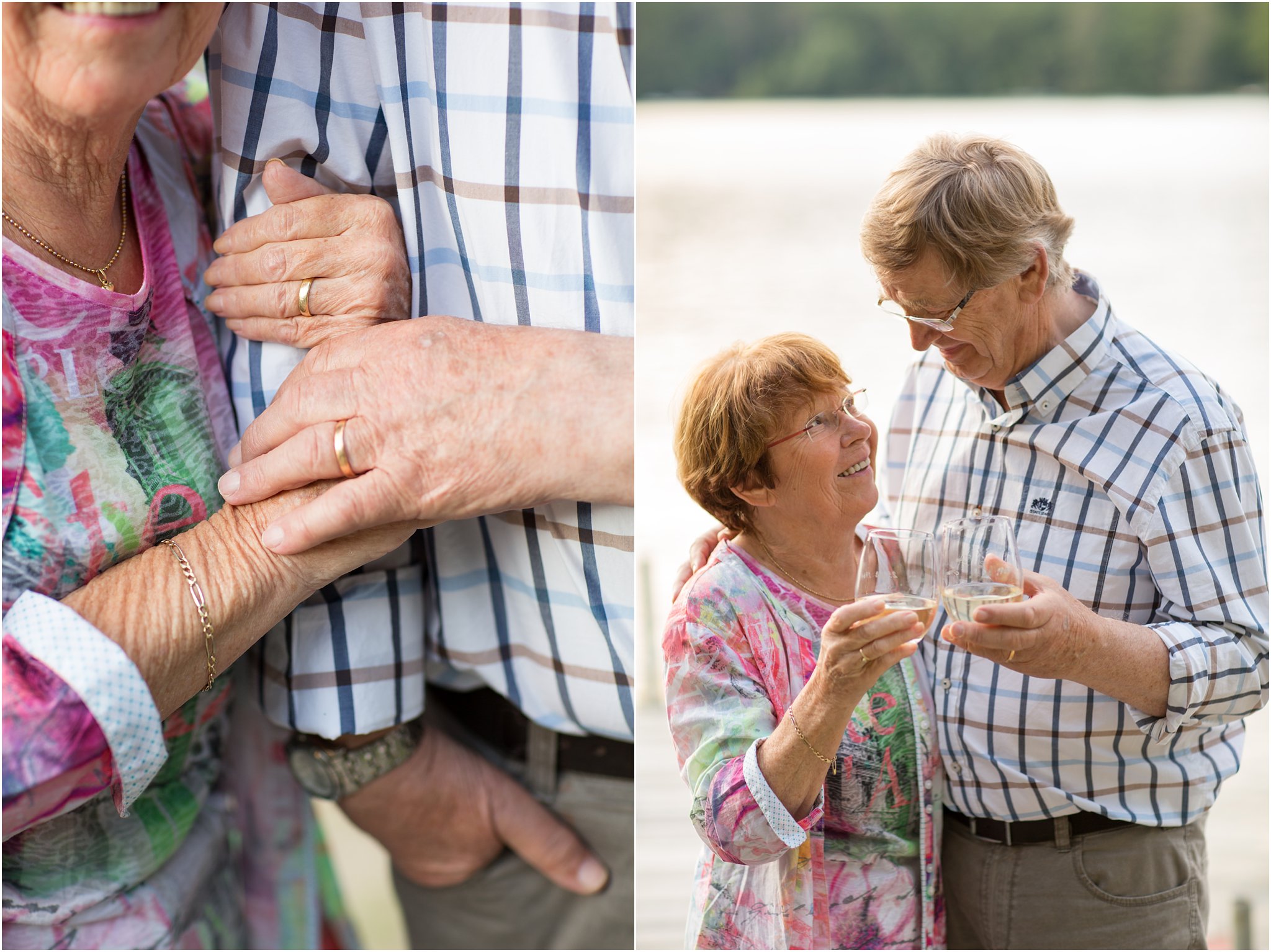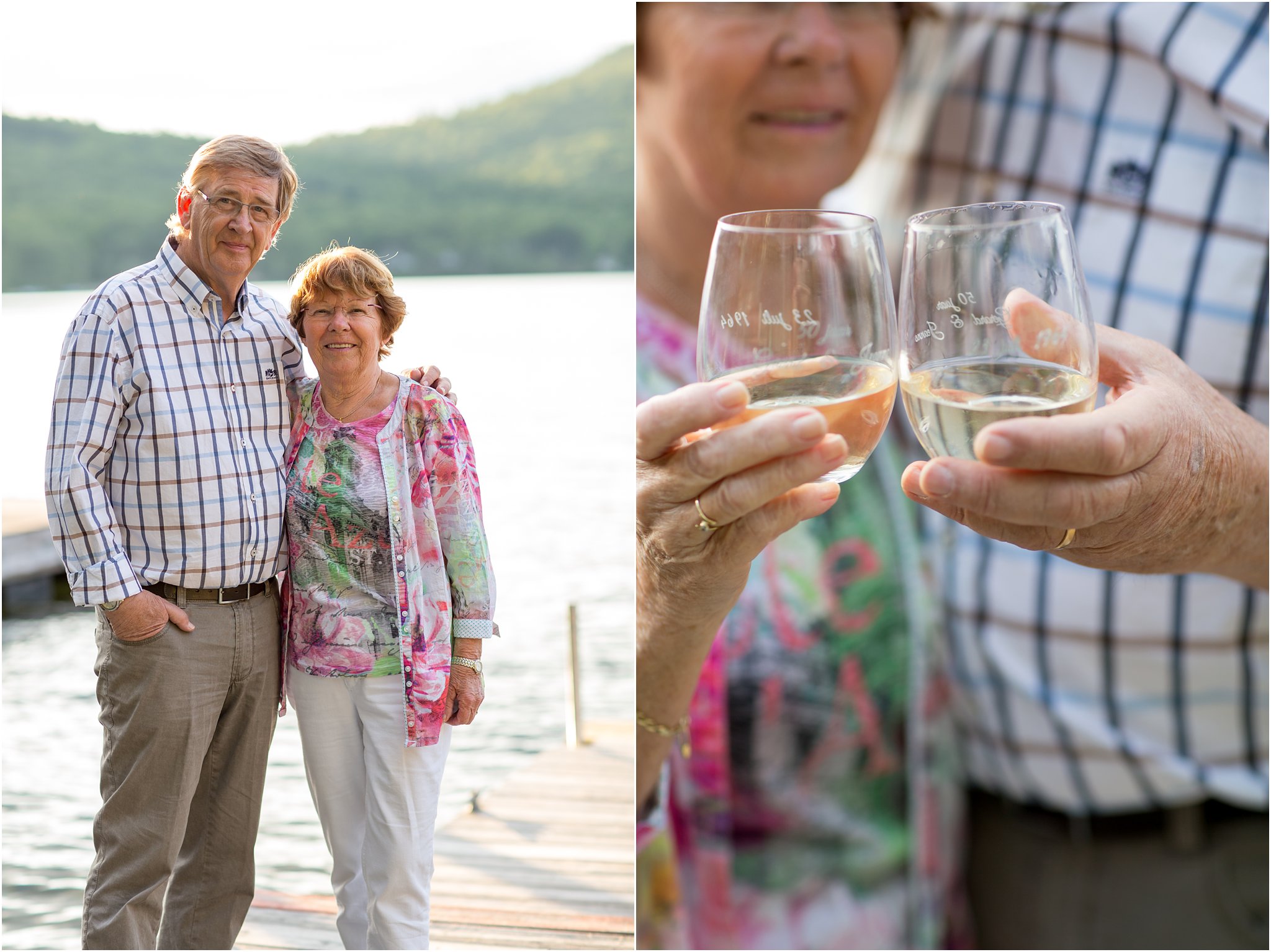 The family had these special glasses engraved for Gerard and Jeanne.