Just after Christmas, Dot and Tom celebrated their 50th wedding anniversary. As an anniversary gift, their children gave them a family photo session at their home.
They started their session wearing antique clothing–Dot wore the wedding dress that was Tom's grandmother's. The tuxedo was not worn to the wedding, but it belonged to his grandfather. The outfits were still in perfect condition and fit them well!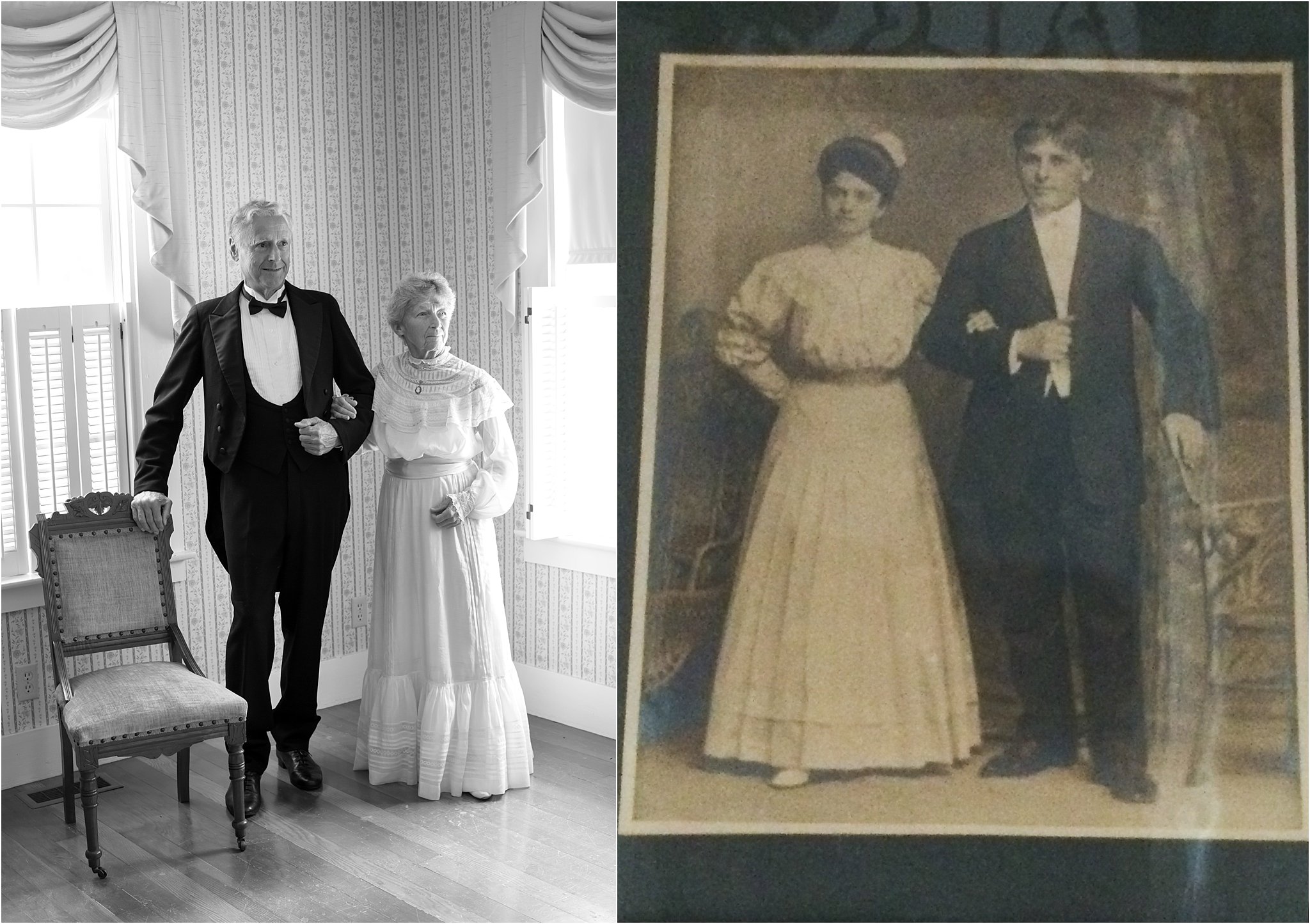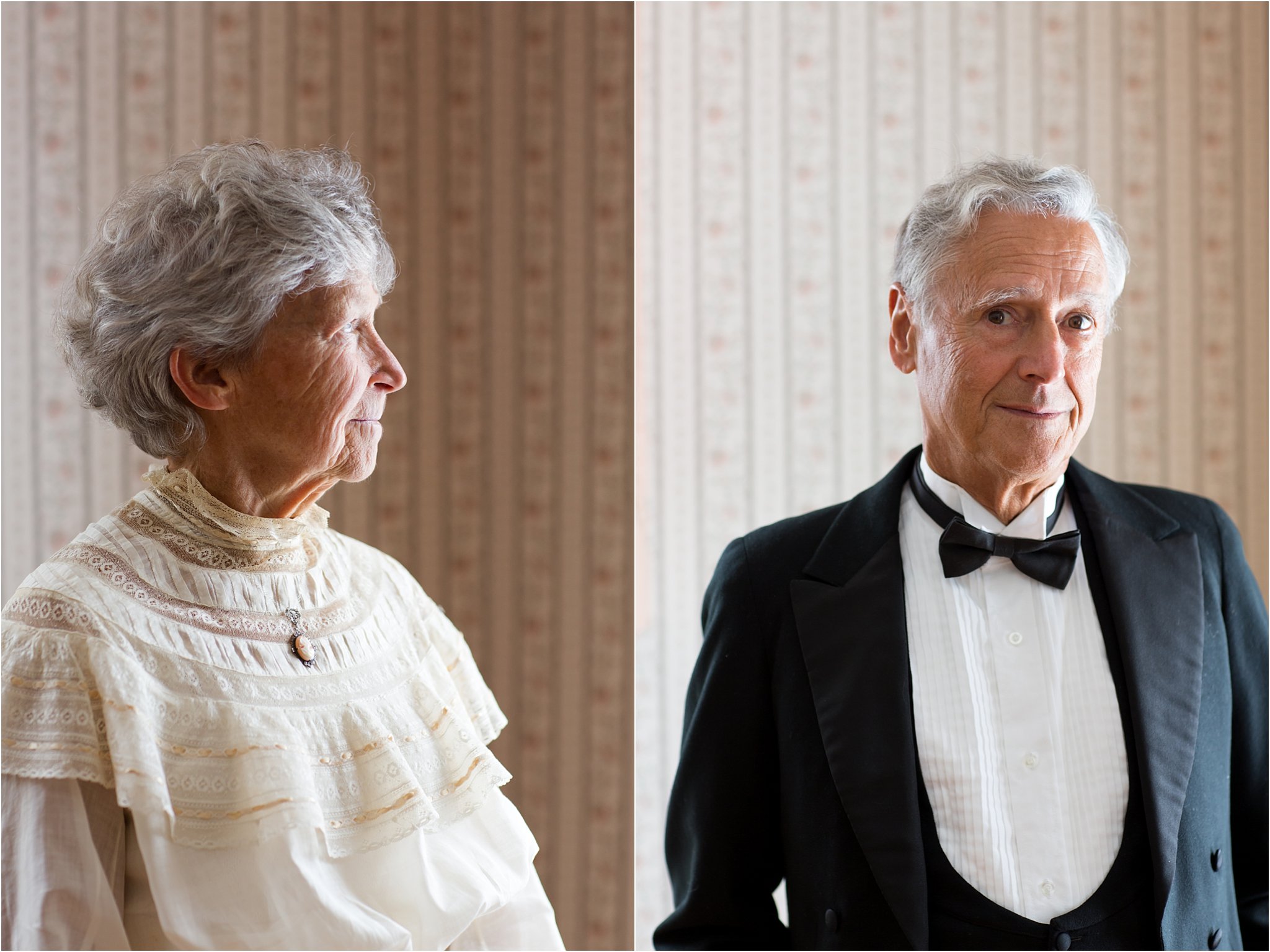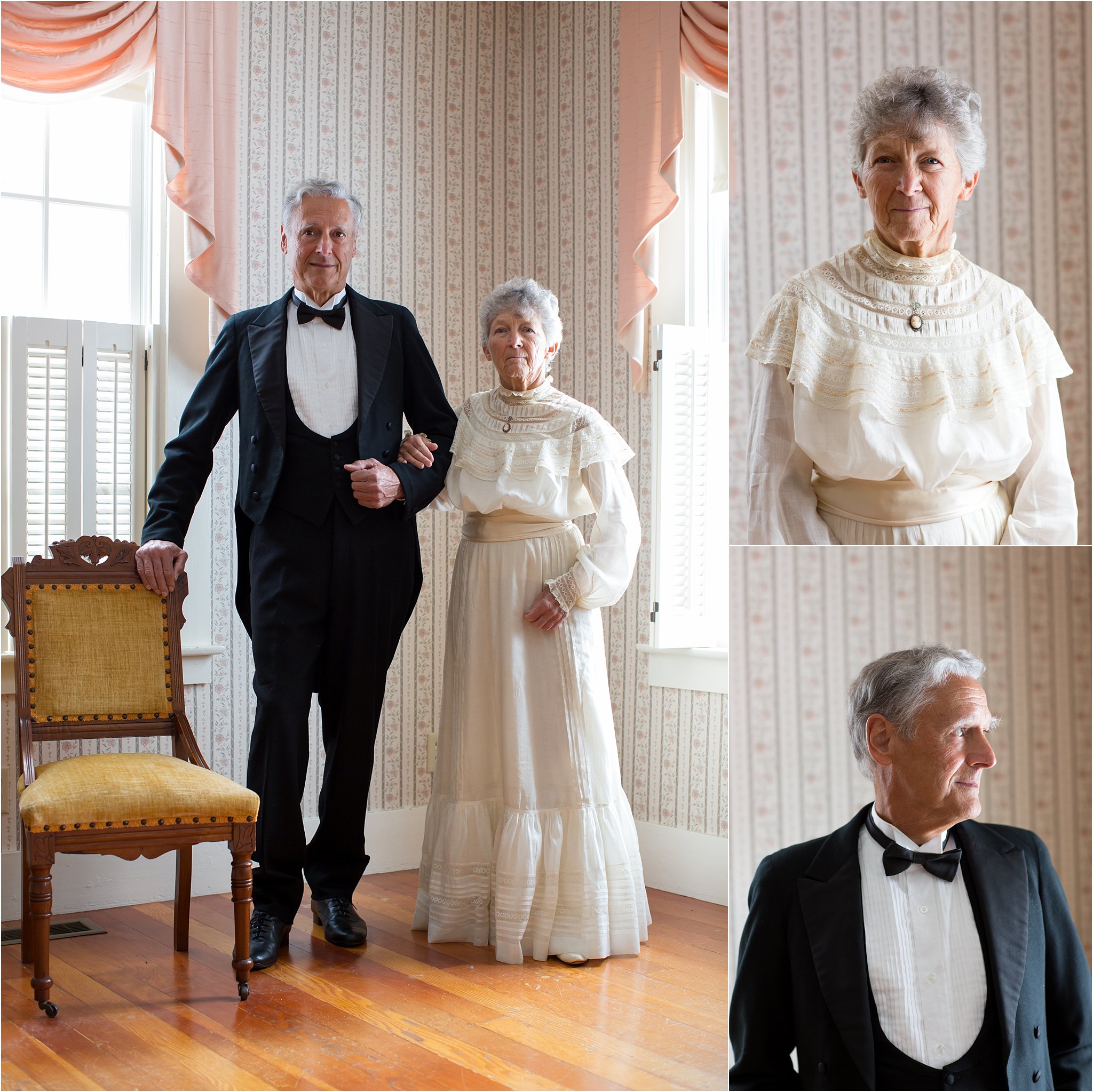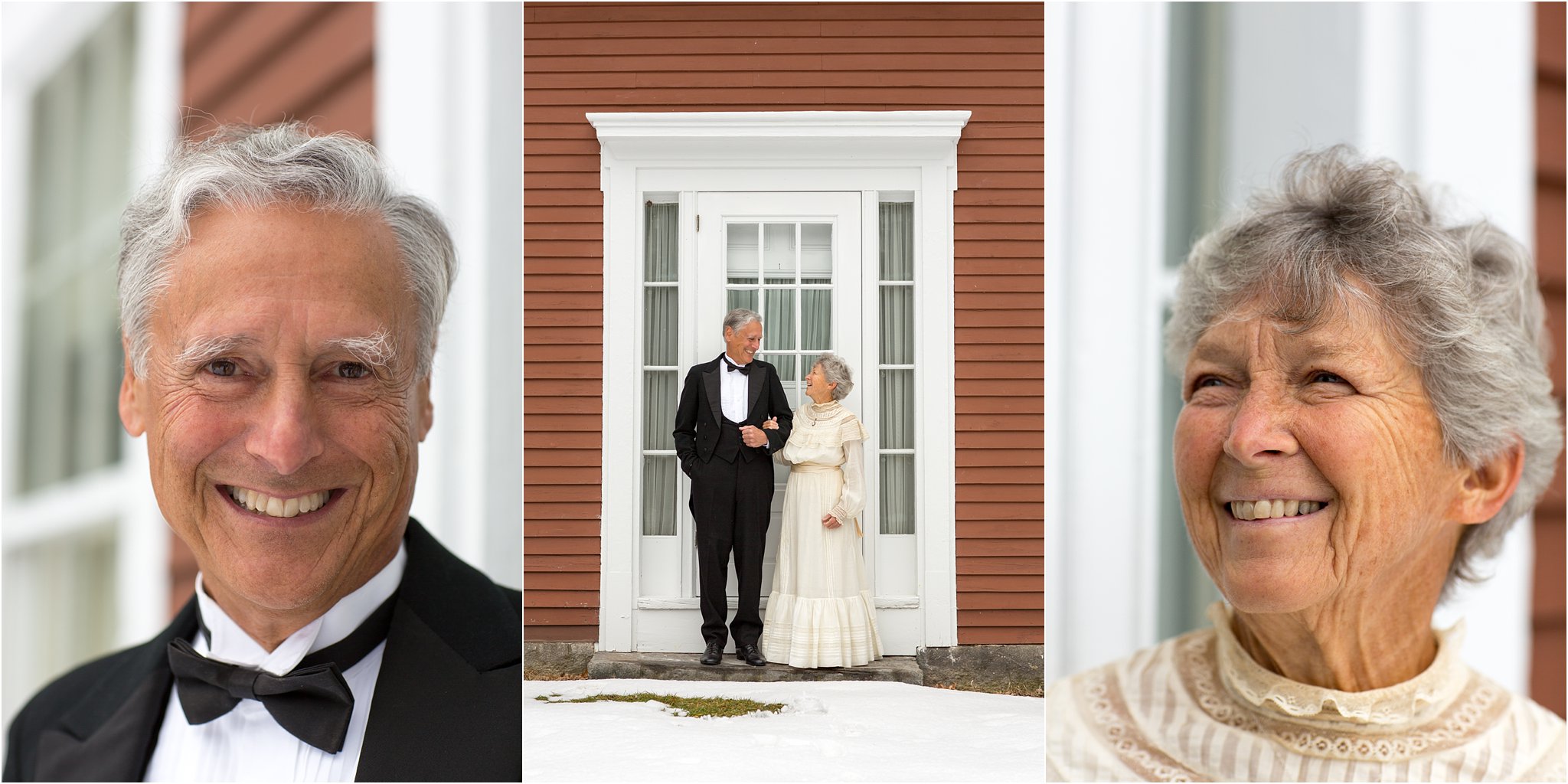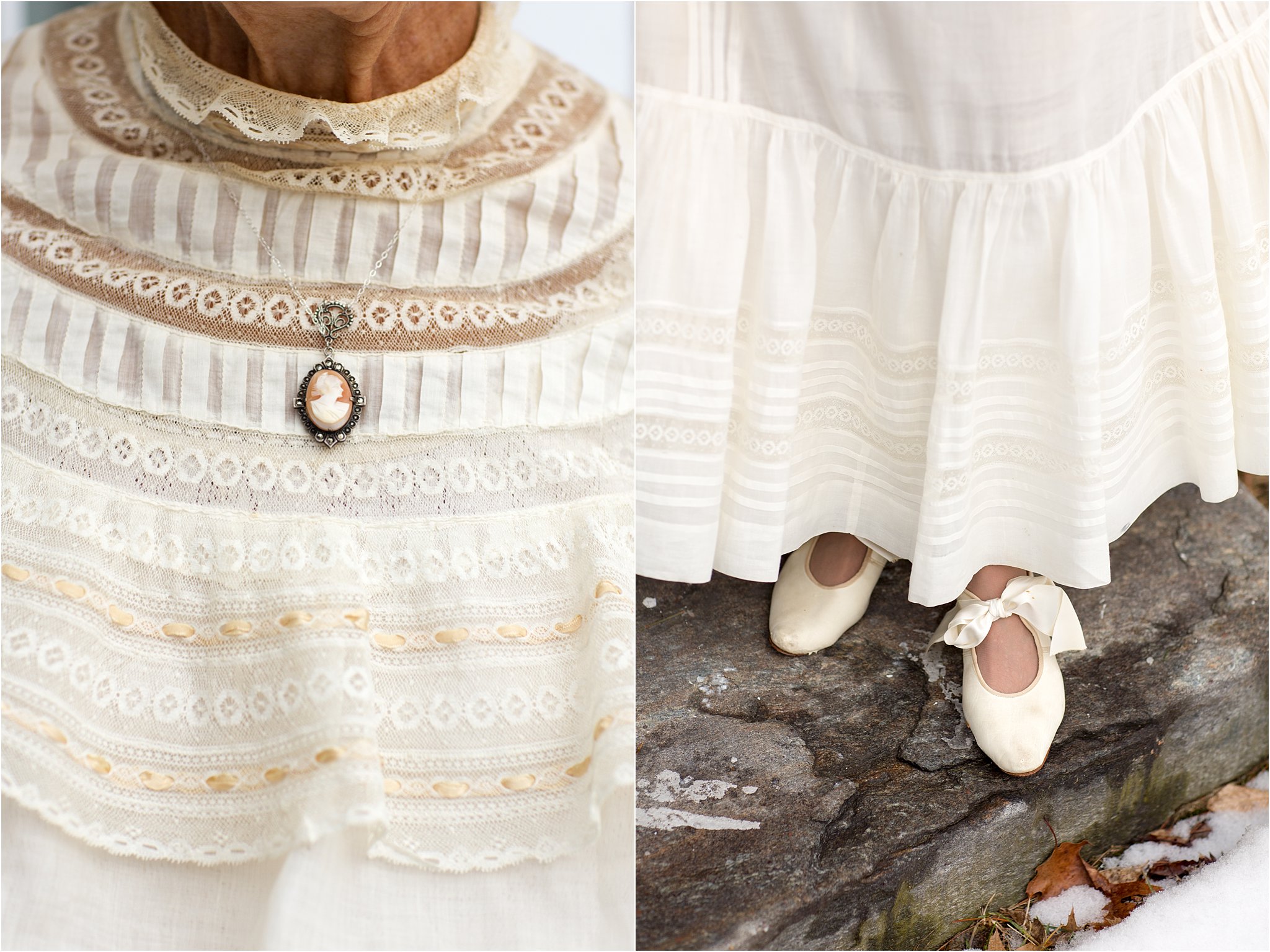 Then the rest of the family joined in. They were visiting from Colorado and Connecticut.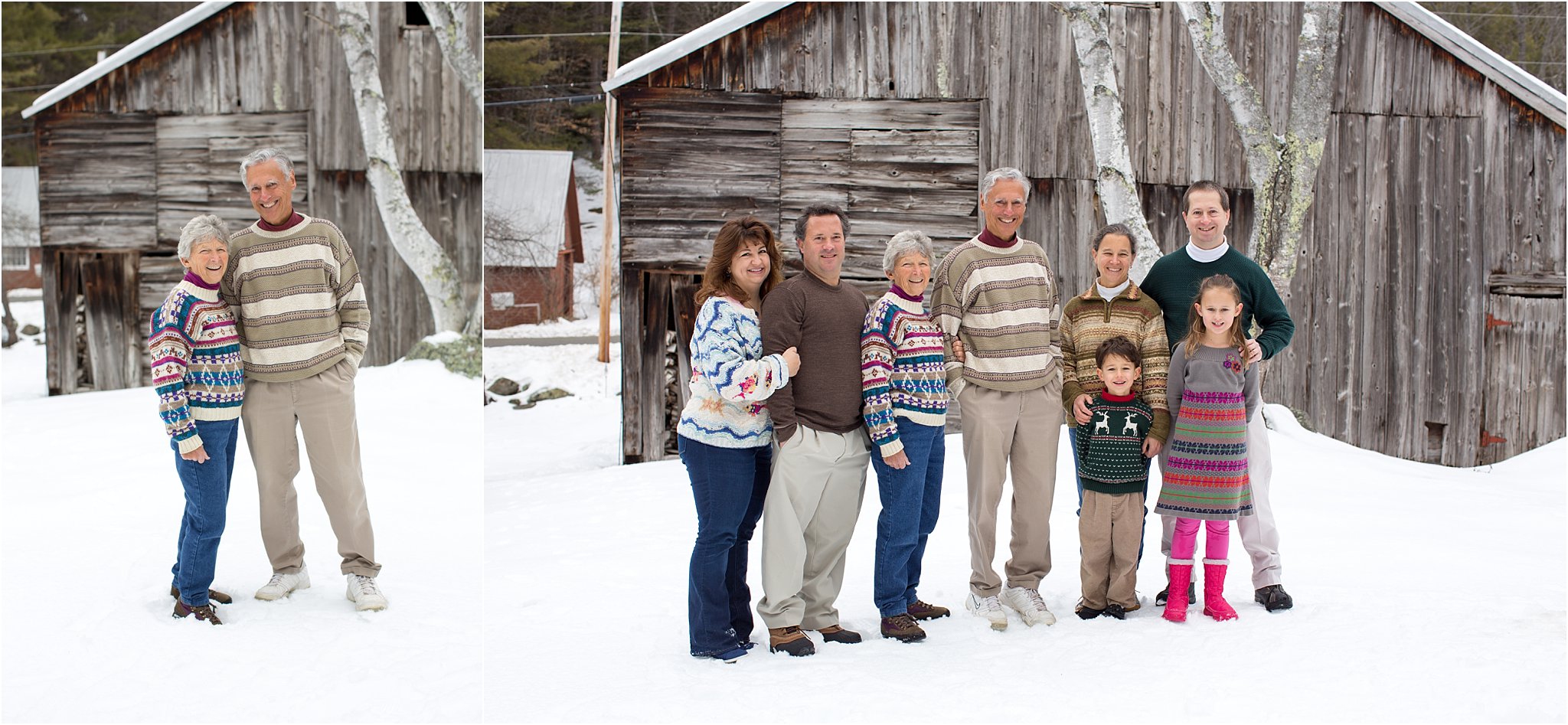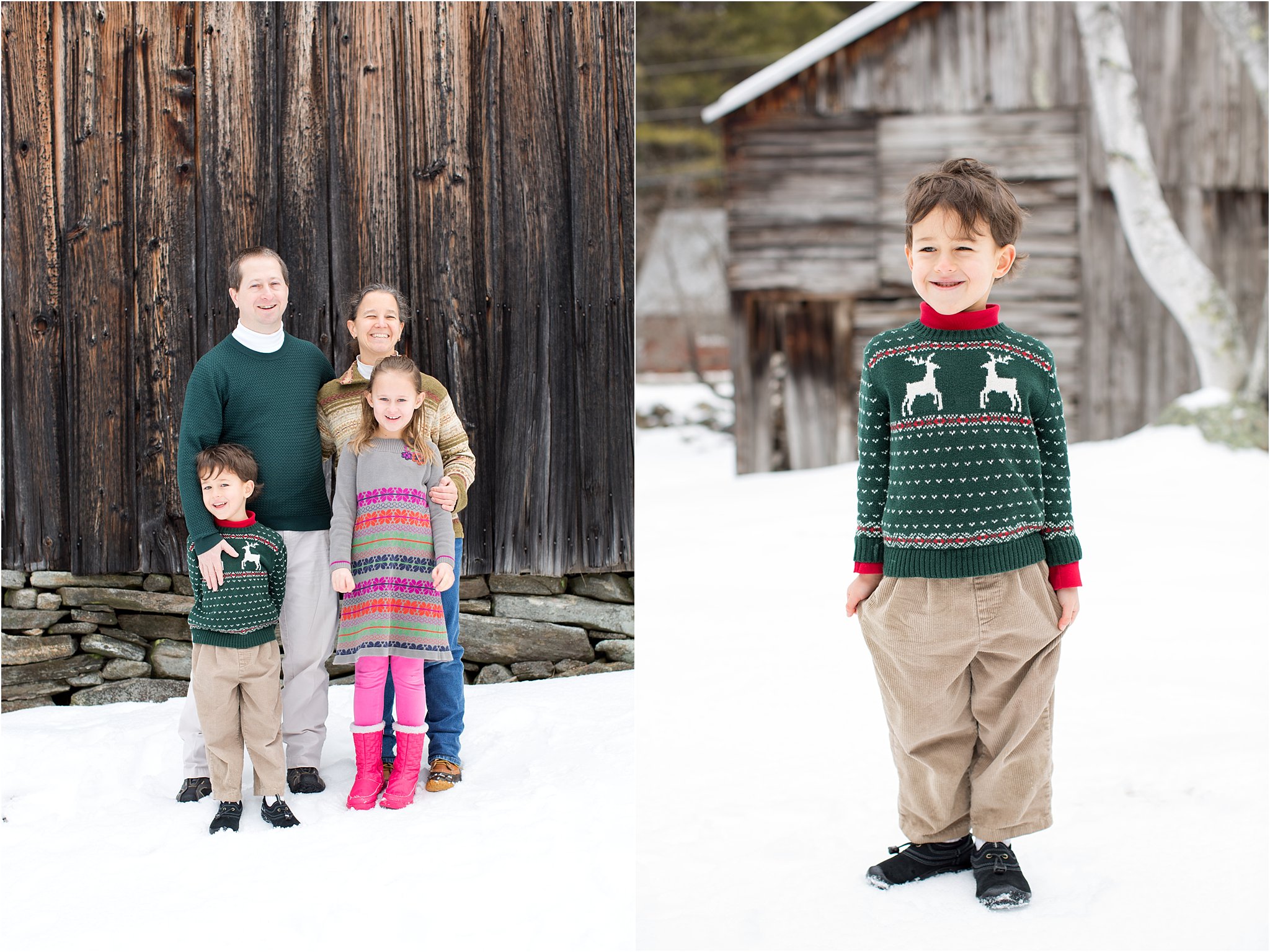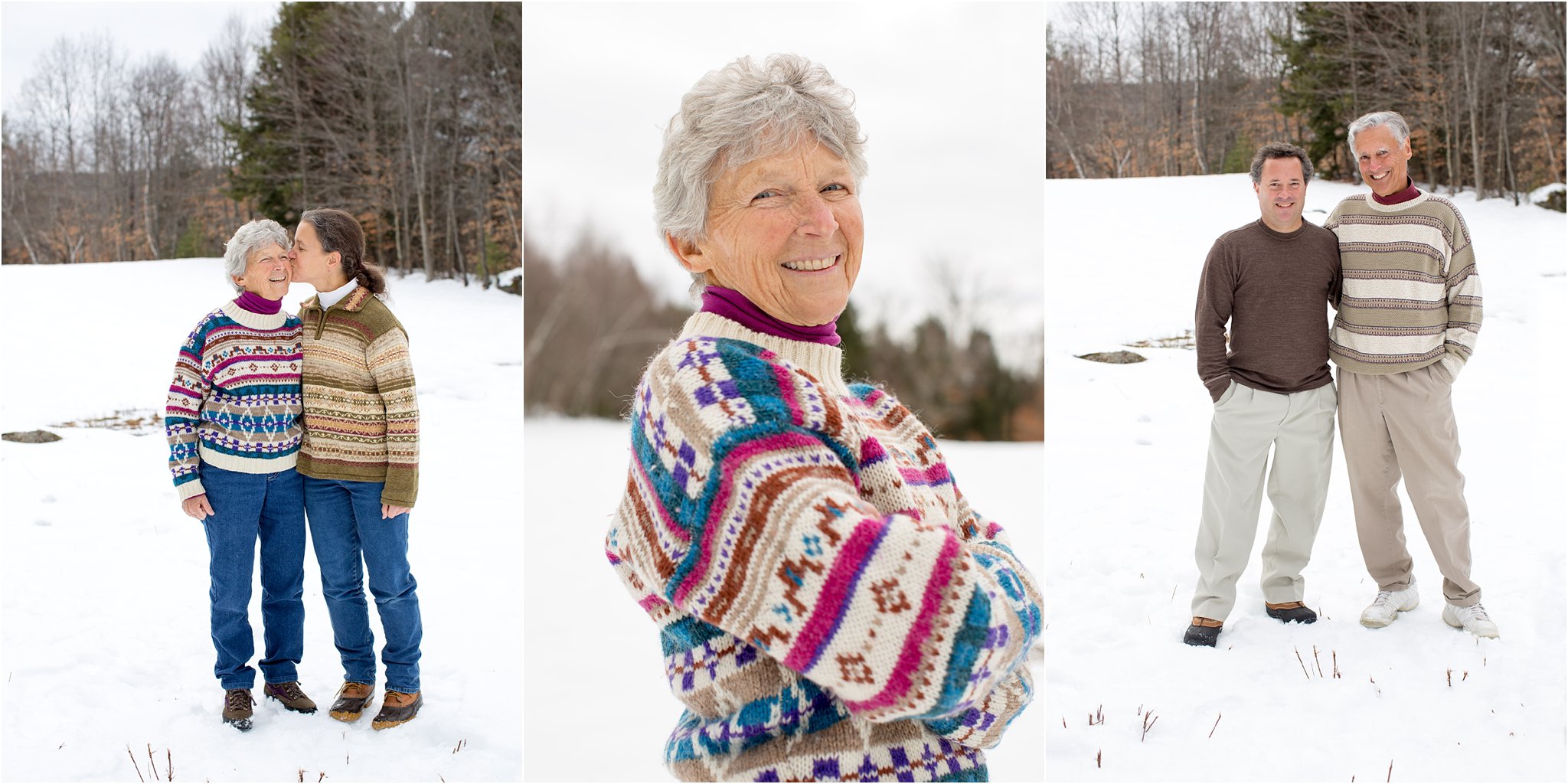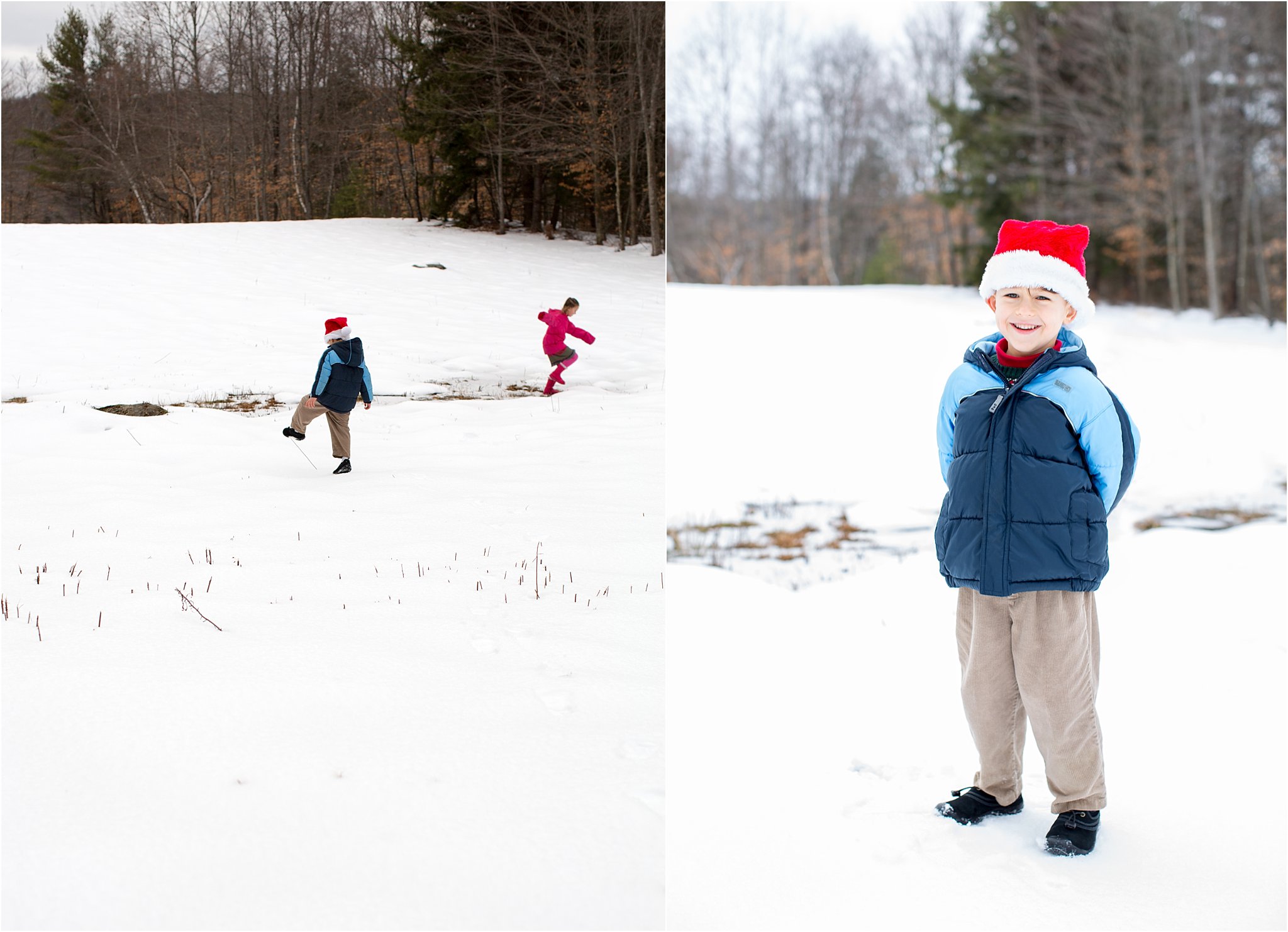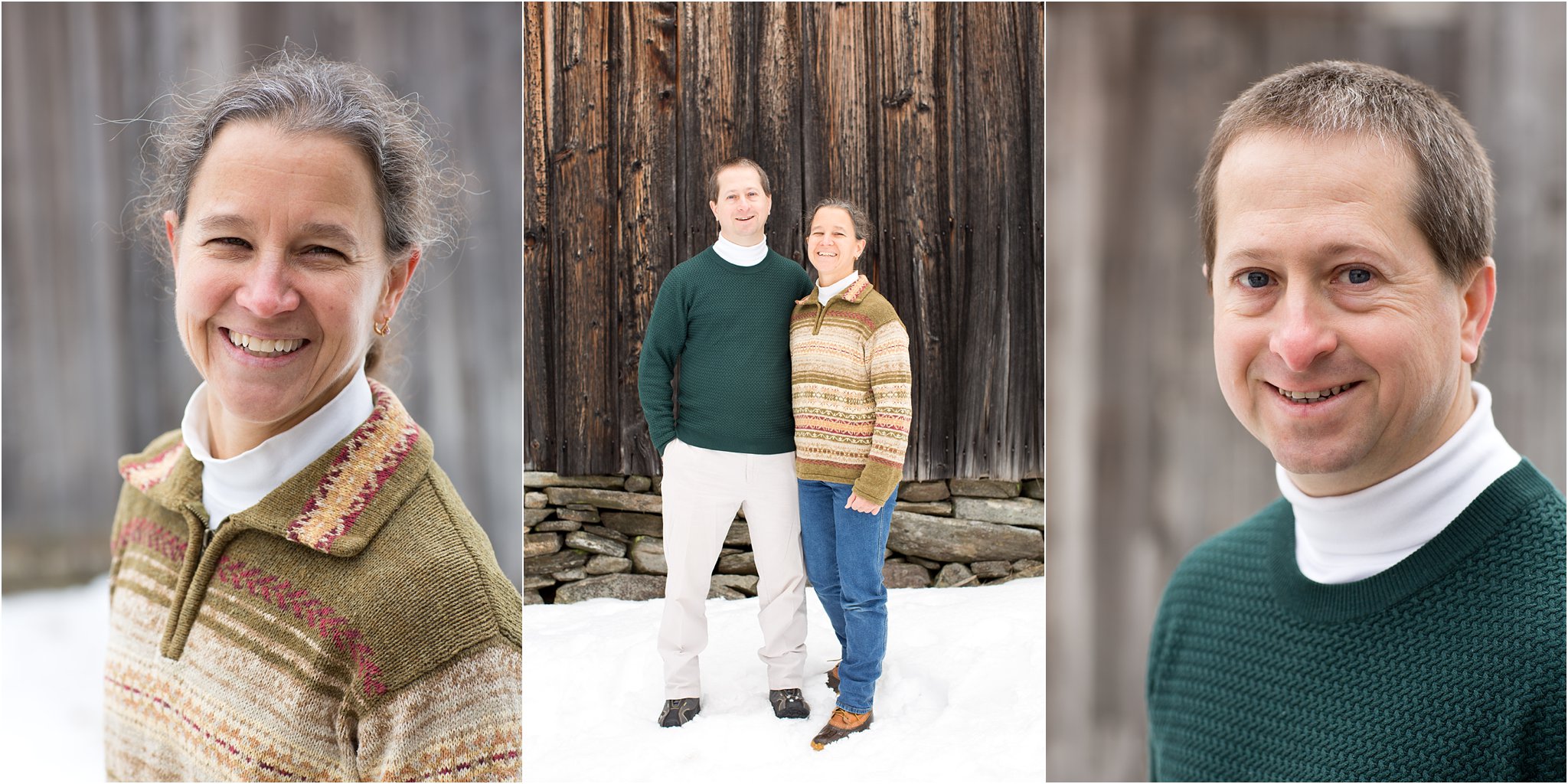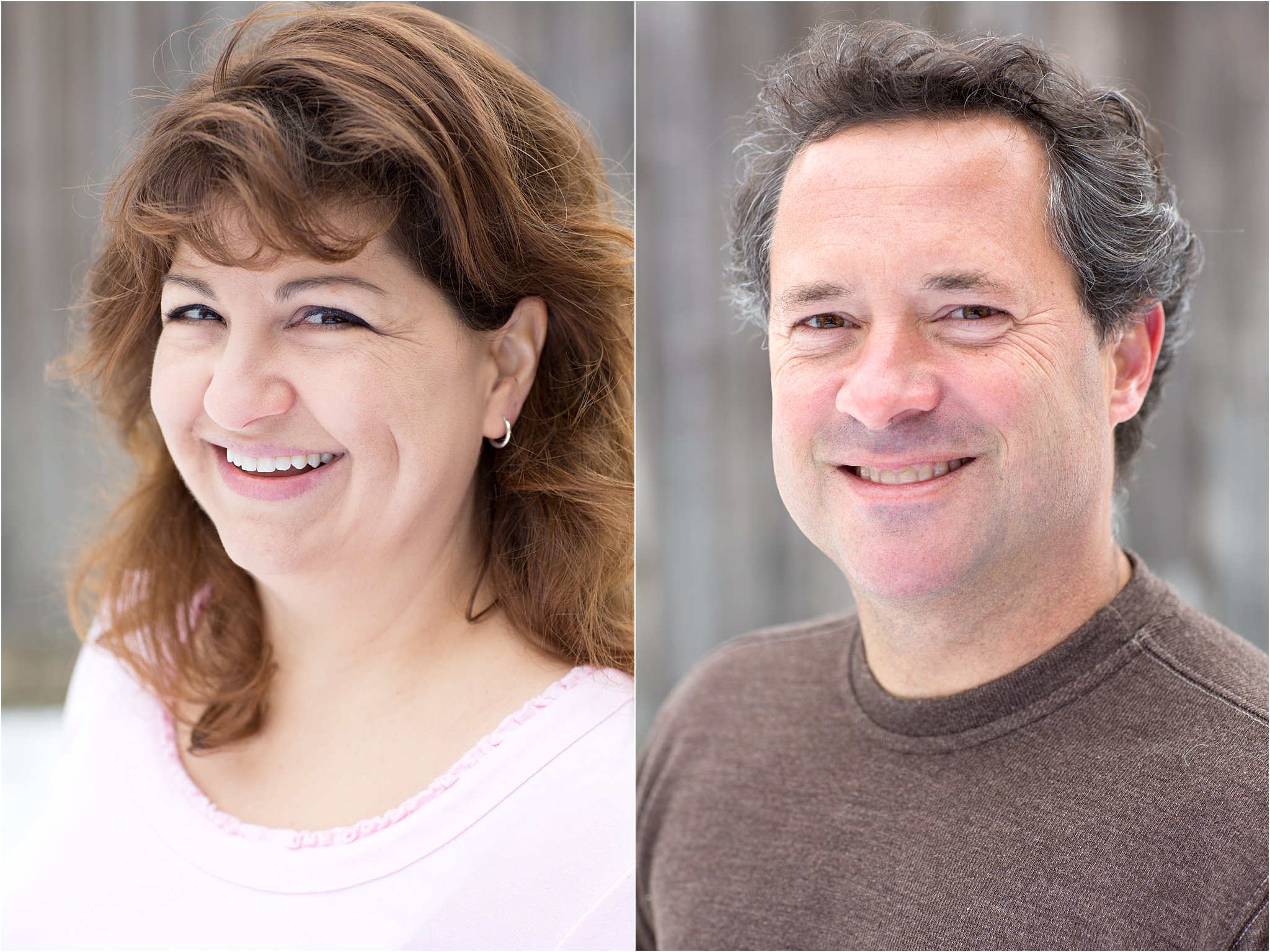 At the end of their session, Dot and Tom wanted to do something classic and traditional. This was our take on "American Gothic."