When someone commissions me to create portraits, we meet to talk about how they want to be photographed. We talk about style, wardrobe, makeup, and hair. I get a sense of who they are and what they'd like to share with the world.
Amy decided to fearlessly present different sides of herself. In our planning meeting, she said, "I am interested in exploring James Bond. I went through some writing of mine and found a passage where I talked about wanting to be Bond when I was growing up and not some silly Bond Girl. I like the idea of adopting that persona and exploring the other side of it…"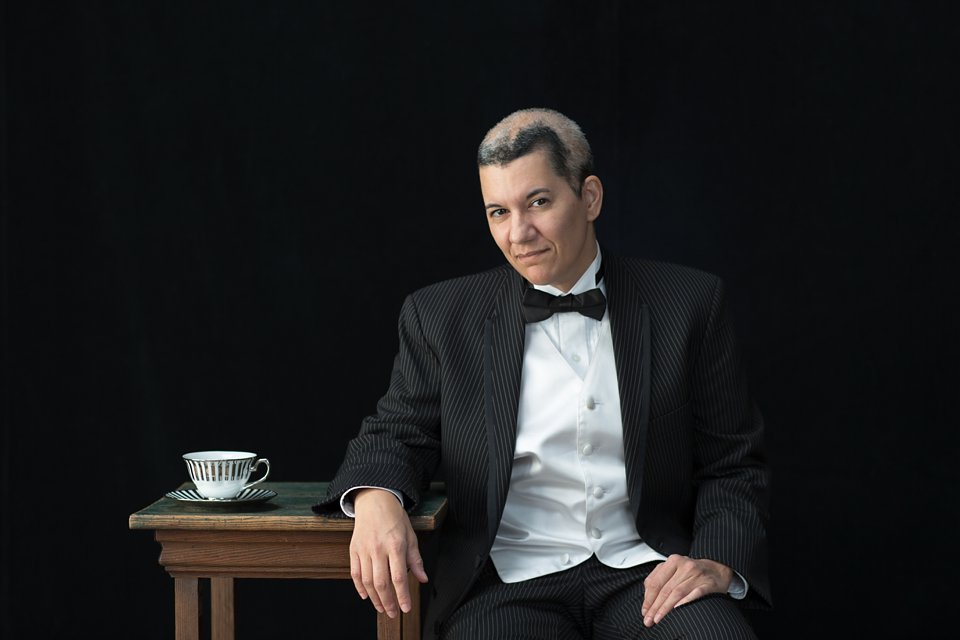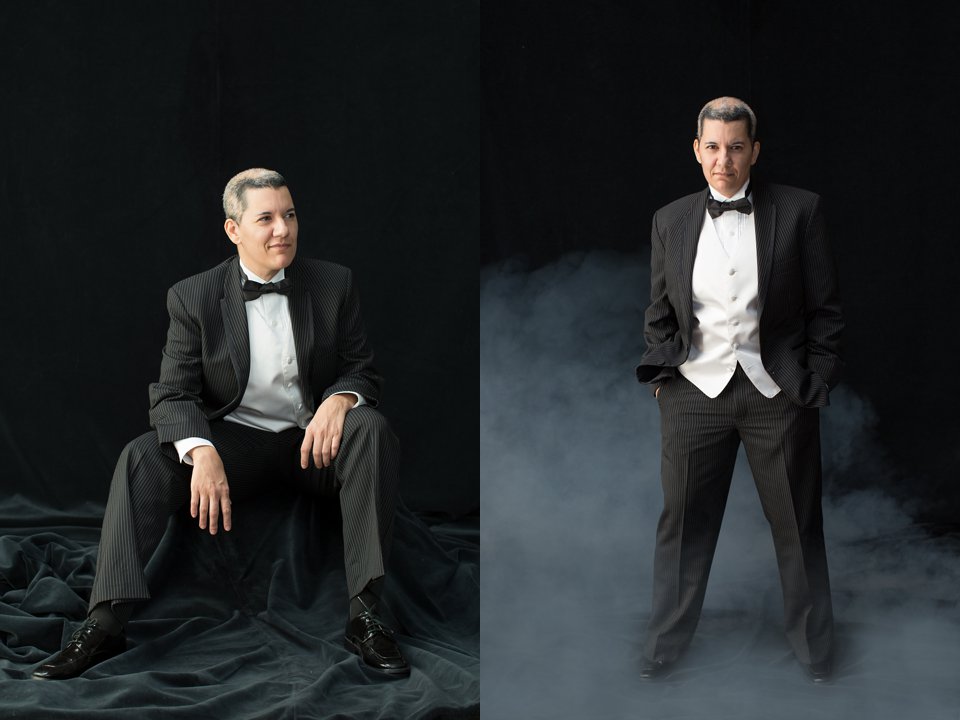 A photo session typically involves a couple of outfit changes, and Amy's was no different. In addition to James Bond, she loves all things British, including tweed, smart shoes, and tea. She's a storyteller and a writer.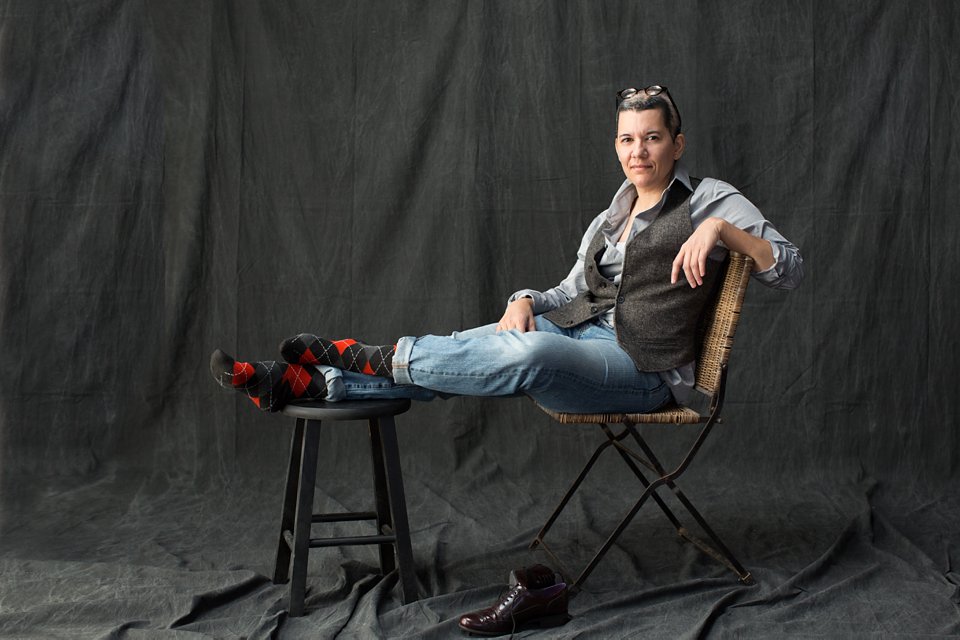 I love helping people see how beautiful they are, especially when that beauty is not traditional. Beauty is many things: it is smooth skin or wrinkles, it is tattoos or birthmarks, it is straight or gay, it is young or old.
Amy said, "Maundy is the first photographer to truly capture my spirit and who I am as a person."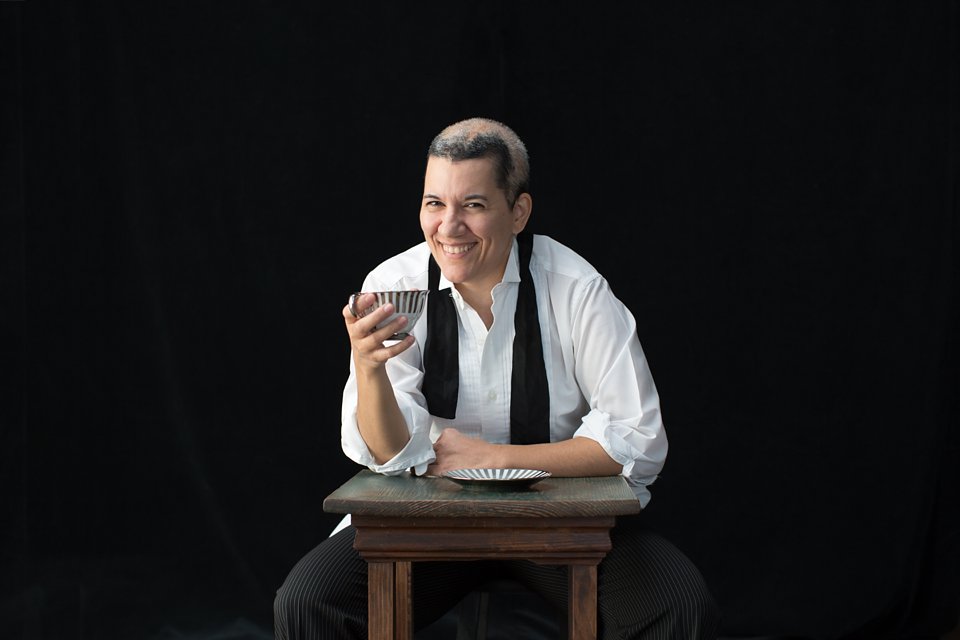 There is only one you. Celebrate who you are, right now.
Assistant: Margie Salvatore
Tuxedo: Ralph Lauren / Dressers Unlimited
Photographer: Maundy Mitchell