Richard Osborne is a State of New Hampshire Representative for Grafton County. He'll soon be running for re-election. Obviously, it is in his interest to have updated and engaging headshots. He knew it was time for this, but he didn't think he would enjoy the process. Many of my clients are uncomfortable in front of the camera. Some are even scared of it.
People who are anxious about being in front of the camera are misunderstanding my role in these sessions. My job is to have your back, and make you look awesome. That is what I do. And I am not just talking about snapping the photos.
The first thing that happens after you book: I tell you how to prepare and what to bring. My recommendations are not suggestions; they are a part of the professional formula. Those professional recommendations are not only to make the shoot successful, they are to make it easy.
At the studio you cannot do anything wrong. I guide you the entire time. My task is not only to light you and photograph you, but to affect how you feel about everything while you are standing in front of the camera. I help you, guide you, and get you into the frame of mind, posture, and moment that delivers the best possible photos.
"I have never enjoyed being photographed as I tend to get stiff and stern. In fifteen minutes, Maundy changed my attitude completely. She is an artist with the camera but also an artist in the craft of bringing her subjects out of their shyness and reserve. She cajoles, jokes, even teases, to bring you into the photo you want. She leads you to your real image. I strongly recommend Maundy to anyone who wants a true image of themselves and to enjoy and learn from the process." – Richard Osborne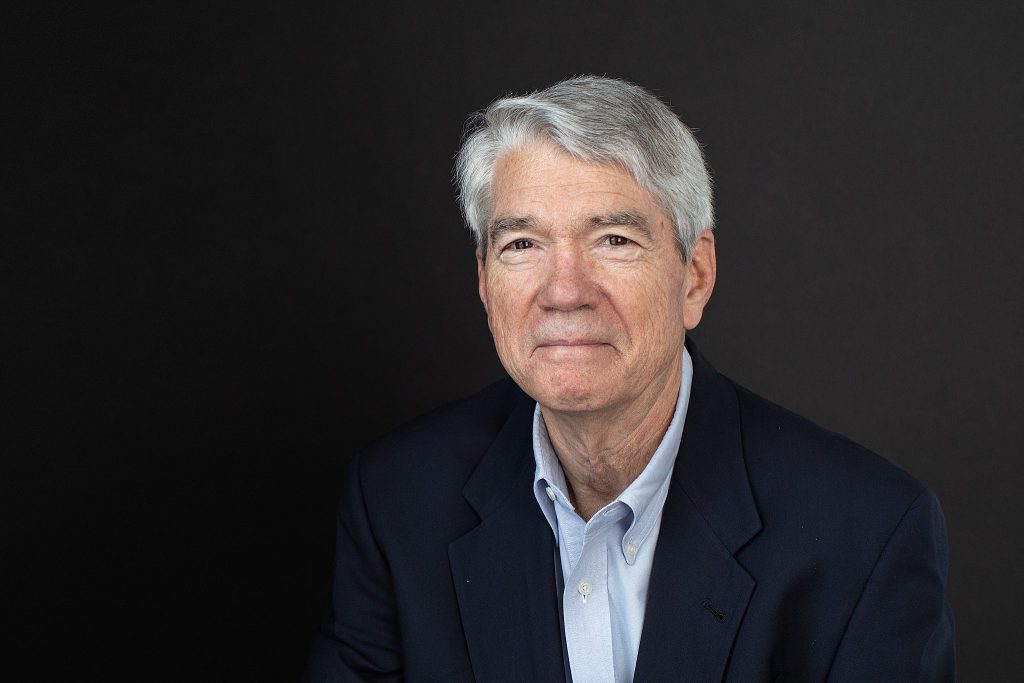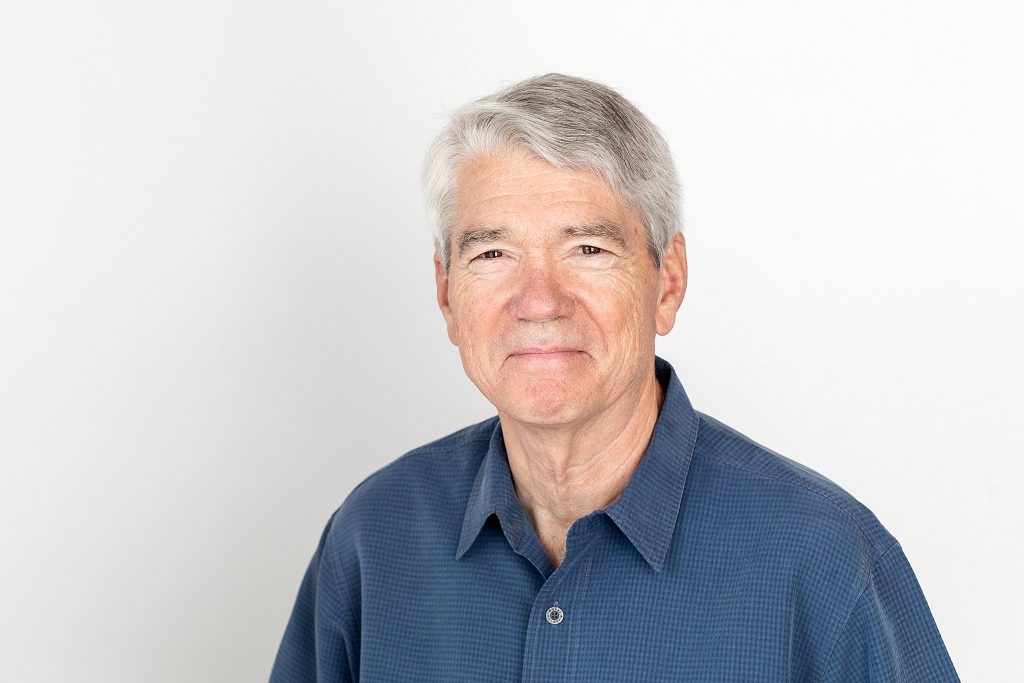 Is it time to update your headshots? Schedule your headshot session today!