When I attended a portrait workshop near Paris last year, I became involved with a group of photographers from all around the world who are truly in the top tier of portrait photographers anywhere. We stayed connected and have become good friends.
In Paris, we decided we would collaborate on projects and continue to meet. Last summer, we completed our first project, A Dress Like No Other. Last week, we met in London to attend the Society of Wedding and Portrait Photographers convention, Europe's largest photography convention, and to do destination photo shoots.
We rented a special 300+-year-old mansion, Old Battersea House, for a day. Once owned by Tolstoy, and then the Forbes family, this house is rich in history. Until a few years ago, it was filled with art. Elizabeth Taylor frequently visited. Even though there was no furniture (or heat!) in it last week, one can easily imagine its former opulence. [House photo credit: Ben Gregory]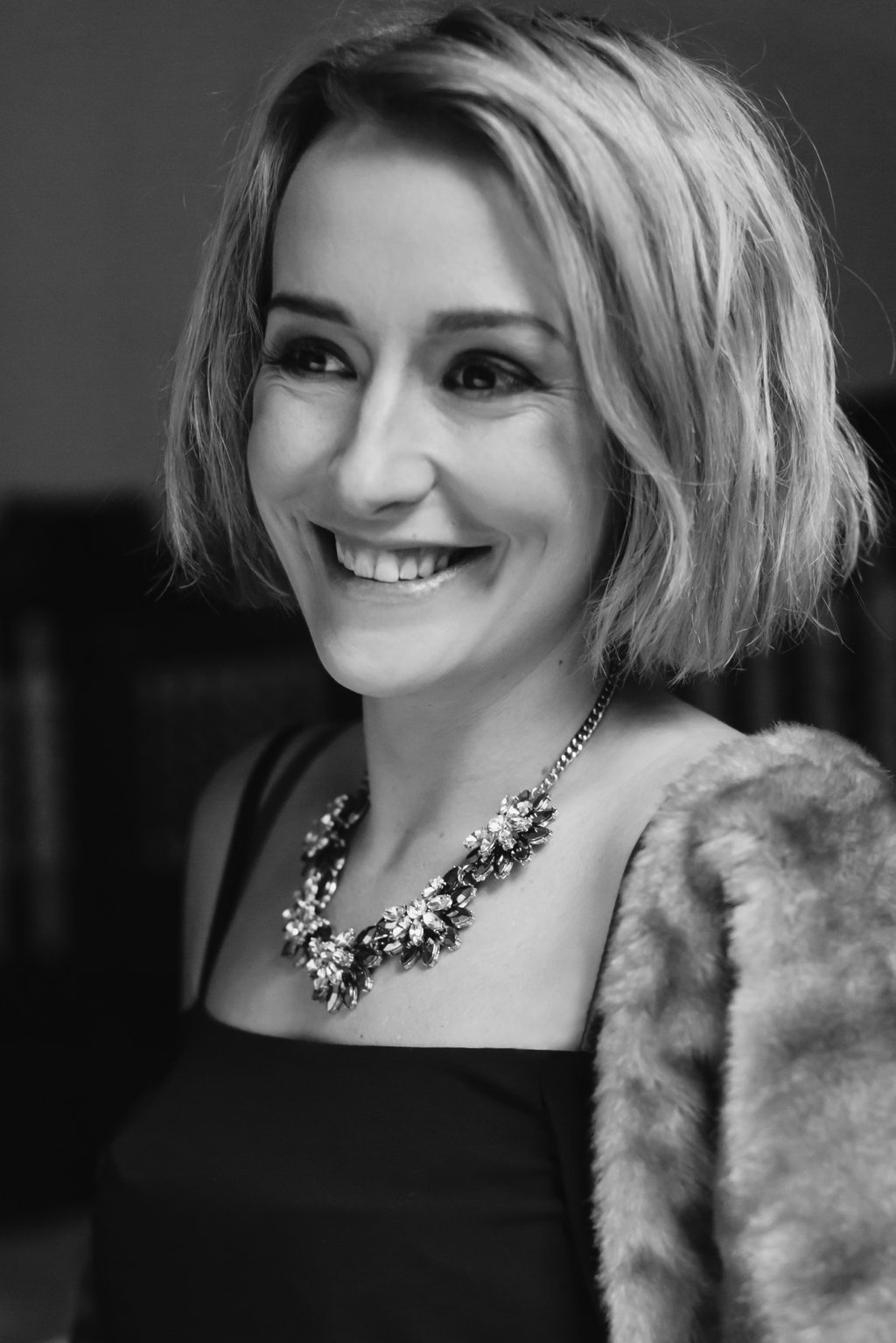 Meet Rogan, one of our talented group members. She lives in England and owns
Studio 8 Experience
. I photographed her in the stairway of Old Battersea House.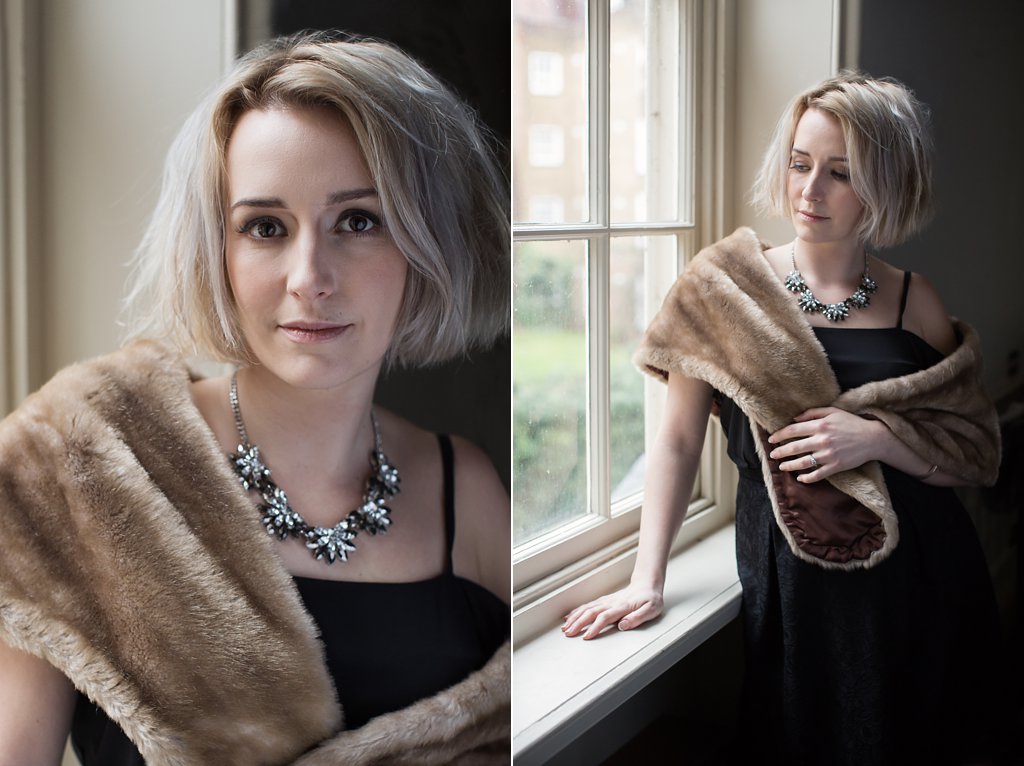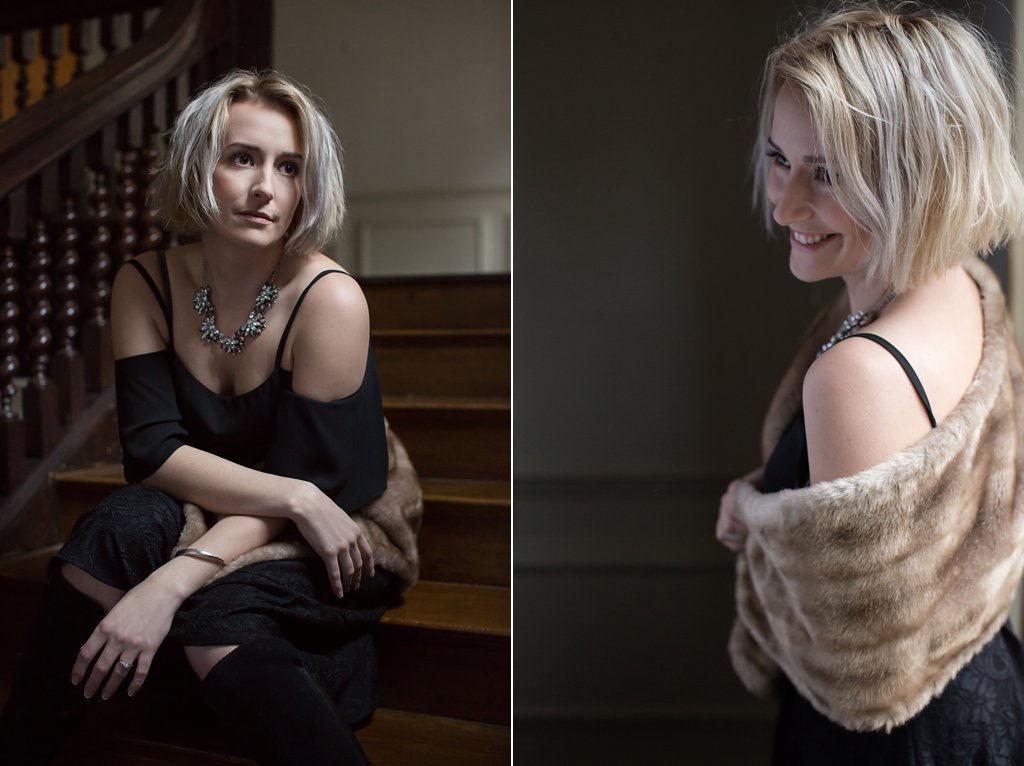 We organized our day by drawing names to take turns modeling, assisting, and photographing. Each model was assigned a specific location in the house, and the photographers changed locations to photograph the next person after 15 minutes.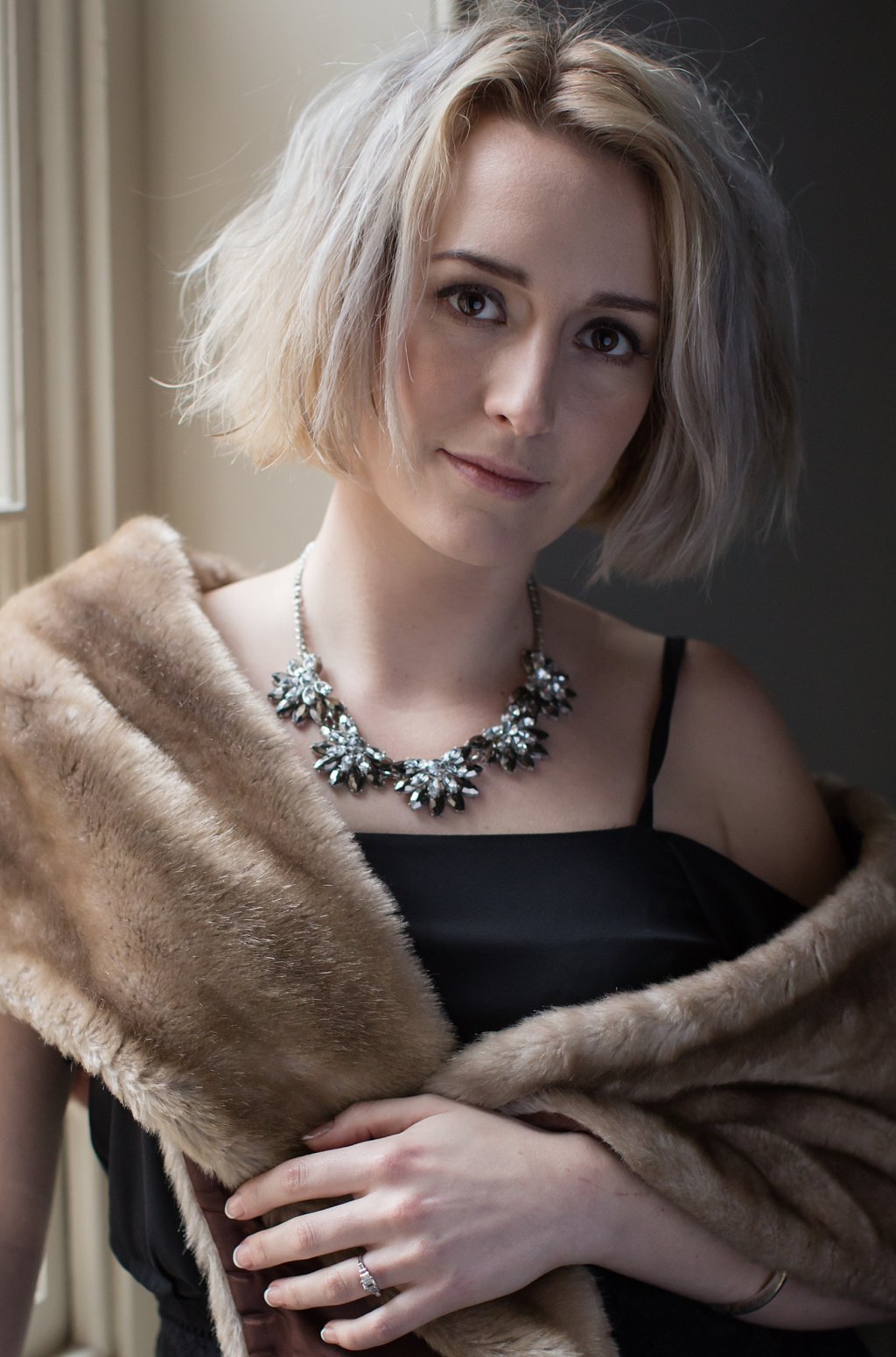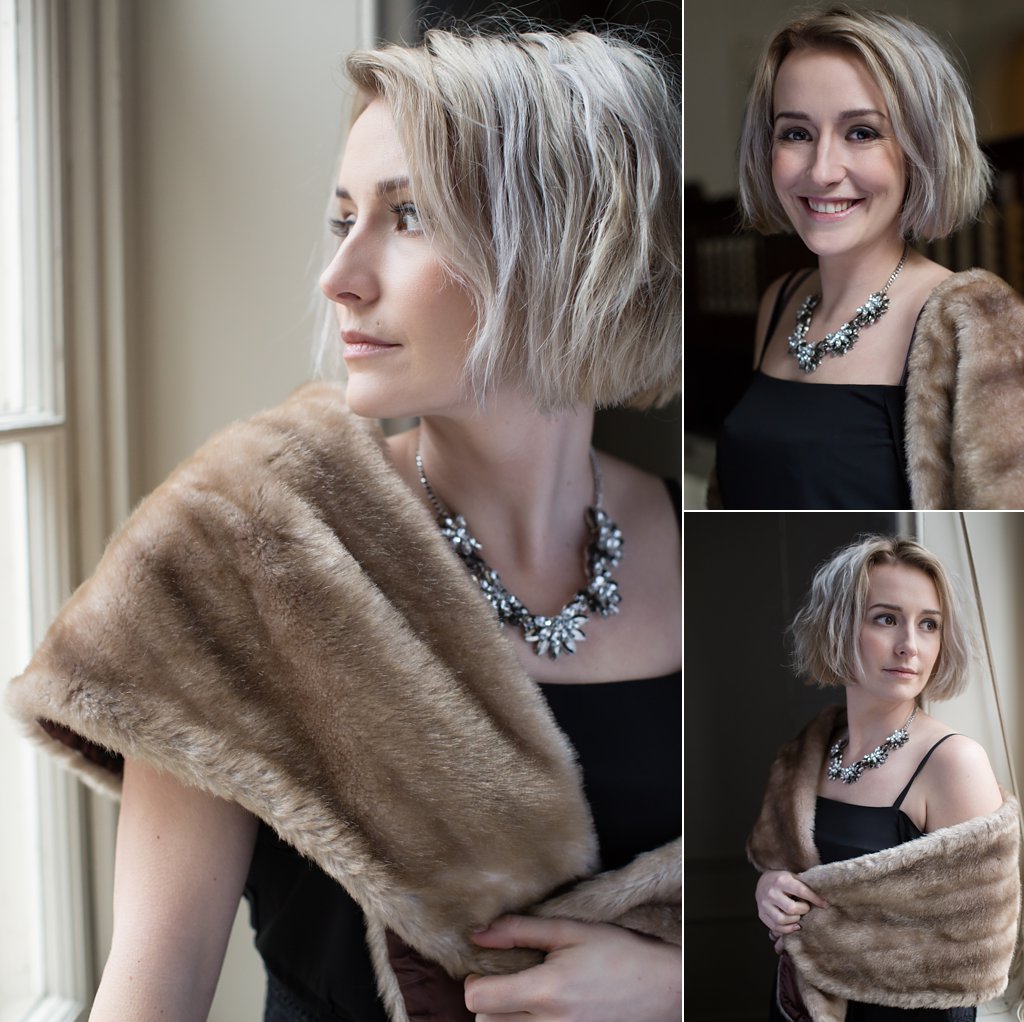 The heat wasn't working, and after a short time, Rogan needed to warm up. There was one room—along with its adjoining bathroom–that had heat. When we entered the room, I noticed the best light was in the bathroom! This made me think of a photograph I had seen the day before at the National Portrait Gallery. It was of Pablo Picasso, by Cecil Beaton, and it was brilliant. There was Picasso, in a suit, sitting on the edge of a bathtub, gazing into the camera.  Rogan is stylish, so this fashion magazine style of portraiture suits her.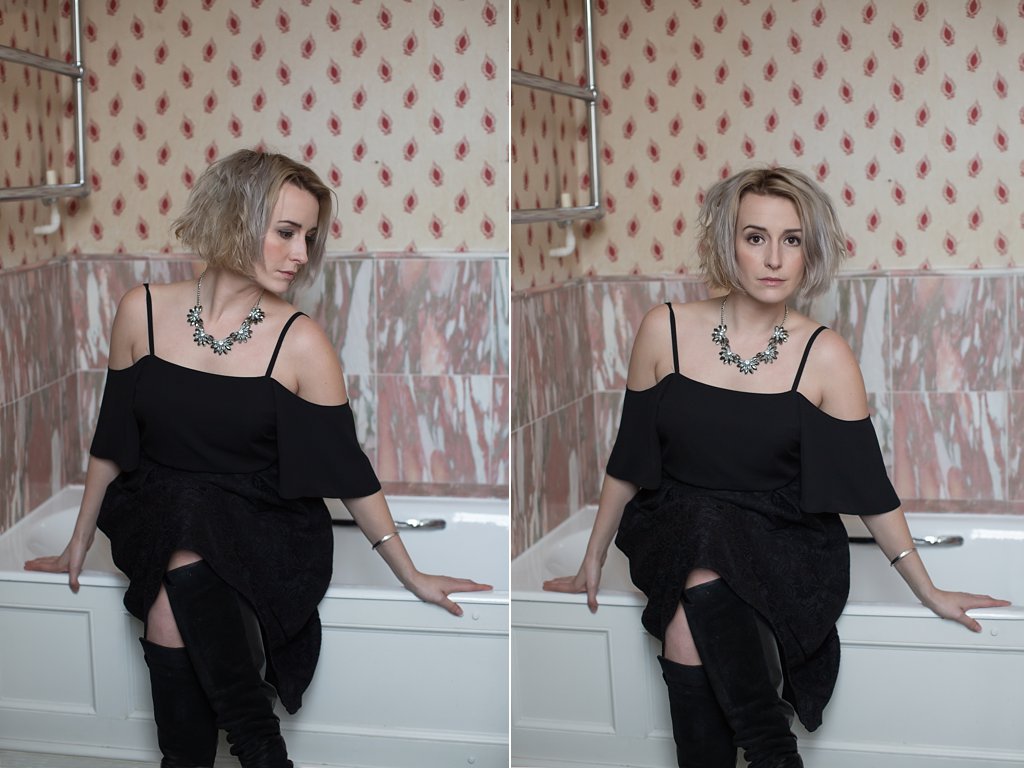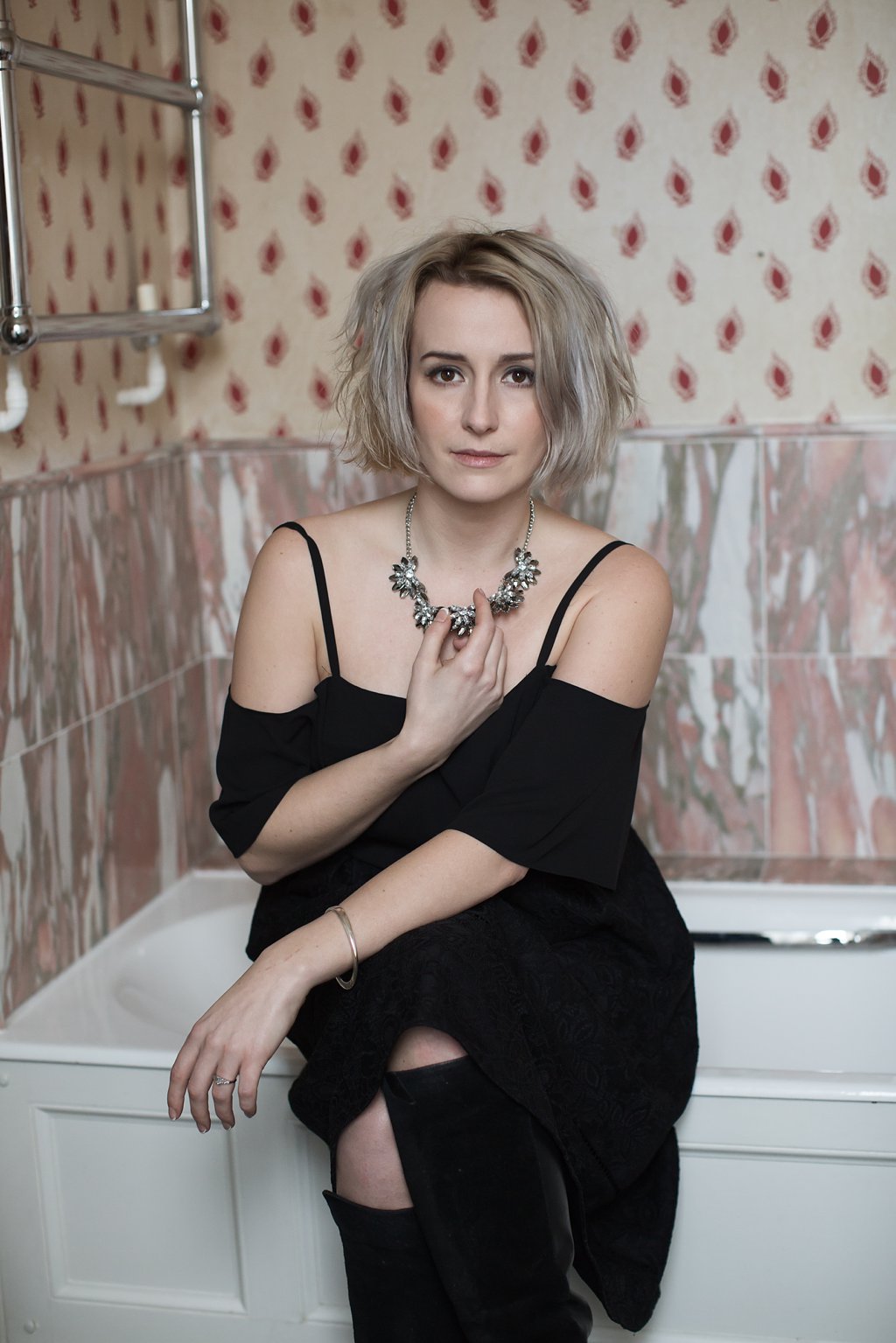 Hair & makeup by Cecilia Tram