"What a wonderful experience and I'm so happy I chose you for it." -Rebecca E.
Recently, Rebecca decided to book a portrait experience for herself. She wanted a range of portraits. We began with headshots she could use for work and social media. Then we created portraits that ranged from casual and fun to glamorous, and even some antique-inspired portraits. It was a beautiful day!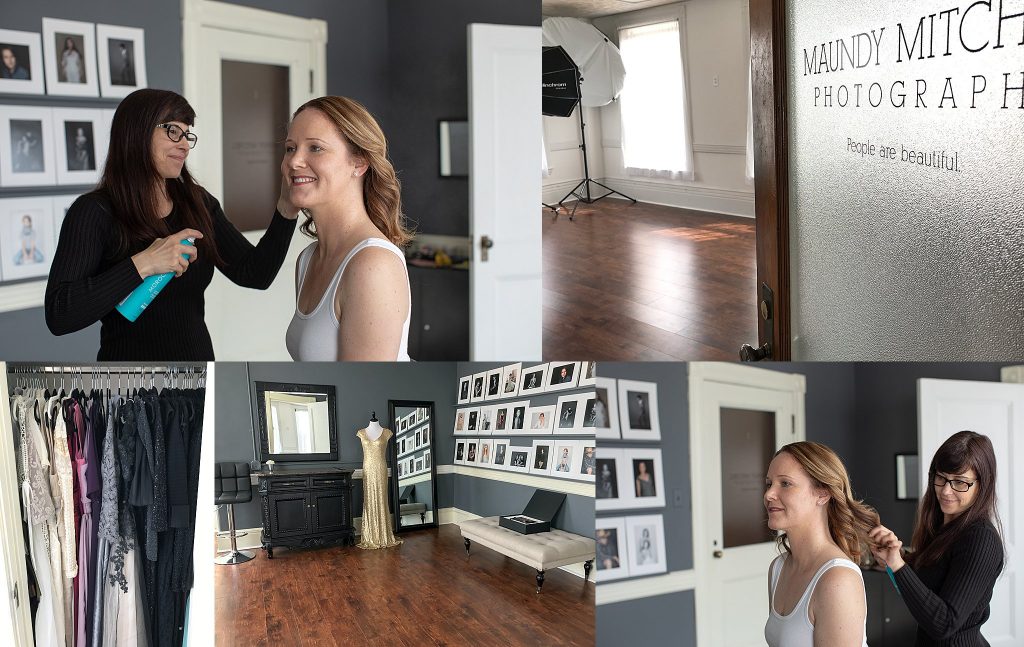 Here are some of Rebecca's favorite portraits from her session.