A Virtual Live Photo Session
Kree lives in Plymouth, New Hampshire. Her style is eclectic. She loves all kinds of art, antiques, and butterflies, among many other things.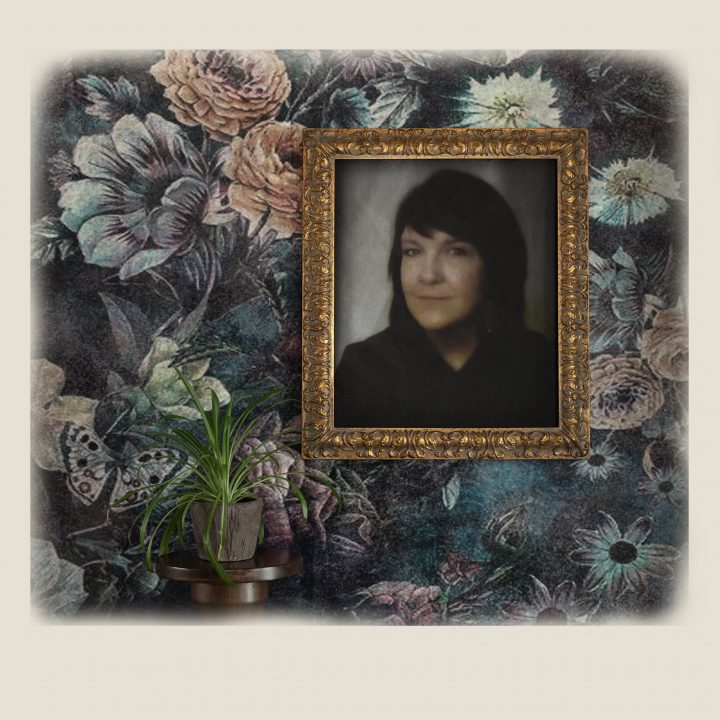 I was hoping at least one of Kree's pets would join the session. We were surprised when her chinchilla, Luna, relaxed into her hug for a sweet portrait.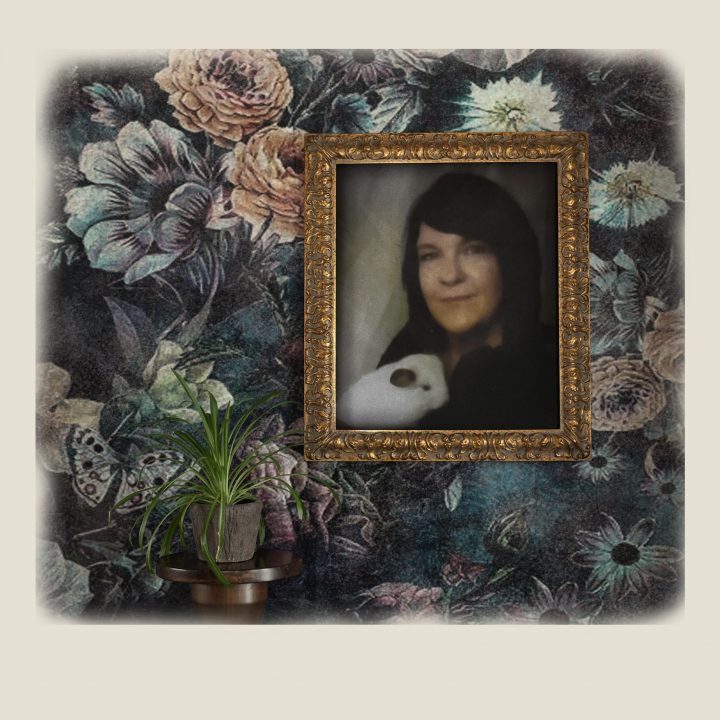 See how I did this in the video.
"I had an absolute blast doing this. What a great way to bring some joy into these weird days. Maundy is amazing and always makes me feel like a million bucks." – Kree