I've been working with Boston ad agency Karmory to prepare this image I took of "Biker Mike" for a billboard for one of their clients, Bruce Rossmeyer's Harley-Davidson. The billboard went up on Monday, just south of exit 273 near Daytona Beach, Florida. That's a long way from my home in New Hampshire! I'd love to have a photo of it though. If you're near there and you can safely take one, would you email it to me?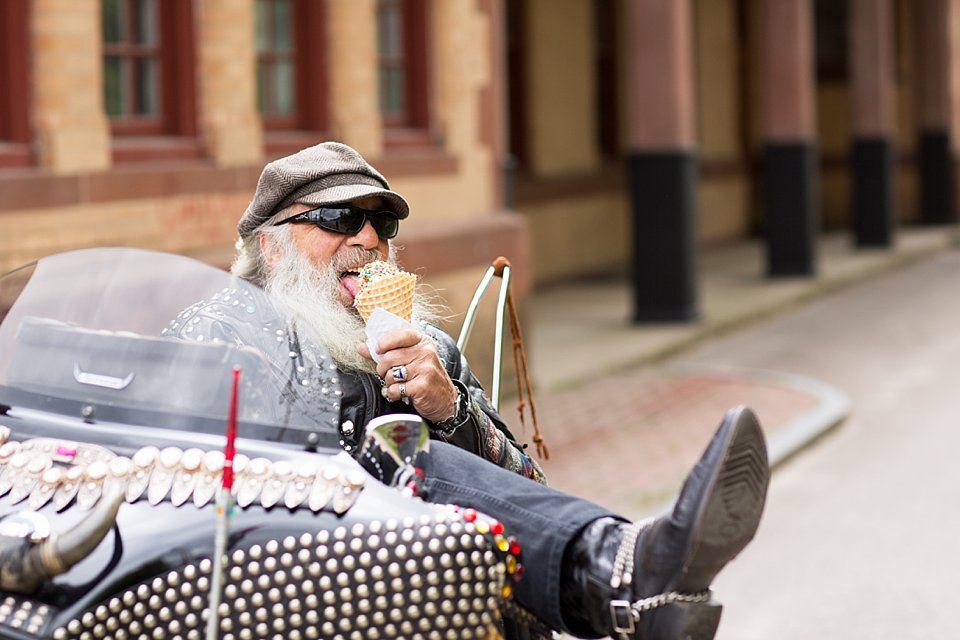 The billboard will be up for six months, through the Daytona 500 and Daytona Bike Week.


Update January 12, 2015: Many thanks to Eric Vaden for this snapshot of the billboard!